You're most certainly familiar with the phrase "think outside the box." If you're a creative team leader or head the strategic planning department in your organization, you've probably used this phrase on multiple occasions. Although it's one of the most overused clichés, the phrase "think outside the box" has never lost its ability to inspire action.
But what is this proverbial box we're often encouraged to think outside of?
'The box' is a figurative confinement where only comfortable, familiar, and limiting ideas are accepted or entertained. You're unlikely to come up with any transformative ideas if you only think inside the box, which is why it's necessary to think outside it. In fact, some self-help gurus and motivational speakers recommend discarding the box altogether so you can think free of it.
But thinking outside the box is not only a business cliché. The concept applies even in any situation where you need to approach or conceptualize problems more creatively.
Read on as we uncover 15 exciting ways to think outside the box.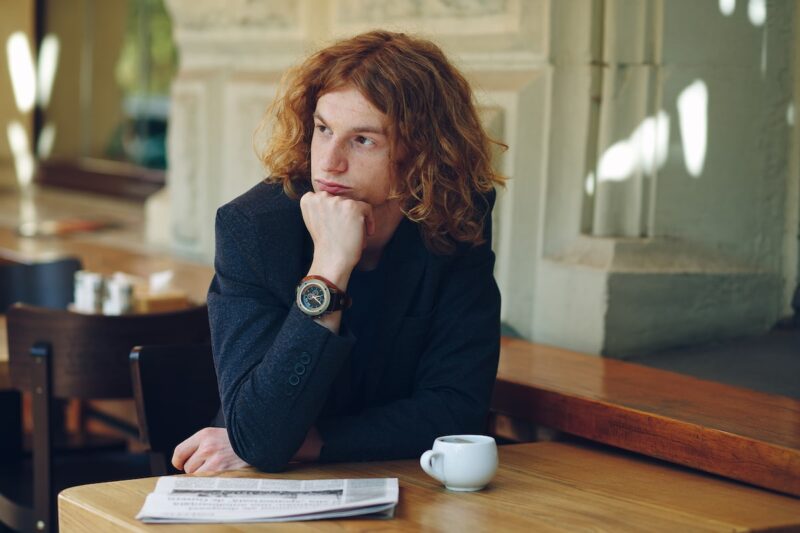 1. Start From Scratch
We often struggle to come up with creative ideas because we choose to lock ourselves in the original plan. However, there's no harm in ditching the original plan and starting all over again.
Starting afresh allows you to explore new opportunities that you might not have encountered initially. It can also relieve you of the stress experienced when your original plan hits a snag.
As you start from scratch, ask yourself what you'd have done differently. Identify pitfalls faced with the original plan and devise creative ways to avoid them.
2. Ask Pertinent Questions
It's convenient to settle for traditionally applied methodologies when approaching a problem. That's because our minds are inherently resistant to change.
When challenged to think outside the box, most people would retort "but that's how we've always done it." Well, this is the time to break away from tradition by asking some pertinent questions, such as:
• Why have we always done it that way and not any other way?
• How come the previously-used methodologies have never been effective?
• What can we do differently now?
These questions will reveal critical flaws in your thought process and help you brainstorm more creative ways to approach the problem at hand.
3. Simplify the Problem
The late Nobel Laureate in physics, Richard Feynman, once said, 'If you can't explain it to a six-year-old, you don't really understand it.'
Indeed, it's easy to hit creativity roadblocks when dealing with complex problems.
Therefore, consider splitting the problem into manageable portions. You'll be amazed at how simply you can solve a seemingly complex problem.
4. Brainstorm
Brainstorming is a popular idea generation technique that can boost your creativity and help you think outside the box.
Basically, brainstorming involves sitting down with a problem, then thinking and writing down all the possible ways to solve it.
By getting those ideas out of your mind, brainstorming can go a long way in stimulating your creativity. That's because your mind is no longer focusing on those particular thoughts. So, fresher ideas can freely come in.
5. Freewrite
Freewriting is almost similar to brainstorming. The primary difference is that freewriting involves a timer and you're allowed to write freely about the problem at hand without focusing only on specific ideas to solve it.
All you need to do is set a timer for any duration of time, then start writing freely about the subject.
It's recommended to use a pen and paper while freewriting. That's because handwriting engages various parts of the brain responsible for stimulating your creative juices. You might also consider mixing words with pictures for optimal brain stimulation.
6. Mind Map
Mind Mapping, just like brainstorming and freewriting, is an effective idea generation tool that you can use to get your creative juices flowing.
You start by writing down and circling the problem in the middle of a page. You then branch off from the main problem using whatever relevant ideas come to your mind.
Continue branching off until you have as many different ways to address the problem as possible.
7. Aim For Quantity, Not Quality
This may sound counterintuitive. But while trying to generate new ideas, it's important to think quantity than quality.
The goal is to come up with as many ideas as possible, no matter how impractical or ridiculous some of them may sound.
Once your plate is full, you can now start sifting through the ideas to discard those you consider absurd and irrelevant. Finally, you can turn on your internal editor and begin analyzing the viability of the remaining ideas.
8. Learn New Things
The whole idea of thinking outside the box is to step out of your comfort zone. An ingenious way to do this is by learning completely new things.
We'll, we're not recommending enrolling for a full diploma course. You only need to commit a few minutes each day familiarizing yourself with a new concept.
There are numerous resources you can take advantage of, including books, blogs, and documentaries.
9. Search for Random Inspiration
If you're looking for a way to think outside the box but are averse to the idea of learning a whole new concept, you might consider a random inspiration instead.
Just like learning new subjects, it's recommended to search for inspirations that are entirely unrelated to the problem at hand.
Examples of these inspirations include:
• Dancing to random music playing on the radio
• Singing the first song that comes to your mind
• Staring at a painting or picture
• Window shopping
• Going on a nature walk
10. Try Word Exercises
According to behavioral experts, our creative thinking abilities diminish with age. We find it increasingly difficult to draw correlations between similar things.
Using word exercises is an effective strategy for beating mental fatigue and activating our thought processes.
Think of a random thing, such as 'sushi.' Now, come up with as many ideas as possible based on the word. The more unrelated the ideas are, the better.
11. Work Within Defined Parameters
Freedom is good. But too much of it can stifle creativity.
So, when trying to solve a problem, it's important to define the mental boundaries on which to anchor your ideas.
These boundaries should be well-guarded to avoid intrusive thoughts from coming in. Only let in ideas that help you work towards solving the bigger problem.
12. Shift Your Perspective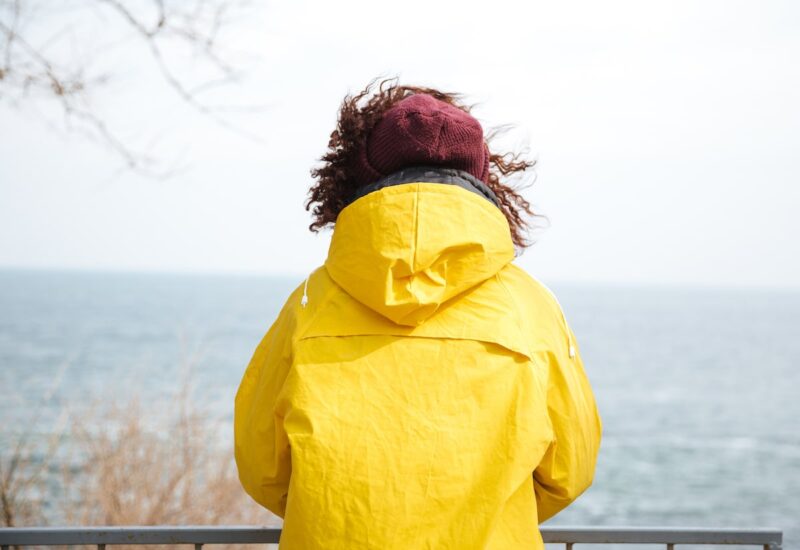 Perspective shifting is another effective way to think outside the box. Shifting your perspective entails exploring opposing beliefs and opinions.
It works best if the opposing perceptions are held by minority groups or people you consider to be less intelligent than you.
Get into their minds and find out why they think differently than others on the same matter. You could come out with interesting solutions that might have otherwise escaped your attention.
13. Consult Someone Unfamiliar With The Problem
It may sound absurd to walk up to a homeless person and ask them what they think about an impending product launch in your company.
After all, they're unlikely to have heard about the launch and may not have a definite opinion.
But unknown to you, you may come out with insightful views that might help you see the problem in a different dimension. Remember that the more dimensions there are to a problem, the easier it is to solve it.
14. Use The Power Of Humor
The brain's anterior cingulate cortex (ACC) plays a significant role in creativity, problem-solving skills. Numerous studies have established that humor actually stimulates this region of the brain.
So, treating yourself to a funny cartoon or standup special can help get your creative juices flowing.
However, be sure not to overindulge in it. The primary goal is to stir your creativity and not get entertained.
15. Sleep On It
Sleep offers immense physical and mental benefits. It's during sleep that our bodies heal and repair for the following day.
Some of those healing and repair processes involve the regeneration of brain neurons.
That explains why we normally feel more creative in the morning or even after an afternoon nap.
Wrap Up
Thinking outside the box may sound intimidating. Which explains why, in their attempts to solve a problem, most people would conveniently settle for standard methodologies instead of taking the road less traveled.
But as we've seen, thinking outside the box is incredibly easy. It basically involves exploring any ideas that help to stimulate creativity.