Last Updated on January 24, 2023
Tax season can be a daunting time for rental property investors, but it does not have to be. Complying with the law and submitting your paperwork correctly is always worth taking seriously. Take advantage of our tax tips for landlords to maximize any potential deductions. 

Make sure you get the most from your property 
As a landlord, tax season can be overwhelming and confusing. However, take advantage of every possible tax savings opportunity. Through careful research and understanding you can find additional tax savings opportunities. You can deduct a variety of expenses related to your rental properties. 
Landlords can deduct the interest paid on their mortgages for their rental properties and claim depreciation on their rental properties over 27.5 years. If they use a portion of their property as a home office, they may be able to claim a deduction. Besides, they can offset income from other sources with losses from rental properties. 
Take all deductions allowed for any repairs or renovations made to the property in addition to the mortgage interest, insurance, and costs associated with a rental home. Common deductions such as utilities, marketing expenses, insurance, maintenance fees, and legal services are also allowed for tax-saving purposes. 
Make use of all available tax bands 
You are obligated to pay taxes on your income as a landlord. But there are many tax savings tips that you can use to reduce your taxable amount and save money. If you are in Missouri, consider hiring a qualified accountant or seek help from St. Louis or Kansas City property management to ascertain what tax band you fall under. Make sure to use all available tax bands. 
The tax band applied to rental income depends on the landlord's total taxable income and falls under the progressive income tax system. The tax rate of rental income is the same as the tax rate applied to other types of income. The rental income is added to other income, and the total is subject to federal income tax rates. 
By taking advantage of applicable deductions from tax bands, landlords can significantly decrease the amount of their taxable income. Reviewing the latest information about landlord taxation will help ensure you are taking full advantage. This ensures that you have tapped into all deductions and have not missed out on things. 
Consider short-term lets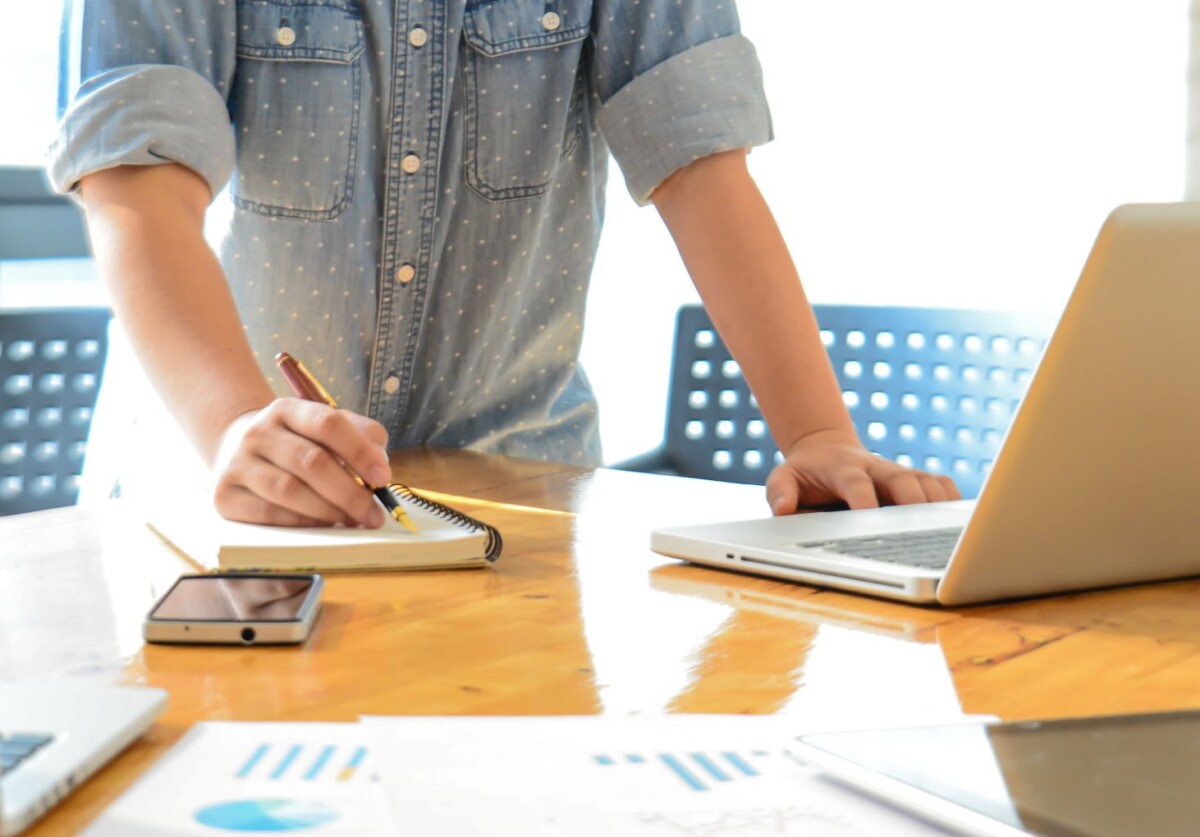 As a landlord, there are several strategies you can take to save money on taxes. The most effective tool is to consider short-term lets. Short-term lets can be advantageous for landlords, as it is an avenue for increased income at a much lower tax rate. This means improved profitability for your rental property. 
Short-term letting enables you to retain more of your profit and truly make the business of renting profitable. Additionally, when you utilize grants and other tax credits available to rental property owners, you can maximize your savings even further. Taking advantage of this can be a great way to add dollars back into your pocket. 
Additionally, landlords can take advantage of the 14-day rule, which states that if a property is rented for less than 14 days in a year, the income is not subject to tax. For that, you may be required to obtain a business license. You also need to register as a short-term rental operator. 
Be more diligent about your expenses 
By tracking and organizing records in a meaningful way, you can take advantage of deductions and credits that will help reduce the amount of taxes owed when filing. Additionally, be sure to keep up with new legislation and changes that could provide savings opportunities. 
Knowing what tax breaks exist and how they apply to your situation will help you further maximize potential savings on taxes. Keep an accurate record of all expenses and income related to your rental property. With diligence and staying informed, landlords can be strategic with their expenses to save money in the long run. 
Consider filing a tax extension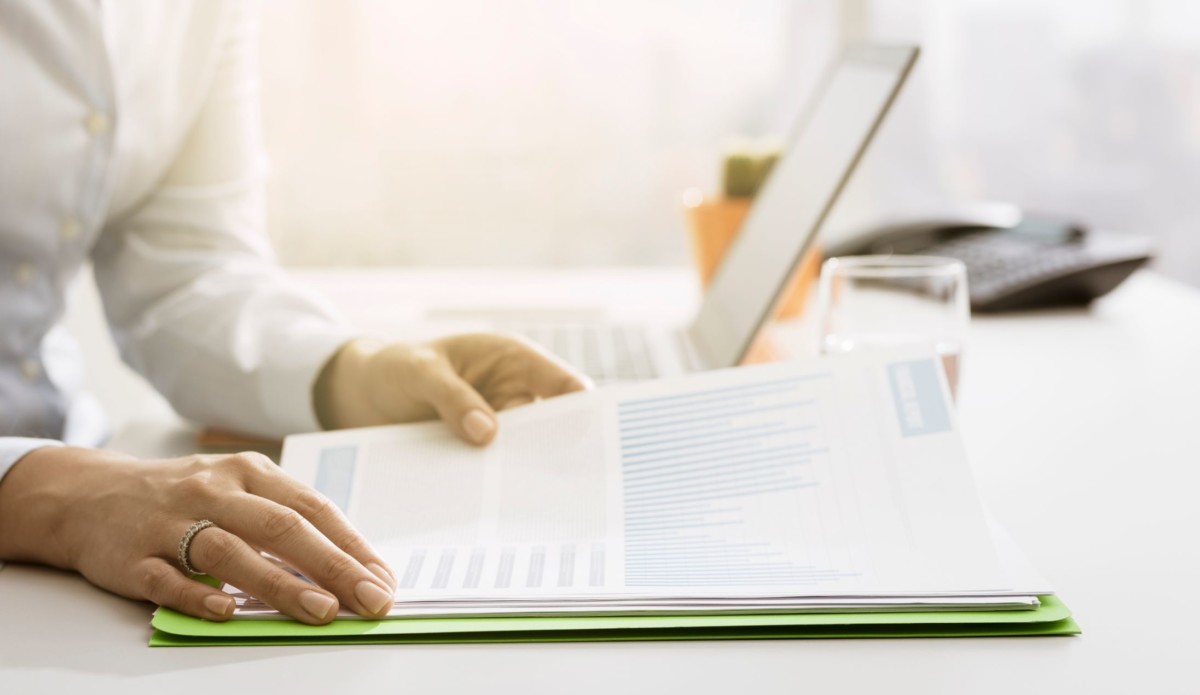 A tax extension gives you additional time to prepare your tax return. It may be beneficial if you are waiting for additional documentation that could reduce your taxes. Taking an extra few months to provide detailed information on these expenses could potentially reduce the amount of taxes you owe. 
A tax extension also allows you more time to review potential deductions or credits that might save money in the long run. In other words, it allows you to postpone the filing deadline. By taking time to ensure accurate calculations, filing for a tax extension can help you maximize your work-related deductions. 
Conclusion 
Landlords can make the tax season less stressful and save money by being diligent about expenses, keeping accurate records, and taking advantage of deductions. By using these strategies, they can minimize tax liability and maximize savings. Additionally, you can consider filing a tax extension to give yourself more time.