Last Updated on July 2, 2023
Summer is here and that means vacation season. This seems dreamy until you realize the vacation season also involves intricate planning. No vacation is complete without it, or you literally will not get anywhere.
This aspect of vacations has always been the proverbial bane of vacations existence. Flights, lodging, activities and more all contribute to making planning a little more complex than one might like when they are attempting to enjoy their free time.
With the world currently experiencing constant changes because of the pandemic, an additional variable exists which can easily send any plans into a tailspin. This fact should not deter anyone from taking the necessary time to recharge their batteries. Author Byron Pulsifer spoke to this, "You need to take a break away from your work area so when you return you are more refreshed and ready to work."
Thankfully, the hurdles mentioned are not without solutions and the words of Pulsifer should serve to inspire you to meet these hurdles head on. As an aid, we have brought together a variety of tips which should make it simple to plan your perfect vacation.
COVID-Related Due Diligence
Drew Sherman is the Director of Marketing and Communications of RPM, a brand offering freight and finished vehicle transportation. He suggests understanding everything possible related to pandemic guidelines in one's vacation destination.
"You would think that after more than a couple years of a pandemic that there would be some clarity regarding how countries or even cities are handling their COVID related protocols now. Sadly, it is still a bit more than just a mess.
There's nothing you can do to affect this, but you shouldn't let these types of things influence your vacation. The last thing you want to do is show up to your already paid for vacation only to find everything you wanted to enjoy is closed because of COVID. Basically, make certain you do your pandemic related due diligence."
Budget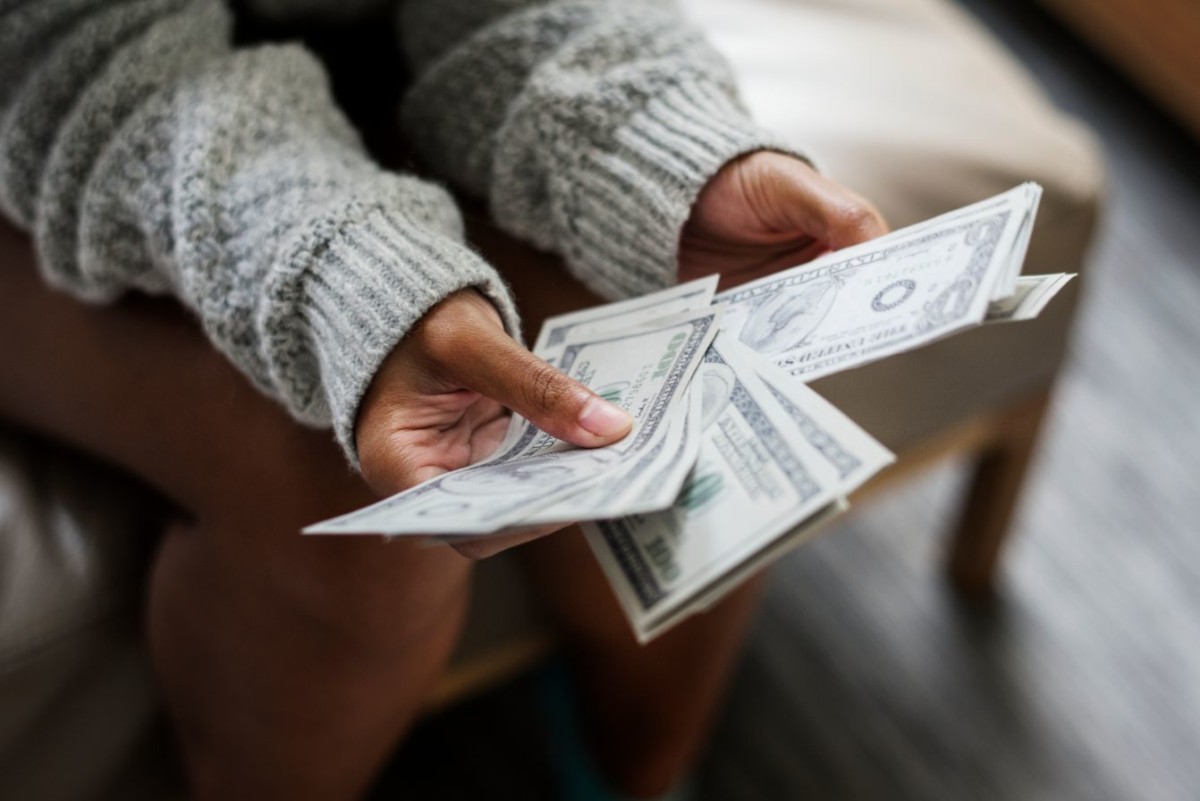 Stepping outside your routine for pure enjoyment makes spending money a much different thought process. Insured Nomads is a business providing global health and safety protection for those beyond borders. Their COO, Brett Estep, advises others to take note of this.
"No matter who you are or where you're going on vacation, I can guarantee that the one thing you want to do above all else is enjoy yourself. Rightfully so, you've accumulated the time off and spent the money to get you to this point. But without realizing it, your vacation could bring stress to your life.
It's common for people to become a little spend-happy once their feet touch the ground and they're in vacation mode. After vacation is over, that's when the stress appears because you spent far more than you intended or might be able to afford. A good rule of thumb is to create a concrete budget and let that number be your decision maker."
Solidify Logistics
Bounce specializes in luggage storage services for travelers and tourists across the world. Their Founder and CEO, Cody Candee, considers it essential to shore up dates and reservations.
"People may not be aware of just how many aspects are involved in creating a vacation plan that actually works. Booking a flight and calling it good is no way to go about it and honestly, will just become frustrating. Before you make any purchases, lay out who is traveling to where and when is this happening.
From there look into where you're going to stay and what you're going to do. It's probably wise to consider the cost of all this before you throw a lump sum of cash at it. But once that's all said and done, then you can proceed with finalizing all the details in their rightful place. It requires a little effort but it's absolutely worth it."
Think About Insurance
Patricio Paucar is the Co-Founder and Chief Customer Officer of Navi, a brand offering a wireless marketplace for finding the perfect mobile phone and plan for everyone. He cautions others to carefully consider purchasing financial protection for travelers.
"As we know now, all of society can shift in an instant. Obviously, this is big picture stuff, but it represents just how surprising and unknowable the future can be. When it comes to travel, this concept can become a bit scary as it could leave you without a vacation or stranded somewhere, out whatever money you spent on the trip.
This is why you should give serious thought to purchasing travelers insurance. Most of the time, it's fairly cheap and the peace of mind that comes with it is wonderful. Furthermore, it also covers everything COVID related and that's the cherry on top."
Be Flexible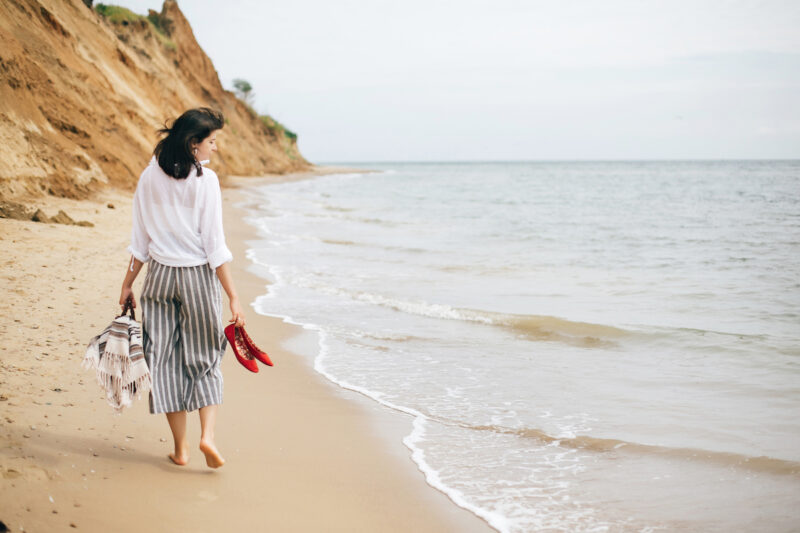 Leaving yourself open to a variety of travel options could result in great savings Flatline Van Co. is a business providing sprinter & transit van accessories. Their Co-Founder and CEO, Kevin Callahan, proposes this approach.
"I recognize that the words planning and flexibility do not go hand in hand but hear me out. In an ideal world, you would spend as little as possible on travel costs leaving you plenty of money to make the best of your vacation.
If you're willing to find some creative options for travel, then this could be true for your next vacation. I'm not saying hop on a four-leg trip around the country but flying out at unique times or on weekdays could save more money than you know."
Don't Forget About Home
Patriot Coolers specializes in coolers, insulated drinkware, and more. Their Business Development Manager, Marcus Hutsen, believes it is vital to cover all the bases at home before taking off.
"I think a lot of people know the jokes about leaving the oven on when they leave for vacation, but humor is often born out of truth. Now, most people aren't leaving their ovens on at all but there are a handful of items or tasks that need to be taken care of while they're away.
These are things like feeding pets, paying bills, and informing your bank of your travel plans. The excitement of travel and relaxation is appealing but it can only be fully appreciated if the life things at home are squared away so don't forget about it."
Planning your perfect vacation is going to demand time and energy but if you're diligent in tying up all the loose ends, it could make for one of the best times in your life. Author Douglas Pagels said as much, "Sometimes it's important to work for that pot of gold.
But other times it's essential to take time off and to make sure that your most important decision of the day simply consists of choosing which color to slide down on the rainbow."