Last Updated on April 7, 2023
New year's brings resolutions, new hobby purchases, and other demands on our already stretched finances after Christmas. 
Whether you've decided to get in the best shape of your life, learn a new language, start a racket sport, or have set yourself the task of making sure you visit a foreign country in 2022, all of these resolutions take cash. 
And the hard truth of the matter is that many people struggle to save money and maintain cash flow during the first quarter of the new year, so saving money after the new year's and into January is essential to sound financial management. 
There are numerous financial burdens at the beginning of any new year. 
These include:
The outlay of cash during Christmas

The coming of tax season for many self-employed individuals or business owners

Rental property yearly payments due

Other financial commitments, such as car loans, insurance, and registration, all seem to coincide around the first couple of months of the year
For these reasons, managing your cash flow and finances from the beginning of the year is essential to achieving the goals you set yourself and ensuring you can breathe easy going into the new year knowing you're prepared and well budgeted. 
This is why we've compiled this list of the best ways anyone can save money leading into the first quarter of any new year.
Separate Your Needs from your Wants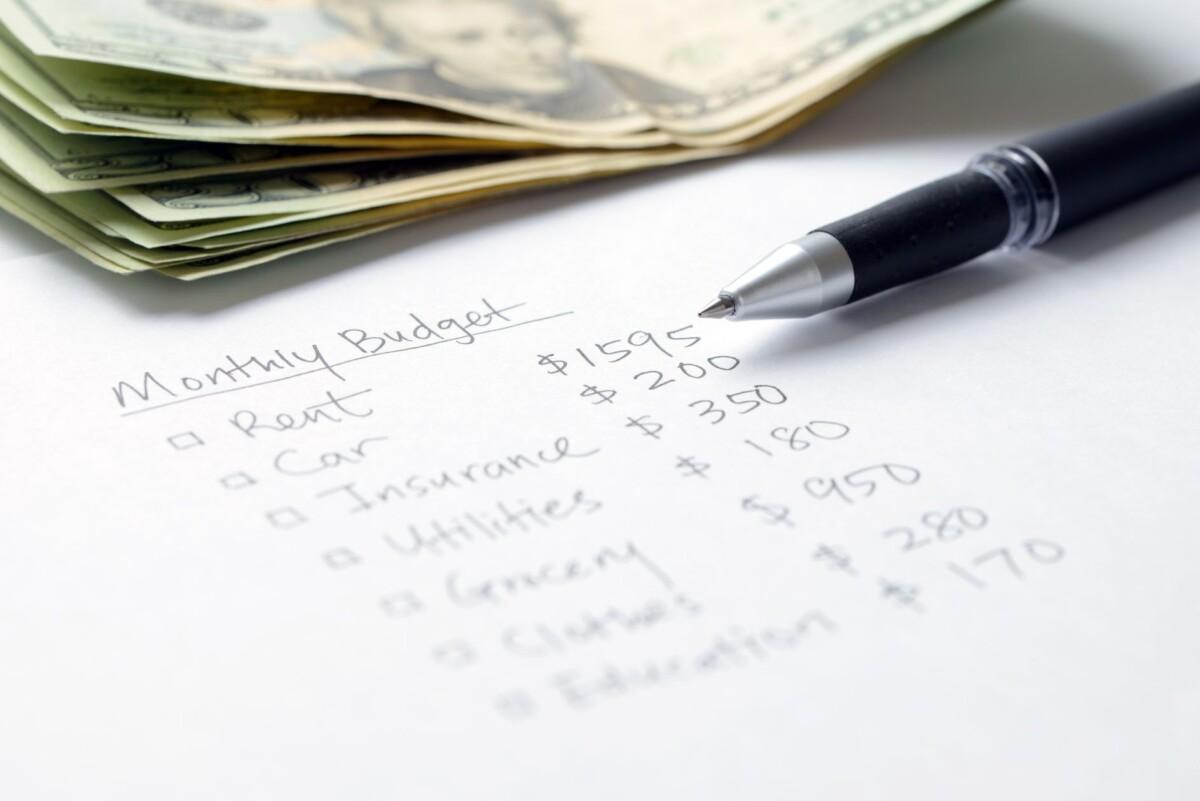 As Mick Jagger famously said, "You can't always get what you want, but if you try, you just might get what you need," a sentiment Robert Colville, CEO and Founder of The Lazy Trader, encourages his clients to embrace during the new year:
"Separating your purchases into things you need vs. things you want will help you prioritize your spending during the potentially expensive holiday season. It helps to plan, make purchases based on requirements, and budget your spending, which can go a long way towards saving money.
Knowing the difference between what you need and what you want is an overarching rule in finances. 
Things that we need include:
Weekly groceries

Petrol money

Utility bill coverage

Savings for medical emergencies 

Money for school supplies and work essentials
While very basic, these are things most people can not afford to live without, so prioritize these items at the top of your list and allocate your budget accordingly. 
Then, once you've sorted the necessities, you can consider other more luxury items you want. These likely include new sporting clothes, club and gym memberships, televisions, gaming stations – the list goes on and depends on the individual creating the list. 
One worthy concept to consider when weighing up whether or not to buy something you want is: "Can you buy it twice? Can you afford to have two and not worry about the purchase?" – if you can't, then it probably isn't a good financial time to buy something you want because you don't realistically have the cash to cover it. 
Don't Be Overwhelmed with Discounts
The new year brings many discounts at supermarkets, stores, and shopping malls. These discounts might seem like money-saving opportunities, but in reality, they are nothing more than very clever and manipulative marketing strategies used by retail stores to sell more of the leftover stock from Christmas and the festive season.   
For example, at this time of the year, many grocery chains offer a 'buy one get one free deal,' which makes the customer believe they are getting a great deal, but they buy two similar items from which only one is needed. 
The best way to withstand these enticing but costly discounts is to make a shopping list and stick to it, no matter what – "plan your shop, and shop your plan," as some SCUBA divers might say!
Budget
It's here, the time of year when retailers are trying to sell products and services as quickly as possible. As you're out fulfilling new year's resolutions, how can you also be looking after your money?
Setting a soft and tight budget is essential for maintaining your finances. This ties in with the previous two points: knowing what you need and creating a list of what you'll purchase when you go shopping. Essentially, this list is your budget, and the closer you stick to your list, the closer within your budget you'll manage to remain. 
Combine Your Orders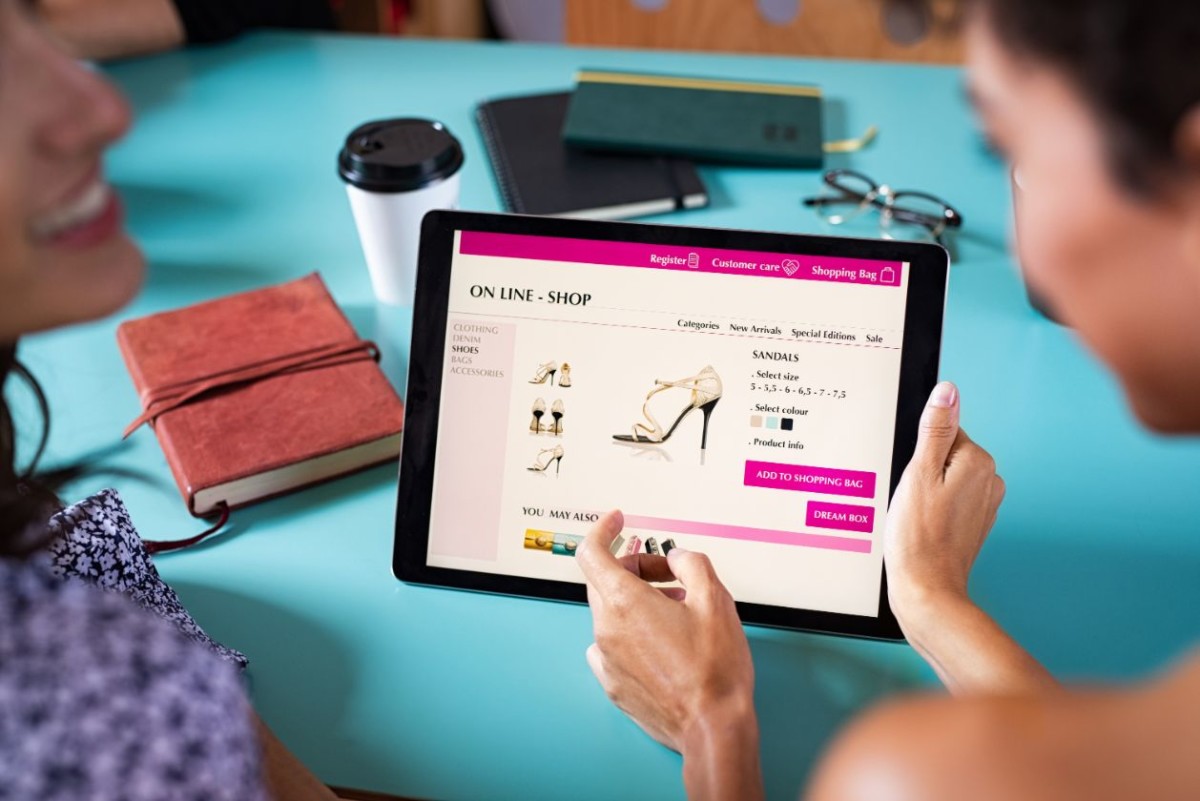 This is more of a practical tip people can use when shopping online or sourcing food from suppliers like directly from farmers.  
You can consolidate your new year's shopping and save money by combining orders. For example, back-to-school necessities for the students in your family, plus groceries and the essentials for fulfilling your new year's resolutions, can all be placed in one big order. Look for shops or outlets that offer a diverse range of products, then do your shopping online and combine everything into a single delivery. 
This will save delivery fees, prevent you from impulse buying as you're walking around the mall, and allow you to have complete control and a visual count of the actual price of your shop. 
Make a List
We can't stress this point enough – so we gave it a point of its own!
Making a list facilitates the visualization of your planned purchases. You can write down the expected and estimated costs of the combined purchases, analyze and reflect on your list and reconsider essentials vs. wants, and then purchase according to your list. 
Making a list might sound like a basic and almost dismissive piece of advice, but lists are used by financial institutions, banks, and investment groups for a reason – they work. 
So, there you have it. The new year brings immeasurable potential and the promise of new beginnings, but it can also be a time of temptation and overspending. Employ these 5 basic strategies as you plan for your new year's purchases, shopping and budgeting, and we assure you you'll be pleasantly surprised with your financial bottom line come March.