Last Updated on March 8, 2022
Starting a business from home is more practical today due to the changes brought forth by the pandemic. More people are looking to work from home and maintain their remote lifestyles. These preferences have further motivated technology experts to develop the tools needed to make these dreams a reality. Here, we break down six tips to starting a business from home using the latest technology. 

Create a Plan for Your Business
Figuring out how to start your own business can be hard. The first thing you should do to get you on the right track is plan out what you want your business to be. Nail down specifics for what you plan to sell and how you'll get your product or service off the ground and ready for consumers. Once you have established this objective, go a step further and consider the steps it will take to hire employees, market your products and services, gain a following, and maintain an active presence. It might feel like a mouthful, but you can break down tasks into small chunks, so they are more attainable every day. Begin by posting ads on job hunting websites stating that you're looking for remote workers. Explain what the company is and provide as much detail as possible, so people get a feel for what you're looking for. 
Interviews And Background Checks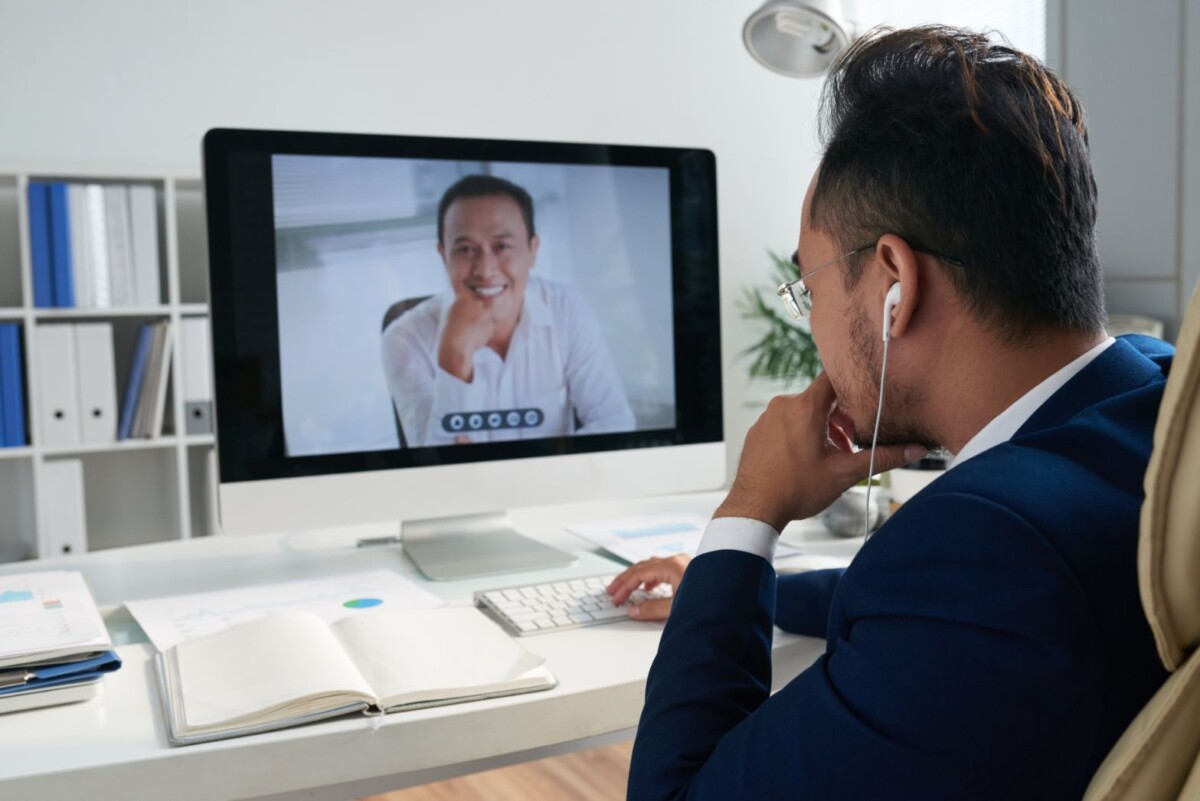 Once you've gathered potential employees, sit them down independently for interviews and decide if they are good fits. Interviews can be conducted over the phone or through video chat conferencing if you want to continue the principle of remote work. In any case, be sure to follow up on what was presented to you during the interviews with proper background checks. You will want to make sure that people are who they say they are, so getting a feel for previous work performance and their financial history will set you on the right track towards making the best decisions.
Have Candidates Complete a practice Assignment
Offer practice assignments before deciding on hires. Give your potential employees a practice assignment to complete so that you can get a feel for their work ethic and experience. Once you've reviewed their work, you can make a final decision on who to hire. Interested candidates will be willing to complete this preliminary work if they are truly serious about working for your company. Depending on the nature of the work and whether you plan to use it for business purposes, make sure you check with laws as to whether you're required to compensate them.
Invest in Project Management Software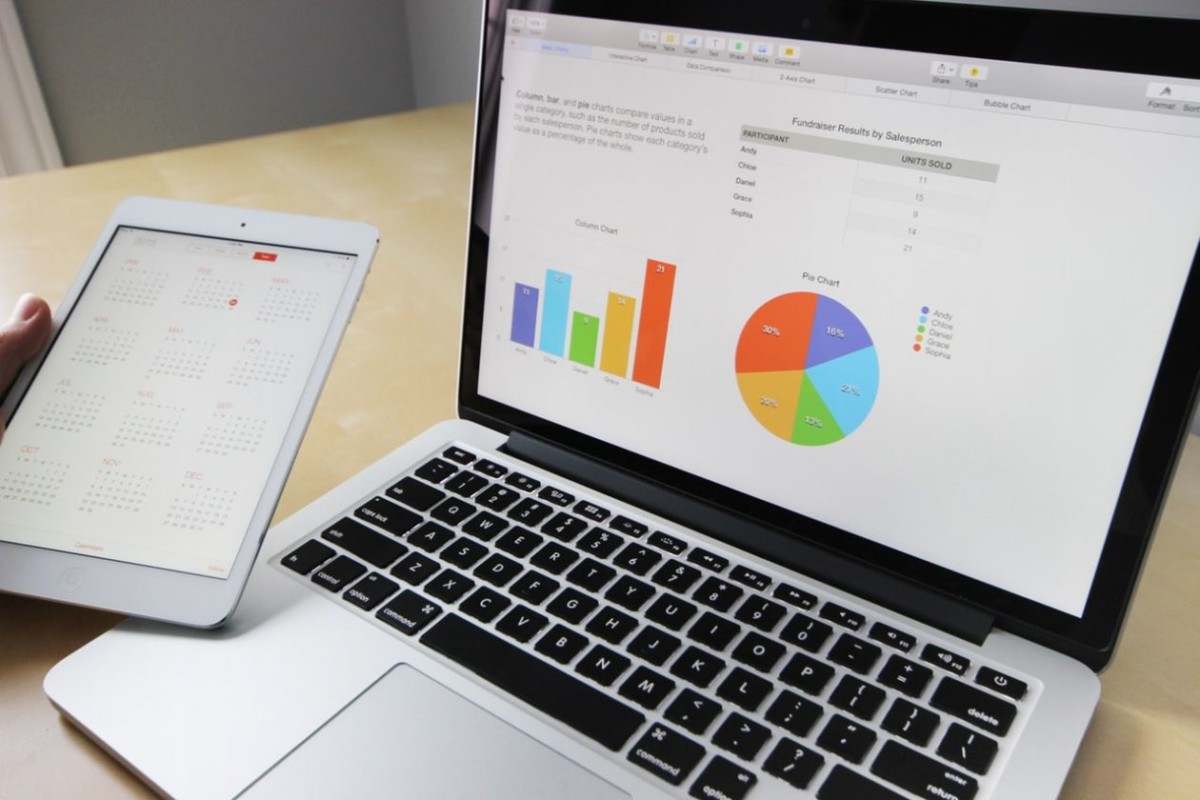 Once you've gathered employees, set up a communication system using project management software like Asana. You can communicate with each other from home and check off assignments together as you go. This software offers a sense of teamwork even though you aren't in an office together, providing your small business with the connection that it needs to thrive. Make sure you take the time to research which project management software is right for you.
Finalize Your Payroll System
Decide if you plan on paying employees on a weekly, bi-weekly, or monthly basis. Establish a payroll system that works for everyone. You might have considered using PayPal or the Cash App to keep things convenient but managing payment through a payroll system is much more reliable. Have your employees send you a breakdown of their earnings after the end of each pay period so you can both keep track of the amount of money being taken out for compensation. 
Complete Tax Information
Have your employees complete all necessary tax forms to be submitted on time. To make your business official, you'll want to be sure you are collecting and submitting all tax-related information that's required by the IRS.
It will take time and effort to get your home business up and running. The payoff is well worth the wait when you consider that you'll be your own boss and will work under the lifestyle that makes the most sense to you and your employees.