Last Updated on March 8, 2022
This year's pandemic has brought most of the world to a grinding halt for months, seriously impacting your lifestyle and even your livelihood. Some people have used this time to explore cool new hobbies. Others have dedicated themselves to helping people on the front lines.

However, you may be looking for a profitable way to spend your time, especially if your main sources of income have been disrupted by lockdowns and restrictions.
You could try opening your own online store. Starting an online retail business has skyrocketed in popularity in recent years. According to one estimate, there are more than 1.8 million online retailers in the United States alone.
If you want to make it big or even just make it even in such a competitive market, you'll need to make smart decisions and use clever tactics. Here are 5 simple but effective methods you can ensure your online store becomes a success.
Use Attractive Designs
People are visual creatures and a bad website or store design can do more damage to your online business than anything your competitors can do.
Some basic design mistakes you could make include:
Use unappealing or hard-to-read fonts
Cramming too many pictures and add-ons into one page
Bot using enough whitespace
Writing walls of text
Using clashing colors that are hard to look at
If you don't want to turn off people before they even browse through your products, there are plenty of premade templates on multiple web hosting sites. You could also consult with freelance website designers.
Make it Easy for New Customers
Online stores come with many services. Some just directly ship products others provide more niche services such as subscription boxes. These types of services can be hard for new customers to understand. They could also have issues with getting used to your online store's features and services. You can address their problems effectively with a handful of methods. You can use a program for onboarding clients or you can send out a comprehensive infographic to your client's emails. These methods will ensure new customers will have an easier time familiarizing and navigating your store.
Optimize for Mobile
Smartphones now have capabilities that can rival laptops. According to a survey, most people do their online shopping on smartphones instead of computers. This makes it essential that you optimize your site for mobile devices. This means your website must have the following features:
Adaptive layout for smaller screens
A font that's readable even in smaller sizes
Large buttons and clickable features
Without these features, your website or online store may not show up on search engine results pages. Or users may be put off by lack of mobile versatility. Talk to your web designer, so they can implement these changes.
Take Great Photos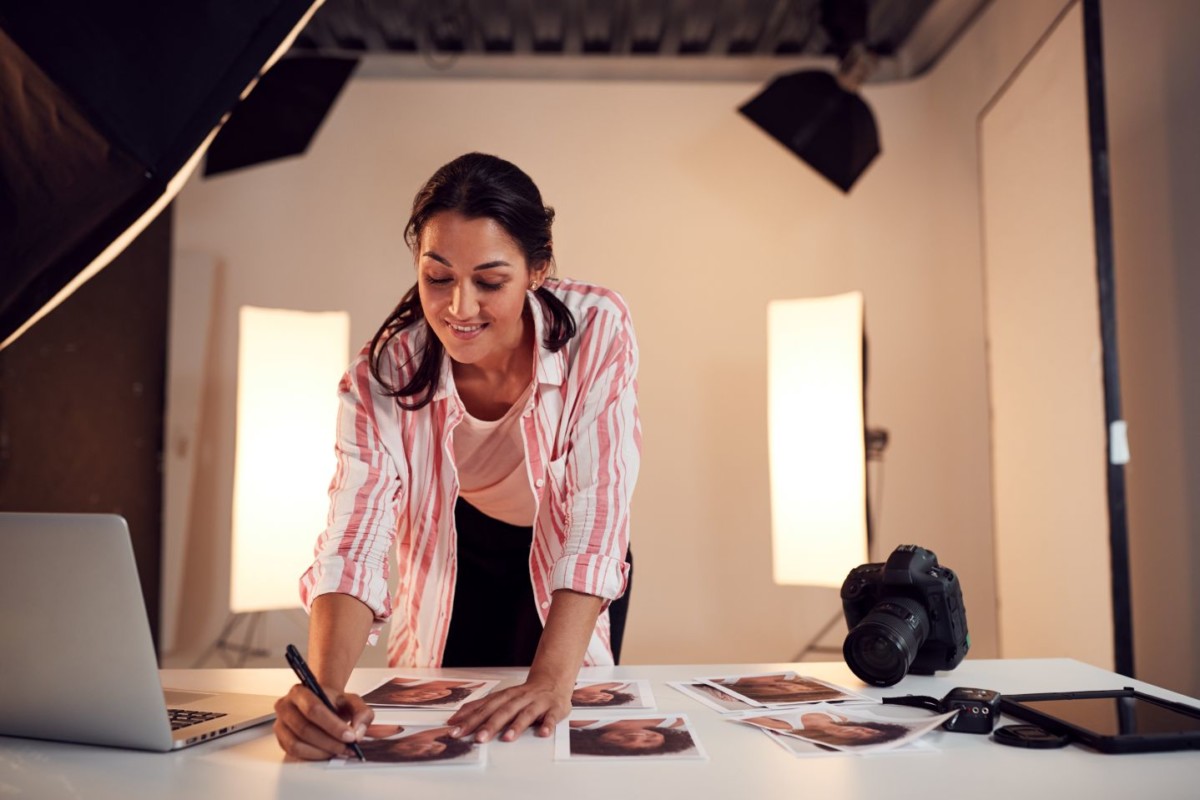 No matter how enticing your products and services, if you don't have good pictures on your site or store, you'll find it difficult to attract customers. Good product images are essential in converting leads into customers.
Great product photos have the following qualities:
Clear focus and no blurriness
Plain backgrounds to avoid distraction
Crisp but not misleading colors
Multiple shots of the product from different angles
Models or other objects for size references
Good lighting
Remember that you can touch up your product photos, but you should never edit them so much that they become misleading.
Simplify Payment Options
One of the last hurdles your customers must face is a complicated payment process. If your online store's check out procedures are multilayered and difficult, you may find customers abandoning their shopping carts and buying somewhere else. Make sure the payment options and process at the end of your site are simple but secure. This will encourage customers to buy again and make it easier for you to retain them.
Online stores are a viable source of income during these uncertain times. But like with every business, the success of an online store isn't guaranteed but must be taken. These tips will help you ensure your online business not only survives but thrives for years to come.