Last Updated on April 2, 2023
If you're having trouble in your relationship or you'd just like some extra knowledge, you can probably benefit from a bit of advice. In fact, things will likely go a lot smoother if you educate yourself. For example, you have the chance to have less conflict and enjoy each other's company more. Here are a few tips you can try using to improve your relationship if necessary.
1. Enjoy Being Alone
While some people are comfortable being alone, others tend to fear it for one reason or another. Learning to enjoy being alone can benefit you because you'll be more independent and less needy. Have a higher level of maturity, and gain the self-confidence you need to be admired by your man.
2. Wait for the Right Person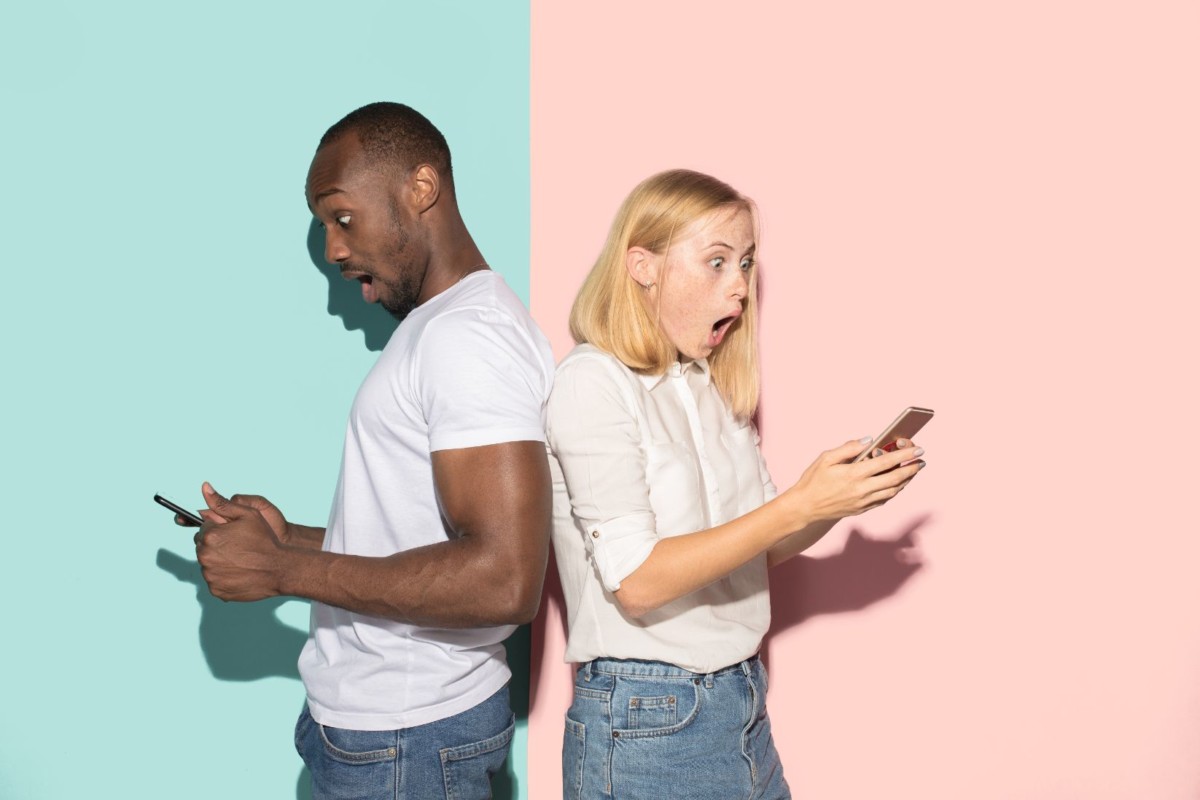 Right now everything might be going well, but settling for Mr. Wrong will leave you dissatisfied later on. Settling for the wrong guy means you may not love yourself enough. Pay attention to the little things that bother you about him, because these will probably become a bigger problem in the future. Besides this, the right man may not be perfect, but he'll be your best friend.
3. Live Your Own Life
By only living for your man, you'll be missing out on having your own life. For one, you should have your own friends who you spend time with, and he should have his. Additionally, you both should have separate careers, hobbies, and goals you regularly pursue. Further, being the needy one can be annoying and childish.
4. Form a Strong Bond
Only having an emotional connection means you might be left lacking in the romance department, while only being connected physically can be meaningless. Being in a mature relationship means you connect with each other mentally, emotionally, and physically. You'll both be fulfilled on every level. This can also help you create a meaningful bond to last a lifetime.
5. Be Yourself
If you feel as though you can't be yourself, then you shouldn't be in the relationship at all. Since you're only human, you should be able to express your feelings without fear of judgment. Similarly, your man should love you whether you're dressed up or wearing sweatpants. Be brave enough to show who you are, and speak up when you feel like it.
6. Treat Each Other as Equals
Being a man doesn't give him any more power over you than you could ever have over him as a woman. Other than this, if he earns a higher paycheck, he doesn't have the right to control or belittle you in any way. As human beings, you're on the same level and deserve equal amounts of respect.
7. Be Understanding of Differences
In a positive relationship, you can see the bright side of each of your differences. One example may be that he's social and you like to be alone a lot. This could be a good thing because he can do all of the talking when you meet people while you can hide out and read a book or something.
8. Spend Quality Time Together
You can keep the relationship alive by planning regular date nights. You can make it more meaningful by volunteering together, attending church services, taking your dog for a walk, or spending time with each other's families. As a couple, you should be able to genuinely enjoy each other's company without having to go out all of the time.
9. Accept Him for Who He Is
The truth is all men have flaws, but this might make you love him more than ever. Trying to force him to be someone he's not will only make him resent you down the road. Try giving him the space he needs to be himself, and he just might treat you better for it. Tell him that you love him and all of his quirks and characteristics.
Although every relationship comes with challenges, knowing when to leave could save you from ruining your future. For instance, if the guy you're with just doesn't love you enough, he's not worth your time or effort. On the bright side, there's someone out there who will care about you as much as you do him. No matter what, always remind yourself you deserve to be with the right person for you.