Any adventure that you might be planning, whether it is going on a vacation or moving abroad, usually begins with planning.
Travel planning is both about planning the trip itself and planning for being absent from home – at least if you're going to be away for a longer time.
From international trips with friends, a business trip, to a weekend trip with the family, different trips require different plans and a certain degree of brainstorming expertise.
With so many moving parts, it's easy to get lost in the details. This is where we come in with a list of travel steps you might find helpful when planning a new adventure.
Remember Your Travel Documents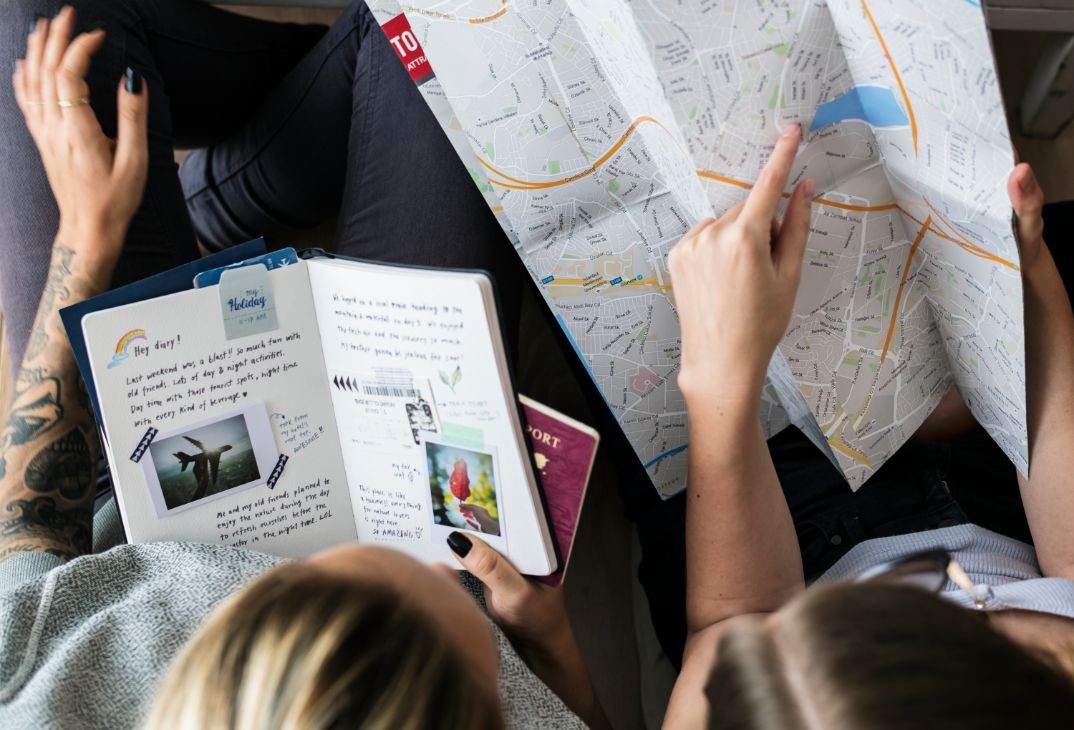 When you plan your next adventure, especially internationally, every aspect is crucial to pay attention to. For the planning to go smoothly and without a hitch, remember that it is your responsibility to bring the correct travel documents as the most important thing on your to-do list.
Check the entry requirements for your upcoming trip before you travel and always look at the validity of the passport.
Also, find out if you need a visa or other specific travel documents. If the destination of your trip is an English-speaking country like the United States, you must make sure that you look up certified translation services to complete the necessary documentation translation before your trip.
A smart thing to do is to always keep a hard copy of your documents in your carry-on, in case it goes missing during the trip.  
Book Flights and Accommodation
Once you have the destination picked out, the next natural step is to think about whether you'll travel by plane or train.
It can sometimes seem like you need a lot of money to travel, and even though traveling is not free, there are a lot of smart tips to plan out a budget trip. By spending some time and commitment on preparation and booking, you can find cheaper tickets.
For example, cheap flights are often booked well in advance of the trip. You can easily compare ticket prices online, and it is also easy to find good bargains.
If you are willing to think outside the box, there are many more ways to look for affordable accommodation than just staying in a hotel and have the trip become unnecessarily expensive.
Plan Your Budget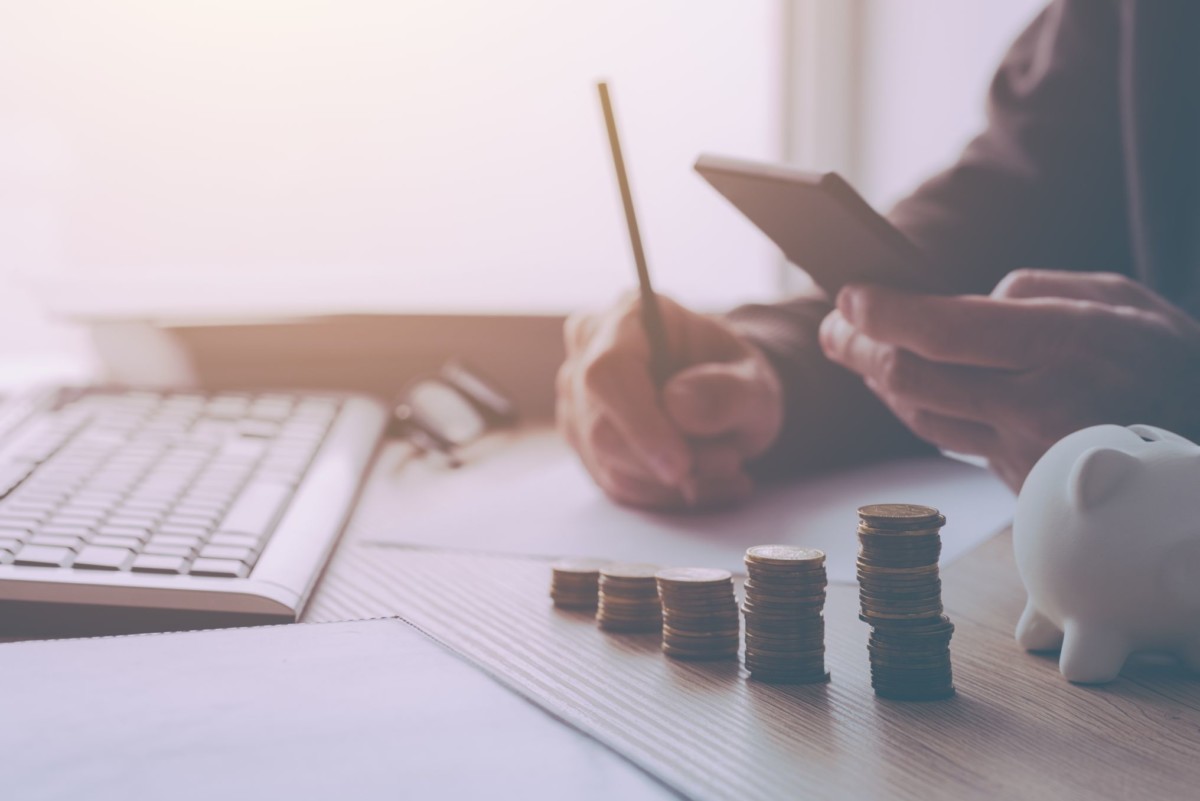 Since you are planning well in advance, there is plenty of time to plan out your financial situation. Make sure you have low expenses at the beginning of your adventure and try to answer these questions – can I change my expensive accommodation to a cheaper one and can I pay off debts and live well at the same time?
Before the trip, you can even sort out your closet at home and sell things you do not need for that extra coin.
You can also rent your house or apartment while you're away and see how much you can save. Set aside a separate savings account that you can name "travel" so that you are not tempted to spend the money on other things.
Get Travel Insurance
The best-case scenario is that your trip goes exactly according to plan and without any serious problems. But let's be honest, there is always a risk of unexpected hassle on a trip.
Travel insurance protects in the event of accidents and illnesses that can occur. Insurance can cover a canceled and interrupted trip, a flight delay, and waiting costs in connection with travel are also reimbursed.
Some insurances cover both yourself and your baggage and you can even compile travel insurance based on your own needs.
Have a hard copy of your travel insurance plan with you but know that nowadays there are insurance companies that offer mobile apps where you can keep your insurance plan information which makes it very convenient for you when traveling.
Credit card or cash?
Anyone planning a trip must calculate how much money they'll need. While you're away, you're bound to be asked: credit card or cash? Although it is possible to change currency before a trip, you can do very well with debit cards in many countries.
You do not necessarily have to change money in advance, but you can handle your affairs directly with your international payment card, or if necessary, you can withdraw currency with your card when you first arrive at your destination. When you pay for your purchases with a card, the exchange rate is also better compared to cash currency.
However, you should not put all your money on a single card. If your primary debit card is damaged or lost, it is a good idea to bring a spare card with you on the trip. With a spare card, you ensure that the journey continues pleasantly even if you do not have access to your primary debit card.
Take care of your credit card code and do not leave the card in the hands of any strangers. Block the card if you have discovered that it has been misused, lost, or stolen. This way, the responsibility for any misuse is immediately passed to the bank.
Pack your suitcase on time
You may only need one backpack for a one or two-day trip, if even that, but for a trip that will last a longer period, you must pack a larger suitcase. The purpose of your trip, the destination, and the length of your stay largely determine how much you should pack and in what way.
Of course, it is good to pick out clothes according to the weather and conditions, but also remember small things that we all easily forget about, such as any type of medicine you may need or a travel plug converter so it fits into the socket of another country.
It is also good to leave room in your suitcase for items and souvenirs you may purchase during the trip. If you travel by air, remember to also consider the restrictions that the airline sets for the maximum baggage weight. 
Also remember that when you fly, you do not have access to your things, so it is good to pack necessities that you might find useful for long and tiresome flights.
Final Thoughts
Once you have sorted out all your travel and insurance documents, booked your flight ticket, and prepared your budget, you are ready to embark on your adventure, near or far.
Regardless of whether the purpose of your trip is work or pleasure, remember to always enjoy the trip. 
Traveling broadens the horizons, as you get the opportunity to stimulate your brain, enhance your wellbeing, and get acquainted with new cultures and fascinating customs.