Last Updated on March 8, 2022
When you have recently graduated from college or university, it can feel a little strange. You've spent almost all of your life in education up to this point and now you're ready to enter the big wide world.

Now that you have graduated, you might be ready to start job hunting. Although this is the most common path for graduates to take, you don't necessarily have to go directly into a job when you have graduated. The world is your oyster and your options are limitless.
One of the scariest aspects of graduating from college or university is the realization that you are no longer a student. You are now a fully-fledged adult and this comes with a lot of extra responsibility.
You're not alone if you feel anxious or intimidated by the idea of leaving education. Millions of students graduate every year and many of them have no idea what they want to do with their future.
So, you've recently graduated. What's next? Here are some top tips to make your post-graduate life a little easier.
Start Searching for Work
Job hunting is by far the most common pathway for graduates to take when they leave college or university. If you're ready to put your degree to good use, you might be keen on obtaining a job as soon as possible.
This is a popular choice because it enables you to start earning money as quickly as possible. Most students are in debt and this can be quickly paid off if you manage to get a job shortly after graduating.
The competition is fierce when it comes to graduate jobs. As a result, it can often be quite difficult to find and obtain a graduate job within your desired field. However, that does not mean that it is impossible.
Use as many resources as possible when searching for jobs. This includes searching through online job boards, attending careers fairs and networking events, and reaching out to other professionals in the field.
There are also online forums and companies that specialize in providing job search advice. These services are extremely helpful if you have no idea where to start when it comes to searching for graduate jobs.
By using all of the resources that are available to you, you can maximize your chances of finding and obtaining the perfect graduate job. Even if you are unsuccessful in the first round of applications, keep trying. It only takes one job application and one successful interview to get your dream role.
While you are applying to specialized graduate vacancies, you can always get a non-specific job that doesn't necessarily require a college degree. This ensures that you still have a stream of income while you are job hunting.
Consider Traveling
Every year, thousands of graduates packed their bags and head abroad to experience life in other countries.
The time period immediately after graduation is one of the best times to go traveling. Most people don't have a large number of responsibilities at this stage in their lives, so they are able to leave their home country for a number of months.
If you have saved up some money during your studies, you could join the thousands of other graduates and head to a forgoing country.
Travelling provides you with the opportunity to explore new parts of the world and learn about different cultures. It's a once-in-a-lifetime experience that you won't regret.
You can either go solo traveling or you can ask one of your friends if they'd like to join you. Lots of different things need to be considered when you are planning a long trip abroad but there are lots of great travel blogs and resources online to help you out.
The first step to planning your travels is always to think about which countries you'd love to visit. From here, you can start searching for accommodation and booking your flights.
Expand Your Skillset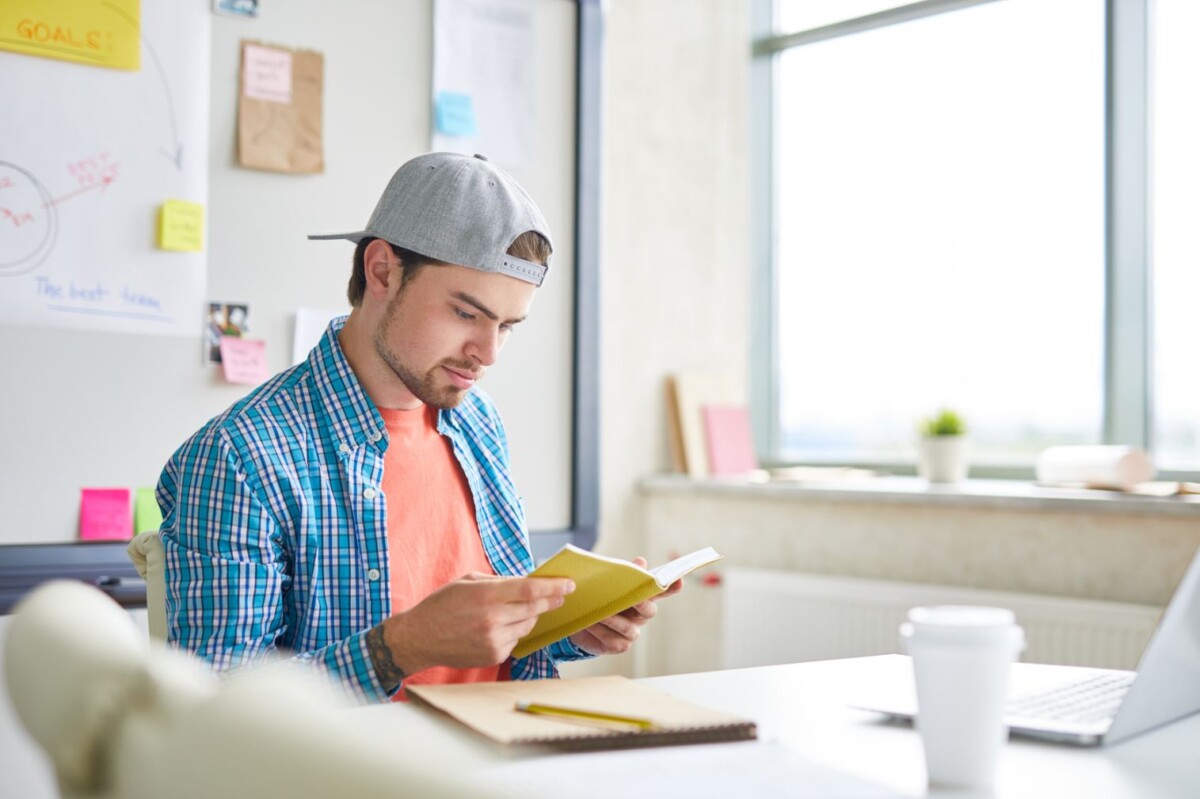 Employers of graduates usually require their candidates to possess a very specific set of skills and qualities. It's always a good idea to strengthen the skills that you know will lead to your success in your field.
But it's just as important to expand upon your existing hard and soft skills. Hone in on the general work-related skills that every employee will be looking out for.
For example, improving your communication and collaboration abilities will help you in almost any career path. Similarly, leadership and teamwork skills are vital to the majority of jobs, so practice and perfect your abilities.
Stay Positive and Focus On Yourself
It takes a while to get adjusted to graduate life, especially if you're entering this world directly from years and years of education. You can feel lost, worried, and confused about what the next part of your life involves.
Being a graduate and looking for work in a highly competitive field isn't easy. When you're applying to several jobs a week and you're receiving a lot of rejections, it can be disheartening. But keep going and work on maintaining a positive mindset.
Staying positive and persevering through the rejections will eventually lead you to job success. Try to shift your mindset from one of lack to one of abundance, and remember that there are millions of job vacancies available at any one time, and one of those is perfect for you.
If you're not ready to enter a graduate job yet, you might also feel anxious and fearful, especially if all of your friends are entering jobs directly from college. Try to focus on your own path and consider your unique needs and wishes.
If you want to go traveling instead of applying to graduate jobs, that's totally fine. Don't feel pressured to follow the crowd and do what feels right for you!