Last Updated on April 5, 2023
A high converting website design is the need of hour. You may have a great marketing team, an excellent SEO and a great product but if your web design is poor, it won't lead to conversions and users will leave.
A proper web design plays a key role to grab the attention of visitors, which is why web design agencies are in demand. It also has an important role in converting visitors to customers. A good design and a creative copy altogether can craft a website that converts.
However, there are times when it becomes difficult to find the right approach to combine the two important elements to reach the required conversion rate. So, this blog shares a few techniques that can be used to get people excited about your website and convert them back.
1. Keep it Simple 
With a flat and minimalist design you can multiply conversions. It strips design and content down to only the most important elements. With the removal of dramatic drop shadows, gradients and other realistic visual effects, a clean and simple design can be achieved.
With the help of a 2 dimensional approach, an orderly layout can be acquired which helps in optimizing conversions. It also creates space for all the required CTA to breathe without being surrounded by non-essential elements.
2. Understand your visitors 
Different audience segments have different perceptions and expectations from your website. The way they interpret and interact with the content of your website varies accordingly. Therefore, the content and design of your website must address the expectation and behavior of target audiences.
So, before you start designing your website, you must know who your visitors are. Then, you need to find out what they expect and how they respond to copy and page layout. Start conducting A/B testing, and monitoring content from top industry influencers. After having an understanding of user behavior, expectation and knowledge gap, you can design a website that is easy to use.
3. Segment your landing pages 
Many brands prefer converting visitors via landing pages. They exist separately from your website. This gives the opportunity to offer design and copy with the intent to increase conversions.
According to website design experts, your landing page can help boost conversions but they can serve far better functionality when you create multiple variations of landing pages that are segmented for each section of your target audience. A landing page can be created for main products or a different landing page that can be created for each of target demographics.
4. Use of high-quality images
Make sure to use high-quality images for your website. It is also important to consider the type of image you are using. Do not use anything bland. Use source images that are appealing to users. According to the studies, websites and blogs with high-quality and compelling images get 94% more views. So, when it comes to selecting the images of your website, you must be a little conscious.
Also, check out websites that have free stock photography as Pexels and Negative space.
5. Reduce the number of user clicks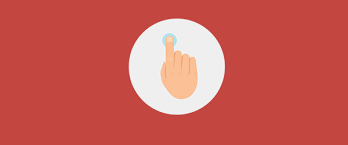 A great website design enables users to collect information in the shortest time possible. You should avoid pop-ups and other interruptions that are going to increase the number of clicks a user has to reach the service/product they are looking for.
This is a great design tip for eCommerce website. You need to ensure that users go through the process seamlessly. Adding too many extra steps results in shopping cart abandonment.
6. Make use of negative space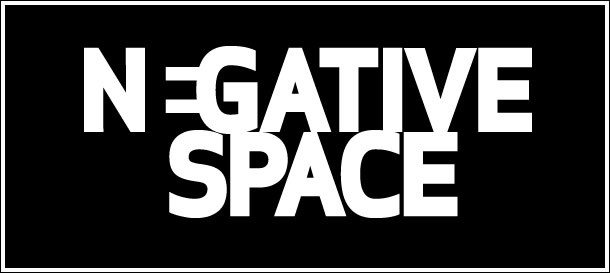 Negative space refers to the space between paragraphs, lines of text and letters. A great website design makes use of empty space when delivering content.
This makes content easy on eyes and easy to understand. In modern web design, the strategic use of negative space is an essential component. Negative space actively shapes a user's experience.
A carefully arranged website element evokes strong emotional connection. Minimalism is an effective approach for designers working on content that readers may acquire from multiple devices with various screen sizes.
7. Optimize for mobile 
Most of the website templates and modern website designs are responsively designed by default. They automatically get fixed to any device trying to access them. However, if you are not sure, you can take Google's mobile-friendly test.
The majority of website traffic now happens on mobile. This means your users will now require filling in information, click interactive buttons and read text on tiny screen. You need to ensure that it is both functional and comfortable for vast mobile audiences.
8. Color matters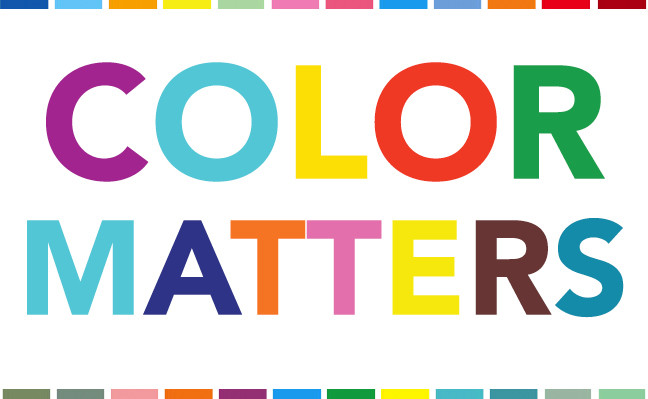 Color can play a very important role in usability and convey the overall meaning of brand. The implementation of different color combinations can evoke different emotions and reactions. When choosing a color for your website, ensure that you choose a combination that evokes emotion that you want your brand to convey.
9. Load times should be reduced
Page load time can increase conversions significantly. A second's delay is just required to 7% reduction in conversions. Therefore, you need to ensure that the website is loading quickly to achieve high conversion rates. You can use tools like GTmetrix and Pingdom to test website loading speed.
10. Consistent branding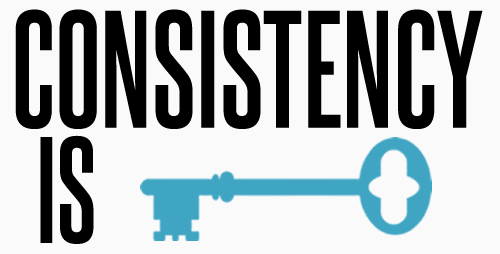 It is extremely important for you to brand your website. Branding means that you need to ensure that all elements are placed in the exact way. All logos and fonts should be of the same type, color and size. All logos and fonts should be of the same type, color and size whether created by a logo maker or a professional. It is important to maintain similar image styles across the website. Elements like forms and CTA must be positioned exactly on the same way as desired.
Ending notes!
Now that you have understood all these important web designing principles, start using them in the wisest way to boost up your website. After implementing these tips, you will definitely see increase in visitors and conversion rate.