Last Updated on May 17, 2021
The technology stack is growing day by day and all businesses are trying to take opportunities from it. It makes sense as to thrive in the competitive business, they have to be outrightly smart and consistency with their offerings, products, and services.
Software development companies are a great help and support to businesses who look forward to getting their ideas curated into quality software applications. This is a whole lot of complicated process as it involves stages like planning, developing, coding, testing, maintaining the software for a long time.
While all being said and explained, the most challenging part of getting the software developed is to find the right software development company to partner with. Yes, with loads of development companies ready to take your project, it is difficult to estimate and judge the best one.
In this article, we will share 7 important traits of a reliable software development company to help you recognize the best asset available for your project.
1. Communication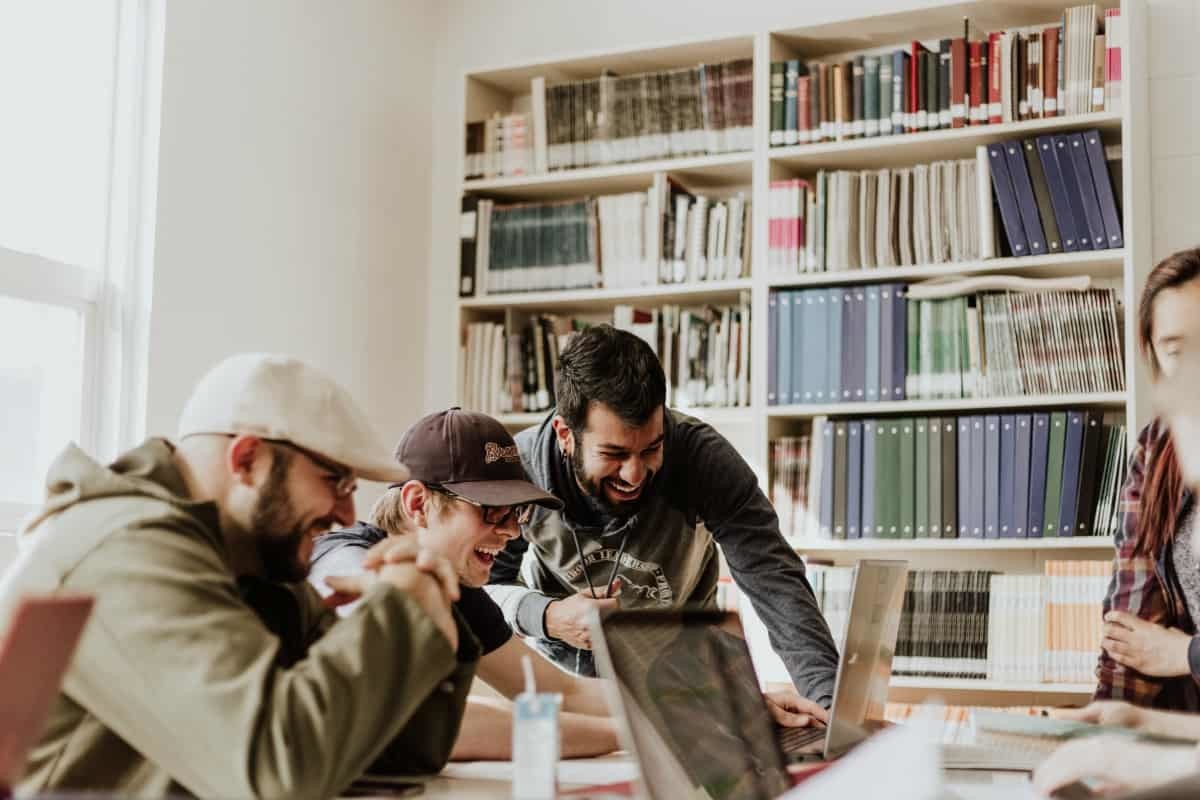 It all starts with communication between both the business and the software development companies. A business needs to be sure of how well the software development company is perceiving the information shared by them. Transparent communication builds the base of any development and thus needs to be taken into the highest consideration before proceeding with the next steps. Few pointers that can help are:
How well the team is able to grasp the information, the idea of software development?
Is the team able to communicate the results clearly and defined?
Is there any difficulty in connecting with them in the first few meetings/discussions?
2. Technology Enabled
Next trait to look is to see if the software development company is well versed with the trends and technologies around them. You don't want to stick with a development company that runs on old traditions and technologies. A software development company should be able to deliver projects imbibed in the latest trends. This affects the overall business growth and pattern and thus needs to be discussed beforehand with the development companies.
3. Creative & Visionary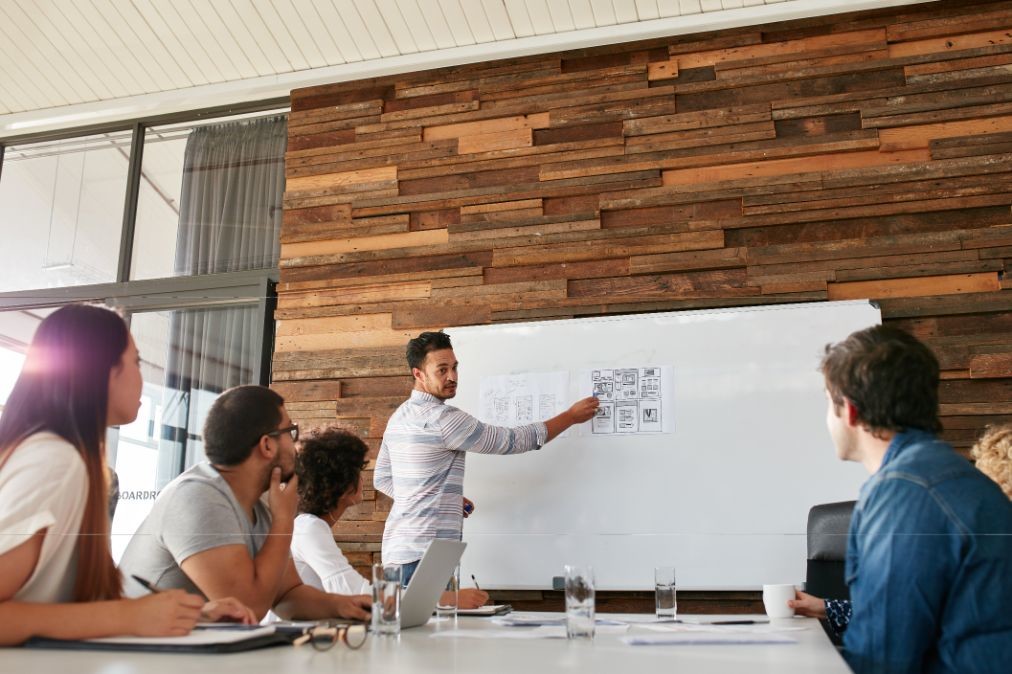 Now that you have found the best software development company, that doesn't imply that the company is highly creative and visionary to see what could come up next. A business should not opt for the development company that simply transforms its idea into a software application. A visionary and creative software development company can foresee what will build the future and how a business should be prepared for such changes. This helps a lot as it prepares the business for future challenges too.
4. Experience
There are various segments of software development companies in the market right now. Which company to choose highly depends on what kind of software application are you planning to get developed. In easy words, if you have an eCommerce app in mind, then you need to find an experienced software development company that has developed eCommerce apps, websites on a larger scale.
This makes the process of development easy as a different segment development company would take their time to understand the underlying concepts of the eCommerce industry and then start with the development.
5. Team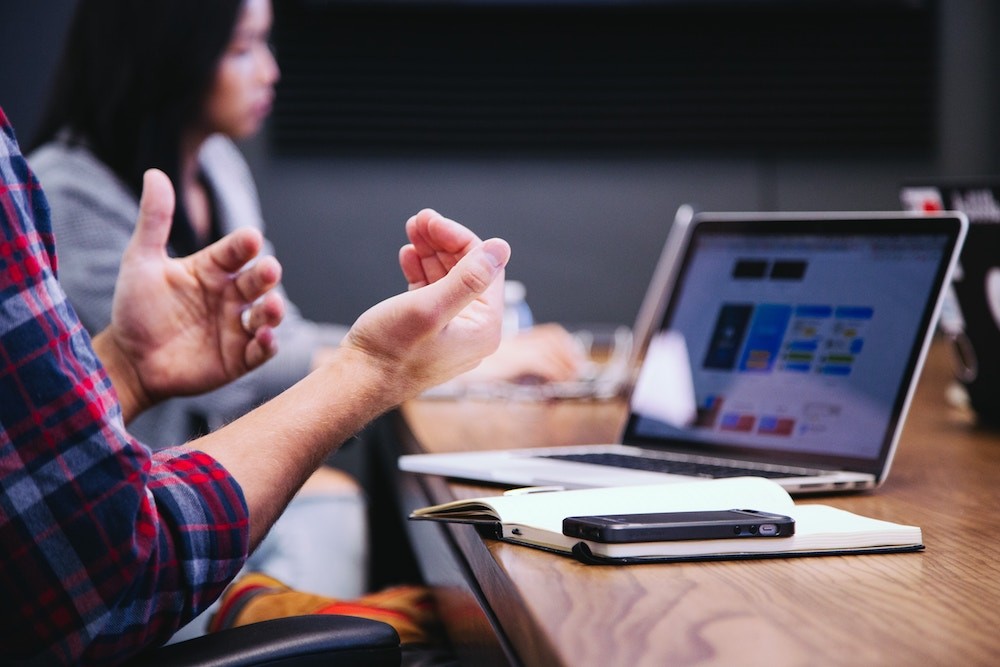 It is estimated that 25 million software developers expected by 2020. This explicates the need of talented developers that could develop the software applications as expected by the business and clients. A software development company should be comprised of a talented pool of developers, coders, testers to ensure that the development comes out exactly as planned by the business. A diverse pool of experienced developers could do wonders to the project and it may even turn out better than what was planned at the starting.
6. Security
Next to talk about is the security of the software application. Any business doesn't want to partner with that software development company which is not able to maintain the security of the application. There is a constant threat of loss of critical data and information which cannot be taken for granted by any business.
Users information are of utmost importance for any business and high measures need to be taken to ensure the safety and security of such data. A good software development company needs to have adequate measures to safeguard the software application from viruses, malware, phishing, theft, and others.
7. Support & Maintenance
Lastly, a reliable software development company is the one that supports the software even after it has been delivered to the business. Yes, support and maintenance are equally important for any software to function properly for a long time.
The software requires a timely upgrade, bug fixes, feature additions to keep it running as per the trends in the market. Thus, the business needs to have this discussion right in starting to avoid any challenges later.
Conclusion
A reliable custom software development company is something that every business desire. Apart from being a desired need, it is an essential part to ensure that the development of the software application is as planned and expected. Any setbacks in the development delay the process and could lead to huge losses to the business. Thus, finding a reliable partner is an important task and needs to be taken care of right in the starting before the start of the project.