Last Updated on March 8, 2022
Traveling to a new place is exciting, and yet, it can be nerve-wracking as well. If you're a first-time traveler to a new destination, you may not have enough knowledge about the place you're visiting for the very first time. You can opt to learn things on the spot, but ideally, you need to research in advance before booking for a flight.

One of the top travel destinations is the spectacular country of Malta. It may be the smallest country of the European Union but has certainly had a lot to offer for travelers and holidaymakers alike.
According to Ed from Malta Uncovered, there are several factors that you first need to consider to avoid any inconvenience during your vacation. After all, the overall results of your trip would largely depend on how prepared you are beforehand.
In this article, we'll discuss some essential tips that would come in handy when visiting this tropical paradise.
1. Malta may be small, but it does take time to explore the area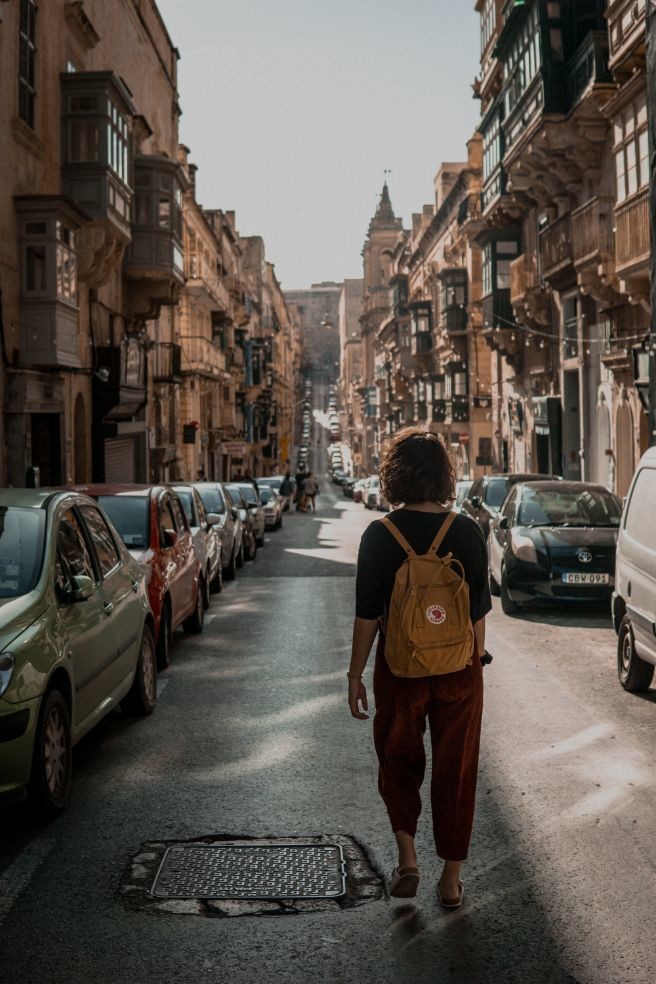 As said earlier, Malta is a relatively small country. However, most people assume that they can easily explore the entire place as fast as two days. Though, in reality ‒ it does takes time to get from one area to another. So, don't let its tiny size deceive you.
One crucial factor is because the country's population is dense. It is home to approximately about 430,000 locals and considered as one of the busiest places. During the peak seasons, Malta is jampacked, especially in areas that have bustling establishments and historical landmarks.
If you want to avoid the crowd, then traveling is ideal during the off-peak months of September to November. By that time, the weather is excellent, and you'll have plenty of time to explore the country without the necessary inconvenience of the maddening crowd and heavy traffic.
2. It doesn't hurt to say a few Maltese phrases
If you're visiting a foreign country, it's common knowledge that you'll learn a few useful phrases in their local dialect. Doing so, makes locals feel comfortable socializing with you. It's also easier for you to communicate with them.
It's true that locals can usually speak English, but if you want to leave a good impression, then it's time to soak up in their local language. Try practicing a few beginner phrases such as Jekk jogħġbok (please) and Grazzi ħafna (thank you very much).
You can also learn other local phrases such as asking for directions, prices, time, and other relevant questions.
3. It's safe to drink tap water in Malta, although your taste buds may not like it
Although a vast body of water surrounds the country, accessing clean drinking water from the tap remains a predominant problem. While most of Malta's tap water is considered clean, both locals and tourists have doubts whether or not the tap water is safe enough to drink.
Malta's tap water is desalinated seawater. Meaning, the water has gone through the process of reverse osmosis, which leaves it with a distinctive aftertaste. That's the reason why most people would instead turn to bottled water.
Luckily, it's not expensive in Malta. If you don't want to spend extra money on buying water bottles during your stay, then an alternative is buying a water bottle with an inbuilt filter.
4. Check for holiday deals in advance
Traveling to a foreign country is always pricey. You need to set aside a budget for food, souvenir items, and an additional budget for your accommodation.
So before booking your flight, see to it that you've checked the latest holiday deals, and take advantage of it. Usually, you can scour a fantastic deal seven months in advance. Most hotels would allow you to book at least a year before your trip. It also gives you ample amount of time to prepare for your trip financially.
5. Gozo is not for a day trip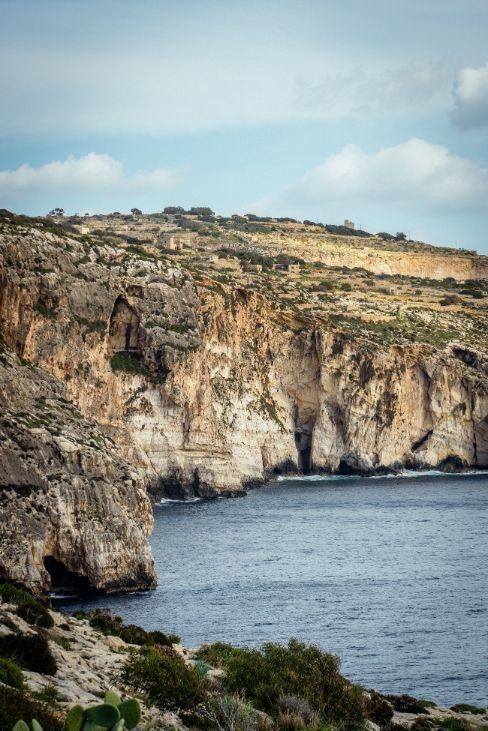 Most people who travel to Malta take a quick day trip to Gozo. However, what they fail to realize is that they can't see the island's beauty in just a single day. To fully appreciate the island and avoid the unnecessary rush, spend at least two days in the place. Doing so gives you time to marvel in the island's beauty.
Article and photos brought to you by https://www.maltasothebysrealty.com/