Last Updated on June 26, 2023
In the long summer between finishing A levels and starting university, many students have the desire and the energy to travel the world, but not the budget to do so. However, it is entirely possible to go traveling before moving away to university without breaking the bank.
Here are our 6 handy tips for making student travel more affordable:
Travel out of Season
 As a student, you finish your 'A' levels in June and you have a 3 month-long summer break ahead. This means that you do not have to go on holiday in the most expensive peak months of July or August, but you can aim for June or September instead when travel and hotels are much cheaper and many destinations are less busy.
Use Student-Focused Tour Agencies
If you have a valid student card, you can take advantage of the great deals offered by travel agents who specialize in student travel. Agencies such as the STA have years of experience and expertise in student travel.
Get Advice
Connecting with, and following the advice of, other students who have traveled is a great way to narrow down the places that appeal to you. A great website that offers a wealth of information to students that is The Tab  
Volunteer
Volunteering is a wonderful way of experiencing the way of life of other countries in a deeper sense than just going on holiday and because you are paying for the trip with your time, it is an affordable option too. You can find various volunteering options online.
Travel on Trains and Buses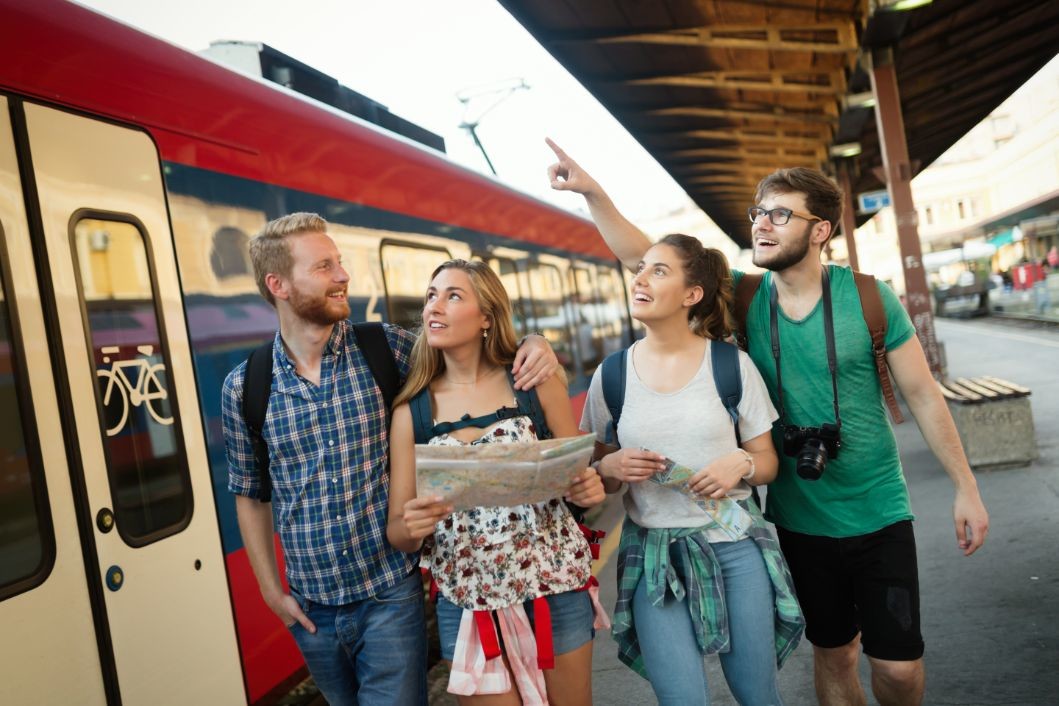 Traveling between European countries on trains and buses may take longer than by plane but it is far cheaper than flying and it's a great way to make friends and get to know the locals too.
Flash Your Student Card
 It's worth showing your student card and asking for a student discount wherever you go because many places offer it. Bars, restaurants, shops, ticket offices, and travel  – it is always worth asking if it means you might save yourself some money!
After The Summer, It's Back To Reality!
When you get back from your summer adventures, it's time to start thinking about moving away to university and starting to cook for yourself for the first time. This can be a daunting prospect for many students. You have always used your parents' kitchen up to now, but suddenly you need to buy your own stuff. So, where do you begin?
A good way to start shopping for your university kitchen supplies is by checking out the comprehensive range of kitchen utensils that Wayfair stock on their website. And, whether you are a student or not, you can find out how much you really know about the contents of a kitchen by doing their fun utensils quiz too!
The university years are the best years of your life so make sure you enjoy traveling, cooking and living life to the max in every way you can!