Last Updated on April 6, 2023
Got negative net worth? If your personal monetary value is well below zero (we know your personal overall value is priceless), it's time to take action and turn your minus into a plus sign. Negative net worth can affect your ability to save money for your future, since all of your money needs to go toward your liabilities, which prevents you from saving and becoming debt-free. In this article, we'll define negative net worth and provide you with solutions to turn your negative worth around for good. 
What is negative net worth?
Your net worth is the sum of your assets (e.g. your home equity, car, rare art collection) minus your liabilities (e.g. student debt, credit card debt, gambling debts you amassed on a wild night out in Vegas). A negative net worth is when you owe more than you own. 
Obstacles to increasing your net worth
Here are two obstacles that can make raising your net worth difficult:
Monthly debt payments: If you're on the hook for multiple debt payments each month, it reduces the amount you're able to put toward more positive money-making products, like investments in the stock market. 
Compound interest:

Interest is said to "compound" if you do not pay it off each month because the interest amount essentially gets added to your principal, causing your next monthly payment to go up. Compound interest is the reason that skipping payments can trap you in a cycle of debt. 
How to eliminate debt and improve your net worth
Here are three ways to eliminate debt and boost your overall net worth:
1. Consolidate
If your debt consists of multiple loans or credit cards, consolidation can help you save money. Here are two types of debt consolidate you can consider: 
Balance transfer:

A balance transfer is when you take out a new credit card to pay off existing credit card balances. Balance transfers can simplify your bill paying each month and help you pay off your debt faster (assuming you can secure a card with a lower interest rate than the one you currently have). Many balance transfer cards offer 0% introductory APR periods.

Debt consolidation loan: A debt consolidation loan is when you take out a new loan to pay off multiple high-interest loans. The loan you choose will simplify your monthly payment and should come with a lower interest rate for student loans, for example, than the one you have now. Medical bills and credit card bills are unsecured debts that can be paid with it.
2. Create a budget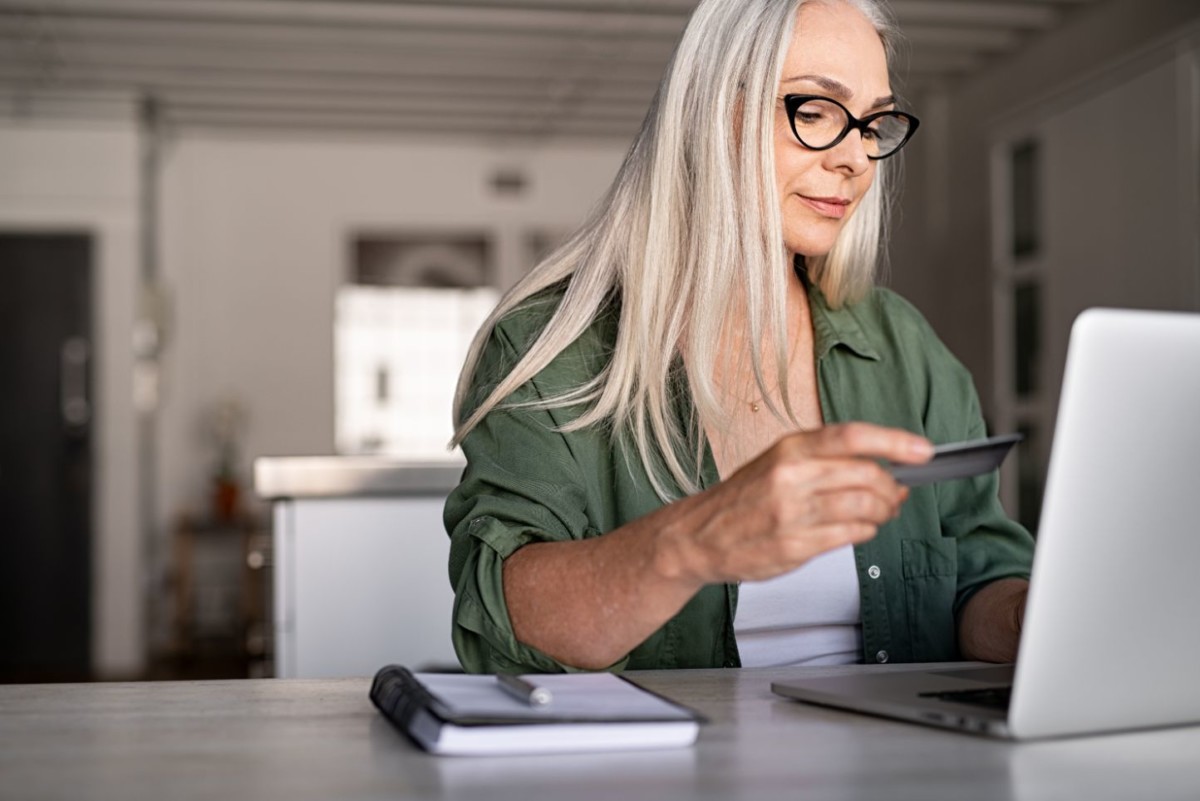 Creating a budget can help you avoid unnecessary spending and enable you to put extra money toward things like retirement savings or an emergency fund. To create a budget, you should compare your post-tax income against your monthly spending. Make sure to include expenses that stay the same every month—like your car payment—and expenses that fluctuate, such as groceries. If you're spending more than you're saving, you should tweak your budget and cut out what isn't a necessity. 
3. Select a debt repayment strategy
A debt repayment strategy can help you have a payoff roadmap to follow. Two popular methods are the avalanche method and the snowball method. 
Avalanche method:

With the avalanche method, you'll pay off your debt in order of highest to the lowest interest rate. You'll continue to make minimum payments on all your debts, but you'll put extra toward the debt with the highest interest rate. Once that's paid off, you'll move on to paying extra toward the second-highest interest rate. The avalanche method can help you save money since you'll owe less interest over time. 

Snowball method: With the snowball method, you'll pay off your debt in order to smallest to the largest amount, regardless of interest. You'll make minimum payments on your debts, but you'll put extra toward the smallest one. Once that's paid off, you'll focus on the second smallest debt. The snowball method is motivational and can be a good fit for those who feel discouraged by their debt amount.
A diamond might be forever, but your negative net worth doesn't have to be. By focusing on the above debt elimination strategies, you'll be able to raise your net worth, get out of debt, put your money toward more satisfying goals, and even make Warren Buffet jealous with your new piles of cash. Best of luck—the net worth world is your oyster.