Last Updated on March 8, 2022
For many people, the ultimate goal is to one day be their own boss. Maybe you've spent years working a full-time job in order to pay the bills, but enjoy pursuing passion projects on the side. Now, after some time, you're wondering: How can I quit my job and start doing my side hustle full time?

It's a process and it's not going to happen overnight. Making it happen will take patience, consistency, and hard work. But if you're passionate about your side hustle and dedicated to putting in the hours, it's very possible to expand it into a full-time business. Here are a few tips to get you started.
Explore technological tools.
The efficient use of technology can save businesses a lot of time and money. Search around and find the tools out there that best suit the needs of your business.
As soon as you decide that you want to turn your side hustle into a full-time job, make a website advertising your products or services. A website will allow potential customers to discover you and find out who you are and what you do.
You should also consider setting up social media accounts where you can make posts, interact with your client base, and establish your brand. Social media networks are a great marketing tool for small businesses, as you can advertise to specific groups for a relatively small amount of money.
Other technological tools may also help your business be more productive: web-based payment systems, marketing analytics programs, project management applications, and more.
Build a network.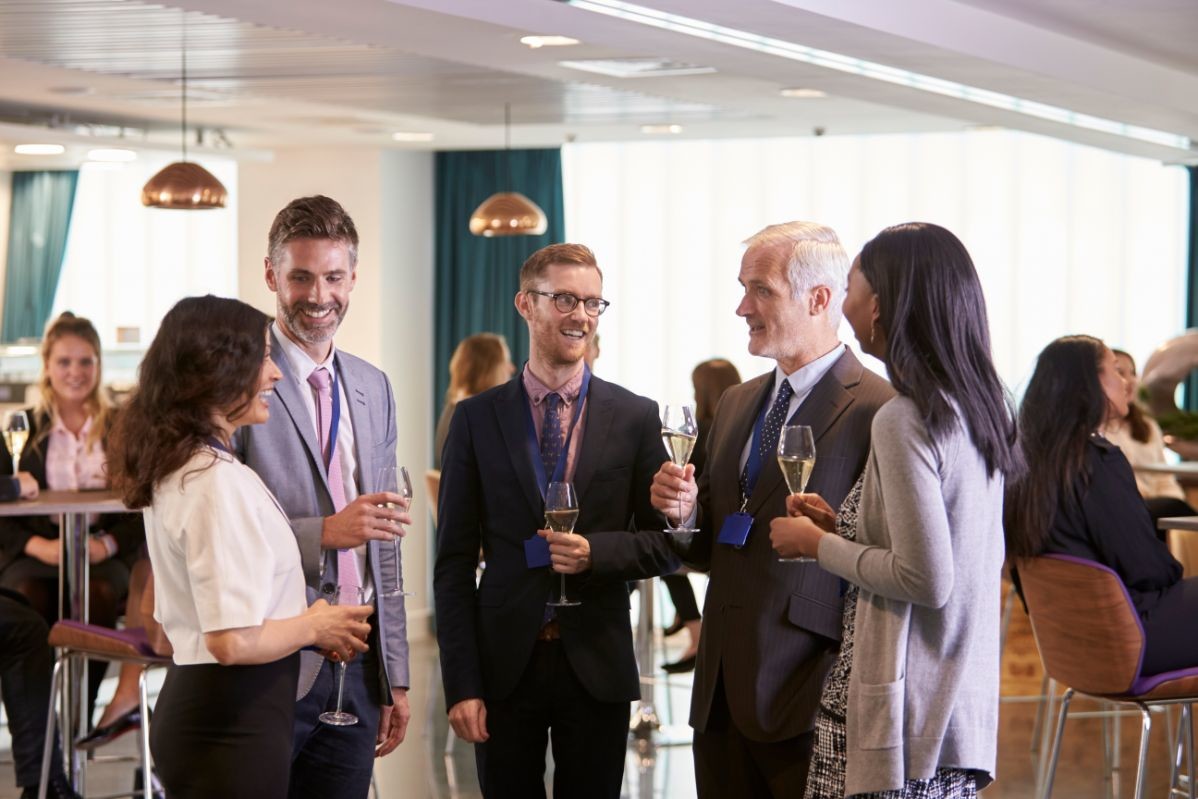 Work on surrounding yourself with like-minded people who have goals and aspirations that align with your own. When you're just starting out, try reaching out to established professionals and prominent local professionals who work in the industry you aim to break into.
Be humble and ask for advice, but also let people know that you're serious about scaling up your side hustle. Letting your true professional ambitions out into the open can lead to increased work and collaboration.
Put together a team.
There's no need to build a business alone. In fact, having a trusted team behind you will help your business innovate and adapt as it grows. Have you considered bringing on a partner? It can be really beneficial to have someone who you can bounce ideas off of and brainstorm with. Plus, the workload will be a lot more manageable if you're splitting it with a partner.
After a while, once you've started making some money with your business, you might consider hiring employees as well. At this point, you'll want to research the best job posting sites for employers and hire workers with the skills and values needed to make an impact at your company.
Come up with a business plan.
Business plans help burgeoning companies grow by providing them with a general outline of what they do, how they do it, what they want to achieve, and how they're going to achieve it. A business plan provides you with a solid foundation that you can base your future decisions on. It makes it easier to set realistic goals and develop a strategy for growth.
Also, if you're hoping to convince people to invest in your business, they'll likely want to see a business plan where you've done your market research, identified expenses, and put a financial plan in place. Remember that a business plan isn't set in stone— it's an organizational tool that you can adjust later down the line to accommodate your evolving needs.
Wrapping up
While starting your own business can be rewarding, both personally and financially, it's certainly no picnic. Scaling a side hustle into a full-time business can dramatically change the number of hours you put in and the level of stress you have to deal with. There will inevitably be ups and downs, hard-fought victories and bitter disappointments. But in the end, you may finally achieve the thing you desire the most— that is, success on your own terms.