There are lots of travel hacks on the internet and if you're not careful, you'll get overwhelmed and not do any. The more people travel, the more they look for tips that can make their journey smoother than ever. However, despite the bulk of the information available, many travellers end up losing out on the most important thing.
For example, not everyone knows they can get compensated quickly for a disrupted flight through agencies like Flightright. Beyond the general hacks everyone is used to, how about we talk about some important ones that can save you?
Get Compensated for Flight Delays or Compensations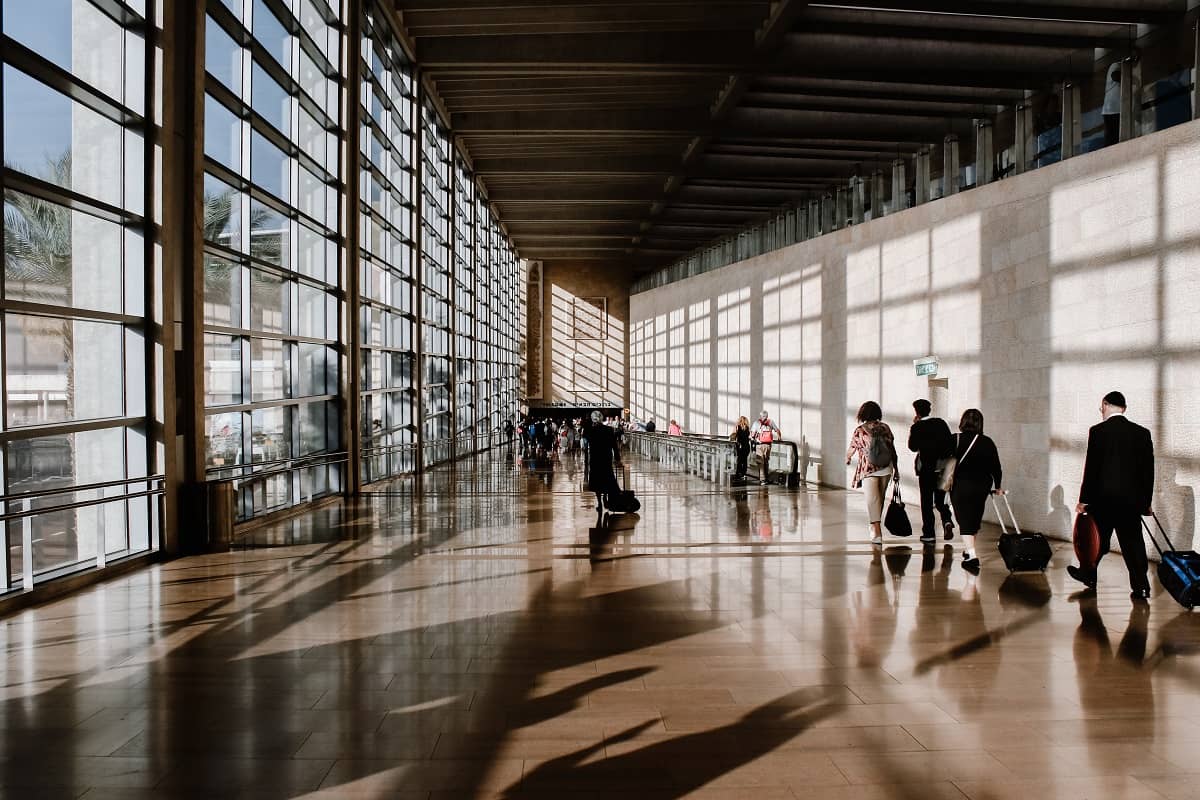 This is a great way to make some extra bucks from the incompetency of the airline. This applies if you are faced with a flight delay of over three hours or flight cancellation without being notified at least 14 days prior.
This is under the EU 261 regulation passed in 2004 to protect the rights of air passengers. No one enjoys being delayed or having their travel plans messed up. However, if you ever find yourself in such a situation, you can take advantage of it and get paid up to €600 for the inconvenience. 
Travel During Shoulder Seasons
Shoulder season is a term used for a travel season between a region's peak season and off-season. This is usually between spring and fall and for most places, it is March – May and September – November.  It is often cheaper to travel during this period, as most people are likely busy with work and school and can't go on holidays.
So, just before the peak travel time of that region, you can choose to travel and have access to coveted reservations and the best destinations. Apart from cheaper and discounted travel tickets or hotel rooms, the weather is also usually great during this time. 
Make a Packing List
Making a quick checklist of what you'd be travelling with can save you a lot. This helps you stay organized and ensure you've packed every important item, including all relevant travel documents.
Forgetting any vital thing can get you disorganized and could ruin your travel experience in the short or long run. Also, this checklist will be useful when it's time to travel back home, so you don't leave anything behind. 
Share Your Suitcase
It is not a smart idea to keep all your property in a single suitcase. No one expects to have their suitcase go missing, stolen, or delayed but it happens and you could be the next victim. Preferably, have a smaller suitcase where you can keep your important documents and a few clothes.
This can be the hand luggage that stays with you. If you are travelling with your friend or family, you can also swap a few clothes. If your suitcase goes missing, you will likely still get it back but until then, you can take advantage of your property in the other suitcase. 
Bottom Line
The best travel experiences don't always happen by chance. You can create your experience and this article shows some of the ways you can do that.