Last Updated on April 2, 2023
We love learning more about ourselves. This is why there's no shortage of online quizzes, no matter how mundane or absurd most of them are. But true self-discovery is not only fun, it's also exciting and beneficial. When you know how your body works, you can make the best decisions to improve most aspects of your life.
Eating, for instance, is something we do every day. Yet we hardly ever think deeply about our cravings. Why do we prefer certain flavors over others? Why do you get drunk faster than your friends? Why are you tired in the mornings despite having drunk copious amounts of caffeine? Why is it difficult to maintain your goal weight even though you don't overeat?
Wouldn't it be great if you knew the answers to these questions? Guess what: your DNA could hold a lot of answers.
How To Eat for Your Genes
Vloggers and Instagram Influencers love featuring mouth-watering meals on their channels. It's tempting to follow their lead and just put anything on your plate. But half the world is allergic to nuts, shellfish, and dairy. And some of us can't have spicy foods or gluten.
We're all born unique. Even twins have differences! So why do we need to eat like everyone else?
GenoPalate empowers people to eat better and healthier based on their DNA. With the power of science, they analyze over 100 genetic markers that determine a person's specific needs for vital nutrients such as carbohydrates, vitamin D, and sodium. 
Certain genotypes present in our DNA could explain why we eat the way we do. For example: individuals with a difference in their ADH1C gene can digest or break down alcohol slower or faster than others. For slow metabolizers, one glass of wine can help lower cholesterol levels.
This is just one of the many informative stuff you will find in your GenoPalate personalized report. Combined with positive lifestyle changes as well as stress management, you'll find a myriad of benefits tailored to your specific needs. You'll wish you did a DNA test sooner!
Why GenoPalate?
GenoPalate stands out because they're SENSITIVITY SMART, PERSONALIZED, and PRIVATE. They let science do the talking. They're not here to dictate your diet. Your nutrition plan is customized for your genotype so you can use it as a springboard to total health.
SENSITIVITY SMART. Your favorite coffee, wine, or bread could be affecting you in ways you don't fully understand yet. But with a nutrition DNA test, you can recognize how lactose, caffeine, and gluten influence your daily functions. 
For example: people who metabolize caffeine quickly can down an espresso in the morning and fall asleep right after! But for slower caffeine metabolizers, they'll want to avoid it about 2-4 hours before bedtime as it can affect sleep.
PERSONALIZED. Discover your optimal intake level for over 20 nutrients including carbohydrates, fat, sodium, protein, fiber, vitamin D, and calcium. Soon, you'll be eating smarter for your own unique needs.
PRIVATE. All genetic samples are processed using the highest possible quality generated in a CLIA (Clinical Laboratory Improvement Amendments) Certified Lab. They protect your genetic data in a secure database. It will not be sold to any third parties, and they'll need your consent before data can be used for research purposes.
How GenoPalate Works
Getting your personalized nutrition report can be done in just four easy steps: 
First, create an account at the

GenoPalate

website. Upload DNA data from 23andMe or AncestryDNA. If you're taking the test for the first time, you can order a DNA test kit from their website. 

Second, Submit your DNA. Your box kit includes everything you need – including a container and prepaid mailing envelope for this step.

Next, wait 4-6 weeks for the lab to receive your results and do tests. Your DNA report will be ready on your online account.

Get your personalized nutrition plan and begin eating for your genes!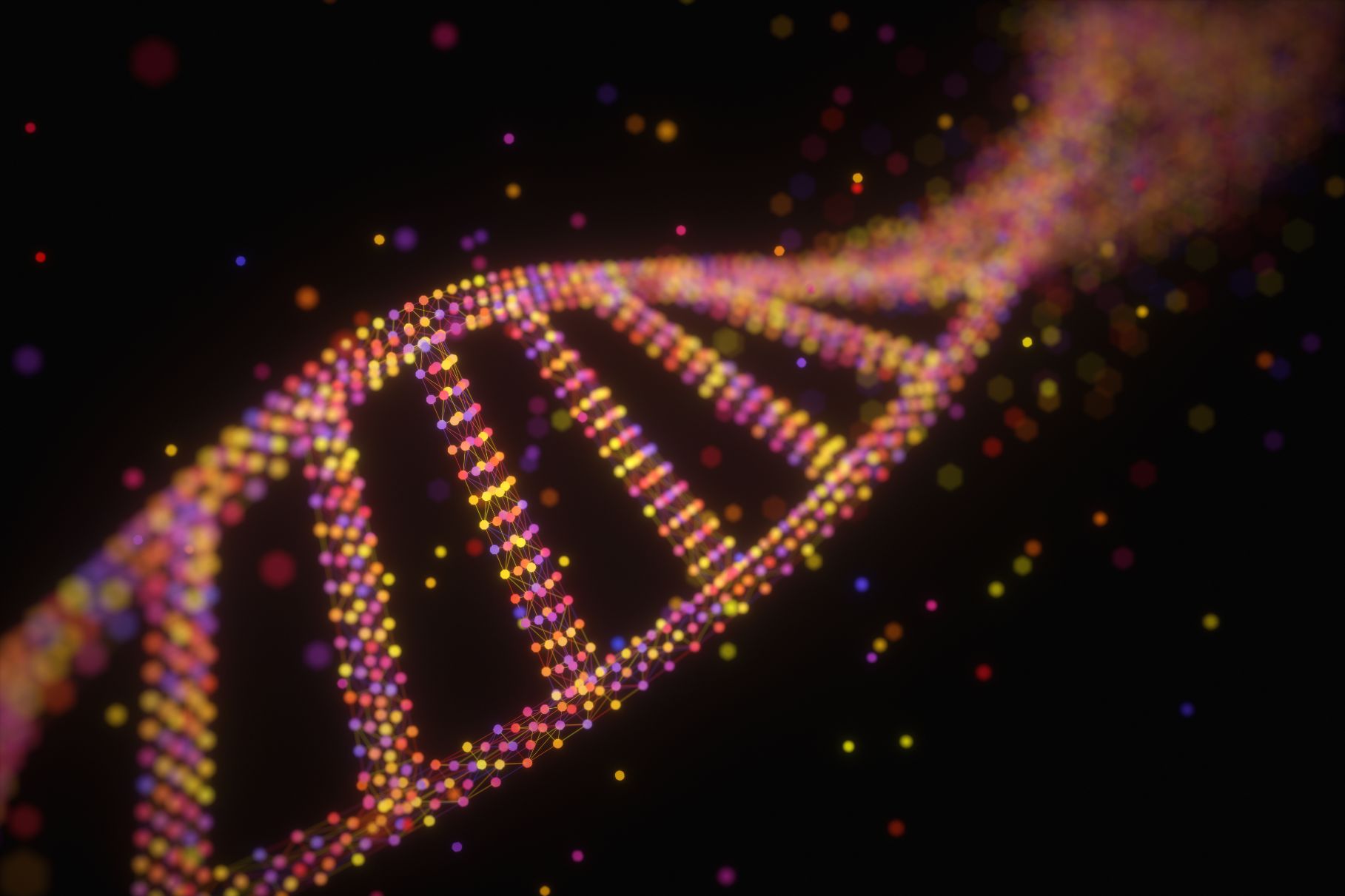 Think of your GenoPalate personalized report as a roadmap to a better, healthier you. It's there to provide insights into how your body digests, absorbs, and metabolizes food. However, it's still just one aspect of building a well-balanced lifestyle. You still need other factors to ensure you're living life to the fullest!
How To Maximize Your Personalized Report
Get Enough Sleep and Exercise. 
Walking is an inexpensive and fun way to stay active. Doing household chores is also a great workout. Vacuuming and mopping floors, for instance, burn 170 calories per hour. Now you have a good excuse for manually washing your car or carrying shopping bags up the stairs! 
Sleep is just as important. Make sure you're getting enough to feel revitalized and refreshed the next day. If you're having trouble sleeping, follow a wind-down method before bedtime. Keep away electronic gadgets, ensure the room is a cozy 18.3 degrees Celsius, and dim the lights.
Shop Wisely. Create a grocery list based on your GenoPalate report. Consider items for blood pressure control, cholesterol content, gut health, lactose/gluten sensitivities, and micronutrient requirement. For example, let's say your report recommends higher vitamin E and D intake. That means you should be eating more salmon, eggs, mushrooms, avocados, mangoes, and soy milk.  
Take It One Day at a Time. Switching a daily cookie habit for apples is no one's idea of fun. Though the latter has more benefits. Take things slowly. Feel free to talk to one of GenoPalate's registered dieticians to learn more about how to get the most out of your nutrition report. 
Whether you're trying to lose weight, make wiser food choices, or find out any substance sensitivity, your DNA could hold the key to understanding yourself better. Let science guide you in the right direction. The next time you're at the grocery store or the farmer's market, make smart decisions based on your own body.
Happy healthy eating!