Last Updated on April 6, 2023
If you ever find yourself in the lovely country of Spain, but don't want to visit the usual (think: Madrid or Barcelona), then why not try and get lost in its third largest city – Valencia. Historical and the perfect mix of old and new, this gem is more than its cuisine.
The Sights, Sounds, and Tastes of Valencia, Spain
Aside from delicious cuisine, which is mostly Mediterranean-based (i.e. fresh seafood), exploring the architecture and history of Valencia, Spain will definitely be worth your time. Aside from cool street art, people-watching is a mellow pastime. Sit down at one of the many cafes and just watch how the locals go about their day.
Visit the ultra modern architecture of the Ciudad de las Artes y las Ciencias. Then stroll along the Jardines del Turia, just by the former riverbed of the Turia river. One of this city's many unique attractions is its abundance of museums, like the bullfighting museum or the toy soldiers' museum. Don't forget to end your day with a quick stop at the Mercado Central for local products!
Getting Around Valencia, Spain
If you want to take a side trip here from Madrid, it's only an hour and a half by high-speed train. If you're coming from Barcelona, it's about three hours. Valencia has its own airport so you can always get there straightaway if you plan your trip around it.
Much like most places, this vibrant city is best explored on foot. Don your comfiest attire and walk around the streets and you might find some amazing surprises along the way.
Interested in seeing this pulsating metropolitan for yourself? For now, let these amazing Valencia, Spain photos whisk you off your feet.
Location
Photos Inside Photo Pack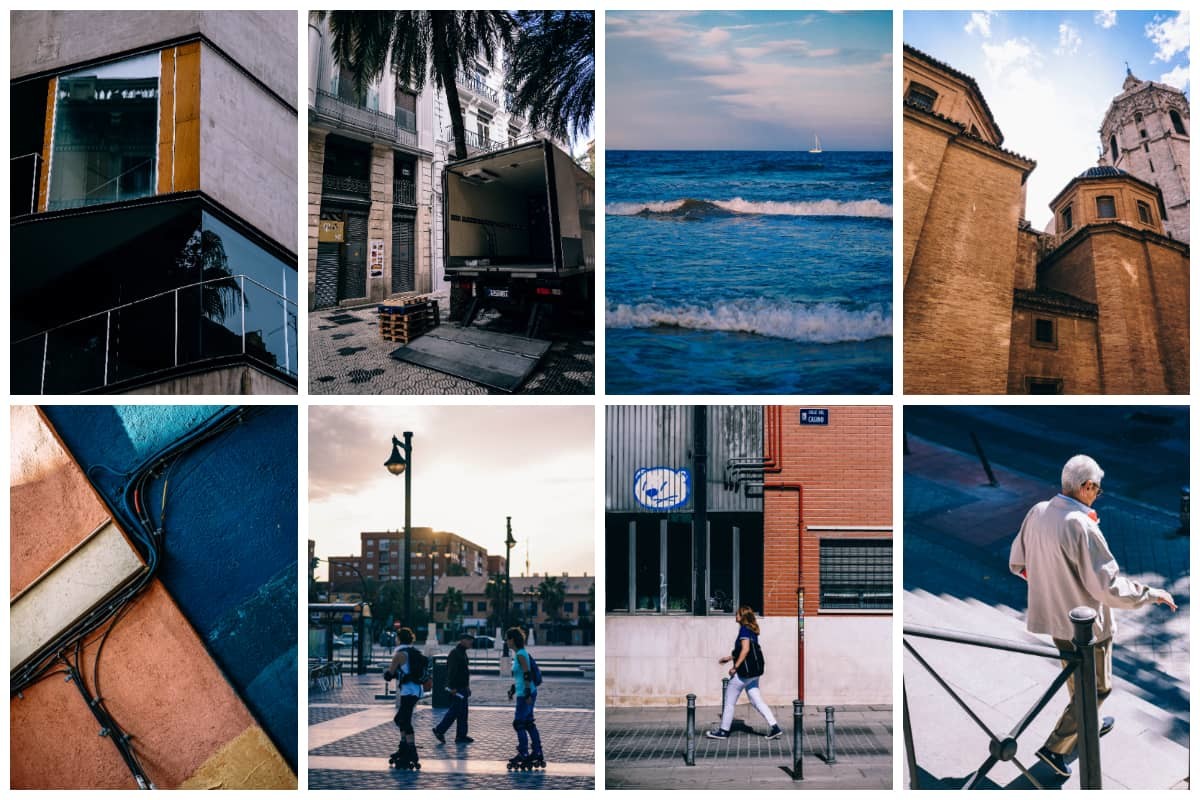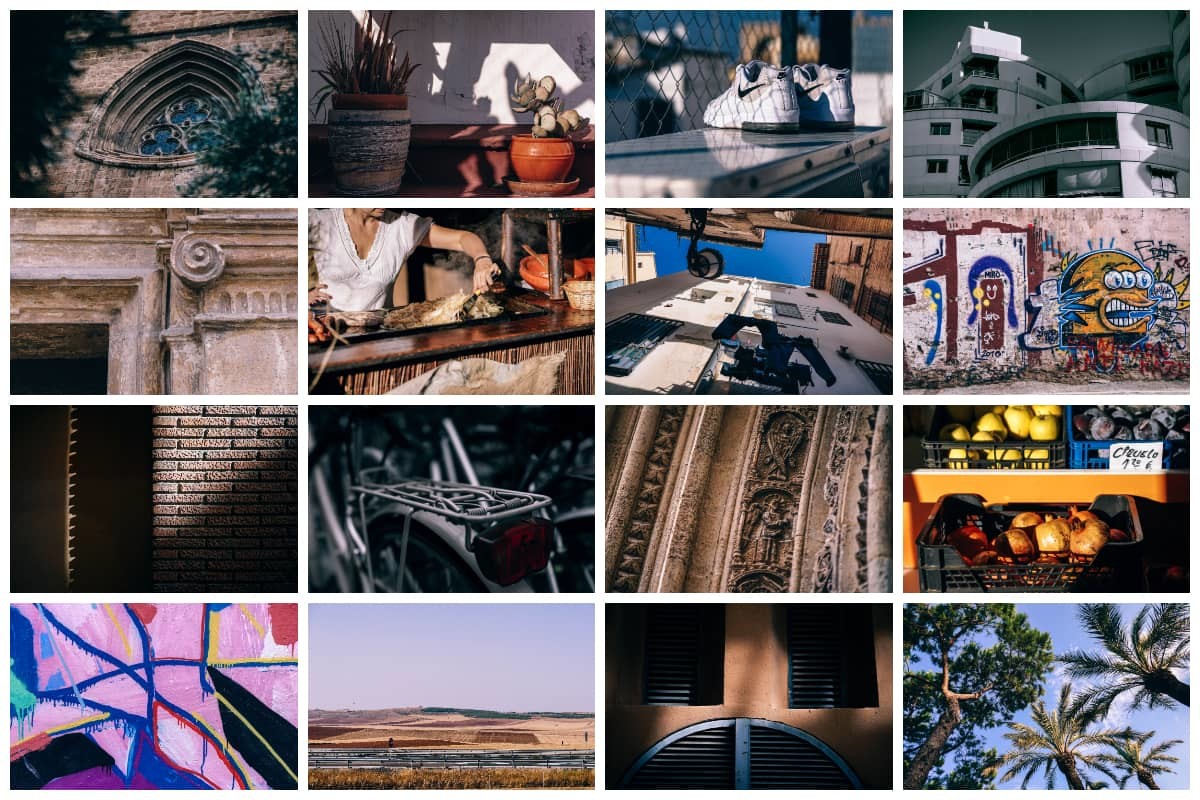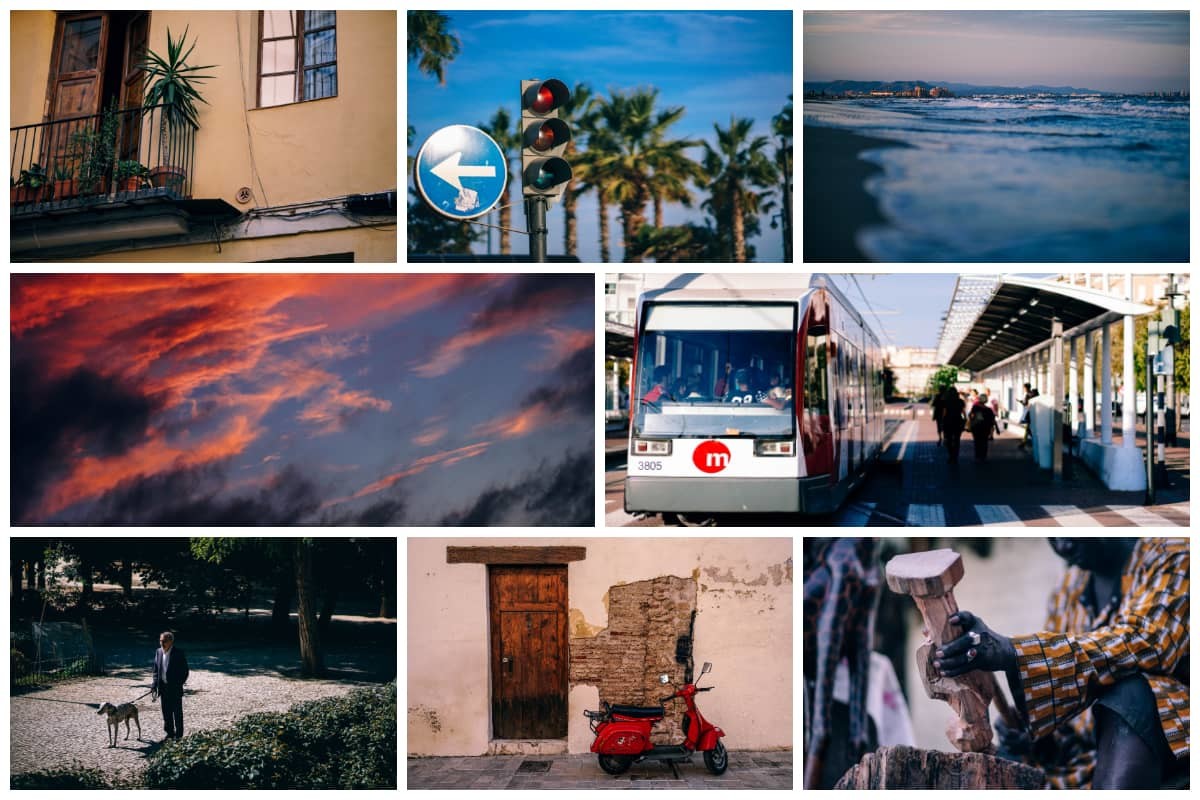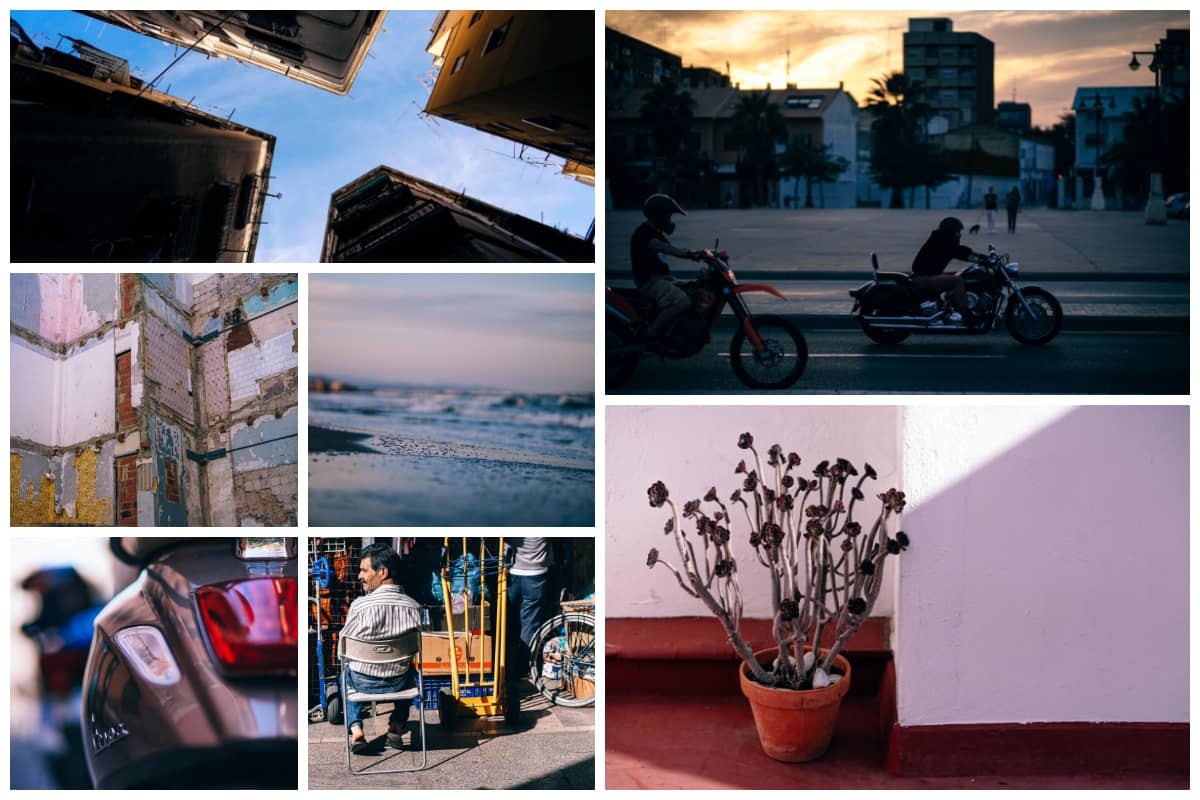 This Photo Pack is Available to Fancycrave Premium Members Only.
Join Today for $9.99/month.
Fancycrave Membership gives you instant access to unique, authentic and engaging photo packs you've never seen before. The best part is that you will be able to download them with just one click.