Buying Valentine's gifts for your man can be quite an ordeal. There are so many possible options, but what are some romantic gifts for your husband or boyfriend that are romantic? There are a few to choose from, but the truly unique ones are quite hard to come by.  Below are some ideas that should help you to choose some romantic gifts for him that are personal and unique.
Gifts for a Foodie
If you both live quite a busy lifestyle a romantic present for your man could be something that focuses on you both having some quality time together. This will depend on his personal interests or hobbies too.  For a gentleman that likes to cook, you could purchase a cookbook that he would like and plan a date night around this.
To make this even more personal you could create a cookbook with recipes that you both enjoy or full of meals you have shared in certain locations to add to the romance. Failing this, if he has a favorite cuisine or chef you could organize a meal at their restaurant.
Romantic Getaway Ideas
For the more adventurous couples that really enjoy holidaying together and spending that quality time planning trips could be a great present. This could be a both, abroad or mini-break around your country. You could create a road trip guide, with loads of stops and sights to see already mapped out for you both to explore. If you are going to plan a trip overseas you can still do something similar, perhaps you can plan some excursions or research some good restaurants and book. See here for more gift ideas.
Relaxing Gift Ideas
It can be difficult for some male partners to relax. The perfect gift could be some matching couple hoodies for starters, which can help them relax with you. In more recent times it is not uncommon to see a man in a Spa or getting beauty treatment, however unfortunately there is still a certain stigma felt by men to do so. If your man works a stressful job and needs a bit of TLC then a pamper present would be a great idea. You could purchase them a personal massager, book a spa day for you both or book him in for some treatments in your local unisex salon. 
Cute Homemade Gift Ideas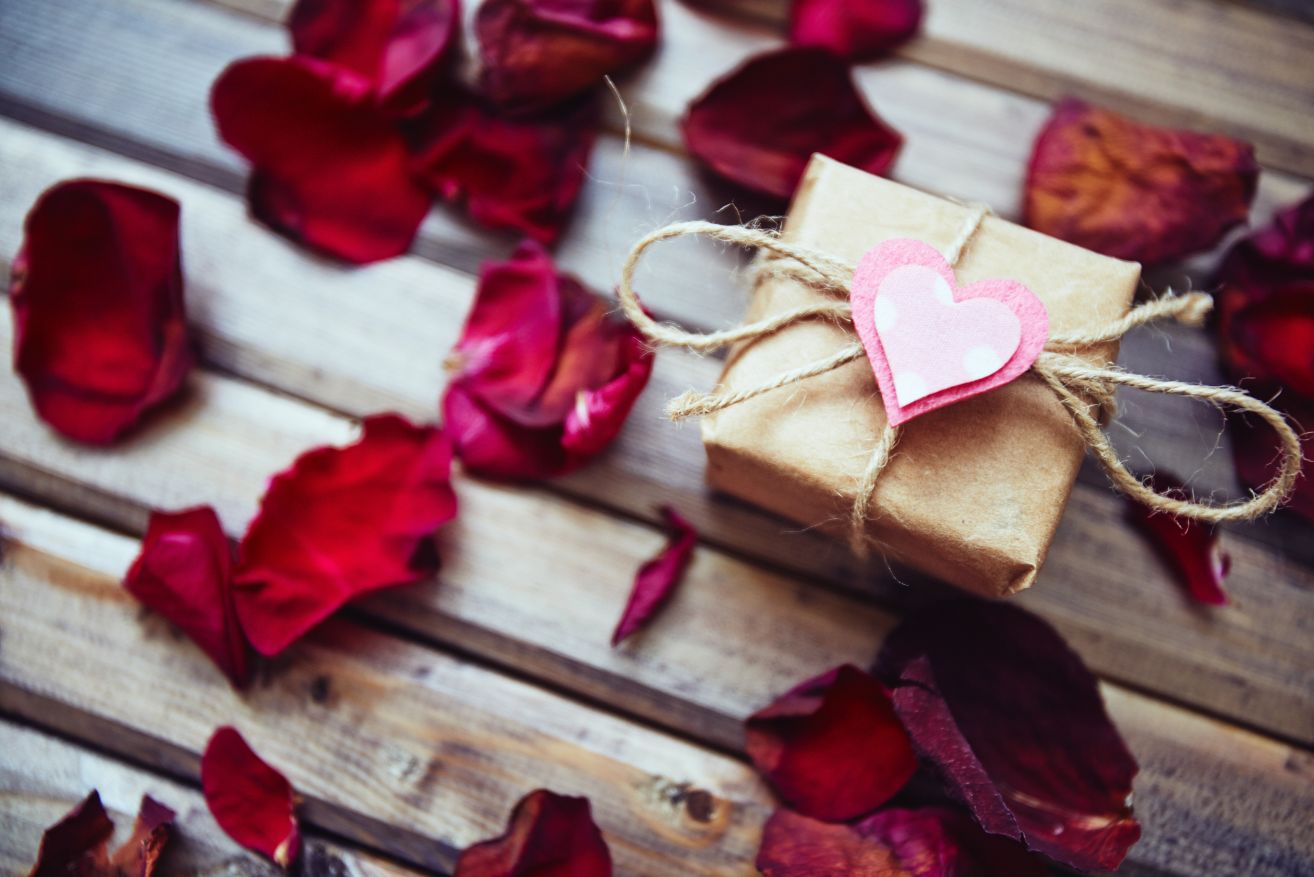 If you are looking for a cheap and cheerful alternative for Valentine's day that is still super personal and unique, you could create some love tokens. These can be a mix of both naughty and funny tokens that your partner can use whenever they see fit. This is truly personal, as it allows you to choose exactly what you want to put on there, focusing on things they like and funny jokes you may share with one another.
This idea can go one step further too, you could create a photo album of your precious memories and write some funny anecdotes in there too. This is not only really thoughtful, but it can be very unique and romantic too. Scrapbooks and photo albums are quite easy to come by too, but if you spend some time and a little bit of money choosing quirky stationery and printing photos it could be a really lovely keepsake that you can keep on adding to year after year.
Shopping Spree Gifts
A common stereotype is that men generally do not treat themselves to clothes or new items of clothing, even when they need to. They will quite happily endure weeks, if not months of holey socks, pants, or ripped items of clothing. Anything to save them the trip to the shops! If this sounds like your man, then a great Valentine's Day gift could be kitting him out with a new wardrobe, or at least a few items. It is quite an obvious choice, but sometimes the best way to say I love you to your partner is with new pants, socks, and some t-shirts. It is a double win, you get to have a stylish man and they have new clothes that they didn't have to personally shop for.
Conclusion
As always these are just some ideas for you to choose from, we hope this helps you get your creative juices flowing to devise the best present for your man. There are many other ideas that you could focus on that will make the gift much more personal to your other half and their personal preferences. Remember to think outside of the box and try to make it as unique and romantic as you can. This will be what they remember as opposed to fancy, grand gestures with no rhyme or reason, especially on Valentine's Day.