No doubt, every business has to promote its product. There is a bunch of ways to share the news about your brand, but one of the most effective is using video marketing. 
The most recent research has shown that the percent of consumer Internet traffic made from video ads is 82%. That is quite a number, especially when you compare it to the results of 2017 — just 5.5% of total traffic.
People love to watch videos, and this tendency is not showing any signs of stopping. So, why not use it for your benefit?
Great Tips for Beginners
Now, all you have to do is to think of what type of content you would like to create. It may sound like a problematic issue, but don't worry — just keep on reading as we have covered the best ways of promoting your video business.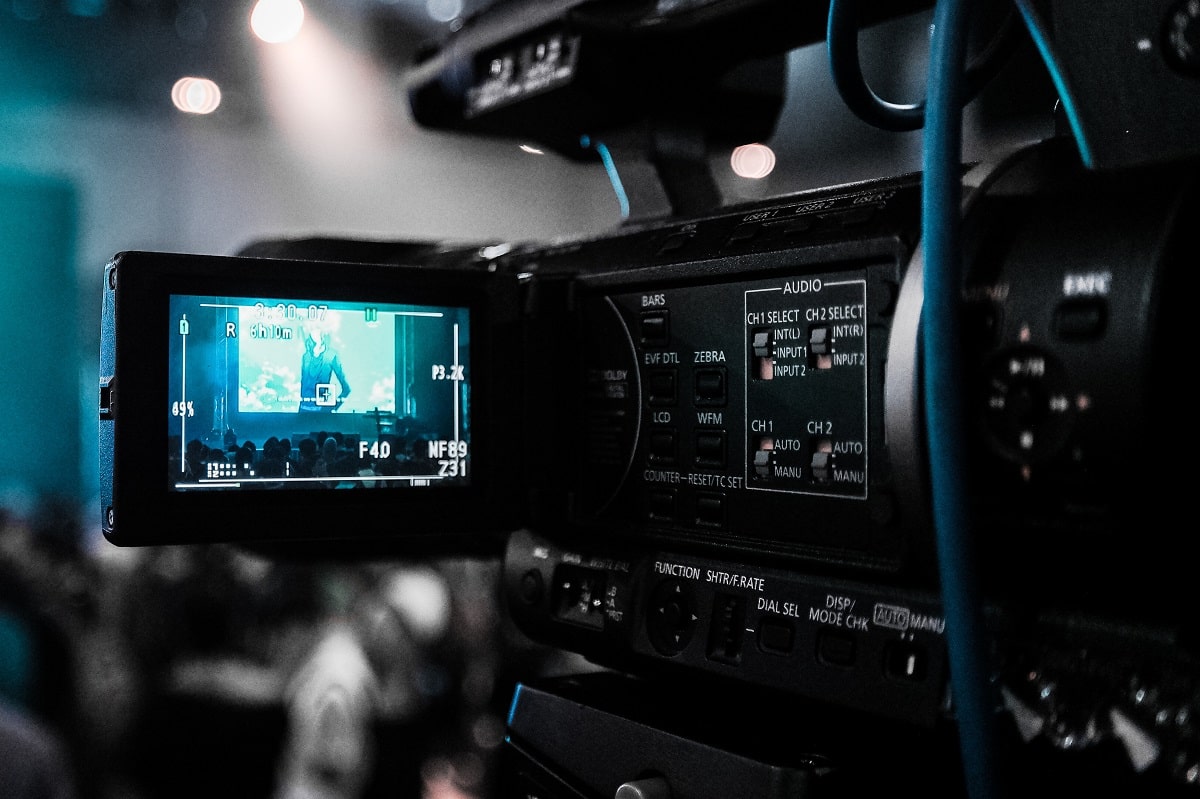 Show-your-product video. Create a list of your product's main features and transform it into a vivid presentation. Show your audience how it can be beneficial to them and highlight the best sides.

Professional expertise. Not every video you make has to be product-oriented. If you can provide your viewers with some competent tips, go for it. This will show your wide-scaled knowledge and reach the people out of your blog's scope, attracting new potential customers.

Brand business card. Even if your main purpose is to share the news about your product, you don't have to forget about the company. Create a short introducing video about you and what stands behind the idea of your enterprise. Dwell more upon the values you foster inside the organization. 

Testimonials. These are a good way of showing that your customers are really satisfied with your product or service. They not just help people to make a final decision but also boost your brand's trustworthiness.

Q&A sessions. New releases always impose different questions and doubts from the audience. Use them to your advantage. For example, pick the top three questions and record a video answer to them. You can do it regularly to maintain the hype.

Events invitation. Do you think about a webinar or some gala stuff? One way or another, you can create a video invitation, showing the best features of upcoming events.

Youtube Ads. Some may call it an unnecessary investment, but we tend to think of it as a precise marketing tool. You can tune the showing settings, so only a specific group of people with particular interests will see your advertisement.

Employees' showtime. Highlighting your brand is OK, but wouldn't it be nice to show the workers behind the curtains? Use your employees' opinions to demonstrate why they like to work here and what the benefits of it are.

Vlogs

. Creating a set of authentic videos on specific topics is much better than writing about them. But you have to remember that this format isn't suitable for every business.

 Streaming. Today, the demand for live videos is high as ever. Stream the events or simply engage in a Q&A session. Everything goes!
Of course, this list is just a recommendation for your video marketing campaign. You are free to come up with your own ideas. Be creative, and soon, you'll reap the profits!