Last Updated on May 17, 2021
Video marketing can be one of the most effective ways to market to your audience and get your point across; as long as you do it correctly. Unfortunately, too many business owners have little idea of how to build a successful video marketing campaign. They then fail and blame it on the method, when it was about the execution.
In many cases, however, just avoiding some crucial mistakes could be enough to turn things around and get results. Here are some of the possible reasons why your video marketing efforts are failing, and what you can do about it.
You're Working with the Wrong Team
When working with a team, you have to make sure that they don't only have experience in video production, but with the kind of video, you're looking for. You also have to make sure that they understand your vision and local market.
You could also consider working with outside companies if you can't find a quality team in your direct vicinity. Miami, for instance, has some of the best videographers in the country. So, if your business is located in Southern Florida, then it would be wise to work with a video service Miami with whom you'll be able to keep an open line of communication.
Making Videos Just Because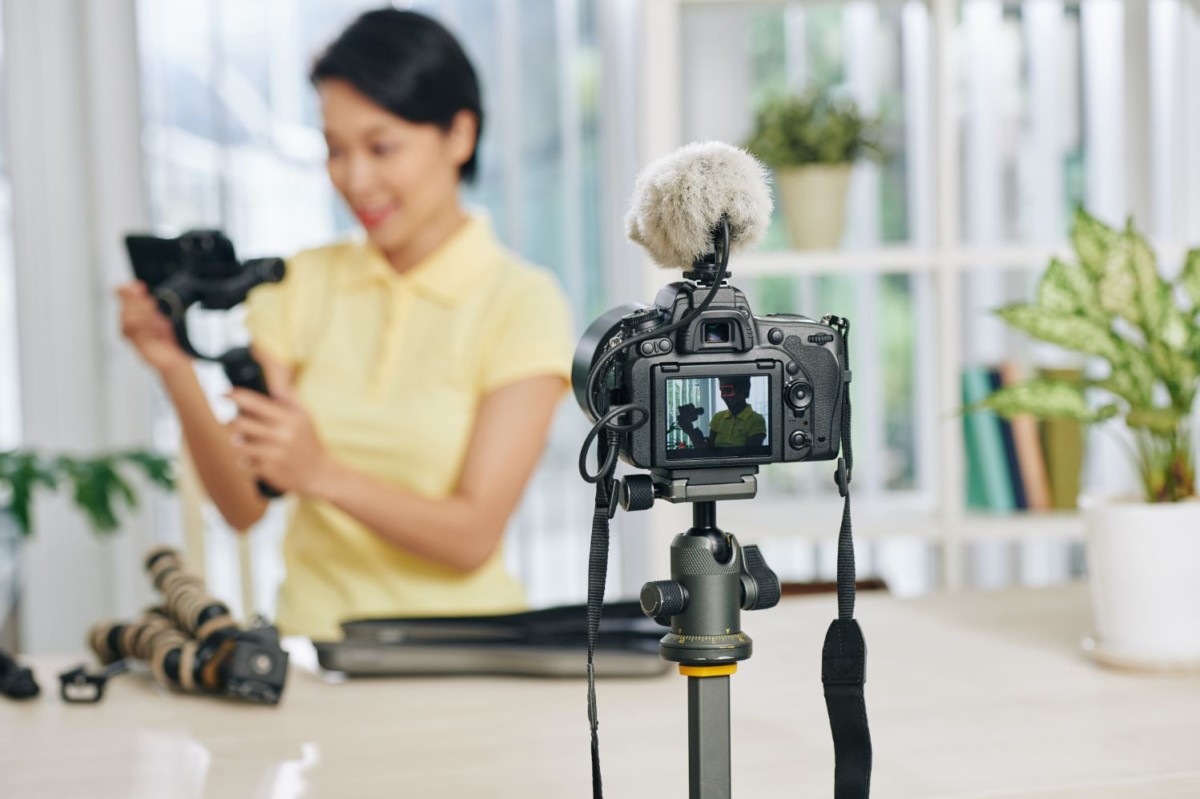 We see this kind of stuff all the time. Videos with no direction, beginning or end, or call to action. That's generally just a waste of time.
You should have a clear objective from the get-go, and a general idea of what you want your clients to do or learn by the end of the video.
You will then work on your video's angle, story, and call to action, which should be towards a clear business objective. Whether your goal is to onboard employees, announce a new product, or introduce your brand, make sure that it's clear from the get-go and plan everything around that purpose.
Neglecting SEO
People often forget that videos need to be optimized in order to be found. Video dialogues don't show up in search engines, and you have to do more than post them on your YouTube channel for them to get attention.
One of the things you could do to increase the SEO value of your videos is post them on pages where they will be surrounded by relevant content. But you also have to pay attention to video rich snippets and use terms that are likely to get a video rich snippet mention. Examples include terms such as a tutorial, how-to, review, and explanation.
Being Impatient
Don't get mad because you released your video a week ago and it hasn't gone viral yet. Very few videos actually do. The key is consistency, quality, and diversifying your tactics and outlets.
Also know that viral videos have usually benefited from a push from an established audience, so you might want to focus more on building a following first.
If you're committing any of these mistakes in your video marketing, make sure that you correct them immediately. And make sure that you constantly tweak your efforts and work with the right team if you want results.