Last Updated on January 5, 2021
As technology advances and automation thrives, businesses are taking their content marketing towards video. Using live streams draws the target audience in, capturing their attention, regardless of the platform. If a consumer is scrolling on social media, they are more likely to stop to watch something than hesitate to read a passage.
If you decide to use video production in Lancaster, PA, there needs to be a purpose. It does not merely need to promote your local business in Lancaster. It can serve as a means to educate, entertain, or even inspire the community. Overall, these will likely play a primary role as a sales tool. The customer though, needs to incur some benefit from what they see for it to be effective.
When producing, it is essential to ensure that you serve two purposes; creating a brief that encompasses your brand's story with a clear start, plot, and end with mere tiny chunks of maybe three-minute spots. 
It also needs to serve as the company's call to action, tempting the viewer to follow the next step by either calling for more information or visiting the brand's website. 
If the video is enticing, leaving the demographic wanting more, the call to action will be successful. You should achieve the objective that you set in the beginning planning phases of the production process.
Why Video Production Is A Critical Content Medium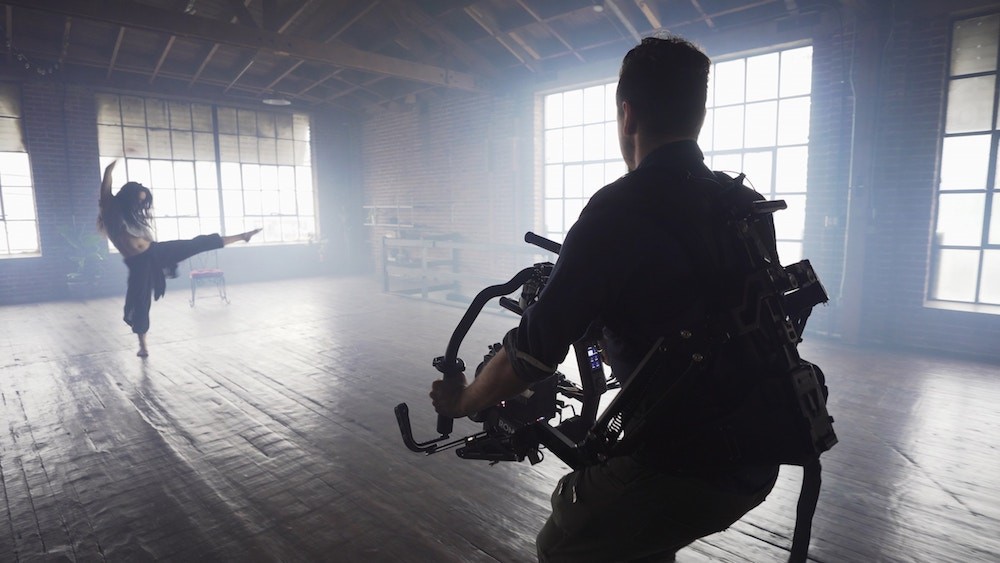 Video is developing into the most popular medium for content around the world. People use it with all forms of communication to create emphasis and drive interest. It is finding its way in texts, online ads, billboards, social media platforms, and even with menus in restaurants. 
The concept is starting to edge out other forms of content, but there will always be a place for all mediums. Video will simply continue to stand out as the preferred consumable content around the world. 
Go to https://digitalmarketinginstitute.com/blog/7-most-popular-types-of-content-and-how-to-use-them/ learn the most popular types of content and the best way to use them. What are some reasons video production is a critical part of business strategy today?
Video Messages Are Much More Concise
It is rather challenging to produce a feeling or an emotion with the written word. Unless you use emoticons to create a visual, explicit wording, punctuation to express the vibe, every person will translate the passage differently.
With a live stream, your body language and speaking method with the audience reveals what the message is. Other visual props dictate the message you are to take from the content. And each demographic watching the piece translates it in the same way. 
There is no room for misinterpretation. The speaker gets to express with great accuracy and detail for a more effective strategy.
Target Groups Engage with Videos.
People are paying more attention to video channels on social media than television programs. That is the level of popularity that visual platforms are finding. Viewers consume this content but will only listen if they receive valuable, clear, and to-the-point material.
Consumers are much more likely to click on a video ad than any other type of medium like images, infographics, or banner ads. But there needs to be a hook that captures them with content throughout that keeps them watching and a final call-to-action that is almost like a cliffhanger, leaving them wanting to follow through with a call or sign-on.
Video Can Be All-Encompassing
Fortunately, with a video, you can incorporate the other mediums into the platform to work together for an added boost. You can attach it to a written article or blog to bring interest to the piece. These can accompany infographics or images as an educational tool.
The tool has the starring role with the target audience, the starting point people use from which they follow through with the other mediums on the page to get intimate details. Video is the echelon, the top of the virtual power tools, the part of a post more people will pass on to other people.
While it is a wise move to use many forms alongside the footage in an effort to reach the audience with more diverse communication if forced to use one, companies and individuals today would likely use production.
Video Reaches the Broadest Audience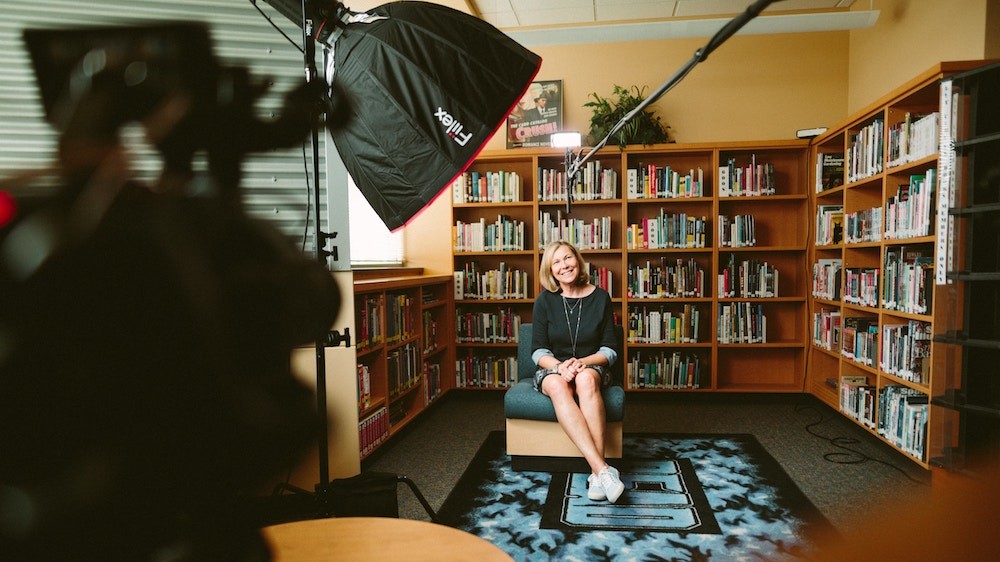 Live-streaming footage has the potential for going viral with a much broader reach than you might have with other mediums today based on your production effort. It accounts for over half of the mobile traffic. 
Businesses and individual entrepreneurs have a chance to be more successful in communicating with their faithful clients and reaching farther than initially imagined. It is among the best ways to have access to an astounding demographic. 
Everyone is on their phone a significant portion of the day. During that time, most are consuming footage from a channel. Anyone who wants exposure has to make their spot compelling, so these new customers come over to their market.
Final Thought
The future for content boasts monopolized by video production. More people are engaging in creating their own online feeds. These work well for beginning entrepreneurs just building client lists or taking steps to put their name on the map. Go here to see why video marketing has a handle on content marketing.
Larger businesses and organizations or even the small self-employed business owners are employing video production services to ensure they get the best material to draw the most attention to their format. 
The piece you produce to speak to your target group needs to be professional, should speak your brand to the consumer, and entice them with your call to action. You will likely want to combine this with other mediums. 
Using text like an article or blog, maybe images or an infographic will add detail. The bottom line is to leave the client wanting more, so they seek you out with a call or log on to the website.
However, you choose to use videos within your company; the takeaway is to make sure your audience receives something – education, inspiration, information, and a promise that you have more to give. And then you follow through with that.