Last Updated on March 31, 2023
Who is not on the Internet nowadays?
Sure, there are people who stay out of Facebook and other social media platforms. But they still go online nonetheless. There's shopping, gaming, streaming, and tons of content to consume. For most of us, online interactions are also the only form of communication we have with our loved ones, too. 
The Internet, however, exposes us to all kinds of risks. There are viruses, malware, and data privacy issues to contend with. In the digital age, how do you keep yourself safe from online threats?
Finding the Best VPN with VPNSurfers
You may be following good Internet browsing habits – strong passwords, avoiding shady websites, not opening email links, etc. – but could still be exposed to threats such as identity theft or overzealous data mining. 
This is because you're on the Internet superhighway. Prying eyes, like that from big corporations, can see where you're going and what you're doing. This is often the case with public WiFi. That's why experts advise against connecting to them because it leaves you vulnerable to online hazards.  
What you need is a tunnel where your information is masked from meddlers. This is how a virtual private network (VPN) works. It acts as an encrypted tunnel so your location and identity can be hidden. It's recommended for all kinds of digital activities, such as gaming, streaming, as well as messaging. 
Not sure which VPN to use? VPNSurfers is a great resource to help you find the best VPN services to suit your needs. Launched in 2020, their goal is to help internet users find more freedom and security while browsing the Web. They offer independent reviews from VPN experts and up-to-date insights and recommendations. 
Their website is easy to use and navigate. Simply go to VPNSurfers and choose a service from their drop-down menu. You can also select from the following categories: Gaming, Streaming, Best VPNs, Windows, or Mac. To see their honest review, click on Show More. Here you'll see a quick run-down of what to expect, such as the number of servers, price, star rating, as well as pros and cons. 
Once you've made a decision, make sure to sign up! Don't worry because VPNSurfers has lists for free and cheap VPNs. Their basic info is available at a glance, so you can immediately see key details like free trials or money-back guarantees. Popular or cheapest options are highlighted so look out for them when you visit the website.
Not All VPNs are Created Equal
Try not to install a well-known VPN only because everyone was talking about it.
For one, VPN providers use different types of technology to encrypt data. It's important to first understand what you need to get the right service. For example, Site-to-Site VPN is mostly used for large organizations or businesses, especially if they have several office locations.
Second, if you install the wrong service, it could bring more harm than good. In fact, it's better to bide your time and wait until you can find the best VPN. There are plenty of seedy providers out there. In worst cases, you could be downloading malware along with their app.
Not all virtual private network providers have a good reputation. And it's vital to weed out the suspicious ones. Good thing there's VPNSurfers to help you pick reputable and reliable VPN services without breaking a sweat.  
What To Look for in a VPN 
A VPN is useful for a lot of other things. For those abroad, a virtual private network connects them to their country of choice to enjoy local content. For gamers, a VPN helps them join a fast server to avoid lag and latency. Identify your main usages for the service and visit VPNSurfers to start your search.
The second thing to consider is price. Are you willing to pay or do you prefer a free VPN? Remember that free services will have limitations (such as fewer geolocations or poor reputation). What you can do is take advantage of a free trial before committing to a subscription. Take their features out for a spin.
Lastly, think of your device. A number of services do not offer support for some gadgets or operating systems. Do check that the VPN provider can give you protection on all your devices. To be safe, visit VPNSurfers to get all the information you need prior to purchasing.
Are You Surfing Safely?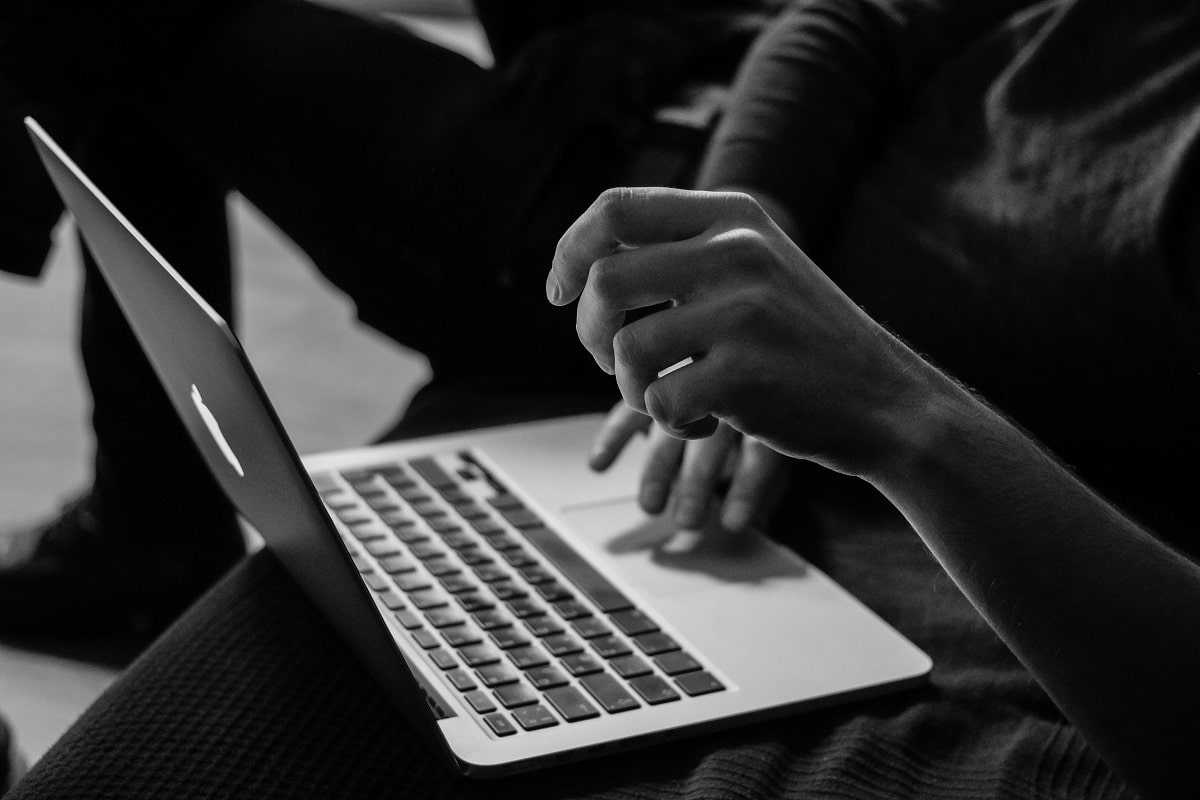 There are many people who claim to be 'anonymous' because they don't have social media accounts. While it's easy to stay out of Facebook or Google, the same couldn't be said for going on the Web. There's no denying that we're online half the time nowadays. Whether you're playing games, shopping, or catching up on the news, you want to know that you're doing what you can to stay safe.
VPNs are just one of the ways to surf the Web securely and anonymously. You should still be practicing good online habits. Make sure you create strong passwords, have antivirus software, and clear cookies regularly. For tech-savvy users, combine your VPN with a TOR browser for the ultimate anonymity. 
TOR, or The Onion Router, was developed by the U.S. Naval Research Lab and D.A.R.P.A. to help sensitive data travel online without being easily intercepted by hackers. Your Internet traffic gets bounced off several nodes so it's difficult to track. 
Looking for a reliable VPN to pair with TOR? Easy – just go to VPNSurfers and take your pick from their carefully curated collection. Don't forget to bookmark their website for future reference. 
Happy surfing!