Last Updated on March 30, 2023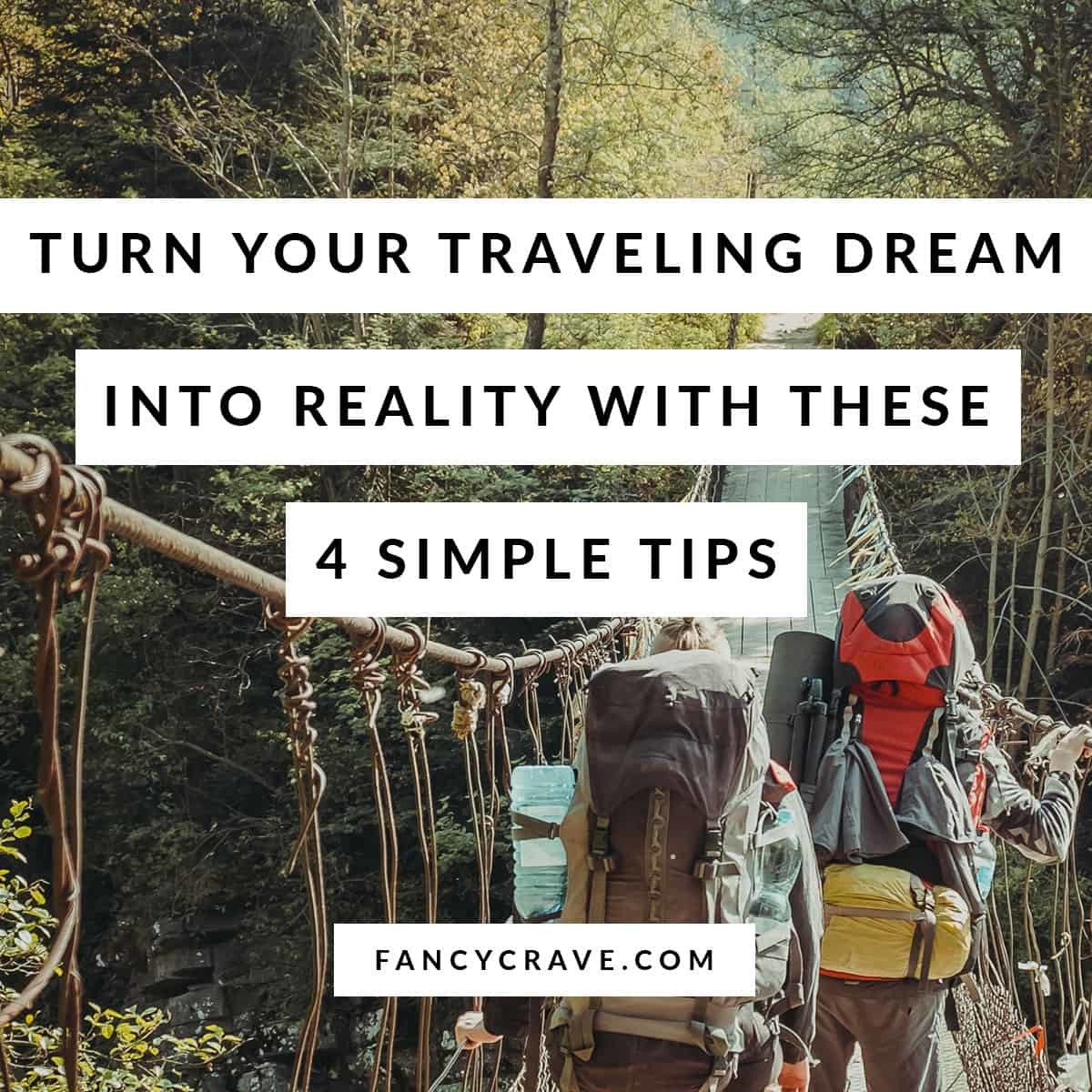 We've all dreamt of quitting our jobs and traveling the world, right? Well, we know we have anyway. The image of waking up every morning, opening our curtains and breathing in the inspiration of a new place.
Every day holds a new experience – one day you could be kayaking in clear blue water, and the next you could be wandering through the city, admiring the architecture and sampling the local cuisine. There really isn't a lifestyle that advocates "freedom" as much as one of travel does, which is what we all want really, isn't it? It can seem difficult to make this a reality rather than a daydream while you sit at your desk, but if wanderlust is taking over, here's how you can make these daydreams a reality.
Consider the Big Things
Before you make the decision to up and off for the foreseeable for certain, it's important to consider the big things. For example, do you have a mortgage or a full-time job that's currently stopping you from achieving your dreams?
If you really are serious about leaving with no intention of coming back, there are ways that you can sell a house fast for cash. These quick sale companies will more often than not value your home for free and could give you a cash offer and have the money in your account within as little as seven days. It's certainly a cheaper and quicker alternative to putting your house on the market in a traditional sense.
If you're not ready to take the plunge and do that yet, however, you could take small steps by selling your car and putting the money into a savings account. This way you'll get the lump sum of cash you need to get started, and will also save on things like maintenance and car insurance.
Sell the Smaller Stuff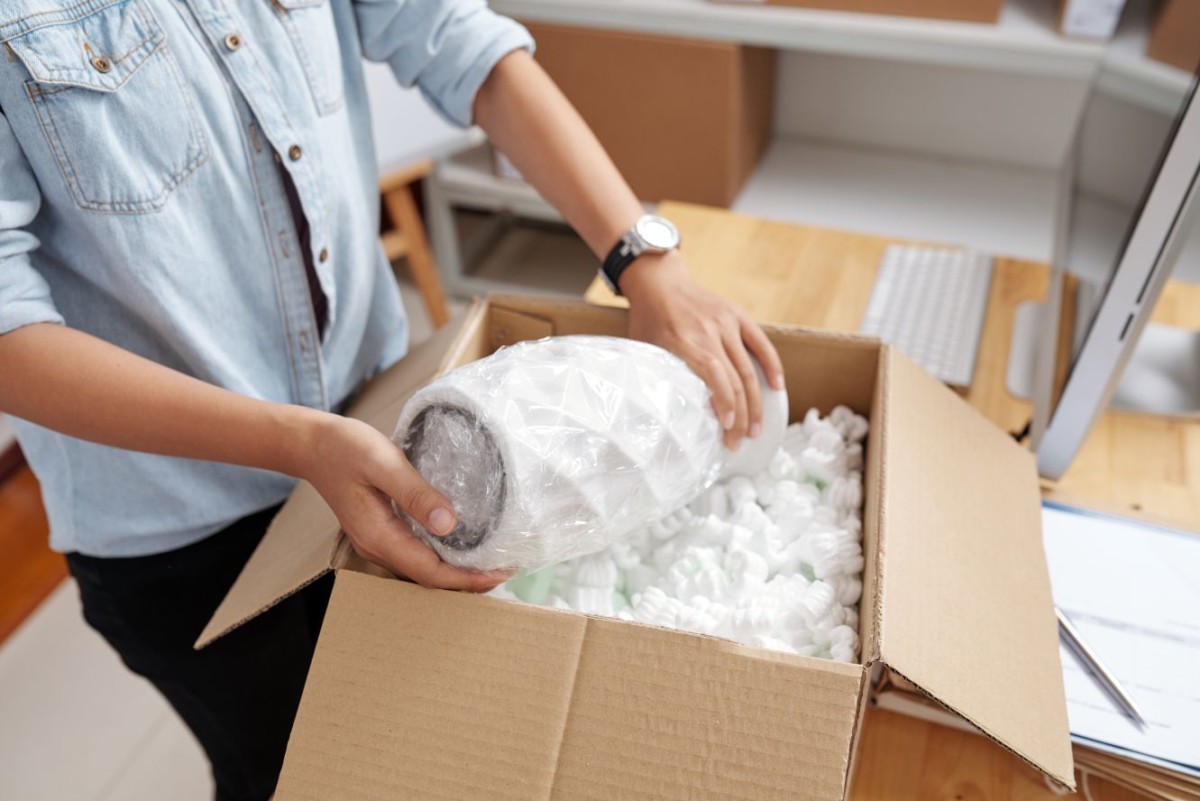 Even if you're not ready to start cutting ties with your big commitments yet, you could look into selling some of your smaller belongings online.
It's so easy to do nowadays, with the abundance of online selling sites ever-growing, with even social media sites like Facebook following suit and setting up their marketplace. It's literally never been easier to sell your belongings on the internet, so why not give it a go? Surely, you've got some things in storage you never use!
It could be DVDs, it could be clothes, it could be furniture – it could be literally anything. You'd be surprised at how many people would be interested in your old "junk" and will furthermore pay actual money for it.
When you go traveling you, 1. Need money to do so. And 2. Don't want to be lugging around all sorts of unnecessary rubbish. Therefore, this is sort of a two birds one stone scenario. After all, one person's trash is another person's treasure!
Be Inspired
As with any end goal, you have to be sure at all times that the end justifies the means. This is why it's always important to be inspired.
You can do this in any way you see fit – but a great way of doing it is planning your actual trip. You could even look at making a mood board of all of the places and things you want to do and experience on your travels, and hang it where you can see it. This way, when things maybe get tough or you start to have negative thoughts, you'll have a constant physical reminder of why you're doing the things you're doing.
It's a big step to take, so remembering why you're doing it is so, so important. Remember that life of freedom, and all of the wonderful things out there waiting for you.
Prioritize
Last of all, but certainly not least, remember to prioritize your money in the lead up to your travels.
For example, say your friends go out drinking every weekend. It's not exactly cheap to do that, and remember that they're probably not trying to save money to travel the world like you are.
Know when to say no, and where to prioritize your money. We're not saying don't do anything, but prioritize what you do choose to spend your money on.
The same applies in day to day life. Opt for packed lunches instead of lunch out, and flasks of coffee instead of take-out. Making a budget and sticking to it could be the difference of six months – and the quicker you save, the quicker you can leave. It's as simple as that.