Last Updated on January 11, 2022
Tom and Jerry, Pokemon- Detective Pikachu, The Croods, and King Julien; these animations made our day when they came out. They cracked our ribs and strengthened the bond we share with loved ones.
We will never get enough of cartoons. And if you have young ones in the house, you are probably going to watch them most of the time. But there's just one big problem; waiting for new animation to come can mean months of no toon entertainment.
But guess what you don't have to wait until a new Disney or Marvel animation is out. Or as you wait, you can still stream old and undiscovered toon content at any time. In this article, we list out top the best websites to watch cartoons online.
Top Websites for watching Anime & Cartoons Online
Here are a few legit sites where you can indulge in cartoons and animes online:
YouTube is the world's biggest video social media platform. It's basically home to video creators and that includes anime experts. If you know the name of the toon you are looking for, just enter it in the search bar and you will be directed to it.
For kids, it's better if they use YouTube kids to prevent them from stumbling onto adult content.
Don't have Netflix or Hulu subscription to binge watch some cartoons? Worry less…in fact, why pay when you can have it for free? Nickelodeon is one of those sites that offer you free streaming services without the need to sign up for an account. Their collection stretches from forgotten classics, remakes to modern cartoons.
Cartoons On is for those who would like to watch animation from any device be it a laptop, desktop, mobile or iPad. This streaming site provides a plethora of fun cartoons that are hosted from open-source websites.
The site has no ads and no adult content. Just pure animation gold. You only need to press once on your chosen clip and it will start playing. If a show or series you want is missing, they say you can contact them and it will be posted as soon as possible. 
And here's the good part. This site allows you to pick animation based on characters, production houses (Disney, Warner Bros, Marvel, etc.), series, or shows.
Cartoon Network is WarnerMedia's property that launched back in 1992. The fact that the network started long ago tells you it's a genuine establishment that spews out a lot of cool animation.
Designed for preschoolers and kids aged between 7-14, Cartoon Network broadcasts action, fights, songs, and nursery rhymes. Some of their works are as short as 3 minutes. There are games and Ben 10 to keep the young ones entertained.
The autoplay feature makes it child-friendly. Once you find something your child likes, just toggle the outplay feature tab and the episodes will run autonomously to the last one.
If you've got a kid in the house, Netflix and YouTube could get them viewing adult content in case they remain unchaperoned. If you don't want that to happen, Disney Junior will come in handy.
As the name suggests, Disney Junior airs only kids' stuff. Talk of Mickey Mouse, Spiderman, and some brand new creations. Moreover, there's a game section where children can play if they are tired of watching. Unfortunately, it's not free.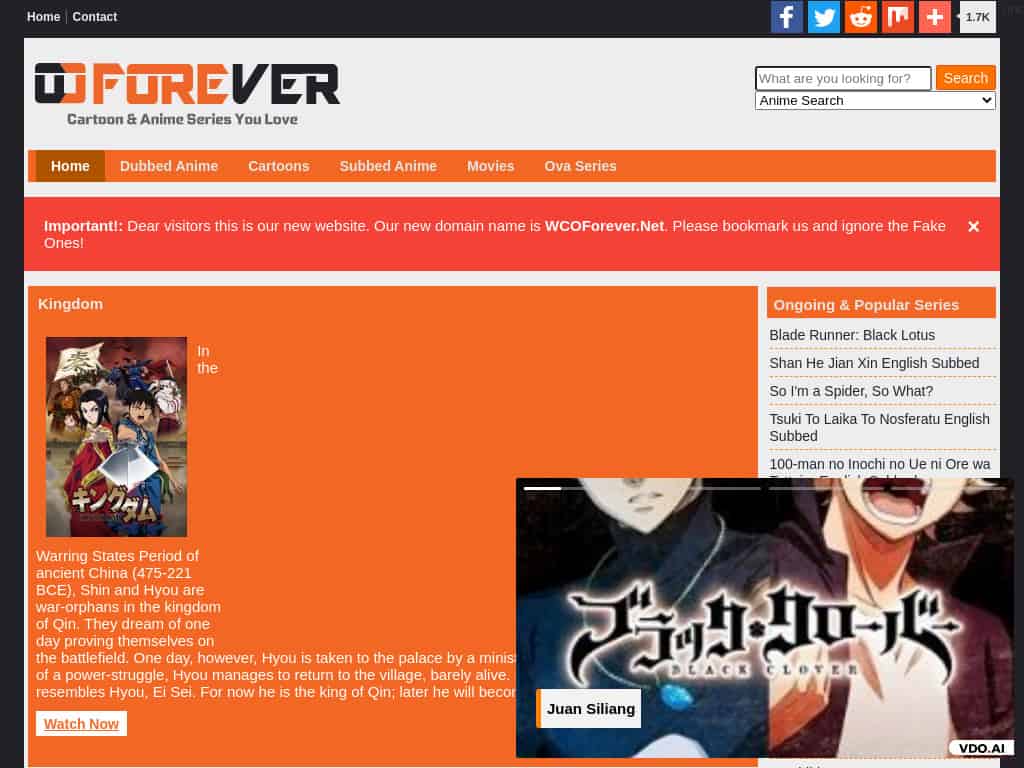 Watch Cartoon Online is another great choice for those looking for both recent and past animations and cartoons. The user interface is not that admirable but content-wise, they are fully stocked.
There are a few pointers worth noting. First, you can use the site for free but you would have to disable ad-block so they can feed you ads. Secondly, since it also hosts the likes of Rick & Morty, it might not be a good idea to let your kid wander on the site unsupervised.
KissCartoon is a sibling of KissAnime and specializes in streaming cartoon series and movies. When you land on the website, four tabs greet you-Ongoing, Series, Movies, and Anime Dub.
You can also choose to scroll down the homepage and make your selection based on the site's suggestions, the newest episode, or the most viewed. If you have a movie or series in mind, then simply use the "search" feature.
For series, they list the current episode that's just come out while also stating the total number there is. If you see a question mark, that means they don't know how many episodes will come out.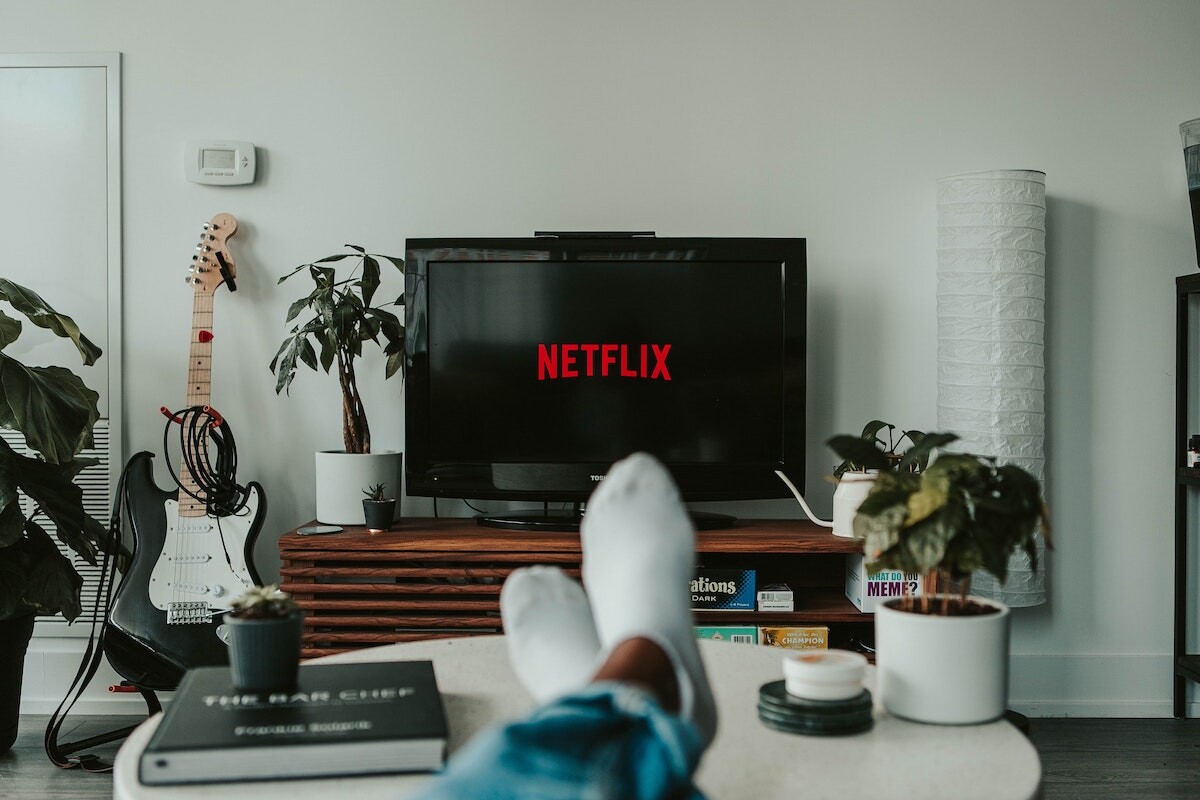 Netflix needs no introduction. This is a streaming service that brought you some of the biggest animations like How to Train Your Dragon, Children of the Sea, Voltron, Inuyasha, Borjack Horseman, Big Mouth, and Avatar: The Last Airbender. Of course, you need to pay a small monthly subscription to watch their content.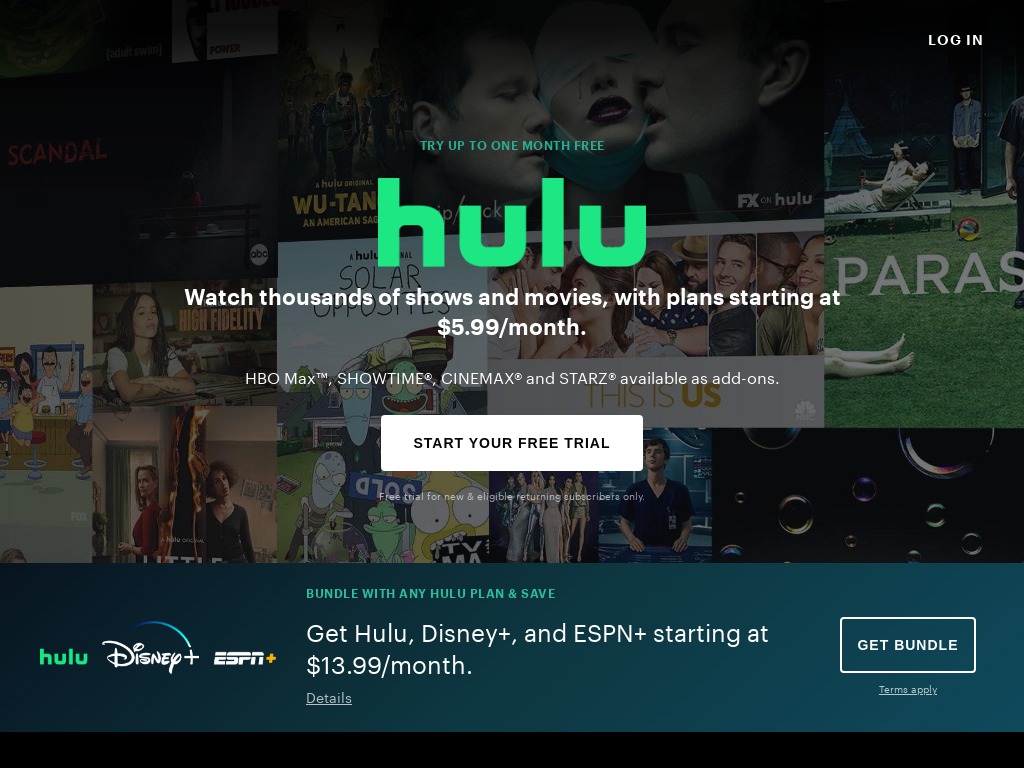 There's no denying that Hulu's content is one of the best out there. Their animation features a great cast, punchy scripts, and outstanding quality. Plus, they update their library often.
But given the amount of effort and money that goes into Hulu shows and movies, you'll need to subscribe beforehand. Yes, the ads pop up and some countries don't have access to the site (unless one uses a VPN).
Special mentions
Are you familiar with Rick & Morty? What about The Boondocks? Frisky Dingo? Of course, you know some of them. Now Adultswim mostly deals with dark humor which is directed towards the adult population. And given how wildly famous the site is getting, you'll need to subscribe to access their shows.
Wrap up
Don't settle for just these few. Other sites where you can watch cartoons online and in unlimited amounts include Kiss Panda, Super Cartoons, Cartoon Network, CartoonCrazy, anime Toon, Go Go anime, Anime Flavor, Cartoon Movies HQ, and the list is pretty much endless. Now go enjoy a good time with yourself or your loved ones. Bye now.