Last Updated on April 11, 2023
Traveling is a fun-filled activity that allows you to explore new things but becomes exhausting at times. Therefore, we rely on Netflix big time when it comes to relaxing our minds. We all know Netflix follows the concept of region blocking, so you cannot access your Netflix account abroad.
In this situation, you have to use a reliable VPN service like ExpressVPN for unblocking Netflix , that helps you accomplish your media cravings appropriately.
If you want to know how to get the most out of your Netflix account while traveling, read this post.
Download TV shows and movies to watch offline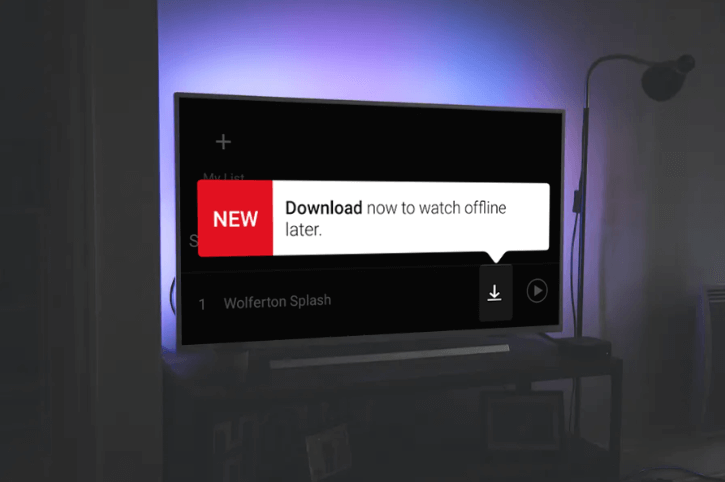 Interestingly, you can download TV shows and movies on your mobile devices. By doing so, you can watch them anytime while traveling without using an internet connection. The importance of said features grows to another level when you want to watch movies or TV areas in locations where an internet connection is not easily available.
Find unknown titles via Netflix codes
Netflix codes allow you to explore obscure titles that are not shown on your homescreen by default. This way, you can access movies, shows, and documentaries based on different genres including romance, science fiction, thriller, suspense, comedy, and so on.
Watch Netflix shows and movies on numerous devices
Netflix is one of the most compatible streaming services that help you stream shows and other media content on devices like smartphones, tablets, gaming consoles, etc. If you are traveling along with your loved ones, this hack will prove to be a decisive one.
Enjoy A Netflix party with all your friends
Fortunately, you can use an exclusive Netflix party feature when you are spending your annual vacations along with your friends. You will need to install a dedicated Netflix Chrome extension that enables you to watch Netflix on multiple devices at the same time.
Use simple keyboard shortcuts
When you are traveling, you are always short on time. In this scenario, you had better remember some easy to use keyboard shortcuts that will help you pause and play your favorite titles accordingly. Luckily, you can use these amazing shortcuts on your Windows or Mac devices.
For example, you can play or pause videos using a spacebar or Enter key. Similarly, you can exit the full screen by pressing ESC. If you want to open videos in full screen, you will press F. Besides, you can press M to mute the audio and you can skip the introductory part of the TV show using S.
Access Netflix in a different language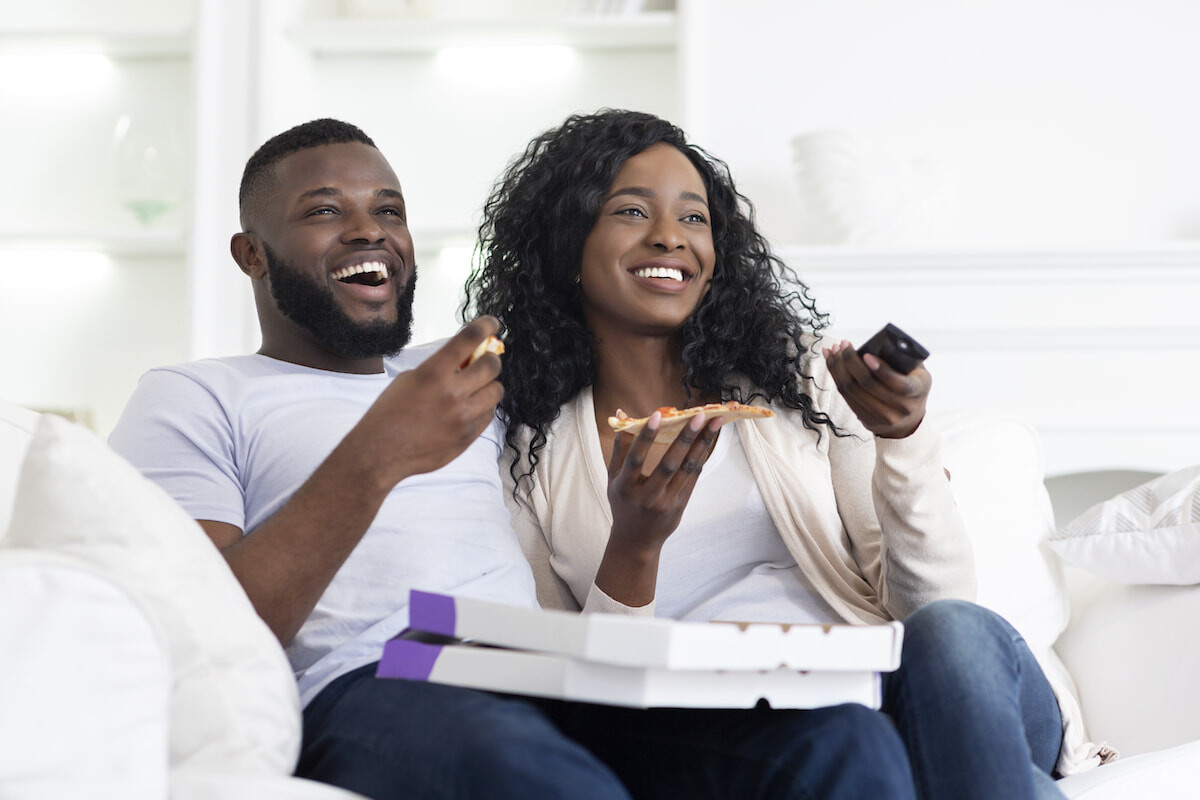 You can change the language on your account to access titles of TV shows and movies in your preferred language. There is an impressive language option provided on your account you can use to change the language of text and menus.
Moreover, you can change the language to watch subtitles and listen to audio tracks in your desired language.
Turn off the autoplay option
Mostly, the autoplay option helps you watch the newest titles on your screens. But, it can be irritating at times. Therefore, you will have to deactivate this feature by going to your accounts page. This way, you can turn off the autoplay option on your profile instantly.
However, if your account does have multiple profiles, you will have to perform the same activity to deactivate the autoplay feature.
Watch Netflix during off-peak hours
The best thing about traveling is that you do not sleep too much. It means you have ample time to watch your favorite Netflix shows and movies. If you do not want to experience buffering or other annoying issues, you should watch Netflix at off-peak hours like late at night or early in the morning.
This excellent feature comes in handy when you want to access your American Netflix account in countries like India as a tourist. In addition, you can watch all shows or movies on devices of your choice without facing any buffering or freezing issues.
Create multiple profiles for all your family members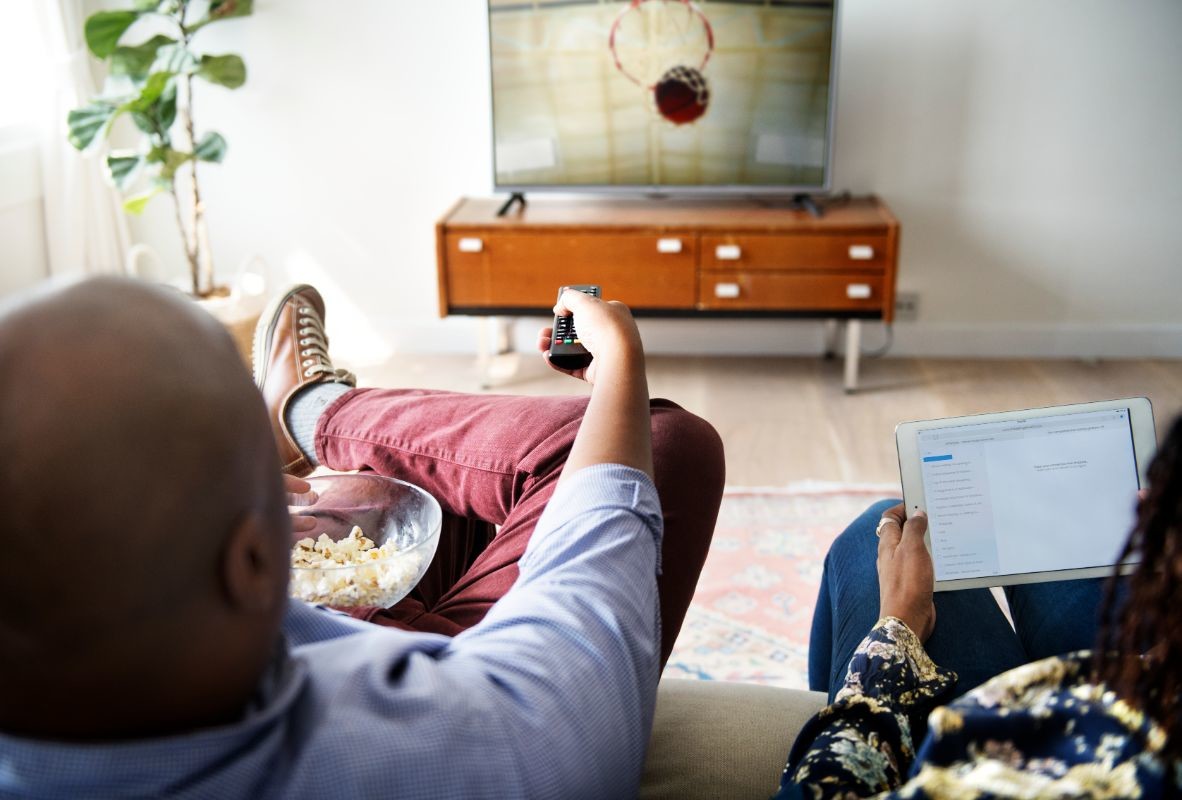 When you are traveling along with your whole family, it is better to set up different profiles. Consequently, all your family members can enjoy watching Netflix shows and movies using their profiles.
For instance, you can create an exclusive profile on your Netflix account for your kids that helps them watch their favorite cartoons on tablets and other devices. Likewise, you can create another profile for your parents to watch classical shows or movies.
This way, your whole family can watch all their favorite titles using a single Netflix account.
Wrapping Up
Luckily, you can get the most out of Netflix, but it all depends on how you use your Netflix account, specifically when traveling abroad or anywhere. Through ExpressVPN, you can bypass Netflix VPN blocking issues and access your desired region-locked content hassle-free. Besides, all the other tips or suggestions allow you to take your streaming experience next level.