Last Updated on July 19, 2022
Everyone seems to have a bunch of work to do, but twenty-four hours don't seem enough to get anything done. Students want to read, spend time with friends, watch their favorite shows, and still have time for self-awareness. Due to the huge social and academic responsibility students carry on their shoulders, they often end each day unproductive.

Students are often choked up with several assignments, essays, and tests to prepare for. Articles can take a little too much of your time than you expect. Then, you can have an essay help take you through some easy steps for that intimidating essay. Being productive as a student means ticking your boxes of many to-do lists at the end of each day. Some students may manage to tick one, while some won't even tick a single box.
You have probably heard several people encourage you to be productive daily. But what they didn't tell you is how? This article has compiled a list of helpful ways to be productive as a student.
Manage Your Time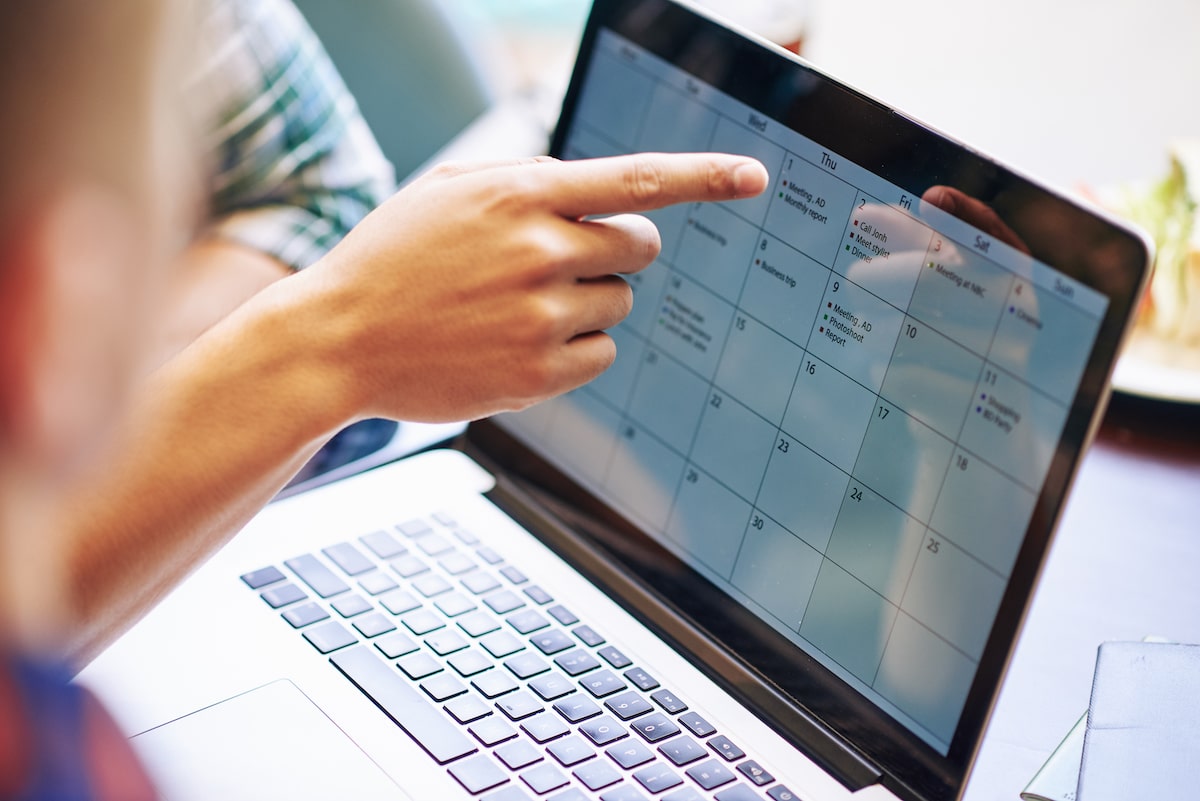 The role of time management in productivity cannot be overemphasized. Many see the twenty-four hours as a large amount of time. However, each tick of the clock goes on without waiting for any man. It is then vital to track your time daily.
Whenever you think you have enough time to laze around and do nothing, you should know that you don't. You must then treat each second of the day as essential. Understandably, you need time to rest. But you should not rest before the work begins; you can rest afterward.
You can start by breaking down each day as you think it would go. Which class are you attending? How many hours of studying? How many hours for breaks? You can set a timetable or a reminder alarm on your phone. Once you are done with any of your activities, you can tick them off your box.
Once you have the time management technique practiced over and over again, it automatically becomes a habit.
Take Regular Breaks
In our quest for productivity, we get all our hands full without any space to breathe. It is essential to say that the number of hours you use doesn't equate to productivity. It is how you use your time that matters.
Students try to focus on their work for hours, thinking that it will be enough to get them right. However, the human brain can only handle a little work at a time. Whenever you feel mentally exhausted, it is time to take a break.
Set Deadlines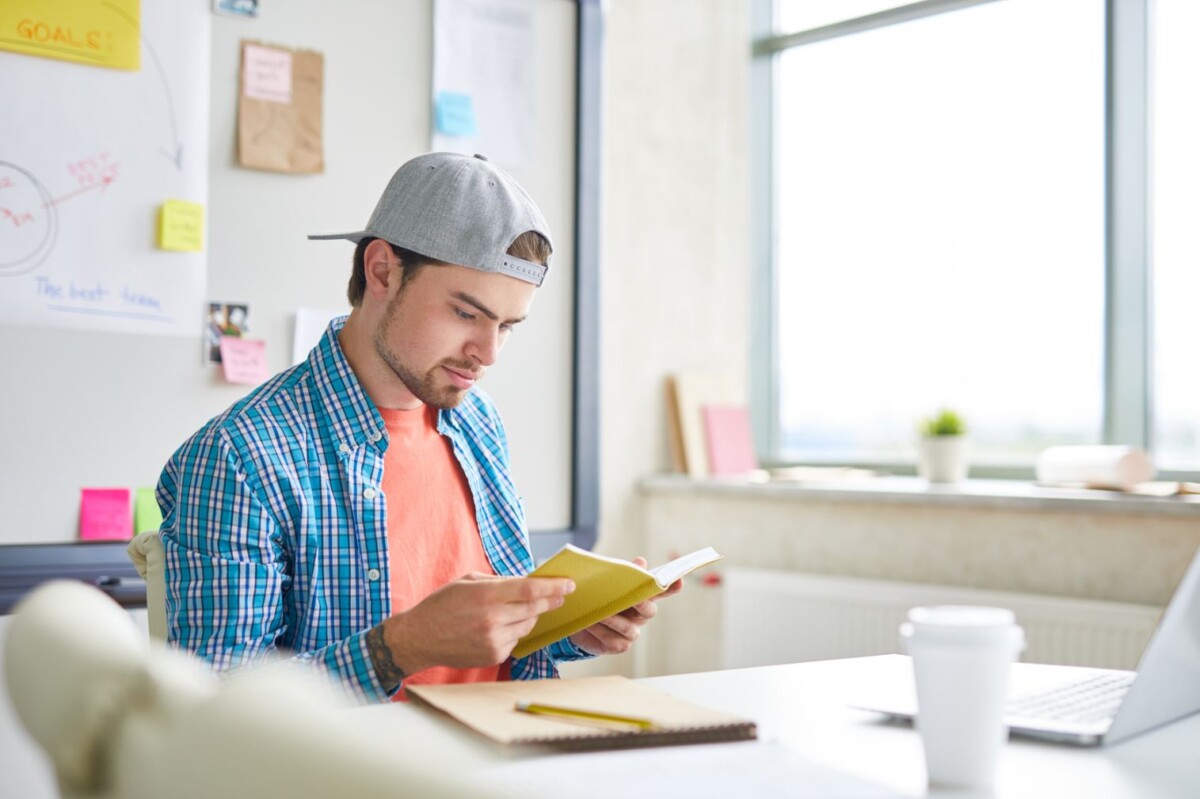 You should set reasonable deadlines for yourself. Set a deadline you know you can meet; deadlines that are feasible to meet. Also, make sure that your deadlines are met. Aim at the number of hours for each task on your timetable, and make sure you meet the plan on or before the set time.
Most times, what causes an unproductive day is that students overspend their time on a task, leaving other tasks undone. If you are lagging on a task, it is okay to leave such a task and move on to the other.
Have a Plan
Never underestimate the power of a plan. Have a monthly, weekly, and daily plan of your activities. This lets you know how to manage your time well without overspending it. Your plan doesn't only have to be on school work alone.
Put your school trip in your plan, your girl's night out, your date plan. Any activity at all should be adequately planned. Your plan helps you focus on what you have now and what you have next, and it helps you manage your time well.
Quality Sleep
Lack of sleep is the major cause of unproductivity. The human body functions well when you give it enough sleep. Eight hours of sleep is what you need to function well. Give your body the rest it needs, and it will be more energetic than it used to be.
Try to take some minutes to walk around, jog, or do basic exercises that will help your body to relax. After each day, take some minutes to reminisce on how your day went and what you have achieved for the day, and applaud yourself.
Break Your works into Smaller Chunks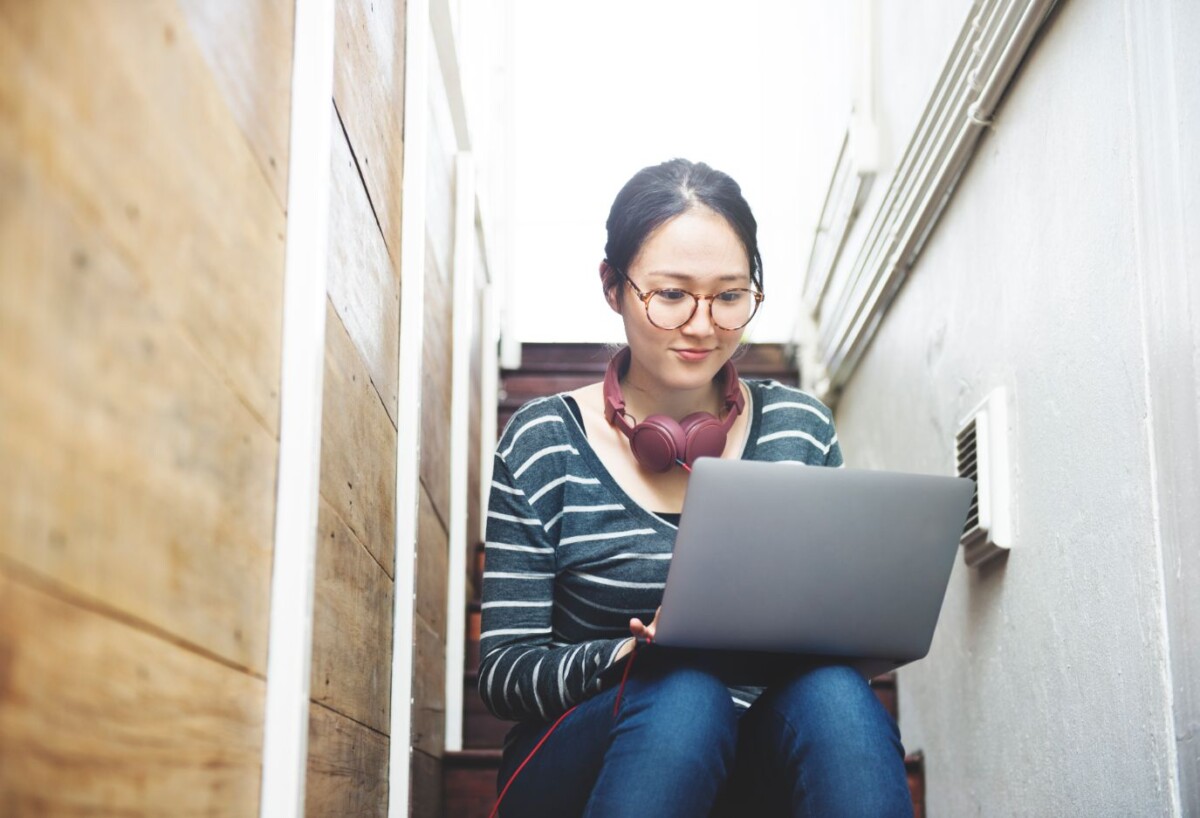 What daunts students is often the huge work they have to do in such a little time. However, the work is only huge because you made it huge. Divide your work into smaller pieces and do each piece at a time. You will discover that you have a lot done without taking records.
Conclusion
A productive student is an effective student, no doubt. The busy schedule of college life may make it difficult to get productive. Nevertheless, it is not impossible. You also do not have to forfeit your social self because you've got to study. These steps have outlined how you can easily achieve a productive lifestyle on campus and still live a fun-filled life.