Last Updated on July 28, 2021
The technology boom has forced businesses to move quickly. Many companies have found their priorities have shifted over the last few years as advances in e-commerce, social media marketing, and a shifting customer base have swept almost all industries. You have to keep with the times to stay in the game, and if you fall behind, your days could be numbered. In a cut-throat business world, you can't afford to start looking tired, so let's take a look at how to re-brand and re-build your image in 2021.
Video
Video work is a fantastic way to figure out your new look. Everything about your business should be easy to communicate in a professional video, so if you sit down and begin to plan out a short film to show off your brand, you'll find the ideas rolling for your re-brand.
In a social media world, a great video is a perfect way to stop potential clients in their tracks. It'll stand out on feeds and encourage people to look further into what you have to offer. You'll become far more accessible, relatable, and your pages will look dynamic and interesting.
The key to this is professionalism. It can be very easy for a video to look cheap and unappealing, which will reflect very badly on your brand. Specialist agencies such as Zipinmedia – video production will come into your business and show it in the best possible light. Such companies will work with you for weeks before the shoot to figure out schedules, aesthetics, and branding opportunities so that everything runs perfectly on the big day.
Market Research
The openness of the internet has made room for more competition than ever. The best way to get your point across is to stand out from the crowd, and the last thing you want to do is step on anyone else's toes!
You should invest plenty of time and money into market research to access other businesses which offer similar services to you and analyze their strategies. Good analysis will lead to an in-depth report on the successes and pitfalls of their campaign. However, the biggest perk of market research is to assure that you are not designing a brand too which seems too similar to your competition. You need to have your own tone and character to drive your business to success.
Vision
What is your company's future? Where do you hope to be in 5 years? What drives your work? These are all essential questions which you need to answer before you go any further in your rebrand. 
Access your audience and clientele using online analytical tools to determine your main demographic. You should be appealing directly to your dream customer at every turn, so make sure you have that customer in mind! 
Once you've worked out who you're talking to, you can build a new mission statement which they should understand and agree with. It should be new and exciting, without being too far detached from your original company's ideals. Your mission statement will make a great new centerpiece for your website, and provide your audience with some comfort if they are unsure about your new look.
Web Design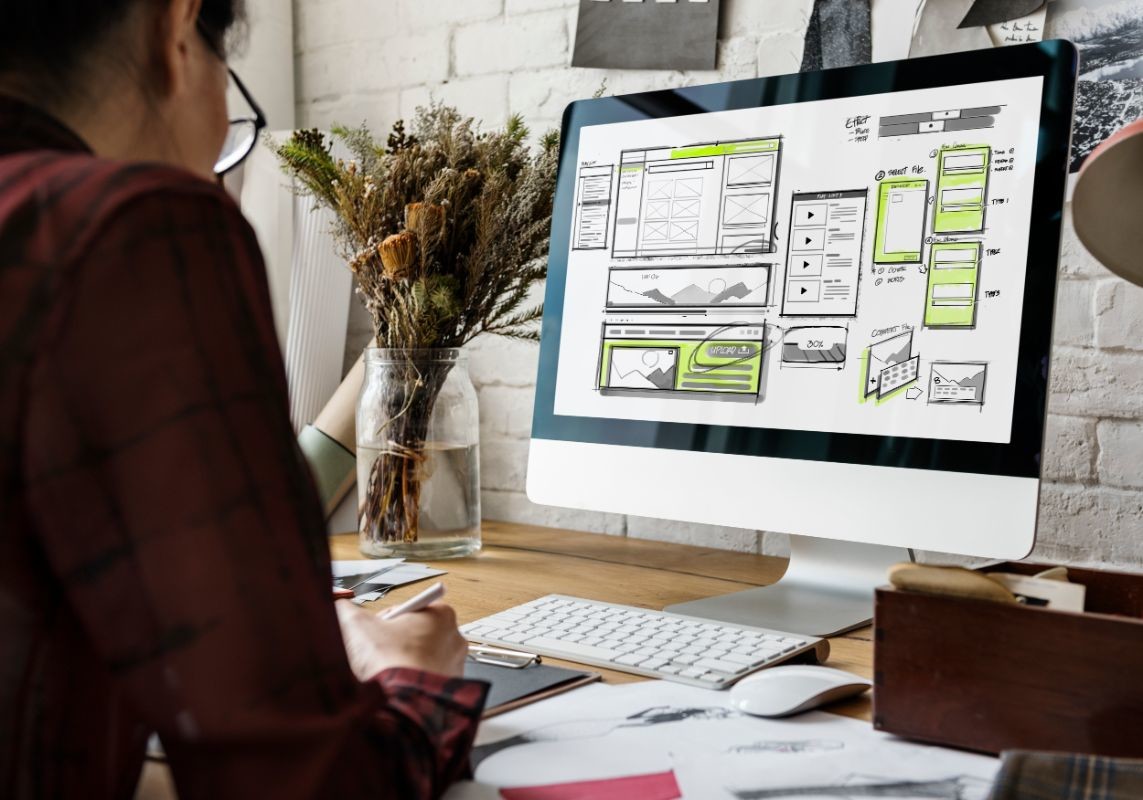 Speaking of your website, let's take a look at your main point of contact! While your customers will likely find you through social media, they'll navigate to a website to find more information. As such, your website should be modern, fresh, and perfectly representative of who you are. 
A modern audience spends a lot of time online, this means they will instantly know the difference between a good website and a bad one, and first impressions count! There are countless web-building platforms that allow you to create and customize your website on your own! Many work on a subscription basis which will work out cheaper than employing a professional service, but the design and management is entirely your responsibility. 
If you're not feeling creative or you don't have enough time on your hands, then contact a professional agency that can design a website with your own domain. You could contact a company or a freelancer, just ensure that their portfolio is good and their prices are decent. A confident designer will allow you to contact a previous client to get a first hand review, which is always assuring!
Logo
Graphic design has become a huge industry, with artists being paid millions to imagine new schemes and emblems for worldwide conglomerates. It's easy to see why, as a good logo can be iconic, and a poor logo can age terribly. Your logo should be simple enough to be easily recognizable, but characterful enough to display your company's ethos.
A good way to find this balance is to involve your staff! Nobody knows your business like the people on the shop floor. Send out an internal online survey that asks them how they see the business and where they see it going. Use your workforce as a focus group and let them have their say in the new branding. If it represents your business, then it should represent your staff. 
Once you've worked out a list of keywords and requirements, contact a graphic designer to start on some prototypes. Check out their portfolio to see whether they've completed similar projects in the past to ensure you've found the right artist for the job!
Slogan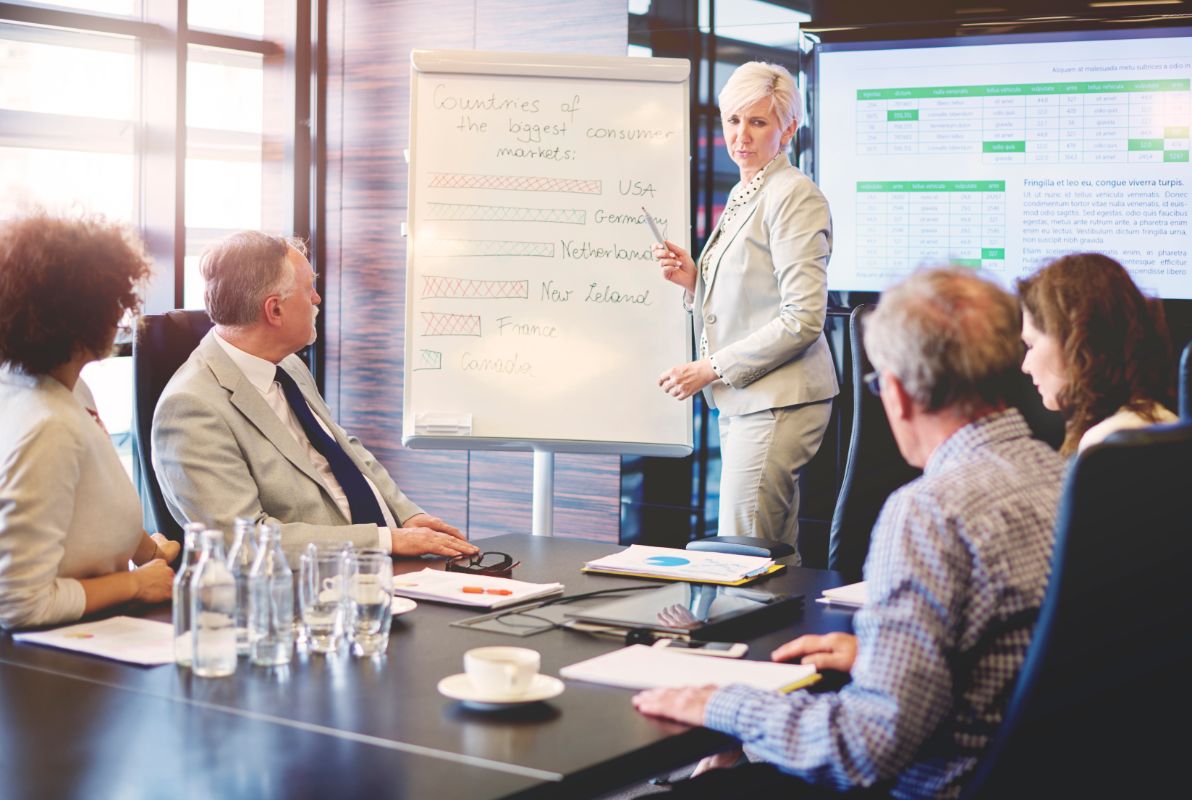 A slogan is a great way to publicize your new brand. Your character, goals, and core motives should be instant to see in a slogan. It's a fantastic way to push your new ideas without alienating an audience. 
Your client base should be able to read your slogan and understand exactly why you've changed it. The message behind the words should be simple, accessible, and in line with your brand. 
Are you a casual, cool coffee shop, or a sleek, modern tech company? The former might include a pun or invitation in their logo. The latter would be striving for professionalism, highlighting their key strengths and their past achievements.