A smart home provides security and convenience and saves money in the long run. Unfortunately, these homes are an easy target for cybercriminals due to their high number of connected devices.
However, you should not have to worry about the security of your home every time, as long as you take the necessary measures to prevent security breaches. Read on to learn what you can do to keep your smart home secure.
1. Secure Your Wi-fi Network with Strong Passwords
Weak passwords are very easy to crack. Hackers know that and will take advantage of devices with weak passwords to carry out their mission. To be safe, use a strong password for your home wi-fi network.
Additionally, use unique passwords for every single wifi device. This can help you in case one of the devices is facing security threats. Having the same passwords could simultaneously put all your devices at risk, which would be too much to deal with.
2. Enable Only the Necessary Privacy Settings on Your Devices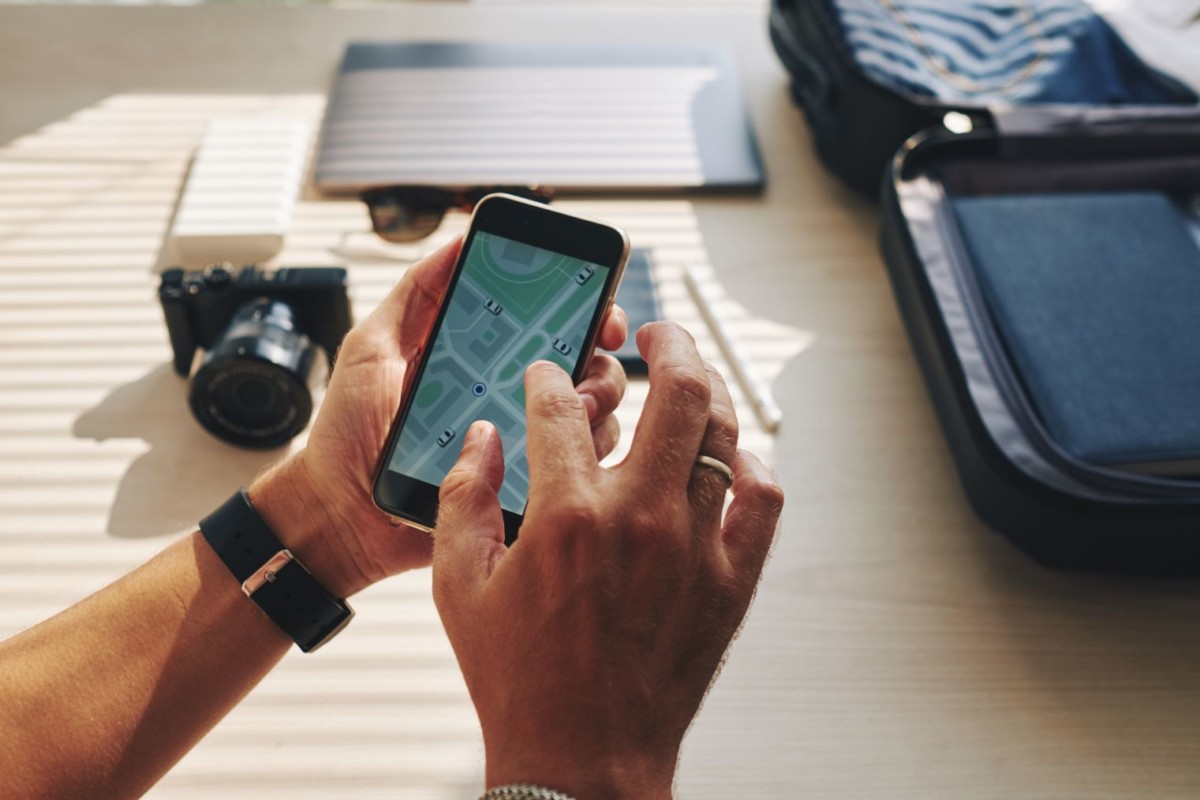 Most smart home devices come with default security settings. Go through a device and only allow the settings that work for you without risking your privacy.
Device manufacturers may want to get some of your personal information, and you could be allowing it without your knowledge. They do this for various reasons, such as gathering consumer data to optimize their products.
3. Ensure Your Phone Is Protected
You need to ensure that your phone is highly secured if you have a smart home. Remember, if your phone is hacked or even stolen, the security system of your entire home could get compromised.
Some of the things you can do to ensure that your phone is well-protected include using a pattern or strong password and mobile phone security software for Android or iOS.
4. Know More About the Manufacturer Before Purchase
You need to research the manufacturer of smart home devices before making any purchases. Doing so can save you from purchasing things from people who will collect your private information using the devices they sell to you.
You may also get devices with no proper security features, putting you at risk of getting hacked. Only buy smart devices from manufacturers with a good reputation, clear security, and privacy measures.
5. Read Reviews of Smart Devices Before Purchase
Reading the reviews of smart devices before purchasing helps you know other people's experiences using them. You can then decide whether to buy them or not. If you see several negative reviews, some stating privacy or security concerns, it's better to avoid the brand.
6. Change The Default Passwords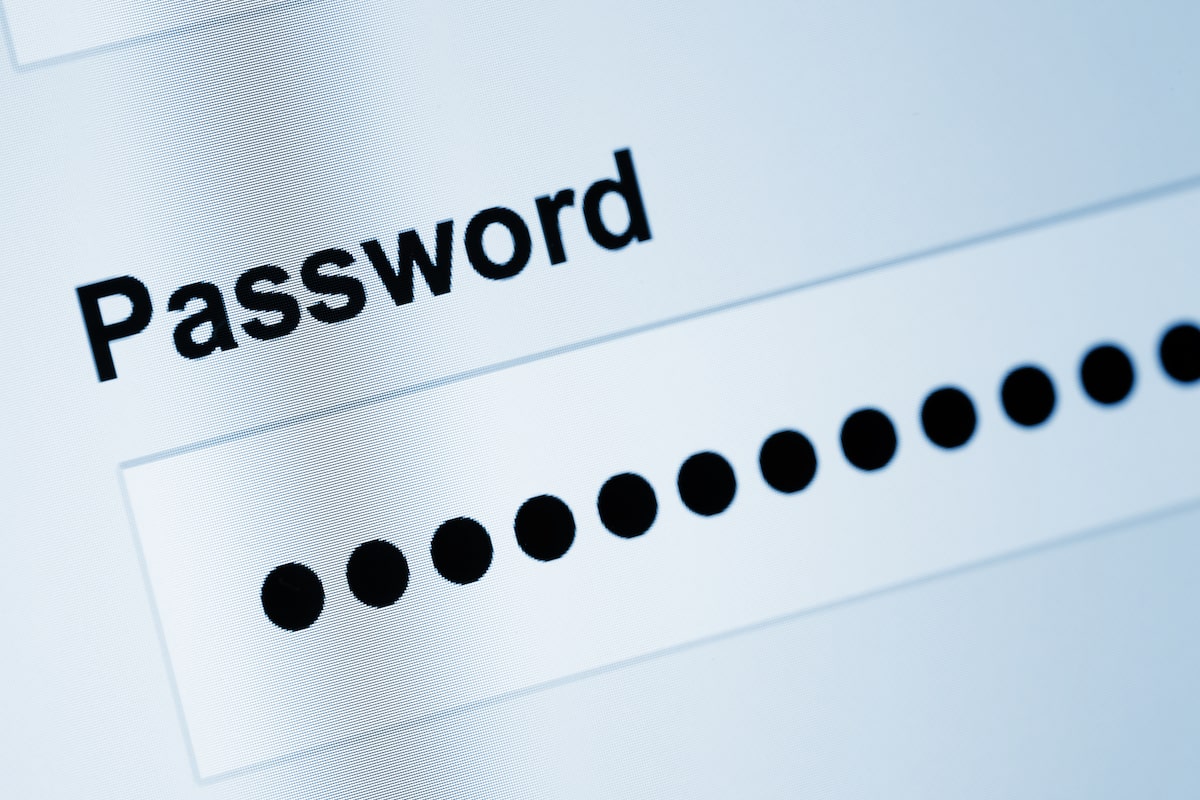 Many smart home devices come with a simple, easy-to-predict default password. Ensure that you change the password the first after purchasing your device.
7. Consider Which Devices Need to Be Connected
Not all smart devices in your home need to be connected. For example, keeping your coffee maker or oven connected might not be necessary.
In such a case, not connecting them is better. Remember, the more the number of connected devices, the higher the security risk. Only keep the necessary devices connected and minimize the risk.
8. Keep The Devices Up to Date
Some IoT devices don't update automatically. You, therefore, need to update them manually from time to time. Updated systems have more security since they are patched up with better security integrations.
The firmware of your wifi router may also not update automatically. You need to check it frequently to see whether there are pending updates and install them.
9. Set Up a Guest Network
Have a separate network for your home devices. That means that whenever you have guests, they will use a separate network from your devices. By doing so, you will not have to worry about anyone else accessing your devices since they will not have your devices' wifi passwords.
You can buy another router, one for the home and the other for other uses. However, if your router has two networks built-in, you don't need to get an extra one.
10. Add A VPN To the Router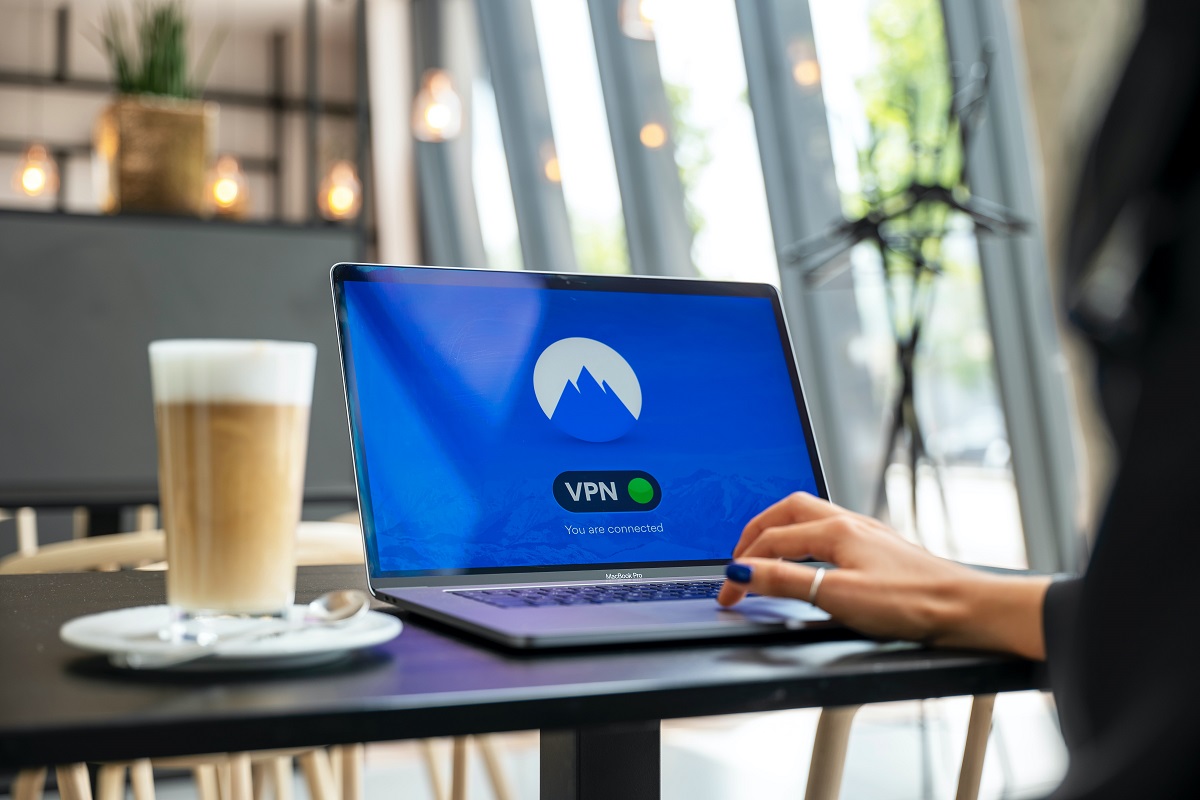 Adding a VPN (a virtual private network) to your router also helps enhance the security of your home. A VPN provides strong encryption and changes your virtual location. It uses encryption to scramble data when sending information via a wi-fi network.
11. Be Careful With Cloud Storage
If you use cloud technology for your devices, ensure that you know the necessary measures to protect your data and privacy. This is because attackers can hack into the connection and access your network if you are not careful. If you must use cloud technology, you must be sure it does not pose a security threat.
12. Enable Two Factor Authentication
Two-factor authentication, also called multi-factor authentication, adds more security to devices on top of passwords. With it in place, anybody who tries to access your devices is asked to provide other information even after putting in the password. This can be in the form of a verification code or a one-time pin sent to your phone.
Having a smart home offers a lot of conveniences. However, you need to take extra security measures to ensure that no unauthorized people can access your devices or get personal information from them. Use the above tips to secure your home.