Web scraping bridges the gap between businesses and data that forms the basis of sound product development, marketing and hiring decisions. This practice has a handful of benefits to offer to businesses now that it is accepted as legal and ethical in many regions.

With web scraping, it's easier to understand your business's existing clients and attract new customers, as you will always know what consumers of your products/services will be looking for in a given period.
Another important factor when scraping, you want your requests to go through captcha without getting blocked. Otherwise, you will only get empty requests and whatever solution you're using will be useless. You can check out this captcha bypass guide to learn more.

This post will explore the various ways your business can benefit from web scraping public data. Read till the end to learn about the qualities of a good web scraping service.
Benefits of web scraping for a business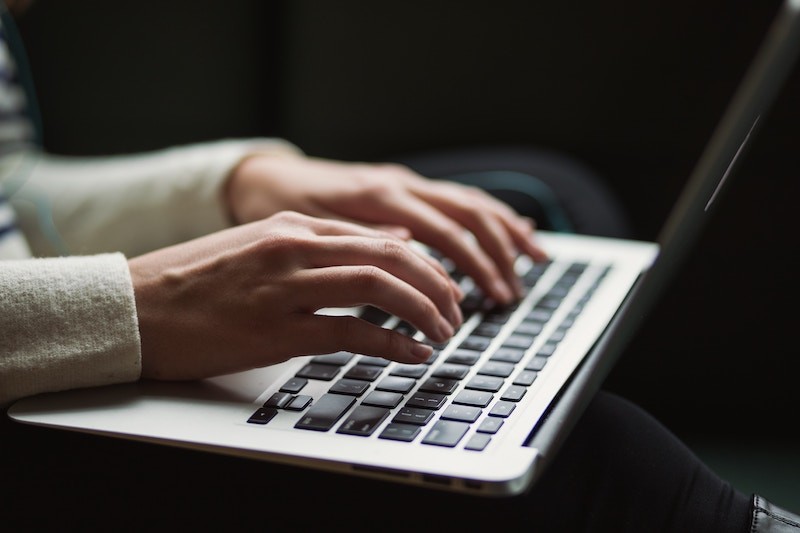 The benefits of web scraping come from the usage you put the data you collect into. Here are practical examples:
Determine customers' actions, decisions, current and future trends

– Small and mid-sized data comes with a risk of making many mistakes when interpreting it. This can compromise your customer monitoring techniques and eventually make you fail to clearly identify what they want. These mistakes are hard to make when dealing with vast data that comes from web scraping, meaning that your prediction and understanding of your customers will be very accurate.

Track your competition

– Knowing who your competitors are and what they are doing can help you devise better strategies to retain your existing customers and attract new ones. With web scraping, you can collect tons of data about your competitors and understand their pricing and sales strategies. You will also be in a better to predict their next moves.

Monitor your online reputation

– Nowadays, people can quickly tarnish the brand and online reputation you have dedicated all your efforts to build. A web scraping service can help you identify negative and fraudulent comments or reviews about your brand, products or services, as soon as they are posted. This way, you will be able to act and quickly reverse any efforts directed to defaming your business.

Keep up with industry trends

– The business space is ever-changing and unless you have access to up-to-date data, you may not know what trends and developments will affect your business. With web scraping, you will stay up to speed with your niche's trends as data will always be available to you anytime, anywhere.
Factors to consider when choosing a web scraping service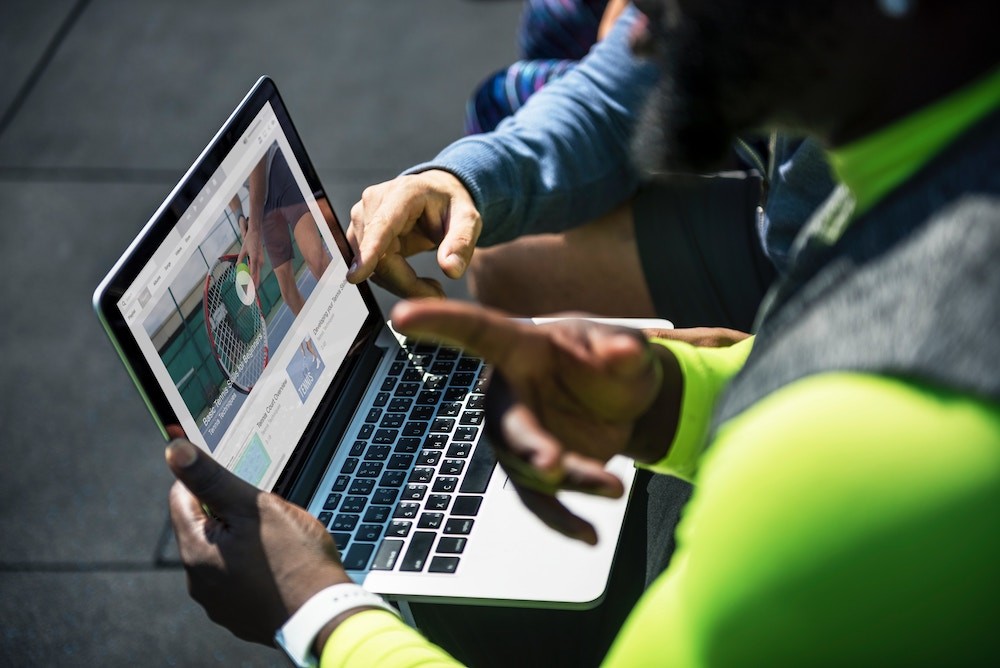 To enjoy the above services, you must pick the best web scraping service for your business. Here are the factors that should lead you:
Power

– A good web scraping service should be powerful enough to generate all the data you need in an accelerated fashion. If you go for a scraper that can only crawl a simple static website, it will not generate the required data to make data-driven and fruitful business decisions.

Level of maintenance needed

– Web scraping services vary in the kind or level of maintenance they need to function properly. Always go for a low maintenance service to make your data collection and management cost-effective. Note that low maintenance does not mean that the service should compromise on quality and speed.

Your goal/target

– Today, web developers have created tools to block web scraping activities on websites or intentionally display wrong and misleading data. Google and Social media platforms are very good at blocking scrapers, while ecommerce websites such as Amazon will intentionally display incorrect data to discourage you from running your scraping activities. If you intend to gather information from such sources, then you must work with very advanced scrapers.

Cost

– Just like any investment you would do for your business, you ought to ensure that the web scraping you are acquiring comes with a price quote that will not hurt your budget. As a rule of thumb, avoid those that are extremely priced and just go for what will offer good value for your money. Note that cost considerations should come after you are satisfied with what matters- the above three factors.



The bottom line
Web scraping is a practice that any business that wants to stay ahead of others cannot afford to overlook. As seen from this post, the benefits are beyond just basically collecting and analyzing data. Web scraping will entirely transform your business and empower it to a level that will match what the leaders in your niche offer. Since some web scraping services are more effective than others, it would help if you considered the factors discussed above to pick the best and enjoy the full benefits.