Last Updated on October 1, 2021
Drop shippers can run a profitable business with numerous clients at hand. But if they are unable to maintain productivity, manage manual data extraction and track their competitors, they might have a hard time doing things right. As such, web scraping tools like Octoparse can come in handy to change the game at once. 
Web scraping is one of the best techniques to implement when you want relevant data extraction to ease your dropshipping experience. It can help you keep a track of competitors, analyze market trends, complete manual labor accurately and check customer reviews comprehensively. But that is not all. It may also help with other important things. Let us find out the rest as you read. 
Conveniently Extract Data
Generally, drop shippers have to spend a sufficient amount of time coding and turning off the web pages. That is why manual data extraction can make them tired in no time. This may also be a problem as the risk of inaccurate data can put them into a huge business loss. But that is when Octoparse comes in handy. It is one of the best e-commerce product web scraping tools that help scrape out relevant data without enough hindrance. With this system at hand, you can make your job of extracting relevant data easier than ever. 
Drawing Our Accurate Prices
As a drop shipper, you need to have critical knowledge of prices. This is crucial so that the customers can maintain accurate pricing without any inconvenience. With great web scraping tools like Octoparse, you can draw out accurate prices without any inconvenience. By keeping a track of the competitor's website, it helps you to find out the right prices using real-time data. 
Keeping Up With The Market Trends
We all know that keeping up with the market trends is more important than ever today. It helps you understand the needs of the customers, prepare for their expectations and do exactly what others are doing. In this way, you can also map out enough scope for improvement in no time.
Although you may find it difficult as a drop shipper to do it, using an e-commerce product web scraping device like Octoparse can provide aid for this. As such, your business is likely to feel convenient and derive ample information on the market trends without doing anything at all. 
Better Marketing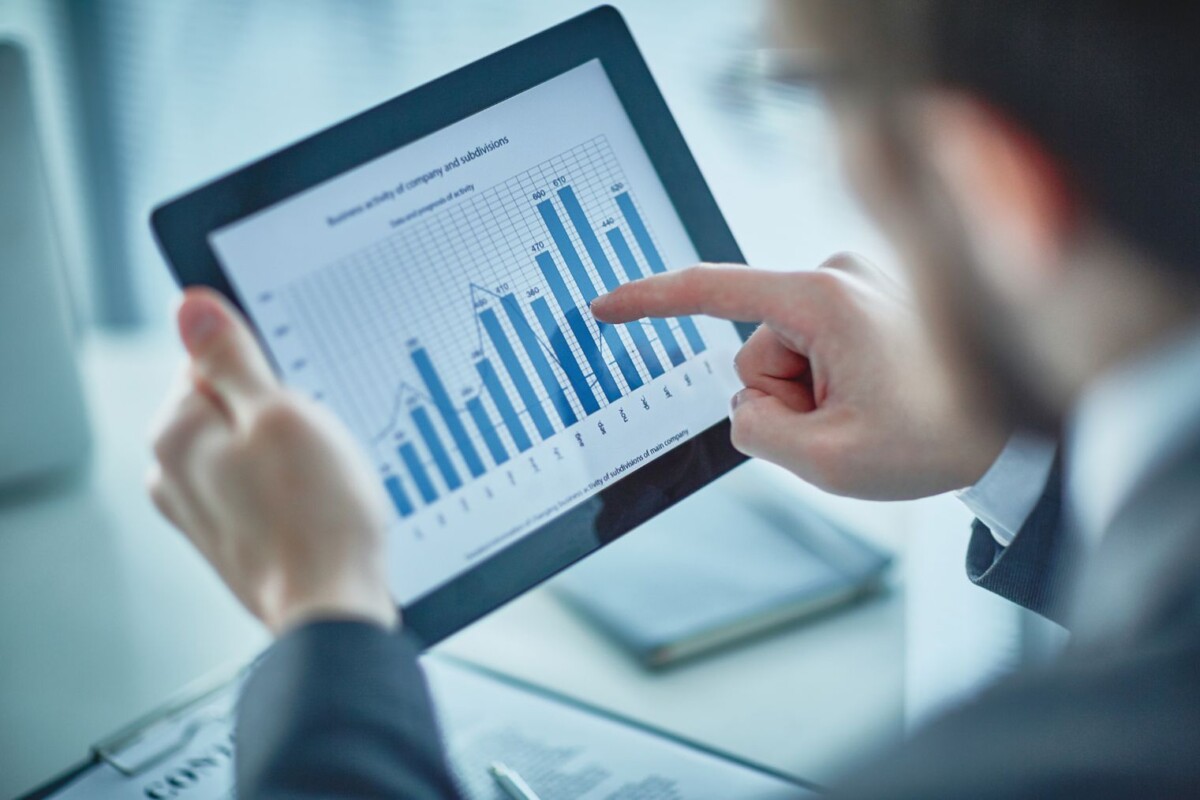 Web scraping also helps improve business to a considerable extent. It makes sure that you can practice effective marketing without any hindrance. Web scraping tools like Octoparse are better equipped at this.
As such, they may help drop shippers to improve their marketing strategies and uplift their game in the years to come. The web scraped data can help drop shippers to make informed business decisions and also improve their analysis regarding business. That is why more people are shifting towards e-commerce product web scraping for all the right reasons. 
Why Choose Octoparse Web Scraping Tool?
If you are looking for automated data extraction octoparse can be helpful for you. All you need to do is use the tool for data extraction and get the results you desire within a few seconds. This type of tool is aiming for rapid attention because of several reasons. 
For starters, it offers a point a click interface that is backed by advanced machine learning algorithms. Such a thing proves to be highly useful  when you are looking to navigate the data as soon as you click on it. Apart from this, octoparse is likely to help you handle all the messy work that you have to cater to when you are sitting behind your screen, but that is not all.
It also helps you deal with an assortment of websites that are sure to be useful in the long run. You also need not worry about high-cost hardware maintenance as octoparse is a cloud platform that helps with quick data extraction, you may continue to do this 24×7.
Lastly, you also get to schedule extraction to a specific period, this helps you to practice real-time scraping, which is why we highly recommend it to you.
The Bottom Line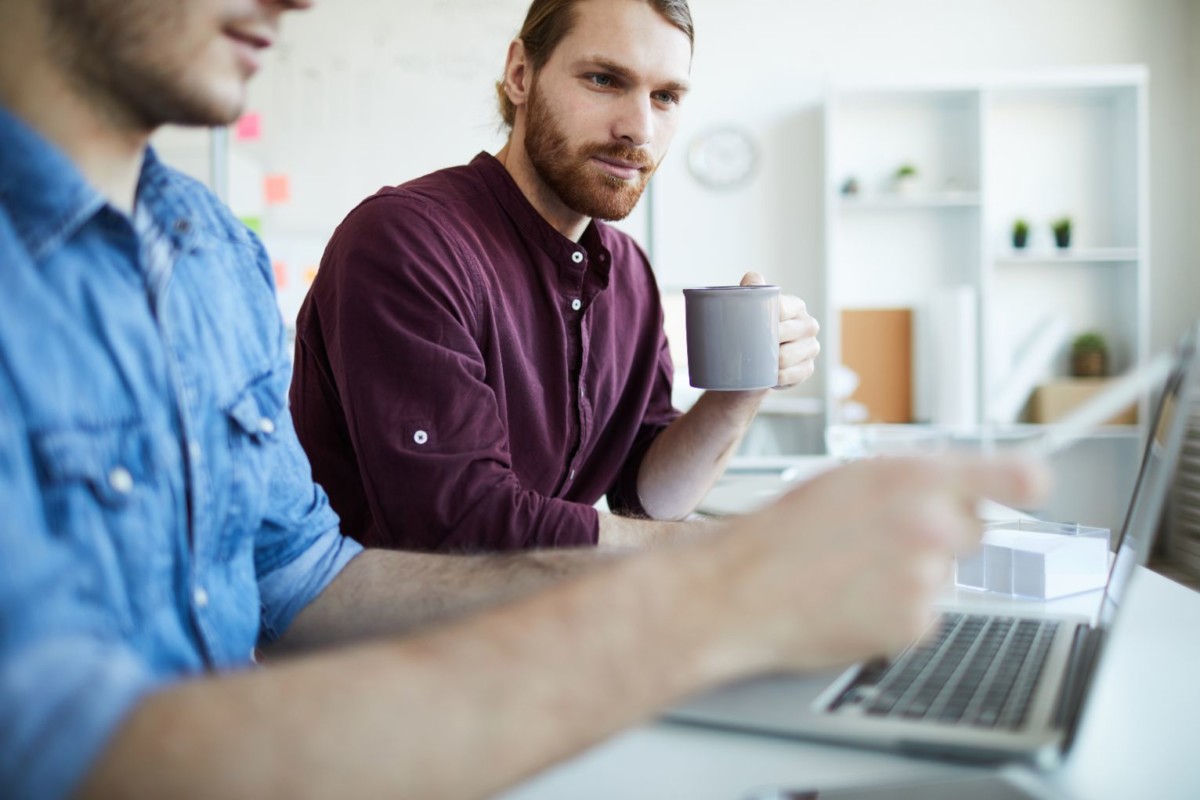 As a drop shipper, you might face innumerable hindrances in trying to grow your company. This is because manual labor can prove to be highly inefficient in so many ways. You have to be cautious at every step of the way and make sure you are not taking the wrong turn. Without a careful tool, mapping this out is nearly impossible.
Thanks to web scraping tools like Octoparse, it is as easy as it gets now. So, why keep waiting? Start using the tool today to grab its potential benefits and make the most of it while you have the time. We promise you will not be disappointed. You can see the difference for yourself.