A sense of freedom and re-evaluated priorities are defining wedding trends in 2022. Couples have re-organized their priorities and are placing their wedding budgets where it will produce the most experiential value. They are also prioritizing their personal tastes above tradition. 
The results are a few superficial changes to wedding decor and venue choices, as well as some drastic changes to wedding norms. 
Bridal Boxes
What was once a trend has now become a requirement. 
Modern brides consider the entire process – from saying Yes! to the proposal all the way through taking care of the paperwork after the honeymoon – as part of the wedding experience. They want to share this story.
Brides will be going out of their way to incorporate a bride box subscription into their narrative. Unboxing high-quality self-care products, apparel, party essentials, and thorough planning resources has become a regular social media routine.
Some bridal box subscriptions are themed for each stage of the wedding journey and go beyond 'I do" to the honeymoon and taking care of the formal paperwork. Capturing the entire miss to Mrs experience is on every bride's checklist this year. Since bridal box subscriptions are designed to follow the bride throughout the entire wedding experience, it's best to start as early as possible.

Registries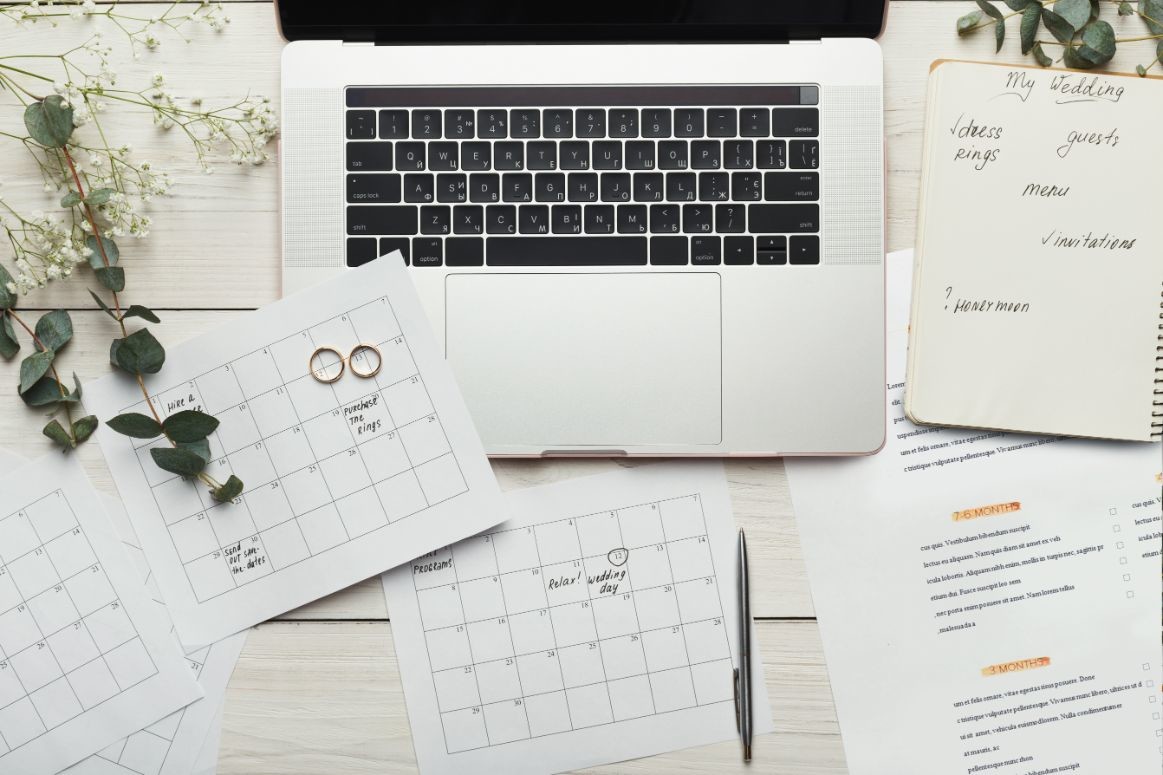 The majority of couples have everything they need for the kitchen and the rest of the home. Couples are also aware that budgets are best spent on things that matter most.
This year, brides and grooms prefer budget bridal gifts that are meaningful, donating to charity, or contributing to a home down payment or honeymoon. 
Traditional wedding registries won't disappear altogether, however. There are plenty of couples who have accumulated bits and pieces of homegoods over the years, but are now looking for a more mature collection, 
Micro Weddings
Micro weddings and minimonies were necessary wedding trends last year, but this year people are breaking free. Many weddings will remain intimate for some time, but this is expected to fade off as large, festive events steal the spotlight.
Live Feeds
Although livestream weddings were red hot only a year ago, they are already on the decline. The assumed cause is the 'zoom fatigue' we've all been experiencing combined with the couple's desire for smaller, more intimate weddings. 
Garter and Bouquet Toss
The wedding industry has been experiencing a fairly severe decline in traditional wedding activities like the bouquet and garter toss. The meaning and origins of these customs are becoming more obscure and being replaced with more inclusive acts like special dances or hired entertainment.
Wedding Favors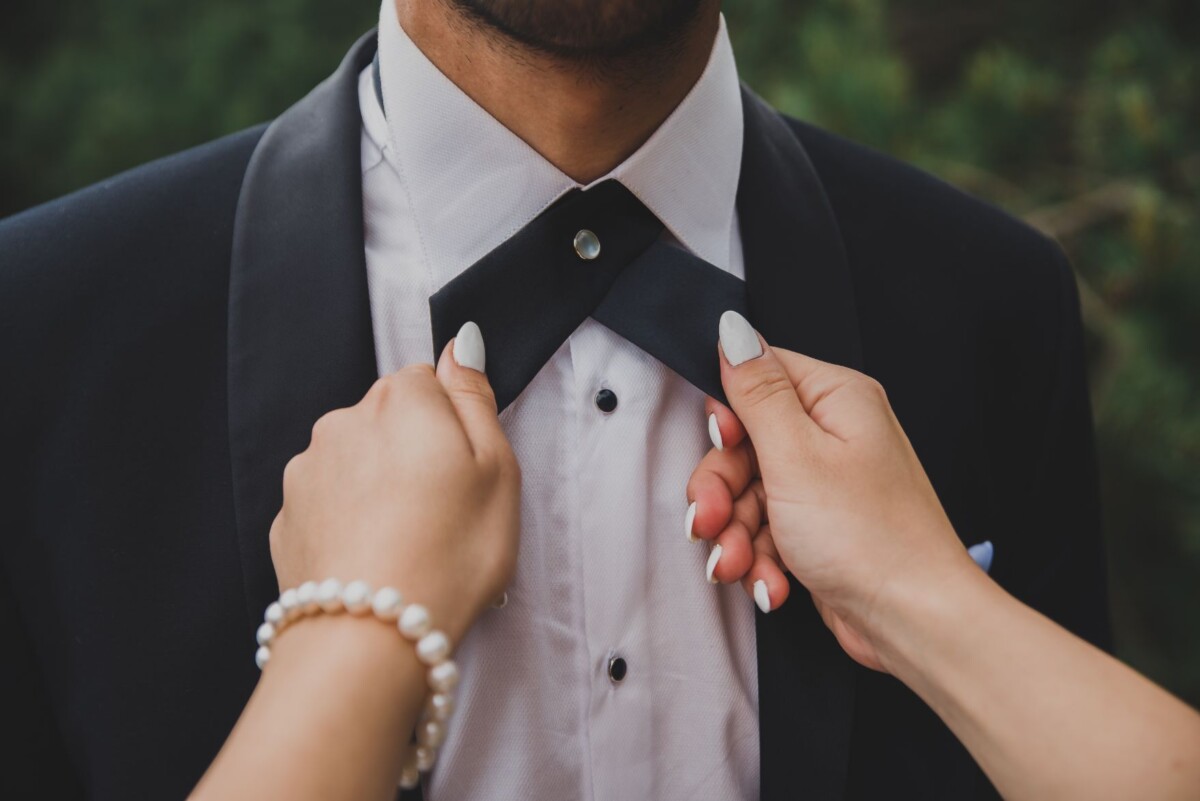 Brides and grooms in 2022 have come to the conclusion that traditional wedding favors are nothing more than trinkets that are rarely used and unnecessarily contribute to waste. Many couples are scrubbing this practice entirely. This allows them to redirect funds to an enhanced menu or more elaborate entertainment. 
Those who cling to the tradition will be making more conscientious decisions. Wedding favors will be more functional and will be manufactured with sustainable production practices. 
Balloon Decor
Between evolving aesthetic taste and the desire to avoid plastics, couples have moved on from last year's balloon arch trend. This year's design choices will incorporate a lot more natural elements. 
Expect local flowers to make an appearance in bouquets, centerpieces, archways, and decorative walls.
Open Eating
Buffet-style meals are on the decline in a big way, but couples have embraced this to their benefit. In place of close-proximity lineups to communal food trays, couples are providing catered meals. Not only does this avoid the potential transmission of germs, but it also allows the couple to focus on menu choices that both satisfy and surprise. 
Printed Stationery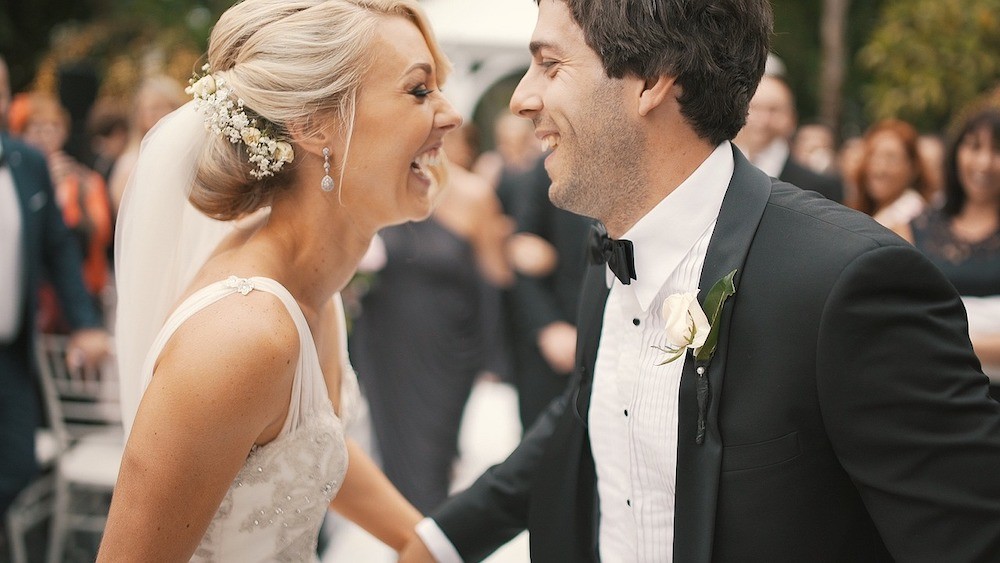 Budgets are tighter and sustainability is on everybody's mind. These major issues combined with the fact that digital save-the-dates and invitations can sync with wedding planning apps save the couple money and make it easier to manage their wedding plans.
Weekend Weddings
This one is a little bit misleading. Weekend weddings aren't going anywhere. However, due to overwhelming demand and only 52 weekends in a year, weekday weddings will become the norm.