Recently, there has been a debate about how the current situation in the world gives people a great chance to get on with decorating and DIY projects. But still, some homeowners end up facing a drop in income. Owning a house where you will feel comfortable and happy is imperative.
Though making any home improvement project may seem impossible, especially if you struggle to pay everyday bills, leave alone looking for money for materials and furniture. This is why some experts have suggested the following ways to improve the appearance of your home:
1. Polish the Wood Flooring
Not every homeowner enjoys the luxury of decks attached to their houses. However, when decks are rotting and old, a fresh coat of paint and new boards are what you require to make it a suitable place to have a barbeque in summer.
Like painting your home, you will need to first pressure wash your deck. This will help remove any grime or dirt to ensure polish is properly absorbed in the wood.
After this, you will need to prime all the areas which are sun-bleached and stained. At the same time, apply an equal coat of varnish to every area of the deck to have the best appearance.
2. Install Wallpaper
When you decide to improve the appearance of your home, among the first things that will come to your mind is hanging wallpaper. You might have new furniture, flooring, and soft furnishing, and having a suitable backdrop can complete the interior and set the scene.
If you prefer redecorating instead of just transforming the space, hanging wallpaper has the capability to change the style and mood of a home.
Anyone can hang wallpaper. You need effective and powerful adhesives to properly hang your wallpaper. And as you do so, begin with the plumbing line to look good.
3. Paint the Interior
Similar to hanging wallpaper, a fresh coat of paint may bring a stunning appearance and new life to your furniture and interior walls. Choosing a good paint colour is challenging since only a few options can suit your personal tastes and interior décor.
Getting help from a commercial painting expert can be a time-saving way of choosing a good paint color, as they are familiar with several options.
Beautiful colours can as well brighten up your home office and living space. This helps to improve your productivity, mentality, and lifestyle.
4. Consider Going Green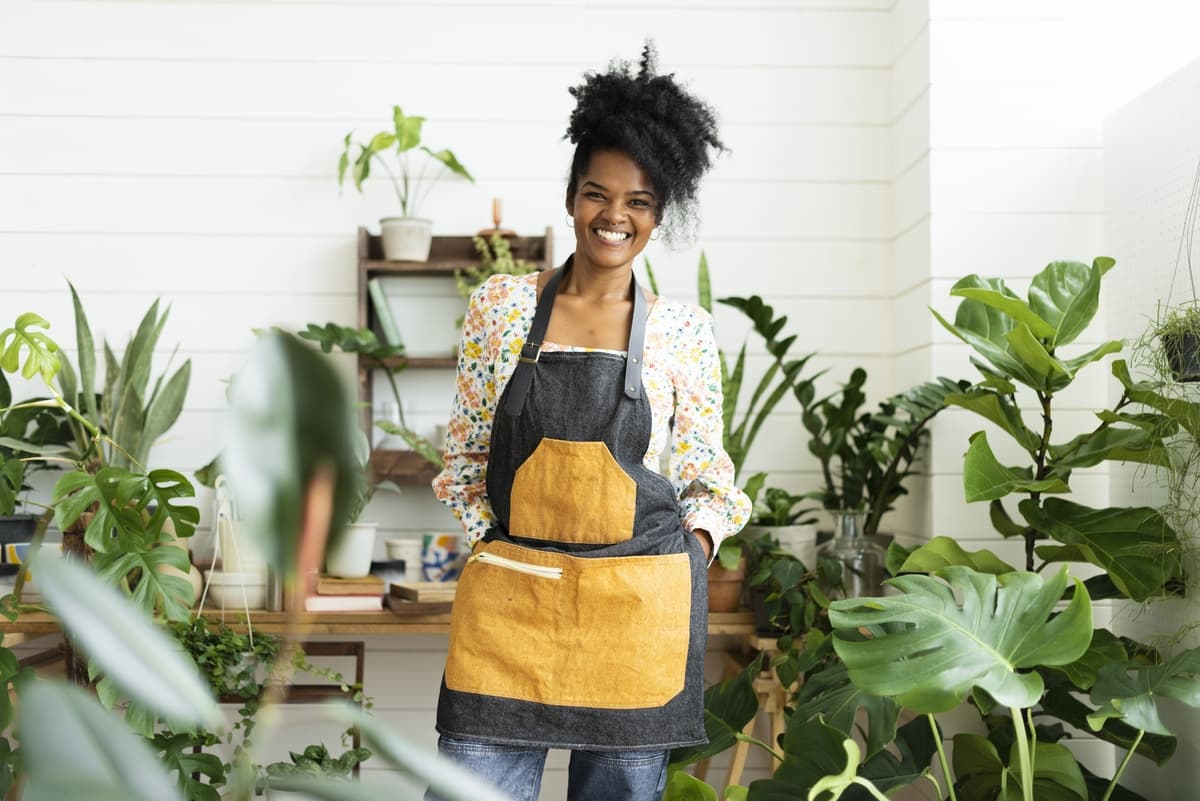 Among the obvious and impactful ways to improve the appearance of your home is to add fresh flowers and greenery. You have nothing to worry about if you don't have enough cash or time to spend on starting a garden. That is because you may achieve the same goal by adding window boxes or planters.
You can also make your home a plant sanctuary by using plants to frame some key visual points, such as entryways and windows. If you don't have enough room for standing planters, consider hooking up hanging ones.
5. Clad Your Property
In order to add a new appearance to your home, you need to think of wall cladding. This kind of cladding will not only help freshen up the look of a home, it is practical.
Cladding can protect your home against very extreme weather conditions, including strong winds or hail. At the same time, it is a better way to insulate your home.
Applying it to the exterior walls of your home will prevent warm air from escaping or keep the house cool during summer.
6. Install New Windows
Changing the windows of your home will not just improve the curb appeal. It will also add to the value of the property. Whether you are looking to sell the property or want to leave a very lasting impression, installing windows will properly highlight the features of your home and even improve its aesthetic appeal.
If you can't afford to install new ones, you can consider renovating the windows. But whichever way you prefer, you will have to achieve a terrific look and enhance energy efficiency.
Closing Remarks!
You may enhance the home's appearance by handling a few improvement projects like installing new windows, hanging wallpaper, applying a fresh coat of paint, and cladding the property. If you don't have the skills to handle these projects, it will be best to enlist the services of an expert.