Last Updated on April 1, 2023
A secretary, also known as an administrative professional, administrator, or personal assistant, is a person employed by an individual, company, or organization to assist in various managerial duties. A secretary's key function involves facilitating various activities for the smooth running of the company or organization they work for.
For instance, a secretary may oversee the logistics involved in scheduling meetings or events, such as circulating memos. They may also be charged with the mandate of vetting and admitting new organization members.
Most secretaries also deal with all correspondences relating to the company or organization they work for. These correspondences entail disseminating information internally between departments as well as sending and receiving letters between their organization and external entities.
Generally, the range of duties a secretary performs depends on the nature of their working environment.
Read on as we expound further on the core functions of a secretary.
Types of Secretaries
1. Administrative Secretaries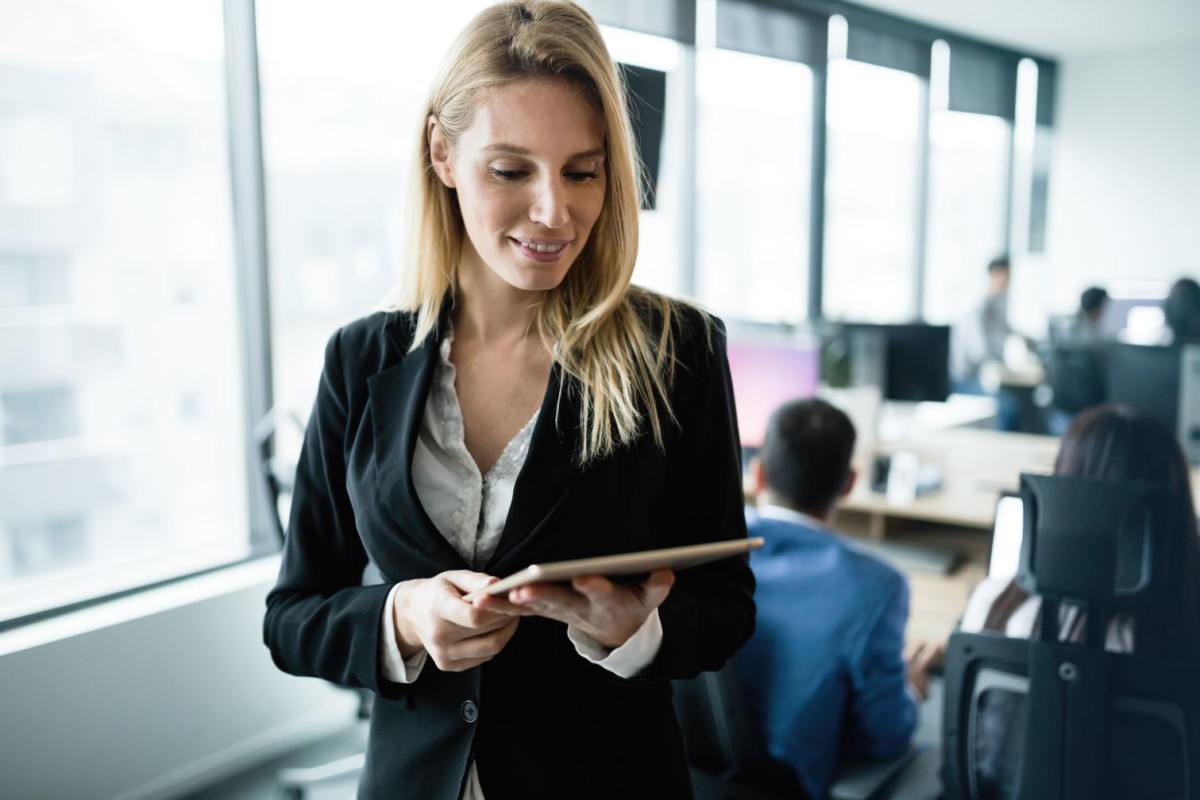 Administrative secretaries perform a range of clerical and administrative work for the efficient running of an organization. Examples include planning and scheduling appointments, meetings, and events, handling correspondences, maintaining paper and electronic files, and managing projects.
Administrative secretaries are common in both profit-based and non-profit organizations. You'll normally find them in giant corporations, schools, hospitals, and law firms.
2. Executive Secretaries
Executive secretaries go by numerous other names, such as administrative associates, assistants, etc. They're charged with a wide spectrum of administrative duties, most notably correspondence and managing information flow. They print and disseminate letters, flyers, memos, emails, etc.
Most executive secretaries work for municipal officials, including mayors and city planners. They may sometimes represent these officials in formal events.
3. Office Secretaries
As the name implies, office secretaries are administrative assistants employed to ensure smooth workflow within an office environment. Office secretaries make management work easier by utilizing various office equipment, such as computers, photocopiers, telephone systems, fax machines, videoconferencing machines, and scanners. They may also perform duties assigned to them by other senior office professionals. Examples include managing databases, creating spreadsheets, and project management.
In some offices, office secretaries may also be in charge of office equipment. In that case, the secretaries ensure that office machines operate in peak condition. They can also sanction repairs or requisitions for new office supplies.
4. School Secretaries
School secretaries mostly work for educational institutions, where they frequently interact with students, teachers, parents, education welfare officers, and social workers. You can find them in high schools, colleges/universities, and even kindergartens.
Besides regular secretarial duties, school secretaries also play a significant role in communicating the institution's decisions with parents and community members. They may also occasionally step in for school principals.
5. Legal Secretaries
Legal secretaries are simply administrative personnel who work in the legal profession. They're are oftentimes also called administrative assistants or executive assistants.
Legal secretaries manage all the administrative duties of a law firm and the judiciary. You might also find them in some state departments, corporate sectors, real estate companies, and public interest firms.
In addition to regular skills required for secretarial work, a legal secretary must also possess skills unique to the legal profession.
6. Litigation Secretaries
The duties of litigation secretaries and legal secretaries often overlap. For instance, both professionals mostly work for legal firms, the judiciary, and certain government agencies.
However, litigation secretaries are usually deemed more trained and better skilled than their legal counterparts. Their core duties include communicating with clients, court administrators, and judicial workers on behalf of the companies they work for.
7. Medical Secretaries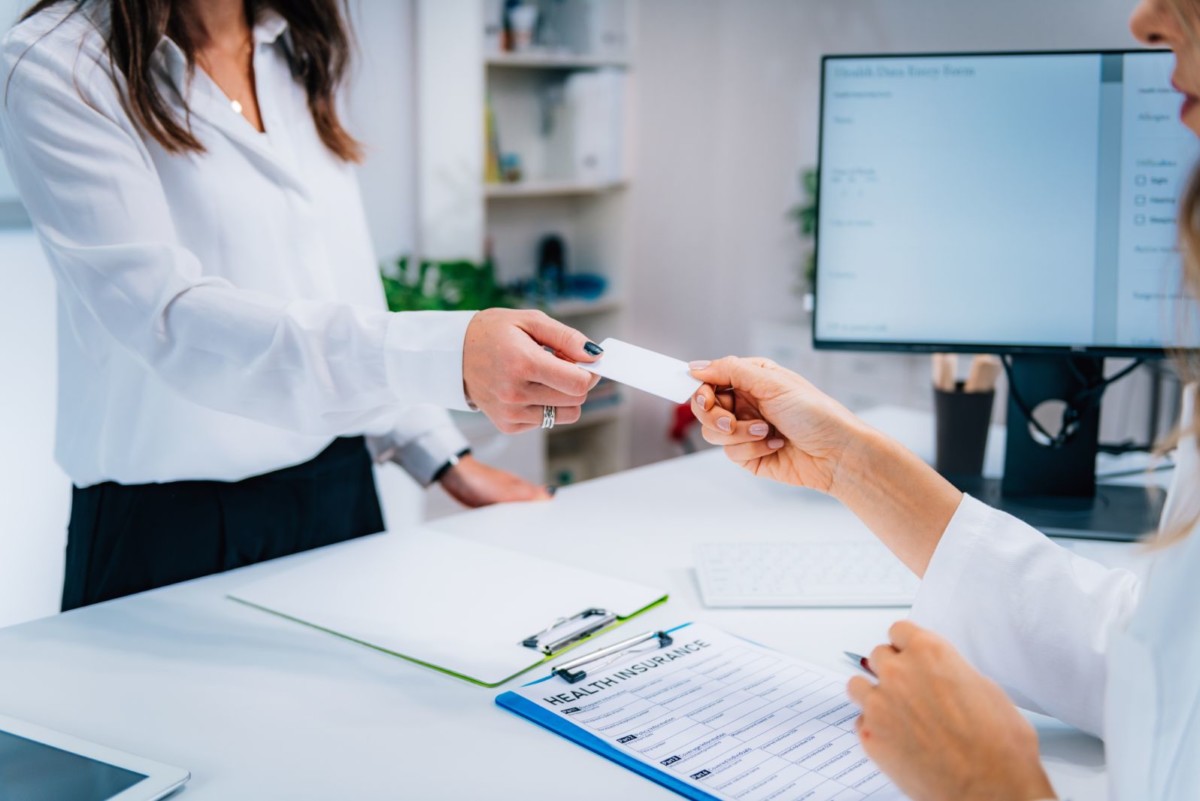 Medical secretaries work in hospitals, hospices, and other medical centers. They perform highly specialized secretarial duties, including scheduling clinical appointments, handling correspondences, billing patients, and compiling medical reports.
A medical secretary can also help with speech writing as well as the requisition of hospital supplies.
Due to the technical nature of most medical procedures, medical secretaries hardly ever perform delegated duties. However, a medical background is an added advantage for people pursuing this career path.
8. Real Estate Secretaries
Real estate secretaries mostly work in real estate firms and property management businesses. You'll also find them in financial institutions like investment banks.
Some of the key functions of a real estate secretary include scheduling meetings and appointments, processing expenses reports, and preparing real estate documents like sales agreements, leases, and letters of intent. They may also coordinate travel itineraries, especially if working for large real estate companies.
Essential Duties of A Secretary
When advertising for secretarial positions, many companies and organizations do not clearly spell out the types of secretaries they're looking for. It's upon the applicant to check the background of the recruiting firm to establish the scope of work required of them.
But regardless of the type of secretary you are or the nature of the environment you're working in, the following will be your core duties;
1. Scheduling Appointments, Meetings, and Events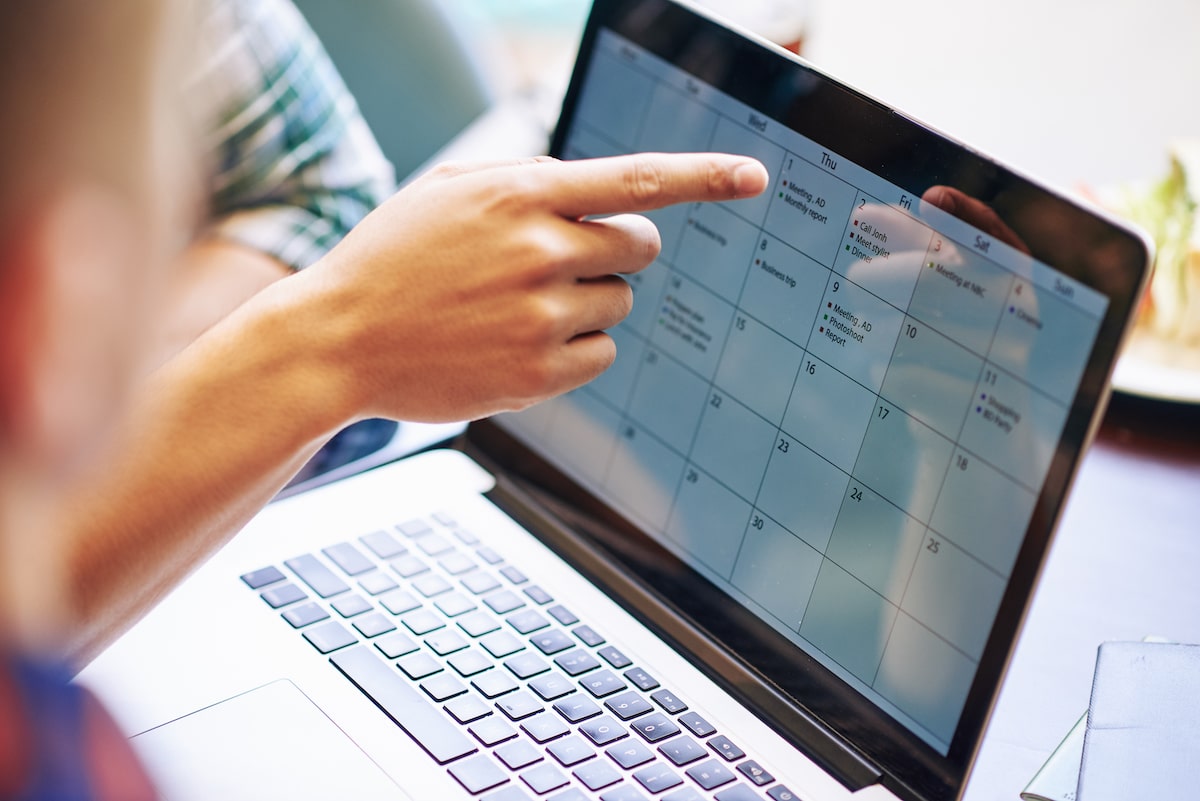 This is arguably the backbone of all secretarial work.
A secretary should disseminate critical notices and circulars to ensure all company members are in the loop about upcoming meetings and events.
Besides planning and scheduling appointments, a secretary must also be present in official meetings, where their duties would be recording and minuting official resolutions.
Some secretaries also plan and oversee travel arrangements, especially for large companies.
2. Preparing Documents
Secretaries prepare all documents relating to a company's dealings. These include periodic reports, expense reports, contractual agreements, speeches and articles, ongoing projects, etc.
Secretaries also liaise with other clerical officers to maintain a proper paper and electronic filing system.
3. Managing Correspondence and Information Flow
Correspondence work involves making, answering, and directing calls on behalf of a company or its other staffers. It also entails writing and sending out official communication documents, such as letters, emails, and facsimiles.
Correspondence happens at two levels – internally among various departments within the company or organization and externally between a company and third-party entities.
4. Caring for Office Equipment
Although this is typically a duty of office secretaries, it can be performed by any secretary.
The bulk of the work here includes maintaining an inventory of office equipment used in communication and document reproduction. Examples of such equipment include computers, stationeries, photocopiers, printing machines, and scanners.
If any equipment malfunctions, it's the duty of the secretary to report these faults to the maintenance guys for possible repair. Alternatively, they can liaise with the procurement and accounts departments to requisition new equipment and other office supplies.
5. Doubling As a Receptionist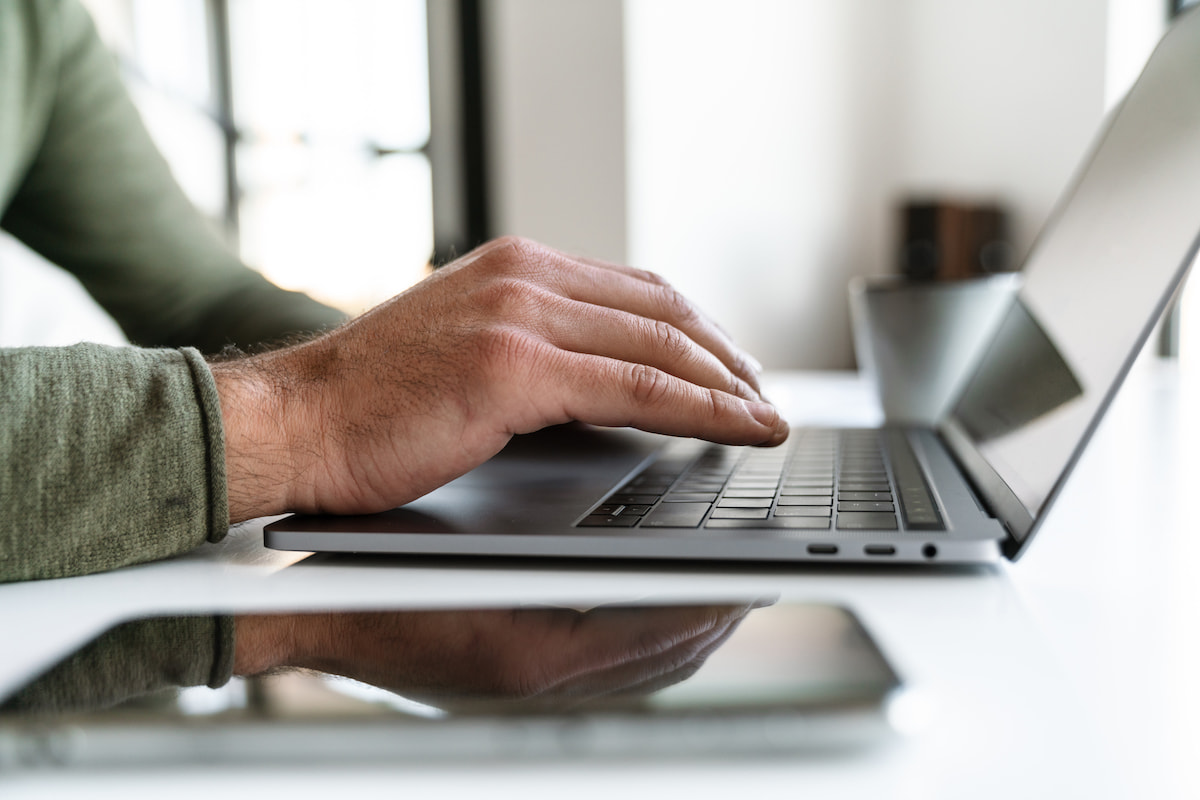 A secretary may also double up as a receptionist and perform duties like greeting clients, customers, and visitors. In accommodation facilities, a secretary can work alongside porters to direct guests to their rooms.
A secretary can also perform certain duties delegated by other executives. For instance, they may manage personal emails or monitor social media engagements on behalf of the executives they work directly under.
Other core functions of a secretary include;
• Supervising and mentoring new employees
• Coordinating with other departmental heads
• Helping with the implementation of certain administrative procedures, especially resolutions agreed upon during official deliberations
• Acting as the custodian of a company's policy documents
Wrap Up
Evidently, a secretary performs crucial managerial functions, without which a company or organization wouldn't run efficiently.
One outstanding benefit of secretarial work is that it's considered an entry-level job for most high school graduates. However, having an associate degree or technical certificate in office management, database management, and basic computer application is an added advantage.
There's also a range of soft skills that a secretary should preferably have. They include administrative skills, communication skills, analytical skills, problem-solving skills, project management skills, organizational skills, time management skills, attention to detail, decision-making skills, and leadership skills.