Last Updated on November 10, 2021
Leading a company has many challenges, but the goal of it remains the same — to secure the best position in the market. One of the things to make this happen is the way a business treats its employees. 
More than ever, people feel overwhelmed by work and the impact it has on their personal life. This affects productivity, loyalty, and dedication, directly affecting a company's profits and image, as well as the quality of products and services. Thankfully, many employees recognize this issue and do everything they can to address this struggle with positive outcomes. 
Let's talk about things employees expect from their employer that can change your business reputation on the market and enhance your company culture.
Showing how much you value them
Showing appreciation for hard work and dedication is one of the sure ways to make your employees feel like valued members of your company. Besides being a great motivator, it will also boost the mood of your employees and turn them into brand ambassadors. 
Some of the things you can do are as small as praising their success on projects during staff meetings. However, you can also go above and beyond with encouraging them to take time off or sending them to a luxurious destination, but also gifting them top-notch equipment, like notebooks and tablets. These appreciation gestures will serve as rewards for accomplishments and incentives to other employees to be equally successful as their colleagues.  
Making sure they feel comfortable at the office
An employer can do a lot to make employees feel comfortable at the workplace. You can create a recreation room for them to take breaks or introduce a biophilic design for a more relaxing environment. Having a masseur on staff for those who sit or stand for long hours or yoga classes after work can also earn you extra points with your staff.
Ergonomic chairs and standing desks are the basic commodities you can offer, as well as free coffee and beverages. Encourage your employees to take frequent breaks from looking at the computer screens, as well as to go outside for a walk or around the office. Bear in mind that your employees can spend at least 8 hours at work and everything that makes them tired, causes pain, or discomfort can affect their performance.  
Providing an environment to develop professionally
Investing in additional education of your employees can improve the products and services of your company. Creating conditions for your staff to learn new things or improve already attained skills is one of the ways to have top talent, but also to attract a new one. Everyone wants to work for a company that allows them to evolve and develop their knowledge.  
You can organize courses and seminars at your offices or pay attendance fees for your employees to have training at another venue. A nice touch is encouraging them to develop professionally through pay raises, promotions, and other incentives. If you want to improve your business then your employees need to be experts in what they do, following the newest trends. 
Creating a mentoring behavior at work
Employees can learn a lot from each other and this is something you should support wholeheartedly. Through mentoring programs, your employees can learn and become better at their jobs without having to attend paid training. 
Another approach is to dedicate one or more persons with the required knowledge and skills to serve as in-office advisors and consultants to other employees. This is also a display of faith and belief in those employees you ask to be mentors, showing them you trust their knowledge and capabilities. Mentoring is a wonderful way to improve skill levels at your company and give your employees the credit they deserve.   
Respecting their private life
In recent years, a lot of attention was brought to employers who don't respect the private lives of their employees. You may have workplace policies that require employees to keep their matters outside of the office, like phone calls, but you don't have to be too strict about it. 
Your employees have families, friends, and life outside the company that doesn't disappear when they step into the office. If they are diligent and productive, they know how to separate professional and private, as well as when to have non-emergency personal conversations. In the end, it all comes down to trust in their judgment and dedication to their jobs.
Another thing you can do is respect their family and social commitments, like going to your kid's recital or taking your parents to the doctor. Respect their time outside the office and make sure not to give them assignments in the evening to complete at home for the morning, for example. Being unsympathetic is one of the most off-putting behaviors from managers that may cause conflicts, lower productivity, and loss of skillful personnel.
Being ready to listen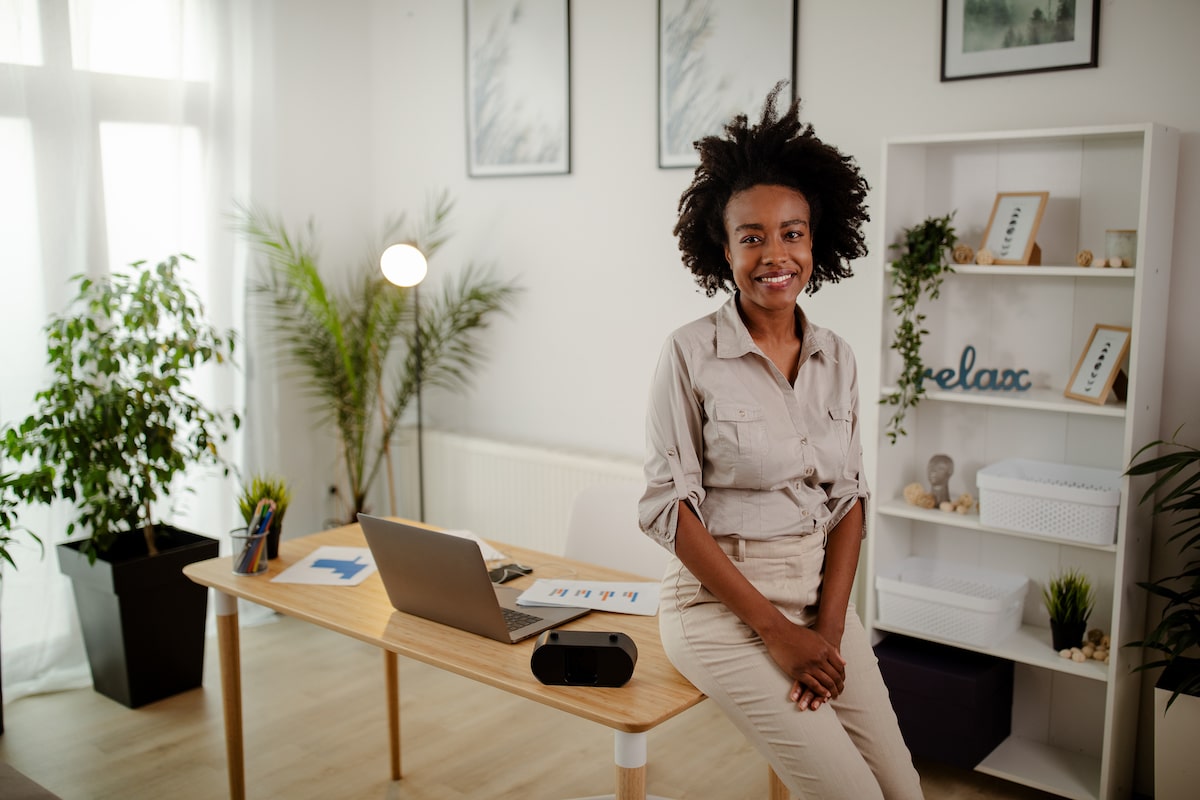 Employees are sometimes exposed to stressful events that make them frustrated. The cause for this can range from disagreements with their colleagues to unfair working culture. Whatever it may be, you should invite your employees to talk to you about their concerns. Being ready to listen is one of the best approaches to create healthy and positive work ethics. 
Ensure them that all conversations will remain private as there is no need to create hostility among employees and that you expect them to do the same. Building confidence in this way can help you to resolve any problem peacefully and respectfully.  
Carrying for more than work-related things
It may be impossible to know all your employees personally, but that shouldn't stop you from showing your appreciation. Send flower bouquets for their birthday, write them handwritten notes for holidays, and celebrate their work anniversaries.
Try to keep track of important things happening in their lives through team leaders and managers, so you can congratulate them. For example, you can send them gifts for getting engaged or married, when they welcome a child, or experience an important milestone in their life, like buying a house.
More importantly, be there for them through tough times, as well. Whether they need some time off or minimizing their workload, every act of support will be welcomed. If possible, you can cover a portion or all of their medical bills, collect donations outside the company, and help them in any other non-material way.   
Recognizing their dedication and hard work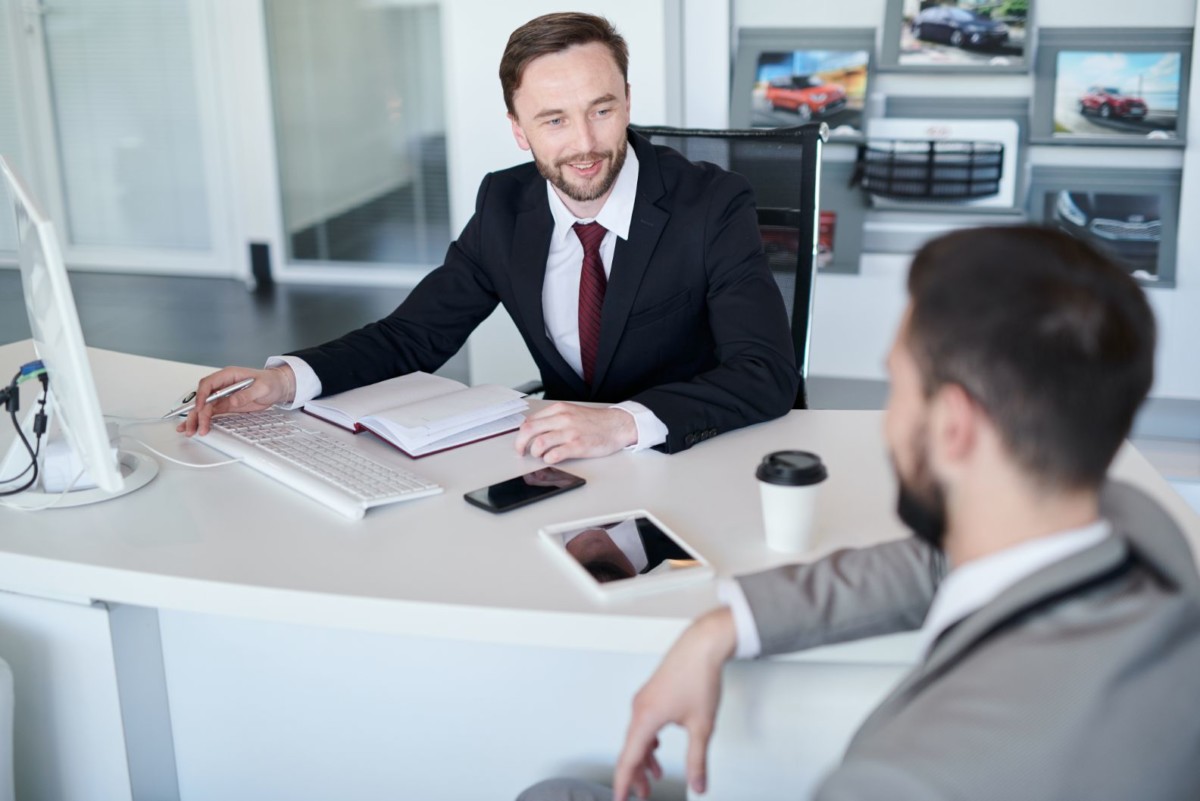 When done regularly, recognizing your employees' dedication and hard work can serve as a motivational tool to improve your company. Avoid singling out one person, like team leaders, but give praise to everyone responsible for the success of the project and tasks. Do this simply and unobtrusively by saying thank you to employees who put in the effort.
Choosing an employee of the month and rewarding them is also a good way to demonstrate you are paying attention to your employee's contribution to the company. People want to be recognized for their progress and well-done jobs, which can inspire their colleagues to strive for the same goals. 
Encouraging their feedback and ideas
There is always room for improvement and your employees are aware of this. Giving them space to suggest ideas and give feedback can show that you see them as part of the team and not means to an end. You can make this process anonymous so everyone would be comfortable with being honest and open in voicing their opinions.
But, also, you can be the one providing feedback to your employees about their work and what they can do to improve themselves. It doesn't have to be anything elaborate, since even short praise or useful advice can better their performance. While pointing out faults is not pleasant for either party, your employees will be grateful for input that can allow them to realize their full potential.  
Motivating your top employees to stay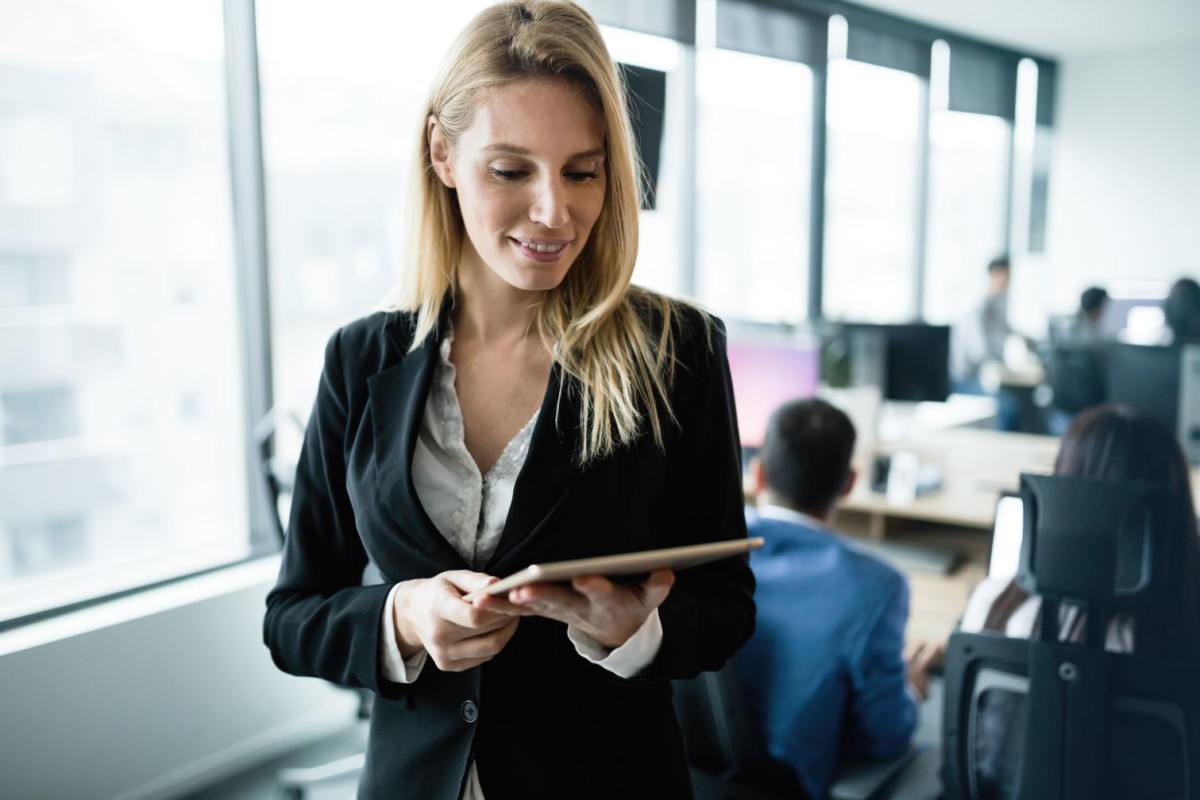 If top employees don't like how they're treated, they will leave your company. Top talent is always in demand and you should try to keep your best workforce and give them reasons to stay. It takes time to find their appropriate replacements or train new employees to be equally skillful, so you will be at the loss.
When this happens, other employees get a feeling that you don't value them either since you didn't try to keep your finest staff.  Sometimes all you need for employee retention is quality communication and willingness to work with them on improvements. 
Every employee will appreciate being seen for their contribution that may involve years of schooling and gaining experience now used to enhance your brand.  So offer them attractive perks, invest in their growth, and build a good company culture that will make them want to stay. 
In the end
How you treat your employees will reflect on your brand and reputation. The more you value their time, skills, and dedication, the better your company will position itself among the competition. It's in everyone's best interest to create a harmonious and motivational atmosphere that will satisfy the expectations of your employees and increase productivity. After all, your employees are the soul of the company, and it would be impossible to run a successful business without them.