Last Updated on March 8, 2022
One outstanding nature of business is uncertainty. Sales, expenses, profits, and losses all fluctuate at an astonishing rate. As much as your enterprise might have a good planner and strategist, you will still face challenges.

Finance managers are responsible for financial decisions. Sometimes, debt financing is the only option these managers are left with. When such is the case, the business is exposed to more risks.
Anything can happen after a loan is disbursed to a business' bank account. Always aim at getting low loan interest rates simply click here for more details.
Here are the 5 things that might happen when you get a loan.
Get Auctioned
Loans come with hurting interests and additional fees. While you or your business might be in an excellent position to repay the loan during acquisition, things change with time, and the business might get to a point it is no longer able to service a loan.
With the daily shift in business dynamics, it is not surprising for a business to start registering losses weeks after getting a loan. As sad as it is, that is the reality.
Perhaps the inability to keep up with the loan repayment pressure is because the enterprise did not consider the costs of the loan. Maybe they did not shop for low loan interest rates because of the urgency the loan was needed for.
The bitter reality is that when it comes to repayment, banks do not put up with stories. They demand their money with force. Failure to pay will definitely land you in hot soup. That is why your name might end up with debt collectors.
Once it is established, you are no longer in a position to repay your loan, you will be auctioned immediately. It is a possibility when you get a loan. Therefore, ensure you go for cheaper loans from considerable lenders.
The shift in Credit score
A loan issued to you is an opportunity to achieve a lot. How you repay your loan has a significant impact on your credit score. After the loan has been cleared, be certain your credit score won't remain the same.
There are two scenarios likely to happen. If you delay or default payments, your score will most likely drop. On the other hand, paying on time and clearing your debt in full will inevitably boost your score. It is now up to you to decide which direction you want the shift to go.
Rarely do credit scores remain the same once a loan has been issued. It is a financial exam which, when passed, the reward is a better credit score. Be wise.
Loan consolidation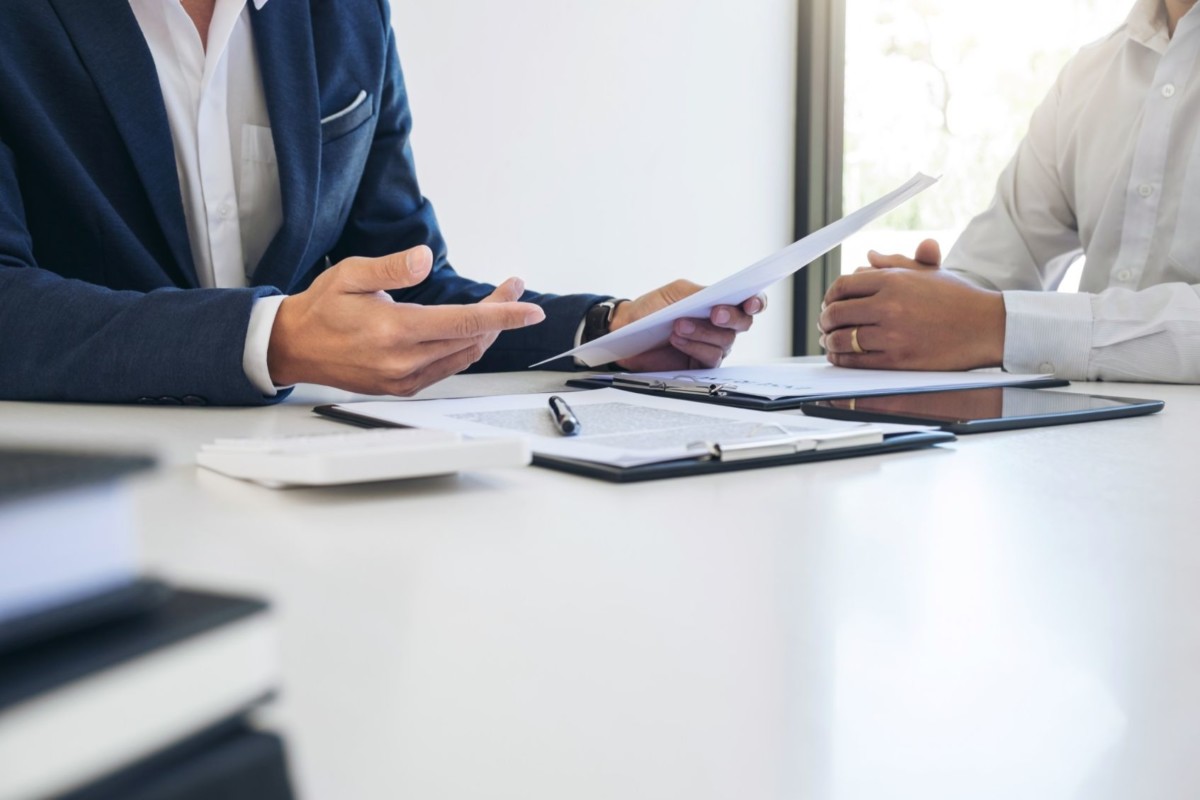 This is another possibility. Getting a loan is a chance to put your house in order. Say the loan is significant in terms of figures. You may use it settle other small loans you have with many different lenders and lay pressure off your back.
This is an option. Only you have the power to choose if you want to consolidate your loan. Although, when your lender realizes you have many debts, they may advise you to make this decision to consolidate your loans.
Business booming or slowing down
A loan is a capital injection which, when utilized, has the ability to make a difference in the organization's fortunes. An established business that needs extra cash to grow can really make money once given a loan.
On the other hand, a loan may be a reason for a business's income to slow down. A loan simply means an increase in liability going forward. Monthly repayments increase an enterprise's monthly expenses.
An increase in expenses translates to fewer profits. In turn, a business gets into more financial trouble. Debts bulge, and in the long run, an organization is forced to close shop. It is, therefore, critical for a business to critically analyze the costs of a loan before thinking about closing the deal.
Terms readjustment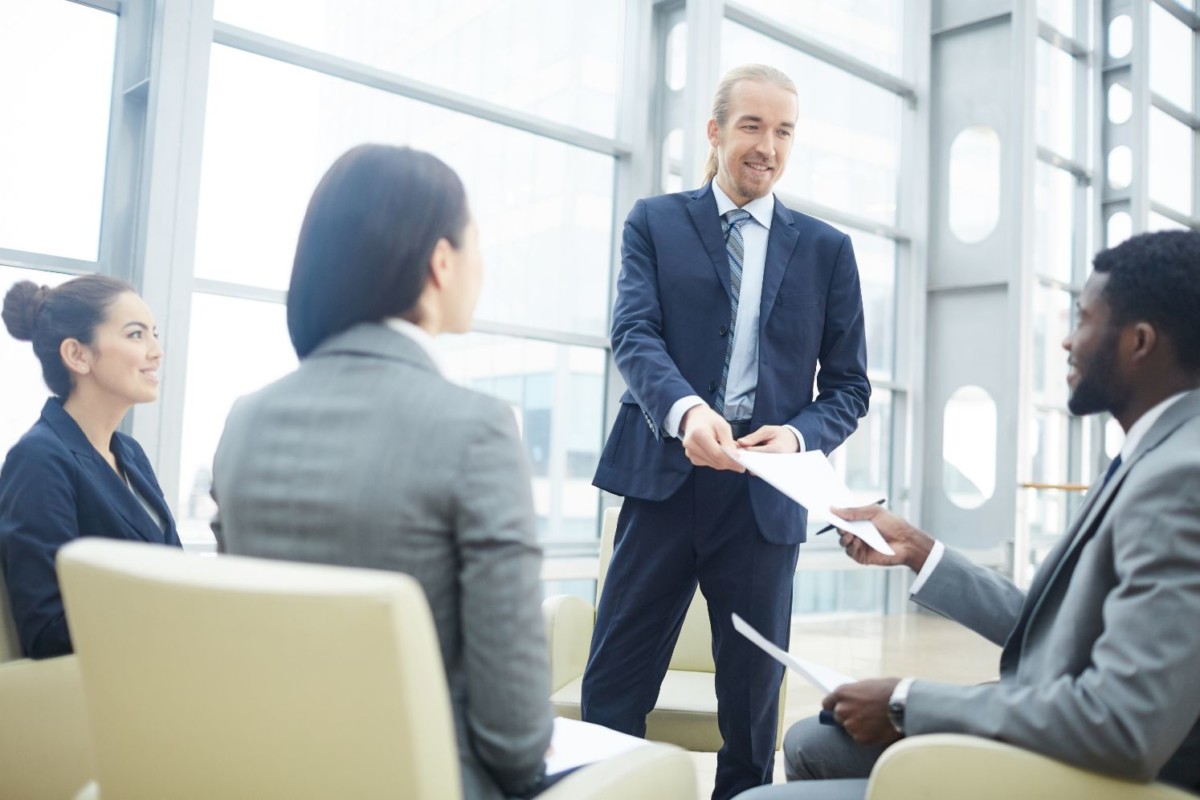 The world of business is a dynamic one. The government changes policies regularly. Lenders adjust conditions more often than not, among other unpredictable events. For instance, a government may decide to cap loan rates days or months into your loan issuance.
As a result, the bank readjusts its interest rates to match the government's new policies. Although a rare thing, it does happen sometimes. Be sure to be contacted by the bank in case it happens. In fact, sometimes it may be gazetted.
The Bottom Line
A lot of activities happen before, during, and after a loan is issued. Before getting a loan, it may be tiring trying to meet the lender's requirements. In fact, you should really appreciate it if you get your loan approved.
Millions like you would love to have the same, but unfortunately, their application was turned down. After meeting the lender's requirements, the loan will be issued to you, and now it will be up to you to meet the terms and conditions on the loan agreement you signed. Failure to do so will definitely have consequences.
Above all, loans are a high risk both to the lender and the borrower. The fact that business is an unpredictable venture only complicates matters even more. This means anything could happen.
To conclude, you should expect the same treatment, whether you are taking a loan for your business or for personal expenses. Lenders expect borrowers to honor their promise to pay on time. Irrespective of the challenges or successes the borrower is experiencing, the lender expects the exact amount agreed upon during disbursement of the loan, nothing less and nothing more.
This list has highlighted five of the things you are most likely to experience after you get a loan. The only thing that will save you from getting into trouble will be keeping time and maintaining discipline with the loan money. Also, you should have done proper homework before settling for a loan. A low-interest loan rate will go a long way in protecting you from unnecessary pressure when it's time to repay.