Last Updated on April 11, 2023
When data for which a company or organization suffers a security incident, it's called a data breach. Data breaches happen all the time. That's because enterprises don't implement the necessary technical and organizational measures to avoid such incidents. Headlines about data breaches pour into social media feeds as steady as a river flows. Marriott International experienced another data breach in 2020, which affected approximately 5.2 million guests. Hotels under Marriott's brand use an app to offer services to guests. At the end of February, the company discovered that a staggering amount of guest information had been accessed using the login credentials of two employees. 
Data breaches lead to serious impacts on individuals' lives. It's not just companies that are affected. If a security incident is likely to adversely affect a people's rights and freedom, the company/organization must inform them right away. A data breach can include unauthorized access by a third party, sending personal data to the incorrect recipient, and loss of availability of personal data, to name a few. The impact of corporate data breaches is becoming more prevalent. Regular backups of data and employee training can help prevent cyber threats. With third-party vendor monitoring and user/entity behavior analytics, Marriott could have detected the data breach in the nick of time. 
Data Breach Consequences: 3 Ways It Can Affect Individuals  
The right to information privacy is recognized as fundamental. You control the collection of, access to, and use of your personal information that's held by private bodies. There are laws that require companies and/or organizations to keep sensitive data secure. We're talking about the UK GDPR. Everyone has to follow data protection principles. The UK GDPR gives you the right to claim compensation if you've suffered damage resulting from a data breach. The amount of data breach compensation in the UK depends on the individual circumstances of the case. If your credit card details have been stolen, you can claim material damages. 
In what follows, we'll briefly discuss the harm arising from a data breach. 
Personal Information Ends Up Being Used Against Individuals and Their Families
Personal information can be anything from your name and address to more specific details such as banking information, hospital records, and tax return details. At least some of your personal information could be for sale in some dark corner of the Internet. The stolen data is leveraged to commit crimes like transferring funds or committing fraud. Put simply, that information is harnessed for illicit means. There are more acute impacts on families with children. Data like medical conditions can be used as ransomware. Right now, ransomware attacks are the most common cyber incidents affecting personal data. 
They Live in A Constant State of Worry 
Cyber trauma can become life-changing. Individuals end up living in a state of constant fear. They're left in a fragile state, and it's hard, if not impossible, to get back to normal life. People fear they have little control over their lives, so they experience emotional distress, fear, and insecurity. More often than not, the victims are ashamed and blame themselves for what happened. The sense of stigma is without foundation. If a firm suffers a data breach and customer information is stolen, the firm is at fault for what happened. Even so, consumers blame themselves for having trusted the company/organization with their personal information. 
Malicious Actors Can Use the Data as A Source of Humiliation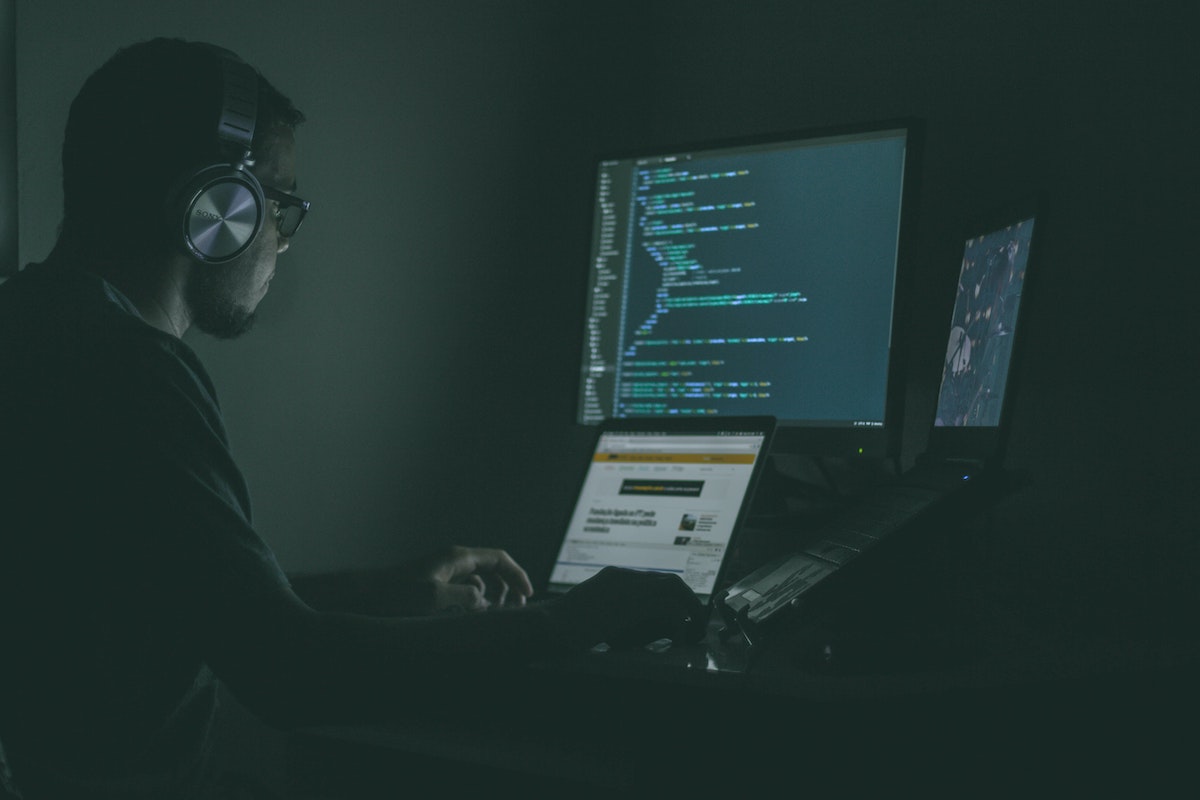 The goal of public shaming is to dishonor and disgrace a person. Humiliation is a painful, intense emotion that sticks to the memory stronger than others. If your personal information has been lost or stolen, you might not be able to recover it. Ransomware attacks include elements of public humiliation. Information is power, and threat actors will stop at nothing to get what they want. The resulting mental anguish can be debilitating. Privacy invasions tend to result in economic loss. However, we've seen time and time again that the main form of injury is non-pecuniary. In other words, it involves mental anguish and humiliation. 
Steps To Take Immediately After a Data Breach
Learning that your personal information has been stolen, lost, or exposed in a data breach is upsetting, worrying, and confusing. If you've been notified that your sensitive data has been compromised, it's essential to act fast. These are the things you should do to protect yourself. 
Reach Out to Your Bank And/or Credit Company
An identity thief using your banking and/or credit card information can be disastrous. If your financial details have been exposed because of a data breach, don't waste any time and get on the phone with the bank and/or credit card company. Cancel your current account/accounts and reissue the card/cards. Most importantly, closely monitor your transactions, as there may be suspicious transactions. Financial institutions need a sharp eye to detect illegal transactions. At times, they fail to catch cybercriminals. This is why you should regularly check your account/accounts. 
Change Your Passwords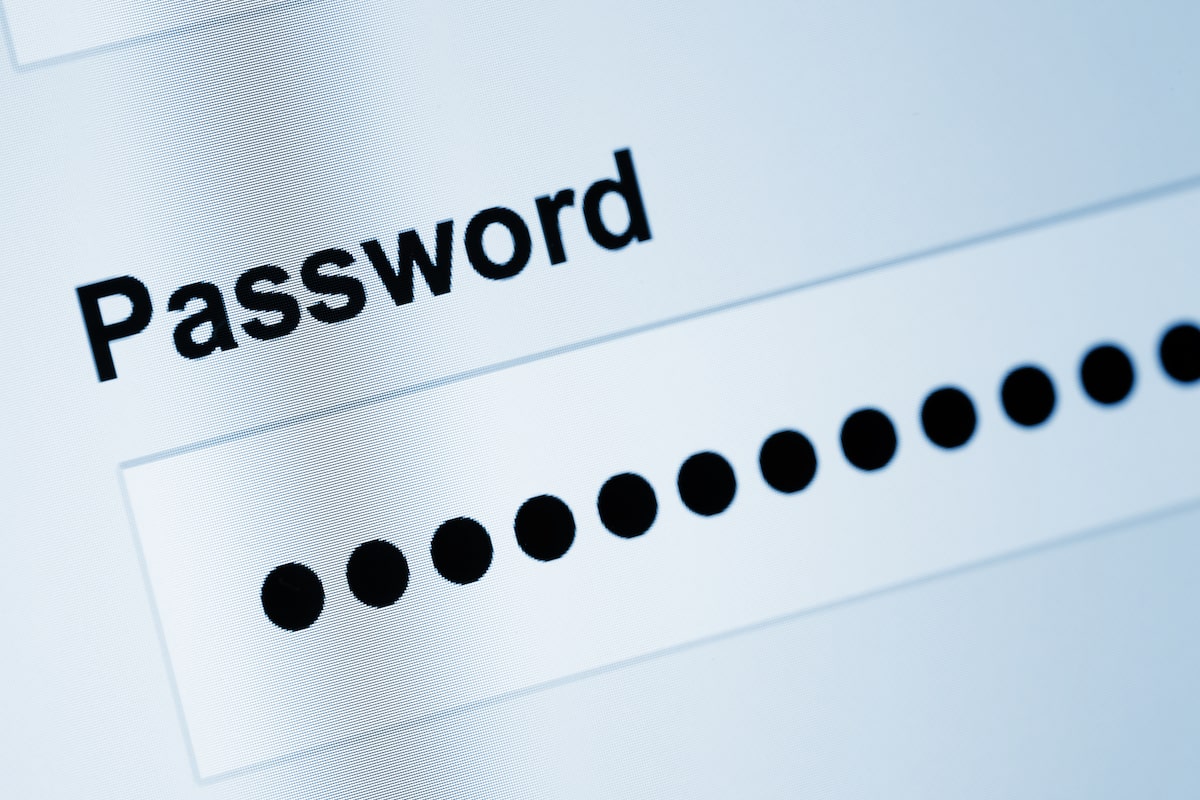 It's highly recommended to change your passwords even if they're not compromised. Use different passwords for each place your data is held. It's better to be safe than sorry. Following the security incident, malicious actors will try to log into other accounts using the credentials they've got their hands on. Ideally, you should use a password manager, which allows you to create unique, complex passwords for each account, 
Consult A Data Breach Claims Specialist 
Human error, careless corporate practices, and cybercrime translate into the fact that personal information isn't as safe as it should be. If your data has fallen into the wrong hands, you should keep the company/organisation accountable. You can make a claim for a data breach against an enterprise in the public or private sector. There can be more than one defendant. As a rule, GDPR data breach claims are settled out of court. It's less stressful, not to mention that it saves time and money. If you have a strong case and the firm refuses to pay, you have no choice but to take matters to court.