Last Updated on January 11, 2022
Every time you hear of a word with "super" in it, what comes to your mind? Is it something that has a cape and flies around to rescue? Well, in the case of supertrend, it is not. But yes, it is something that can save a person, specifically from losing a trade. This tool is one of the simplest indicators that can give us a sign in determining the best time to buy and sell crypto. Traders rely on indicators of the software on a crypto trading platform suited to make their trade simpler. Experts from the Bitcoin Loophole trading platform can help you read the trends.
The supertrend indicator can measure the market condition using a moving average to know the market direction. It is perfect to use in a trending market but not in a market running in ranges because it can give false signals. So, do not use it if the market is moving sideways. The supertrend indicator also uses the ATR (Average true range) to calculate market volatility.
How does supertrend indicator work?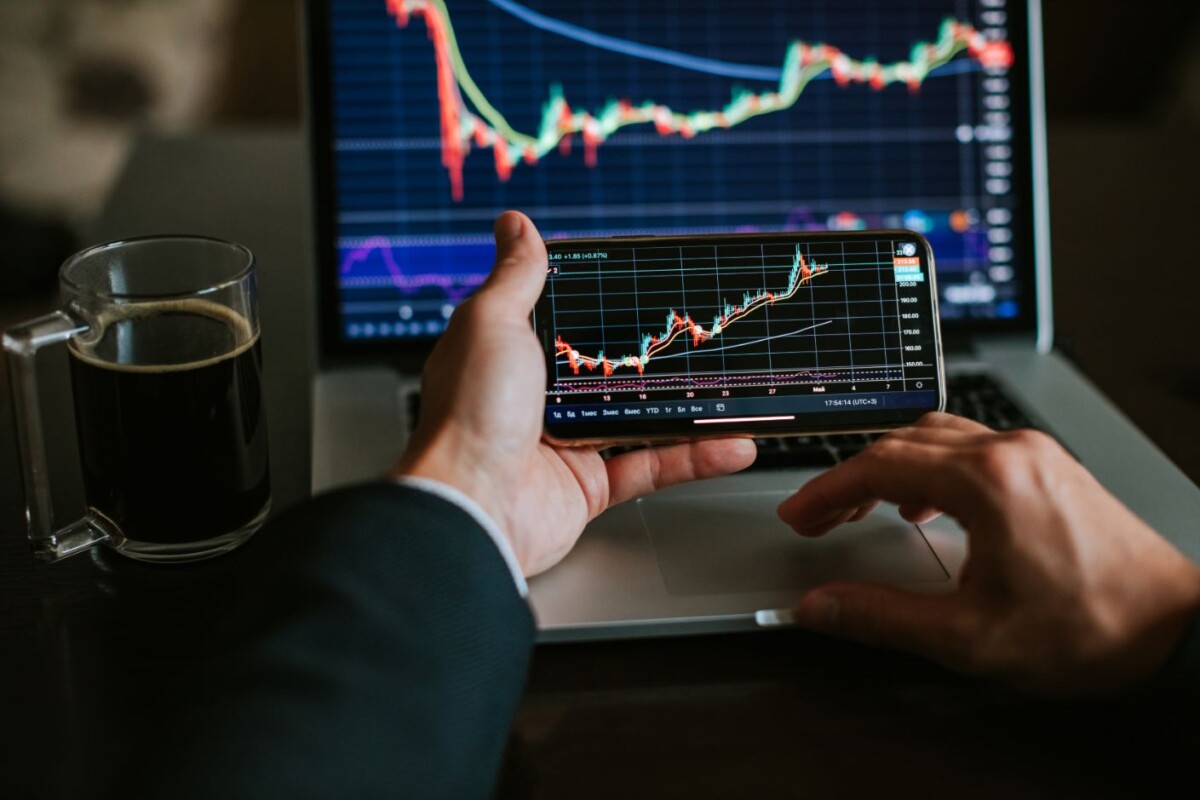 So, how does it work? It is simple. When the line turns green, it is a buy signal (or also called long position), and when it turns red, it is a sell signal (also known as short position). It means that the change in color of the supertrend indicator signals the shift in the market trend. By the way, we can change the factor settings and period settings of the super trend indicator.
It depends on your preference. But if you are asking, what the best settings are, do not bother to think about it. There are no best settings here. Well, generally speaking, there is no best setting for any indicator. It depends on your trading style, so a rigorous study of the market is necessary before diving into the world of cryptocurrency. Economic Times added that 'supertrend' serves as a strong support or resistance level. It guides the trader in creating a stop-loss mechanism for an ongoing transaction.

Things you should consider
There are things to remember in calibrating supertrend. When the indicator settings are low, it is more reactive to the price. Meaning it will give more signals. If the settings are higher, there are fewer trading signals because it will remove market noise, which is often seen in lower calibration.
You can also choose to combine two supertrend indicators. Some experts use this method, with this setting: for the short-term indicator parameters 10,3, and longer-term, 30,9.  This method is more applicable in higher time frames. In the short-term indicator, we will look at the possible entry point, and the long-term will be our guide in the trend. When there is a red signal on the short-term indicator, we will ignore it as long as the longer-term indicator is still green and it is running upwards. It means the market is still uptrend. There will be times that the short-term indicator turns red several times, but the market continues to rise.

Must know rules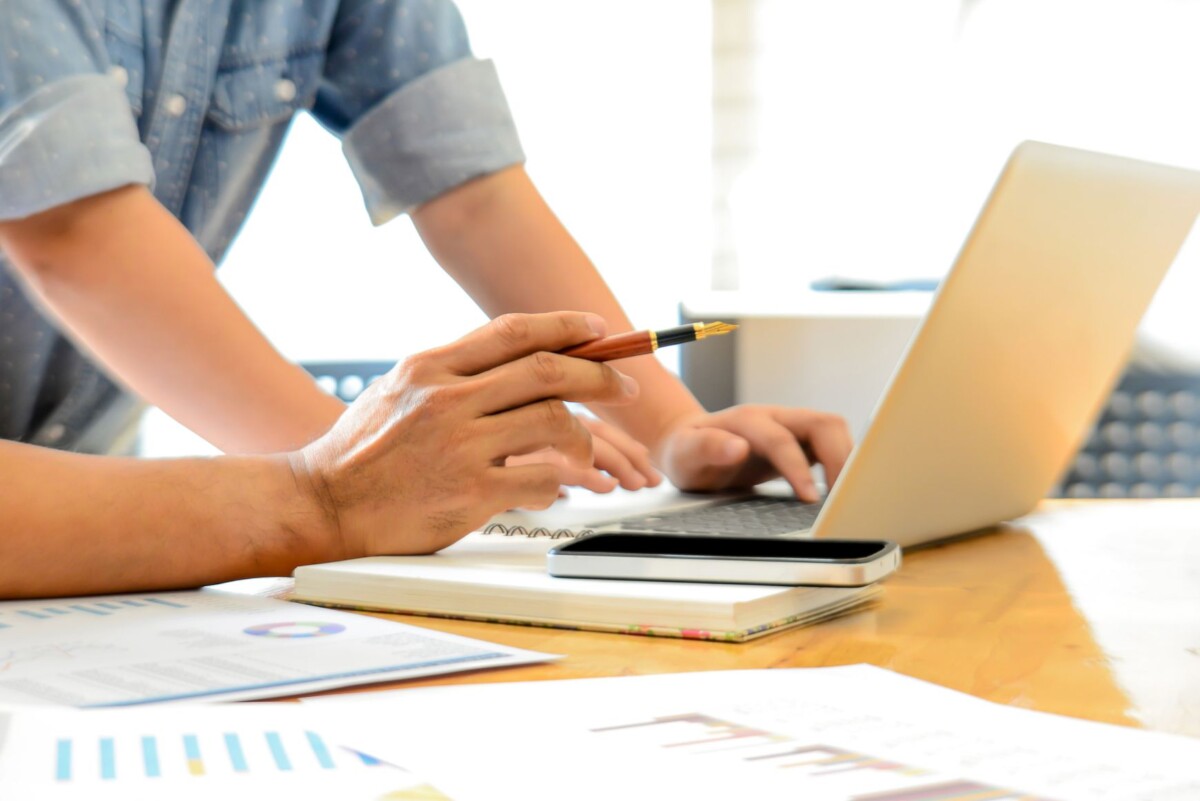 Supertrend has some rules. First, one must trade in the direction of the longer trend. We can enter a long position when the short-term indicator turns green. If the market is trending strong, we can use a trailing stop for massive returns.
Anyway, it is also similar to other indicators that we cannot lean on alone. We can use other indicators along with supertrend, ATR, MACD, RSI, and the like. Technical analysis offers more than the mentioned indicators. Adam Hayes of Investopedia defines technical analysis as a "trading discipline employed to evaluate investments and identify trading opportunities by analyzing statistical trends gathered from trading activity, such as price movement and volume."

Wrap up
However, you should also consider limiting the number of your indicators as it may lead to what they call analysis paralysis. Sometimes, we overthink, and we always want to utilize all the indicators that we know. As a result, we end up confused that we do not know the next step. At the end of the day, it all depends on your call. What do you think will help your trading strategy? This question is common among novice traders, so they opt to consult professional crypto traders.