Last Updated on April 2, 2023
For serving military personnel and veterans, having a permanent residence to come home to is so important. They also dream about owning that home as much as any other American. To support this, the U.S. Department of Veterans Affairs has established a mortgage program. Serving personnel, veterans and surviving spouses are able to apply for a VA loan to purchase a home under preferential circumstances. 
How Does a VA Loan Work?
A VA loan is a mortgage and provides 100% financing on the value of a home. The loan can be used to purchase a home, build a new home, repair or improve an existing home or can be used to refinance an existing mortgage. 
Private lenders (banks and financing companies) provide the loans but the qualifying standards and mortgage terms are set by the VA which also acts as the underwriter for the financing. VA loans are secured by the Government National Mortgage Association and are guaranteed against default. 
Who is Eligible for a VA Loan?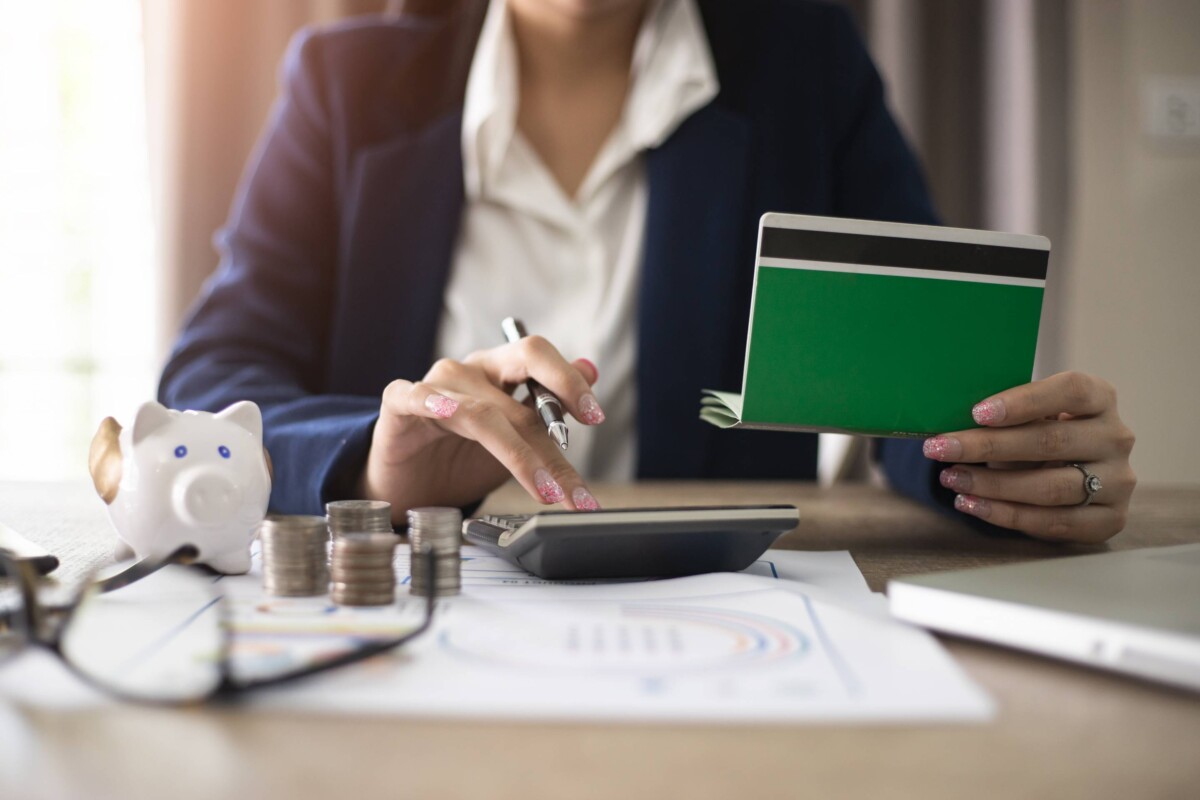 The program is available to active military personnel, veterans and surviving spouses. Each applicant requires a certificate of eligibility which is obtained from the VA (website) upon the production of service-related documentation. 
Eligible people can apply for a VA loan more than once but the terms will differ slightly after the first application. 
What are the Benefits of a VA Loan?
A VA loan has a number of significant benefits compared to other mortgage types. 
No downpayment
The huge advantage of VA loans is that service members and veterans can buy a home without needing to save for years for a lump-sum downpayment. Successful applicants can receive 100% financing without having to stump up 3.5 to 5 percent of a home's value that is required by other types of mortgages. 
No private mortgage insurance
Unless a buyer can make a downpayment of 20%, most home finance companies demand they have private mortgage insurance (PMI) in case of borrower default. VA loans do not require lenders to have PMI which can add up to a significant saving over the lifetime of the loan. 
Competitive interest rates
Regardless of what is happening in the housing market and lending rates, the interest rate on VA loans is typically 0.5 to 1 percent lower than conventional mortgage interest rates. Lower interest rates mean lower monthly payments.
Less stringent credit requirements
Credit score requirements for VA loans are typically lower than those required by lenders of conventional mortgages. Applicants with less-than-perfect credit can still get 100% financing at competitive interest rates. 
Limited closing costs
Another way VA loans make homeownership more affordable is by safeguarding closing costs. The amount that veterans can be charged is limited by the VA. Some loan-related closing costs and fees have to be covered by other parties in the transaction. 
Lifetime benefit
Qualifying current and ex-military personnel are able to use the VA loan program multiple times. You do not have to pay a VA loan back in full before making a second application and can have more than one VA loan running concurrently. 
No prepayment penalties
There is no benefit to paying off your mortgage early if you incur a prepayment penalty. Conventional lenders charge prepayment fees to mitigate the loss of future interest payments. VA loans do not have prepayment penalties. 
Foreclosure avoidance
Even though VA loans do not require private mortgage insurance, there is minimal risk of foreclosure. Being backed by the VA, VA loans are among the safest on the market. 
There are other aspects to VA loans that may be pertinent to you but will be of more relevance when you qualify and begin the application process.   The first step is ensuring you qualify and can afford a loan. You can check this by using the What's My Payment loan calculator.