Last Updated on March 30, 2023
Roblox, developed by Roblox Corporation, is a stunning gaming platform that allows users to choose and play from a vast plethora of interactive & super unique games. 
As here in this article, we will be sharing with you the information & ways of designing custom animation in Roblox. Roblox has a huge fan following from all over the world. 
It also offers players various tools, resources, and guidance to develop and design their game out of their visualization and imagination. 
This platform also provides players with various options and resources to enhance the look and functioning of their avatar and Roblox character. 
Such as creating customized clothes, accessories, shoes, hats, guns, or other weapons, and animations to make the Roblox avatar look swaggy & stylish. 
After inserting any customization to the Roblox character, you can flaunt your avatar during the gameplay and make other players envy. 
If you are also looking for information about customizing the animated Roblox avatar, then you have just landed in the right place. 
So, without any further ado, let's get into the details of this exciting article.
What is Roblox Animation?
Before knowing about Roblox animation, you should be aware of what animation is. Animation is the process of designing, making layout, drawing, and preparing photographic sequences in an integrated manner, gaming and multimedia. 
It involves the movement, management, and exploitation of still images, to generate an effect of illusion. 
Various computer technologies and software capture still images and then animate the same in the desired sequences and styles. 
Animations are handy & exciting as they bring a new life to the game and offer players a compelling gameplay experience. 
There are some pre-defined bundles of Roblox animation packs on the avatar shop in Roblox. Which you can purchase and use to change and enhance the movement of your Roblox character. 
Each animation pack in Roblox contains essential functions such as run, swim, walk, jump, fall, idle, and climb. 
Some animation packs that you can purchase from the in-app store are; cartoony, robot, levitation, superhero, zombie, vampire and old school, etc.
You can purchase any of these packs by spending Robux according to the mood or theme of the game you want to play. But, sometimes using multiple animation packs impact your Roblox gaming experience due to lags. 
To avoid this lag, you can use third-party software i.e., Roblox FPS Unlocker, which will provide you with an amazing gameplay experience by removing lags.
You can also make custom animations in Roblox. The information about the same has been given further in this article.
Why do we need Animation in Roblox?
In the gaming industry, everything depends on animation. Animation in Roblox requires extra techniques, as it should be in the sink of the gameplay and match with the game's storyline. 
Roblox animations are usually short, but they should be such that the whole character walks in attitude & conviction. 
Roblox animation is an essential aspect of gameplay. It maximizes and increases the opportunity for interactivity and a better performance experience during gameplay.
How to apply custom Animation to your Games?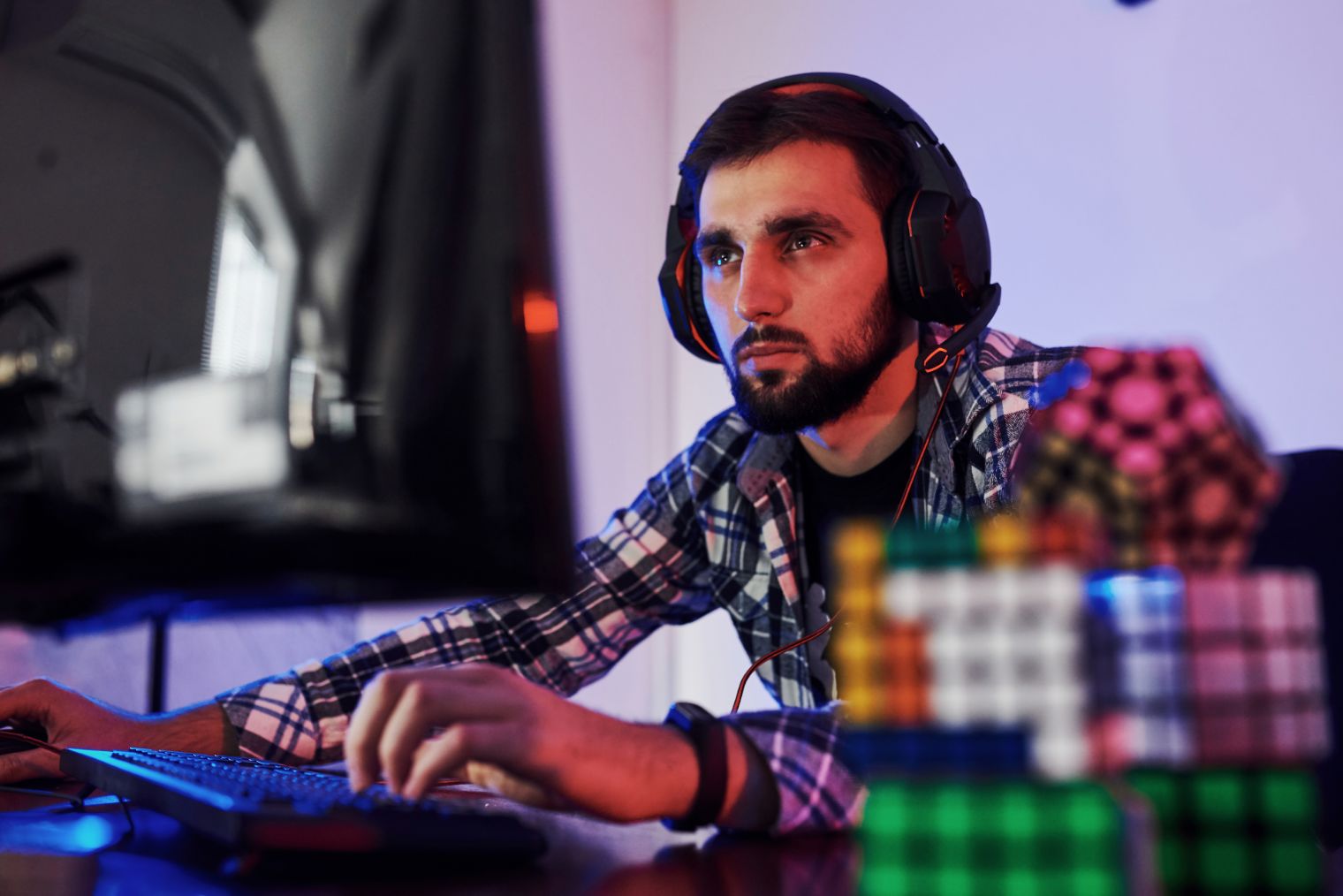 Creating custom animation for Roblox characters is a bit of a technical task. But don't worry, this article will tell you how to create Roblox animation in simple steps. 
Open Roblox Studio on your PC.

In the top bar, you will see a toolbox option under the home option. Click on it.

A dialogue box will pop up on the screen. Click on the small arrow next to the model's option. 

A small list will appear. Search for the plugin option and click on that.

From the list on the screen, search for moon animator, and click on it to install. 

Now click on the plugin option on the top bar. You will see the moon animator plugin and its associated options there.

Under the plugins option, click on the build rig. Then select either R15 or R6, on whatever you want to apply animations.

The rig will appear on the screen, and then click on the moon animator. 

A dialogue box will appear on the screen, press file, and then new animation.

A small box will appear, type a name for the animation and then click on confirm.

Another window will appear on the screen. On that, click the item and then click on add item.

A new dialogue box will appear, click on your rig, and you will see rig written under the properties box, and then click on the ok option. 

Now you will see various options in the window opened previously. Here you can put animations by clicking on colored circles around the rig and adjusting & editing key frames and the timings of the custom animations. 

After adding animations, click on the file and then click on the Save & close option.

Go to the explorer option, and click on server storage from the window that popped up on the right side of the screen. 

After that click, on moon animator export & you will see the name of the animation you previously saved. Right-click on it and then click on the save to Roblox option.

A dialogue box will appear, insert the title description and click on the submit option.

A subsequent screen will appear, and it will show an Id no in the middle of the screen, copy it as it will be used while preparing Roblox scripting animation. 
Follow the below-mentioned steps of script Roblox animation to complete the process of building custom animations for Roblox.
What is Roblox Scripting Animation? 
Just as we humans speak different languages such as English, Spanish, French, etc., Roblox also has a coding language of its own, i.e., Lua.
Coding language is used for creating instructions and scripts on Roblox. Lua, the coding language, is also used for Roblox scripting animation.
Follow the below-mentioned steps to learn how to script animation on Roblox.
Open

Roblox Studio

on your PC.

Click on the view option and then the explorer option on the left corner.

Now click on the Server Script Service.

Click on the '

+

' button, and a small dialogue box appears, and choose the script option.

The Script editor will open up below the server script service option. 

Right-click on the '

script

' below the server script service and select rename. 

Please give it a name, as naming is essential as it defines what each script does. E.g., give it a name as '

Practice Script

'

Now the script editor box will appear on automatically appear on the screen.

It will act as your workspace to type and create new scripts and Lua codes. 

After scripting Roblox animation, go to game settings, click on publish, enter basic info, and click on create. 

Again, come back to the script and click on view & then output from the top bar. 

Then click on home and then play option. 

You will now see on the screen that your animation is working.
Final Thoughts
We hope that you must have clearly understood the information provided to you in the above article. 
The information provided above clearly states what animation is in general, what is Roblox animation, the need, how to make and apply custom animations, and how to script Roblox animation. 
We have covered everything and have tried to provide you with the best piece of knowledge about Roblox animation in simple language. 
So, what's stopping you now? Go today and make custom animations for your Roblox avatar and flaunt your animation skills to your fellow players.