Last Updated on January 11, 2022
Investment Disclaimer: Before investing any money in cryptocurrency trading, be sure you understand the risks. Never put more money in danger than you are willing to lose. Keep your emotions in check when trading cryptocurrencies. Combine your expertise in efficient trading strategies and risk management.
In this article, we will explore your preparation in trading with Tezos (XTZ). First and foremost, you should be knowledgeable about the background of this cryptocurrency. Below, we will have a quick discussion about what Tezos (XTZ) is and why other investors are attracted to it. If you believe that you have already acquired enough knowledge about this, you can jump to the How to Trade with Tezos (XTZ) section of this guide.
What is Tezos (XTZ)?
Released in 2018, Tezos is a blockchain network built on smart contracts, comparable to Ethereum. Tezos, on the other hand, seeks to provide more advanced infrastructure, which means it may develop and improve over time without the risk of a hard fork.
Tezos is already one of the main crypto giants in terms of market sentiment, market value, and leading technology, just a few years after its original release. Tezos is currently ranked 33rd on CoinMarketCap.
Why are Investors Attracted to Tezos (XTZ)?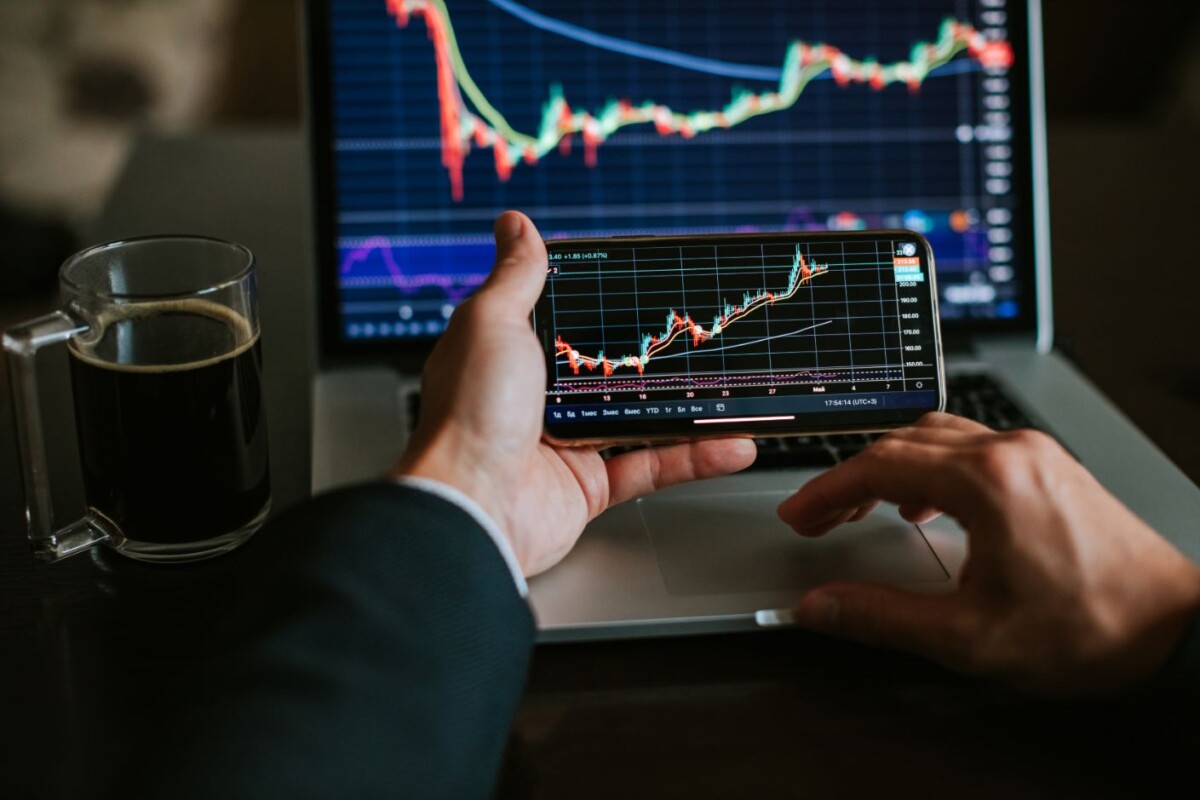 Tezos is a self-amending blockchain.
Because of its self-amending nature, updates may take place without the need for two separate blockchains. In other words, since modifications are made by users, hard forks are avoided. This useful feature reduces stagnation and speeds up the deployment of new enhancements as they emerge.
Tezos has outstanding on-chain governance.
The Tezos blockchain on-chain governance mechanism is intended to make it adaptive, versatile, and perhaps less prone to hard forks. Tezos, unlike other cryptos, has incorporated decision-making into its user network, removing the need for developers and miners. Its democratic character also makes it possible to make regular modifications without resorting to drastic hard forks.
Tezos employs an enhanced liquid proof-of-stake (PoS) mechanism.
Tezos combines the advantages of both classic PoS and delegated PoS systems. Tezos uses a PoS consensus mechanism, in which members contribute just the computing resources required to keep the network running.
Tezos has a safe and trustworthy system.
Tezos is regarded as a secure project as a result of its inclusion of Michelson. Tezos is suited for high-value use cases and offers resilience to hackers and crypto frauds in terms of code accuracy.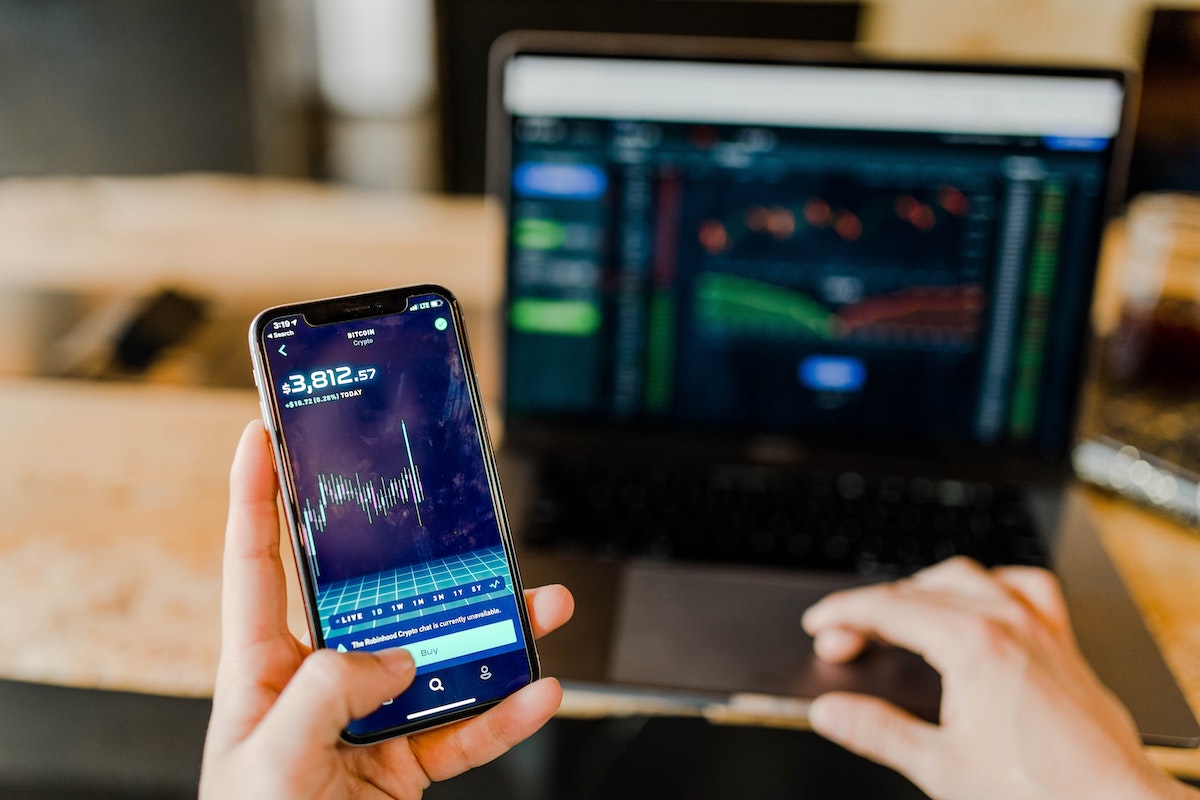 Tezos uses the Michelson programming language.
It lets developers build smart contracts and develop dApps, just as other blockchain platforms. Michelson, Tezos' native smart contract language, makes formal verification easier, which is frequent in mission-critical settings like aerospace and nuclear power.
How to Trade with Tezos (XTZ)?
Step 1: To begin your Tezos (XTZ) trading career, you must create an account on the crypto trading platform. In search of what you think is best for you, bear in mind to familiarise yourself with how your chosen platform operates and secures your future transactions. You must also confirm if your preferred digital asset is available on this platform. 
Coinbase, eToro, and Gemini are just a few of the well-known cryptocurrency brokerage accounts. If you are a novice trader, though, it is also a good idea to work with user-friendly services that can link you with a reputable cryptocurrency broker so you can start taking the first steps to work on a brighter financial future. Bitcoin Superstar is one example of such a platform.
Step 2: Begin developing a good trading strategy. The primary objective of trading the XTZ is to generate income. This demands the creation of a well-thought-out trading strategy to help you make profitable trading decisions.
Step 3: You may pick whatever XTZ pair you wish to trade once you have funds in your trading account. You can now make your first XTZ deal if you have done your comprehensive research!
We do not offer financial advice or training on how to use Tezos and other cryptocurrencies. The purpose of this post is to help and educate our readers. The markets for cryptocurrencies are extremely volatile. 
As a rule of thumb, you should only deal in digital assets with which you are knowledgeable and aware of the risks involved. Before you make any investment, you should carefully evaluate your investing experience, financial status, investment objective, and risk tolerance level, as well as speak with an independent financial adviser to confirm that your situation is appropriate.