Last Updated on March 8, 2022
In this article, we will look at the history of VOD, popular VOD services, the growth of VOD, and its future… but firstly, what is VOD?

VOD meaning Video on Demand is a service used by hundreds of millions of people across the world to stream video content whenever it is convenient for them.
Using a Smart CTV (Connected TV) device, anyone can access an endless library of video content which can be viewed at their leisure, any time of day via downloadable apps. These apps connect devices to streaming platforms via the user's internet connection. Some platforms are free to view and may contain adverts, while others may require a monthly subscription.
VOD – A History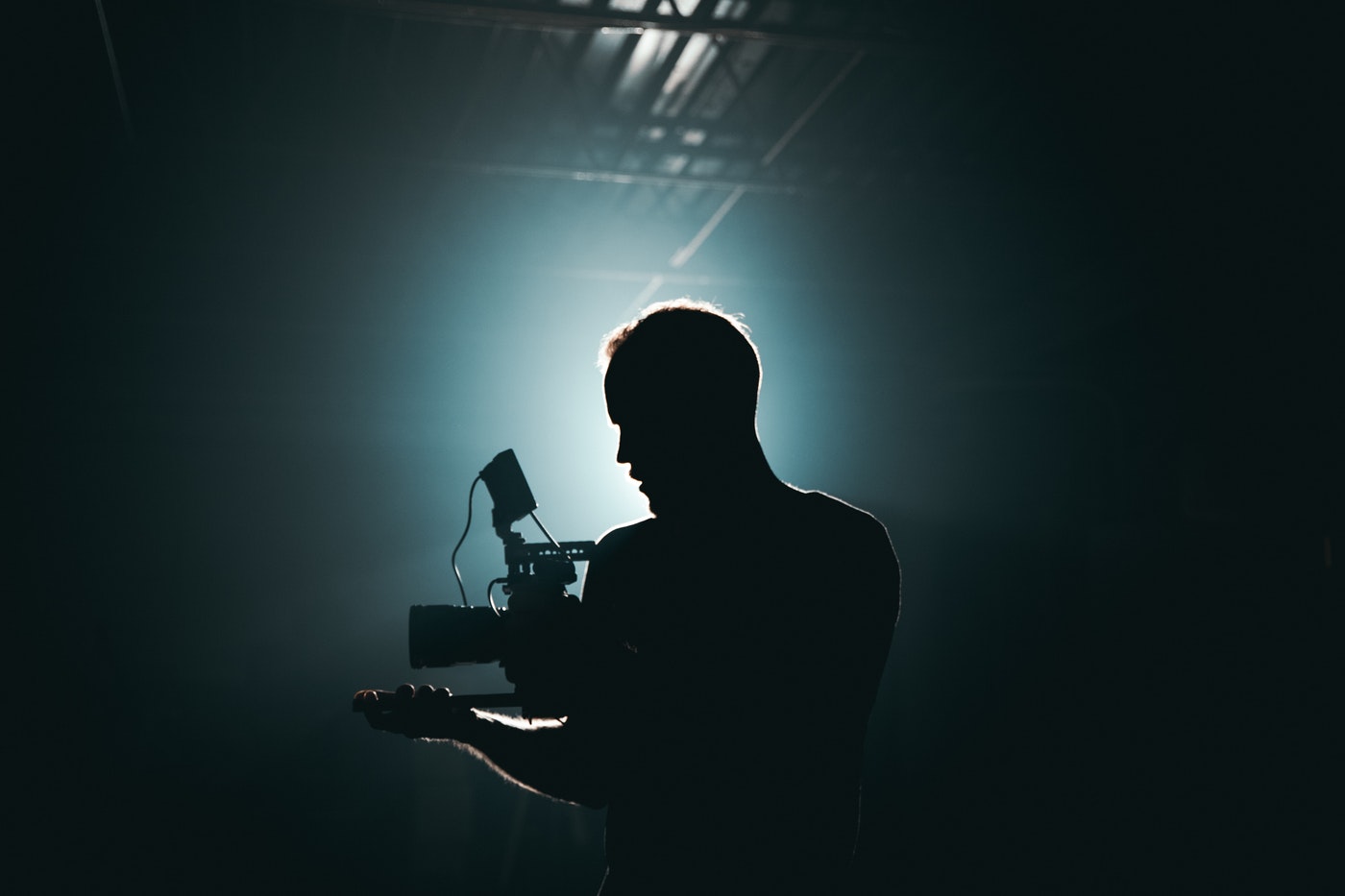 In the early 90's a UK project by Cambridge Digital successfully delivered on demand video but a problem with its chosen content led to its abandonment. A US scheme led by Enron in partnership with Blockbuster to deliver movies over fibre also ultimately failed in a tough start for the technology.
However, the introduction of Cable Television paved the way for a large-scale service, especially via digital cable as it was able to seamlessly deliver on demand movies and sports.
The widespread implementation of broadband internet then took the service to another level, spurred on by the launch of Youtube in 2005.
The Growth of Video on Demand
Since 2005, Youtube has grown rapidly with an estimated 94,643 years of video content available on the platform. In addition to this, many established television networks also operate their own on demand services so their content can be watched 24/7.
In 2007, Netflix moved away from DVD rentals and launched its now world-leading streaming service which now has over 200 million subscribers, worldwide.
Popular Video on Demand Services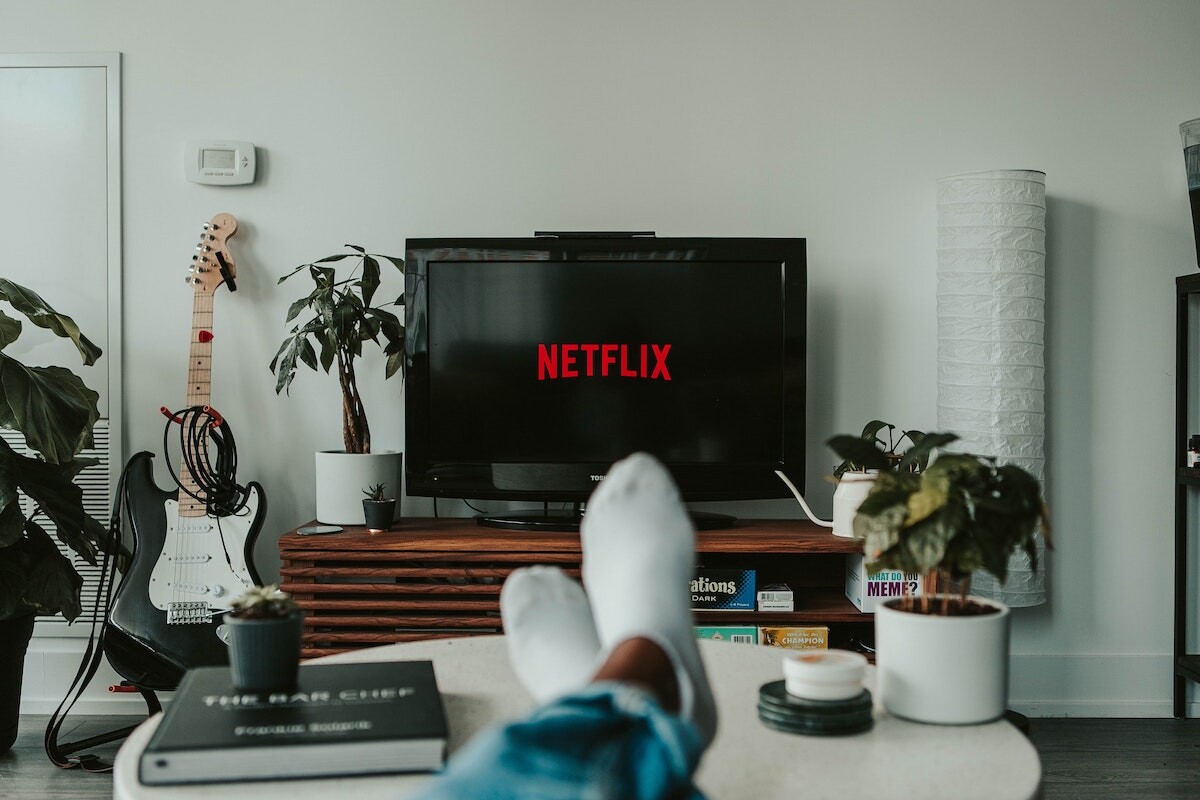 Popular VOD publishers include; Netflix, Amazon Prime, Disney+, Youtube & HBO Max.
These services make money via the following monetization models:
AVOD – Advertising-Based Video on Demand allows viewers to watch content free of charge but will be subject to ad interruptions before and during streaming. A good example is Youtube.
BVOD – Broadcast VOD relates to content which is made available online by traditional television networks and media sources. Fox Now can be a nice example of BVOD.
SVOD – Subscription Video on Demand is a paid service which generally requires a monthly subscription to watch video content with no ad interruptions. Netflix is the most popular publisher which uses this model.
TVOD – Transactional Video on Demand is the traditional Pay-Per-View service which allows the user to rent or buy movies. A model still popularized by Amazon Prime.
VOD Vs Live Streaming
Although both services allow users to view video content via an internet connection, there are some distinct differences between the two, relating to presentation, technology and advertising opportunities.
Live streaming allows people to view events as they happen in real-time, namely sporting events like the big boxing match, or late night wrestling. This service has also broadened over the years so fans can watch every game of their favorite sports team, creating an extremely lucrative and popular market. However, the possibility to monetize content via live streaming is significantly more restrictive when compared to VOD.
In contrast, VOD, and particularly AVOD offers a broad range of opportunities, benefiting from an audience that is tolerating of ad interruptions during streamed content. This is not possible during a live sports game when a subscriber could easily miss a goal or key moment.
VOD – The Future
There are many predicted scenarios for the future of VOD but one thing is for sure, further growth is expected over the next few years as Smart CTV technology becomes more affordable and video content continues to improve and receive higher budgets.
During this time, advertising is also evolving to provide a more personalized experience via the use of internet cookies which store information relating to viewing habits and preferences. This is expected to improve the overall VOD experience, making Ads less intrusive as many of the products and services will be relevant to the viewer.
Hopefully, this has given you a greater understanding of the world of VOD and the potential of the platform, particularly from an advertorial and monetizing point of view.