Last Updated on June 28, 2022
Sales engagement platforms are a relatively new software that is becoming increasingly popular among sales teams. There are many different platforms, but they all share one common goal: to make engaging with customers and prospects easier for salespeople. But what features make the best sales engagement software? You'll get to know that in this article. But before that, you should know how they work.

How does It work?
Sales engagement platforms are software tools that help salespeople manage their customer relationships. By automating repetitive tasks, such as emailing and scheduling, these platforms free up salespeople's time, so they can focus on selling. In addition, they provide valuable insights that help salespeople improve their performance.
The best platforms provide a complete solution for salespeople, from lead capture and contact management to email and social media outreach to performance tracking and coaching. These help salespeople sell more effectively and close more deals.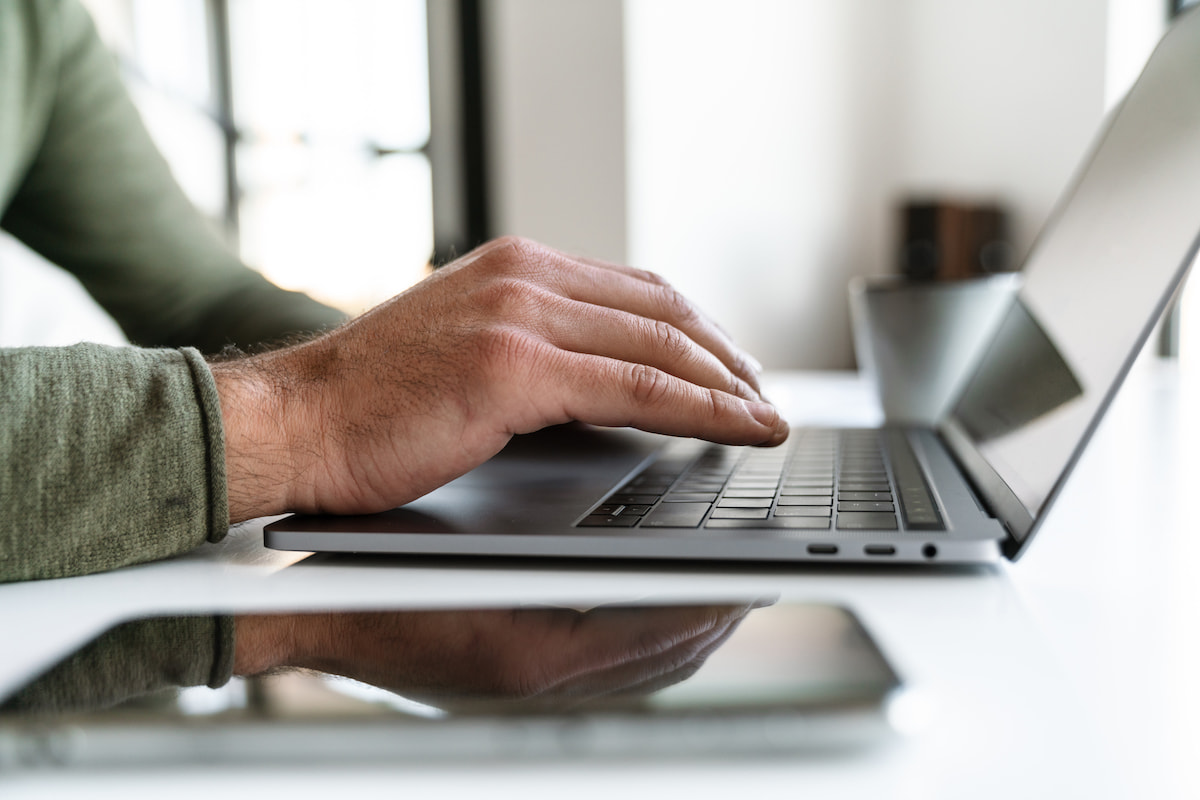 Let's understand in detail how using this software can be helpful for salespeople and businesses alike.
Contact management:

The best one typically offers a variety of solutions to add leads, such as importing from a CRM or CSV file or manually adding them. Once leads are in the system, reps can quickly use them for email or social media campaigns.

Lead capture through email and social media outreach:

It is an ideal solution to improve brand identity. Reps can customize email campaigns and personalized at scale. Besides, salespeople can easily track who opens, clicks, and responds to their emails. Social media outreach can also help build relationships and create a more personal connection with potential customers.

Performance tracking and coaching:

The best software lets companies do performance tracking and provide coaching to help salespeople improve their results. These platforms typically include a built-in

CRM

so brands can track the progress of their workforce over time. In addition, many platforms offer various training resources to help salespeople learn best practices and amp up their skills.
How can you choose the Best One?
It could be challenging to decide which one is right for your business. You should consider these two points given below when choosing one:
1. What are your sales processes and workflows?
The first step is understanding your sales process and workflows. Consider these factors to identify the essential features of your organization:
What are the steps in your process? 

What tasks do your salespeople need to perform at each stage? 

What information do they need to have access to? 
2. What are your goals for using this?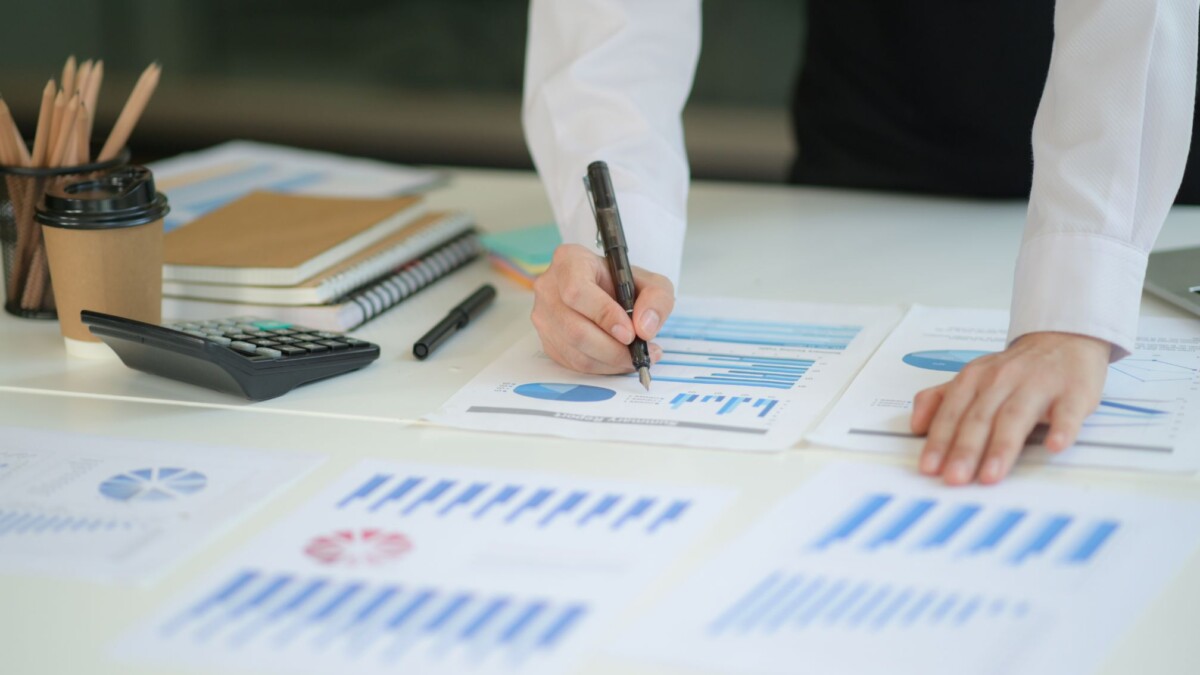 There is a myriad of ways to use such a platform for businesses. These platforms can help organizations achieve various goals, such as increasing productivity, improving customer engagement, and providing visibility into sales data. Besides, salespeople can use it to track customer interactions, create and manage customer profiles, automate sales processes, or generate reports.
So know your specific goals for using such software. Make sure the software you pick has features that align with your goals.
Conclusion:
The best sales engagement software for your business may not be the same as the one used by another company in the market. So when choosing such software, it is essential to consider your company's specific needs. Prepare a checklist of your business goals to integrate the sales engagement software that can help boost ROI in the long run.