Las Vegas is undeniably the world's Sin City. Able to bring forth multiple hours of entertainment, visiting Las Vegas can become a memorable experience for anyone. The famous Las Vegas Strip is home to bars, clubs, casinos, and active nightlife! It is the best place for people who want to party until dawn. 
Still, we recommend being cautious like Jason Bourne when visiting Las Vegas. Being the world's entertainment capital, Las Vegas continues to invite many visitors per year! The city's vast influx of tourists invites harmful deeds you can avoid. 
Keep these Tips in Mind to Enjoy Las Vegas: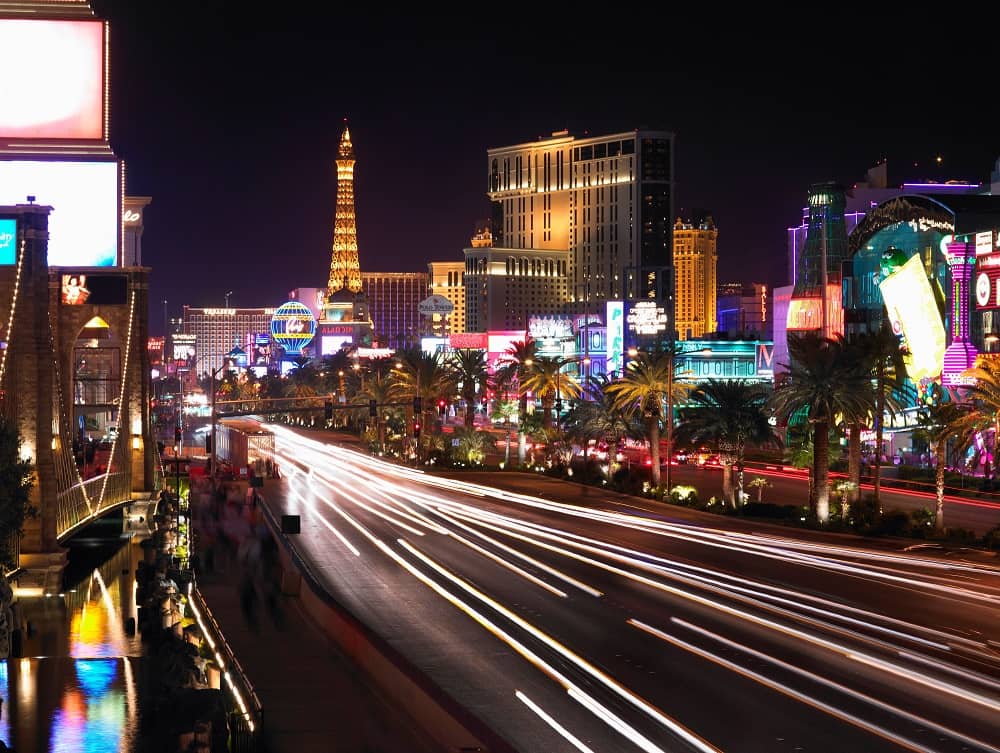 Don't Gamble with the Airport Machines.
Being Las Vegas, even the city's airport has slot machines that will greet you after you arrive. However, not all people have firm control over their gambling addictions. If you are itching to gamble immediately, we advise waiting a little longer. Playing with a Las Vegas airport slot machine ensures you lose tons of money since they do not follow the Nevada Gaming Commission guidelines.
Avoid the Cab Long Haul 
Many cab drivers in Las Vegas take advantage of first-time tourists. Instead of taking the shorter route to your destination, cab drivers will take the I-215 tunnel or drive around in circles. Several cab drivers do this to increase their rates. To avoid this, tell the cab driver not to take the long I-215 tunnel. 
Don't Take Pictures While Watching Shows.
Las Vegas, being the world's capital for entertainment, provides us many establishments. There are many las vegas shows we can enjoy watching with our friends, relatives, and loved ones. Using our smartphones to take pictures around the city is legal. However, if you don't want your phone taken away, we recommend not taking photos of the city's headlining theatrical features. 
Don't Wear the Wrong Pair of Shoes.
Nearly similar to other cities, Las Vegas offers many attractions you might want to explore on foot. It means you have to walk many miles from one destination to another. Being comfortable during your Las Vegas trips means you can wear any shoes great for walking long distances. Opt to use stylish shoes for some night parties, events, and dates. 
Don't Use the Casino ATMs
While gambling inside the city's casinos, you will notice many ATM machine installations. However, you shouldn't withdraw cash from these machines. Many ATM machines are not meant for the convenience of the casino's guests. Some casino ATM machines charge fees that are more expensive than your typical ATM machine. 
Don't Forget to Tip. 
The city of Las Vegas runs on the services of manual labor. Many establishment employees such as waiters, maids, valets, and bellhops earn their minimum wage. Sharing a tip if you like their services is sure to lend them a hand. 
Never forget to tip at least fifteen percent during a dine-out. Also, secretly pass them one or two bucks when they bring your drinks and beverages. 
Don't Attend the TimeShare Presentation.
Taking advantage of flooding tourists, many people now give presentations showing you an object for free. A person should attend the whole production to get the free item. However, these timeshare booths only waste your time since they will try to persuade people into purchasing the item.
Don't Go for the Honey Trap.
Honey Trap is a term made famous by Israeli Mossad agents. They often employ attractive people to distract or disarm their targets. Las Vegas, being the world's Sin City, is an ongoing center for scammers and robbers. If someone chats you up at a bar or club telling you about their winnings, choose to avoid further contact no matter how handsome or beautiful they look. 
Don't Get Overdrunk.
Free alcohol and beverages are a natural part of playing inside casinos. Beware that it is a trick for you to easily spend more money. Aside from that, your opponents might be predators looking for ways to gain an advantage: they might even spike your drink. Avoid over-intoxicating yourself. If you want to drink alcohol, we advise doing so with friends and people you know. 
Conclusion
Las Vegas is the world's capital for entertainment and gambling. On top of its famous establishments, the city boasts an active nightlife any person would want to check out. While visiting the city, there are things not to do to ensure you have a great time.