Last Updated on April 4, 2023
In the past few years, Bitcoin and other cryptocurrencies have gone from being something that a select few people were interested in, to something that has become more and more popular over time. Bitcoin is a cryptocurrency that has been around since 2009. During the early stages, each Bitcoin was worth less than $1, which is a huge difference compared to today, where one Bitcoin will set you back tens of thousands of dollars.
The value of Bitcoin is only expected to grow further in the future, too. With the rising popularity of Bitcoin, this has also led to an increase in the popularity of many other cryptocurrencies, like Ethereum. Cryptocurrency has become an asset with a huge amount of potential. Since it's so easy to invest in, it's not surprising that more and more people are getting into trading crypto. So, what are some of the main things to consider before you get started?
Start Small
Although Bitcoin prices have been soaring for quite some time and are only expected to climb higher in the future, the good news is that for those who want to invest in Bitcoin, there is still the opportunity to start small. You don't have to start out by buying an entire Bitcoin or several Bitcoin as there is the option to buy just a fraction of a coin for just a few dollars if you like. This can be ideal if you are interested in investing in crypto without risking too much of your hard-earned cash while getting familiar with the process. 
Find the Right Crypto Exchange
Before you start investing in cryptocurrency, it's important to find the right crypto exchange for you. Cryptocurrency exchanges are the easiest and most popular way to invest in Bitcoin, and all you have to do to get started is sign up online. There are plenty of options available to choose from, with something for everybody from beginner traders to more advanced. Sign up at OKX.com to get started with buying and selling Bitcoin and other cryptocurrencies. 
When to Invest
If you are thinking about investing in Bitcoin or another cryptocurrency, then it's best to act now, as it's likely that it will only become more difficult for the public to access cryptocurrencies in the future. Right now, there isn't much, if any, transparent regulation of the market. Because of this, investors who have a large amount to invest have been put off, since they will usually require a clear legal framework to follow before investing.
With cryptocurrency increasing in popularity around the world, more and more governments are now working towards putting the necessary regulatory frameworks and guidelines in place. Once this has been done, the bigger investors are likely to be encouraged to take part, which is likely to ultimately raise the price of many crypto coins significantly. 
Why Invest?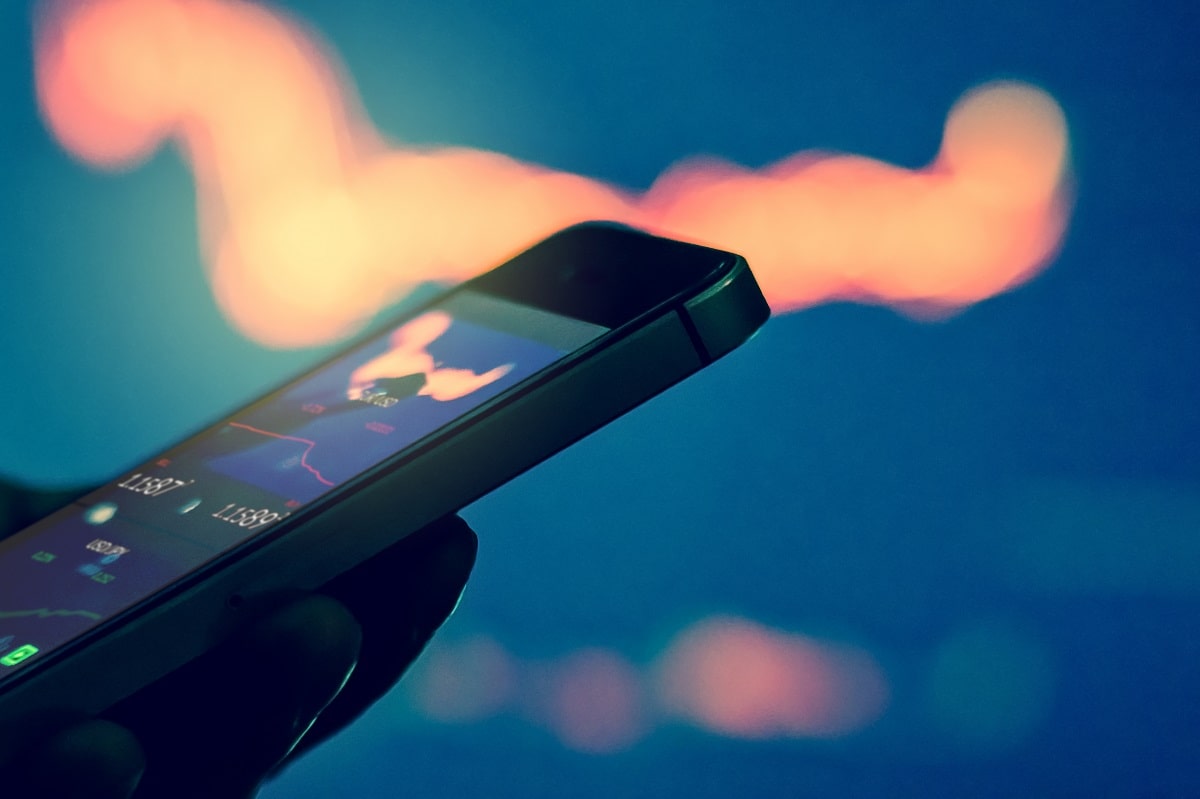 While many people are interested in learning more about investing in Bitcoin and other cryptocurrencies simply due to the sheer growth and popularity, why should you invest in Bitcoin?
There are several reasons why it might be worth using cryptocurrency to kick-start or diversify your investment portfolio. Firstly, Bitcoin and other cryptocurrencies are fairly easy to invest in. All you need to do to get started is find the right exchange, deposit the amount of fiat currency you wish to use to purchase, and select your chosen cryptocurrency.
Since you are able to purchase a fraction of a coin, there's no need to spend tens of thousands of dollars. More and more people are choosing to purchase Bitcoin and other cryptocurrencies because of the additional layer of privacy that they provide. And, with Bitcoin set to become a more mainstream way to pay for goods and services in the future, you may simply want to invest in crypto to future-proof your finances. 
Why Is Cryptocurrency Growing?
Bitcoin is expected to reach a value of $500k by 2030, says Forbes, improving on its current value by around 5000% overall. Although there are experts who are doubtful that Bitcoin will grow that much over the next decade, it's impossible to deny the huge growth of the cryptocurrency so far. Since it was first introduced, Bitcoin has mostly been headed in an upwards direction. And with more and more people now interested in investing, cryptocurrency is growing rapidly, taking the entire crypto market along with it. 
Will Cryptocurrency Replace Cash?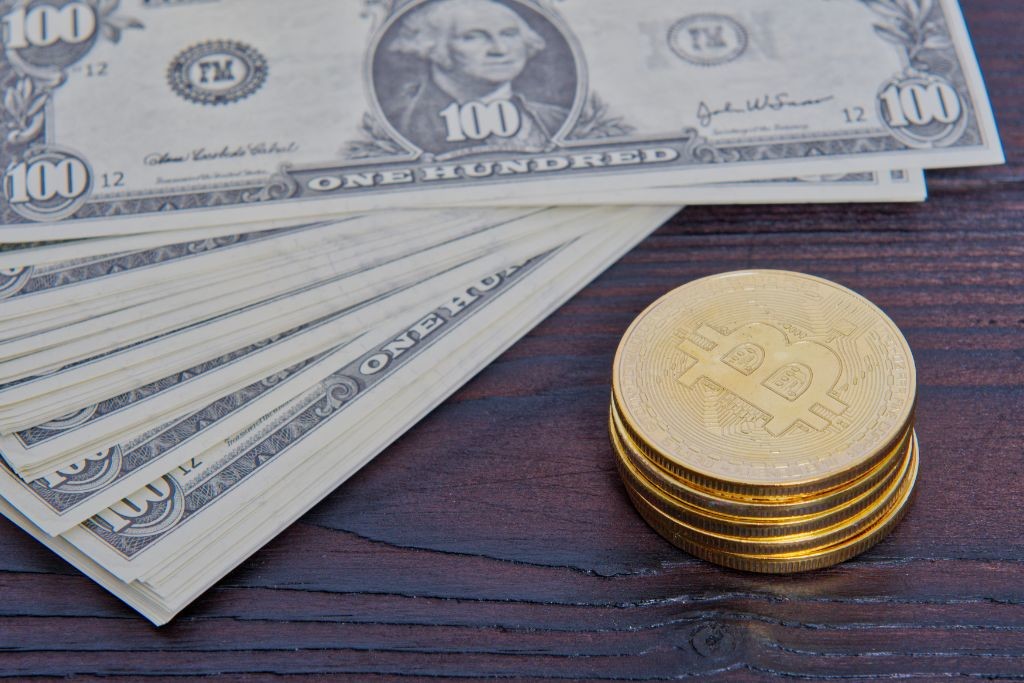 Experts say that paper currency is likely to become obsolete much sooner than you might expect. Cash and coins have already become a rarer form of paying for goods and services as a result of the COVID19 pandemic in 2020, with an increasing number of people now choosing to make contactless payments using a card or a smartphone. Many retailers now only accept cashless payments, which is a stark difference from just a decade or two ago when the preferred payment method at many stores and businesses was cash. Cashless payments are a safer, more convenient option for both businesses and consumers, which is why they are becoming an increasingly important part of our modern lives. 
Will We End Up Paying for Things with Crypto?
While it might be a while before fiat currency is no longer the mainstream, even after paper cash is no longer a thing, being able to pay for goods and services with Bitcoin directly is likely to be a more widespread option sooner than you might realize. For example, in some countries, people who have Bitcoin can use it to pay their utility bills. More and more online stores are now also providing the option to pay using Bitcoin and other cryptocurrencies on top of the more general payment options that you might expect such as credit and debit cards, or payment wallets. 
If you've been hearing a lot about Bitcoin and other cryptocurrencies over the past few years, there are a few things that are good to know before you take the plunge and start investing.