Last Updated on January 4, 2021
Hiking is a long and vigorous walk on beautiful trails in the mountains and natural environments. Now, if you are someone who has been planning to go on a hike for some time but can't push yourself enough, here is some motivation for you.
Hiking has tremendous benefits on the mind and body. Going for a hike allows you to take a break from your sedentary lifestyle, and brings you closer to nature. Now, this soothes your mind, and you feel relaxed. Moreover, you get some Vitamin D, which has become very difficult these days.
Now, if you are a beginner and have been wondering if going for a hike will involve a lot of planning and packing, let me make it easy for you. I have prepared a list of essentials for you to pack on your hike, and this is all you will be needing. Let's get started!
First-aid Kit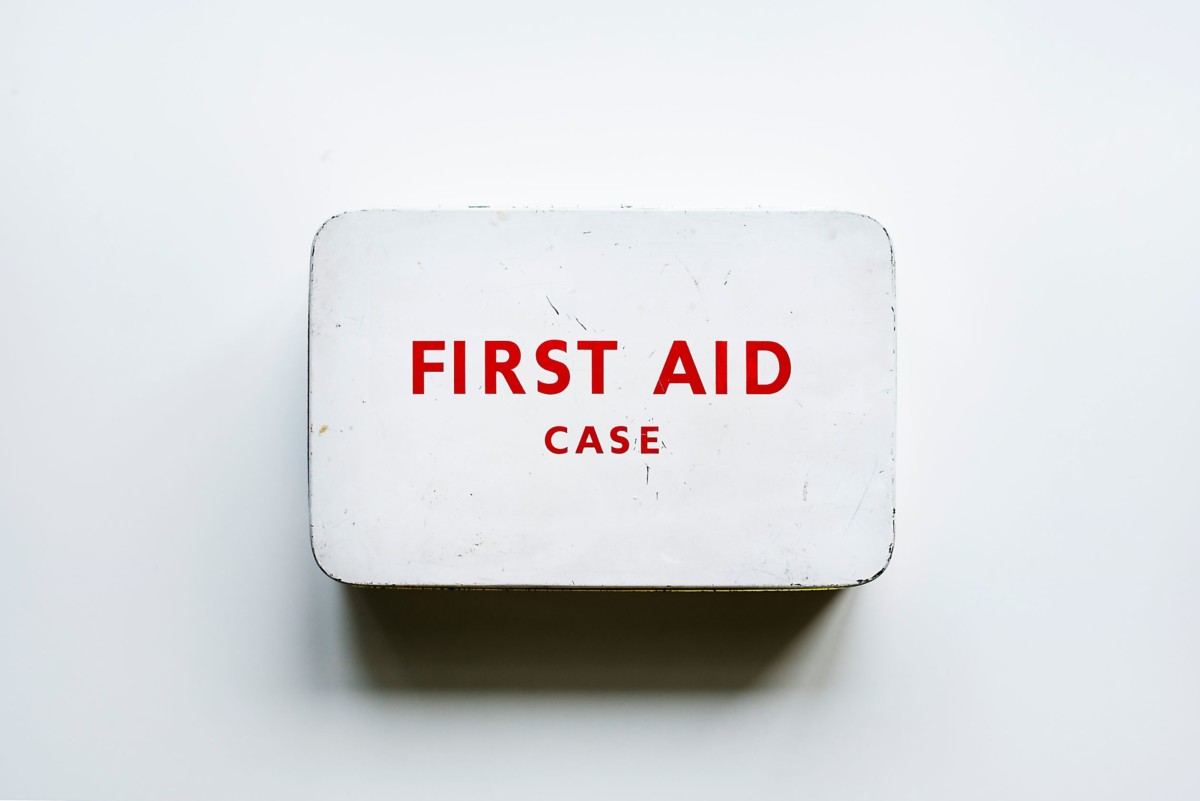 A first-aid kit is a very important thing to pack as you cannot call 911 in all situations. Even if you can, help may arrive late, and you may need urgent medical attention. So, it's better to be well prepared in advance.
Always take a small basic first-aid kit with you. A little training and knowledge of first-aid are also advised. In case you don't already have, consider getting one.
Multi-tool
A Swiss knife or other forms of multi-tool like those outdoor knifes – Globo Surf are a good option to keep on hikes. You never know when you might have to mend or fix something. There are situations when you might need to tighten nuts & bolts, cut fruit or rope, open a bottle or can, and carrying one tool that can perform all the functions, is very cool and wise. So, do not forget to carry a durable and robust knife with you.
Navigation tool
Now, who wants to get lost in the woods? No one, I guess! So, it's good to carry a navigation tool with you.
Install an app on your phone, carry a watch with GPS, or take a compass. You may also carry a map with you, just to be better prepared. Plan your hike in advance and research the route thoroughly.
Not knowing about the hiking route may put you in trouble. So, be informed about the route and carry a navigation tool.
Water-bottle
Don't ever make the mistake of not carrying water with you. A long day out in the sun can dehydrate the body and give a headache. And when you don't feel fresh, you don't feel energetic. Your fun is spoiled.
So, it's very important to keep yourself hydrated during the hike, and for this, you should always carry a water bottle with you. You can refill your bottle from a clear stream if you are lucky enough to find one. Also, it's good to be responsible for the environment and not buy/consume packaged water.
Flashlight
Though you may have planned a short hike, and have planned to return before sunset, it is always good to carry a flashlight with you. So, that if you are behind schedule and it gets dark, you have a source of light with you, and don't get lost in the woods. For this, I recommend Fenix flashlights, robust and durable!
Portable Charger
Now, we humans are very fond of using our mobile phones all the time, more so when we are traveling or going outdoors. There is this irresistible urge to the world about your whereabouts. And, you end up clicking a lot of pictures for your social media profiles. Result being? Your phone's battery getting drained.
For this, I would suggest you carry a portable charger with you. You may want your phones to be running, just in case you need help on the hike.
Not rocket science after all! Just a few things and you are ready to go on a hike. I didn't talk about the right shoes and clothing here, because that is a given.
You just can't afford to wear the wrong ones on a hike. So guys, happy hiking! Be prepared, be safe!