Last Updated on March 8, 2022
The United States of America is a great country, and it is popularly known as the land of opportunities due to the numerous opportunities readily available for anyone ready to think outside the box. To enjoy America as a new immigrant, there are some necessary documents that your life depends on in the country.

The United States green card is one of the few documents that an immigrant needs to survive in the United States. The green card is not for everyone as the country only gives it to immigrants that are worthy. If you are in the United States and you have been found worthy of a green card then you should put the following into consideration before and after getting the US green card.
A green card holder is not a citizen of the US –  having a green card in the United States does not make you a citizen of the country thus you should be very careful on what you do in the country. Involving in criminal activities can lead to deportation.
It is always advisable that a green card holder obeys the US immigration laws to prevent deportation and other punishable offenses under the law. Never forget that the green card is for permanent residence that could earn one the US citizenship.
What is ESTA? This is a document that eligible candidates can use instead of the visa. It is for citizens of visa waiver program countries that are planning a trip to the US. The question, Do I need to apply for ESTA? Should be given answers to by VWP citizens that are planning a trip to the USA.
Your right as a green card holder
There are some rights that green card holders have in the US that other illegal immigrants do not have. These rights are:
Right to work – with your green card, you have the right to work in the US not only as a part-time worker but also as a full-time worker. Of course one needs to work to put food on the table. The green card will allow one to work legally in the United States so far you are eligible and qualify for a job.
Right to live in the US – since a lot of people have a dream to live in the United States but they could not because of the immigration laws, they tend to move to the US illegally and therefore find a possible means to work illegal.
But there is always a negative part of it, "no rest of mind." Of course, there won't be rest of mind since they will be hiding from officers of the Law. But with the green card, you are covered. You have the right to live in the US permanently so far you do not commit any crime.
Right to study – are you planning to further your education in the United States? If yes, do you know that you can go to school and study your course of choice at any time with the US green card?
The good news is that you will be treated as a citizen of the US if you are a green cardholder. Also, you are entitled to some funding like the student grants, student loans, and the student bursary.
What you should do! – It is important that you take your green card with you wherever you are going within the US to prove your immigration status if there is a need to do so. Since there is no ignorance in law, it is expected of you to do the right thing at the right time and taking your green card around is one of the right things to do as an immigrant in the United States.
Also, always be a good citizen and a good representative of your country in the United States. This can be done by abiding by the US rules and regulations.
Things you should not do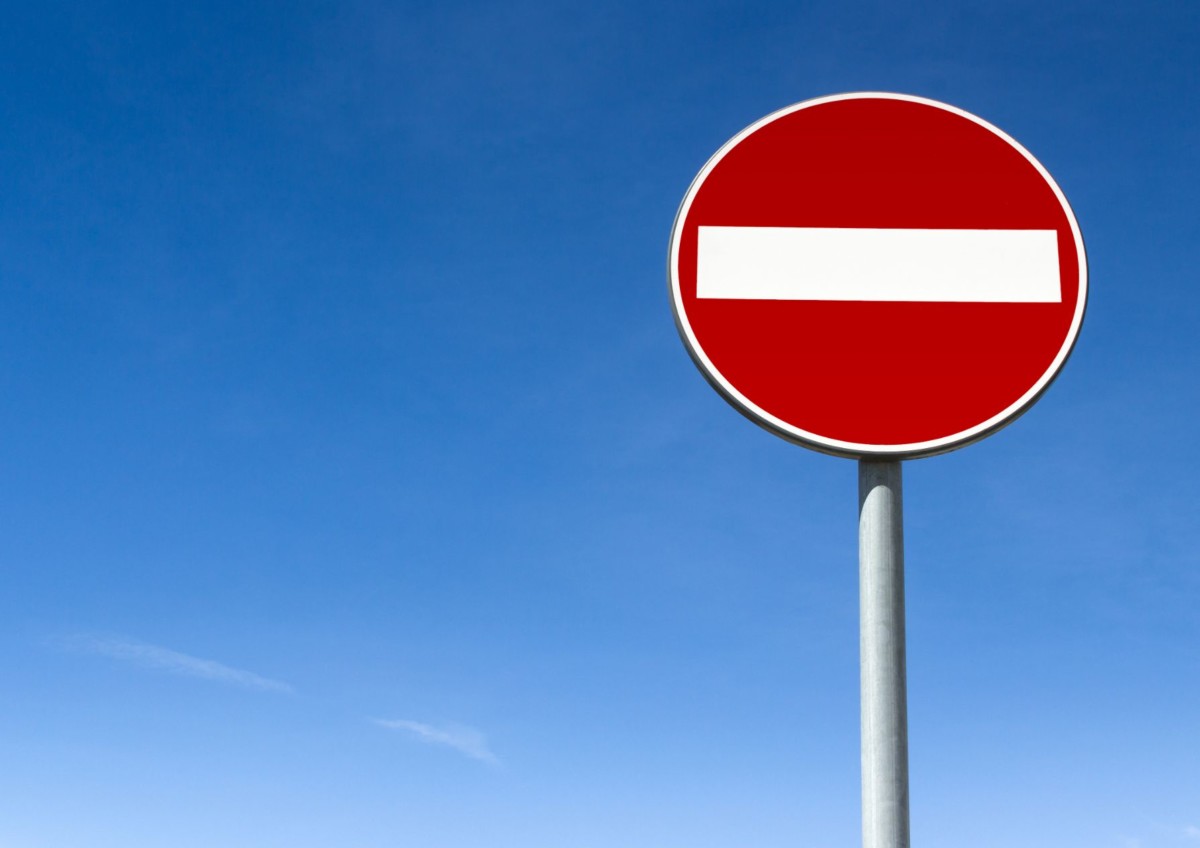 As a green card holder in the US, there are some things you should not do. Involving yourself in these activities could land you in trouble. Some of the things you should avoid are;
Crime – always be a law-abiding immigrant in the US. Apart from saving you from trouble, not involving yourself in criminal activities will help you keep a good criminal record and of course make you worthy of becoming a US citizen.
Violating your green card – violating one's green card is a great offense under the US immigration law. Never violate your green card for no reason because when caught, you will be deported and I know you would not want to experience deportation.
Finally, if you eventually get your US green card, make use of it in the right way and never violate the terms. United States is a country that is friendly to legal immigrants thus if you have the chance to immigrate into the US legally, think outside the box and make use of the opportunity.