Last Updated on January 2, 2023
One of the most important aspects of a health and fitness journey is to realize that everyone has a unique path to follow. No two bodies are perfectly identical so some people will interact with certain aspects of the journey differently than others. For example, everyone has a unique relationship with things like sleep, food, and even exercise. Different body types need different things, and the biggest part of a health journey is discovering what works for you and your body.

Your age, your genes, and your sex, all play a role and it all needs to be taken into account. The good news is that there are tools that can help you along your journey and give you the boost and energy you need to accomplish your goals. One of the most popular tools in the fitness industry that millions of people enjoy using is a protein powder supplement. Protein powder has become so popular that it is almost ubiquitous with the fitness industry, and it can be a powerful tool to help people reach their goals. 
If you have been curious about what protein powder is, how it can help you, and when is the best time to use protein powder – here is everything you need to know. 
What Exactly is Protein Powder?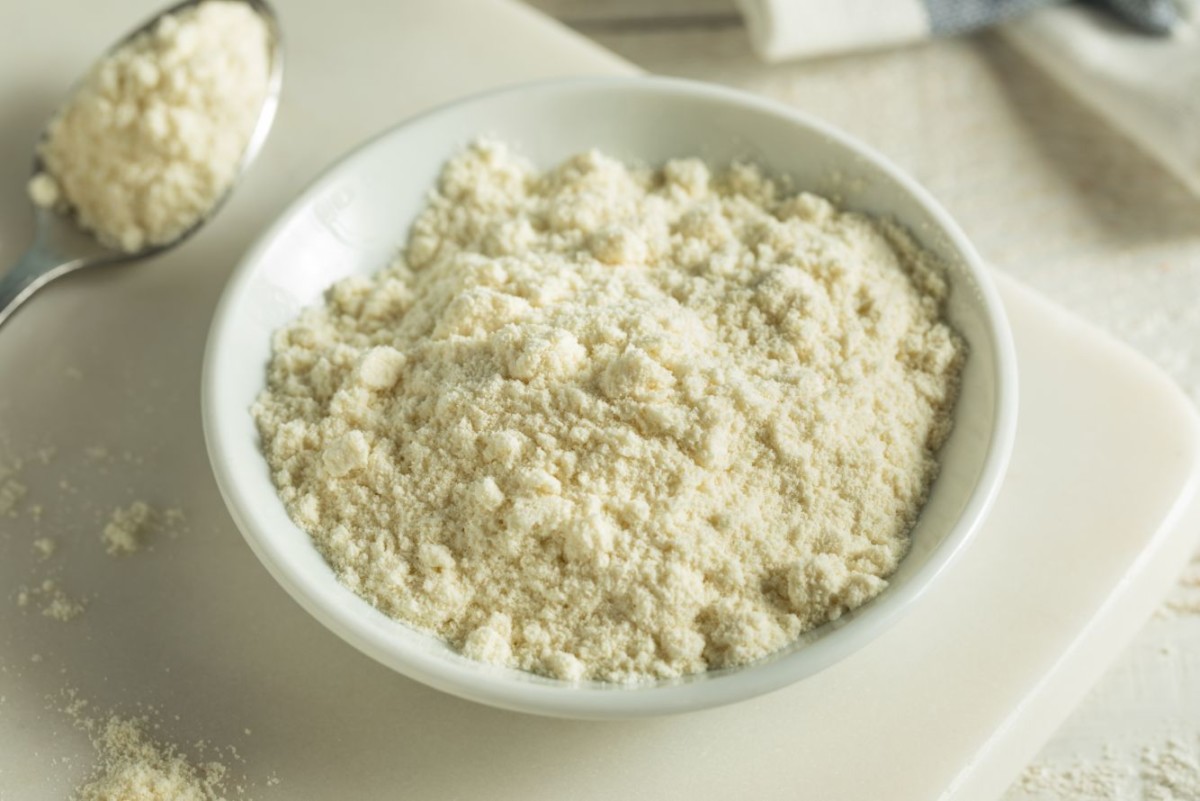 In order to understand when to use protein powder, or how to use it properly, you have to understand exactly what it is. Protein powder is not a magical substance that will help you suddenly achieve your fitness goals and get you in the best shape of your life. It's also not something that you should worry about or something that should bring stress to your life. 
Protein powder, at its core, is a simple supplement that is meant to help fill the gaps in your diet when you need more protein. Now, what's interesting about a protein powder supplement, is that technically you don't need it. In fact, it's completely possible to get enough protein from your diet whether you take it in from animal or plant sources. The reason this supplement is so popular is that it offers a level of convenience that's hard to beat.
The simple truth is that most people have very busy schedules, and getting enough protein throughout the day can be a challenge. When a person is working out or pursuing an exercise regimen, their need for protein actually goes up, regardless of their goals. People who want to bulk, need a lot more protein in their diet than the calories that they are burning. For people who want to stay trim, like cross-country runners or swimmers, their need for protein is still increased thanks to the need for lean muscle mass. 
Protein is vital for the body to repair and grow properly and it plays a big role in a person's fitness journey. For many people, the extra protein they can't get out of their normal diet can be supplemented easily enough through protein powder, but it should do just that, be supplemental. 
Don't Use Protein Powder as a Meal Replacement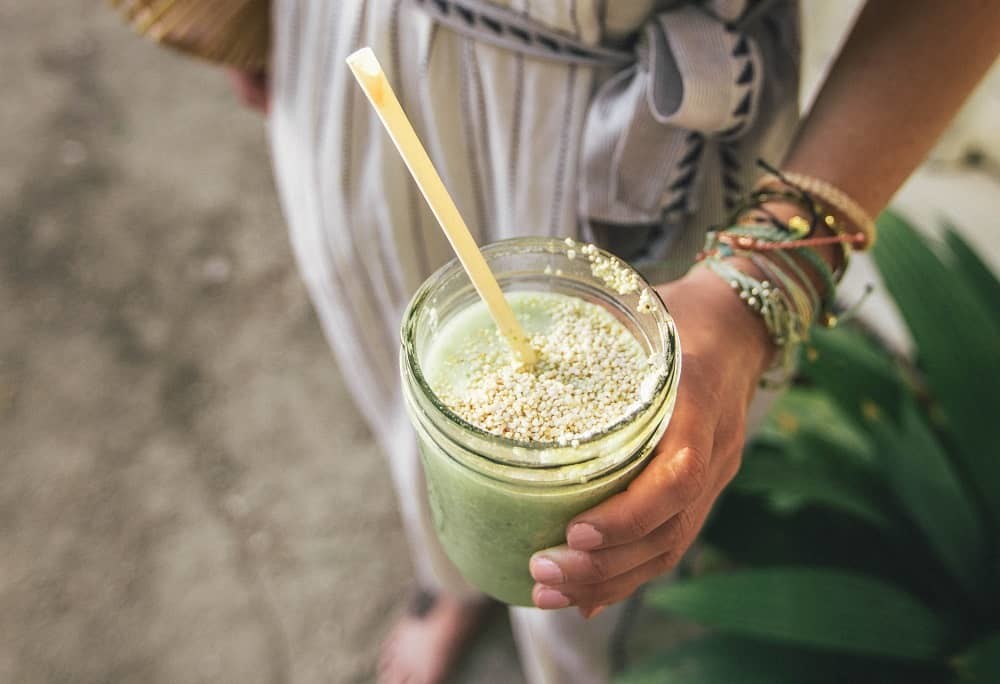 One way that you should never consistently use protein powder, is as a valid meal replacement. Protein powders can enhance healthy meal replacements, such as a smoothie that's packed with fruits, peanut butter, and more. However, a simple protein shake should never be thought of as 'enough' protein for your needs. 
In order to get the best results from using your protein supplements, you still need to be getting protein from the foods that you eat in your meals. 
When Should You Use Protein Powder?
The best thing about protein powder is that it's largely very harmless. While you don't want to overload your system with protein in general, a protein supplement can be taken by most people and isn't reserved for gym rats and muscle men and women. In fact, here are some of the best times to take your protein powder throughout the day, no matter your fitness goals. 
In the Morning
If you want to start your day off with the fuel you need to get going and stay strong, try adding a scoop of protein to your favorite breakfast smoothie or even mixing it into your breakfast oats. Protein powder can beef up your breakfast and help you feel full and ready for the day ahead. 
Post Workout
This is perhaps the most popular time to take a protein supplement as your body needs the extra protein in order to recover correctly.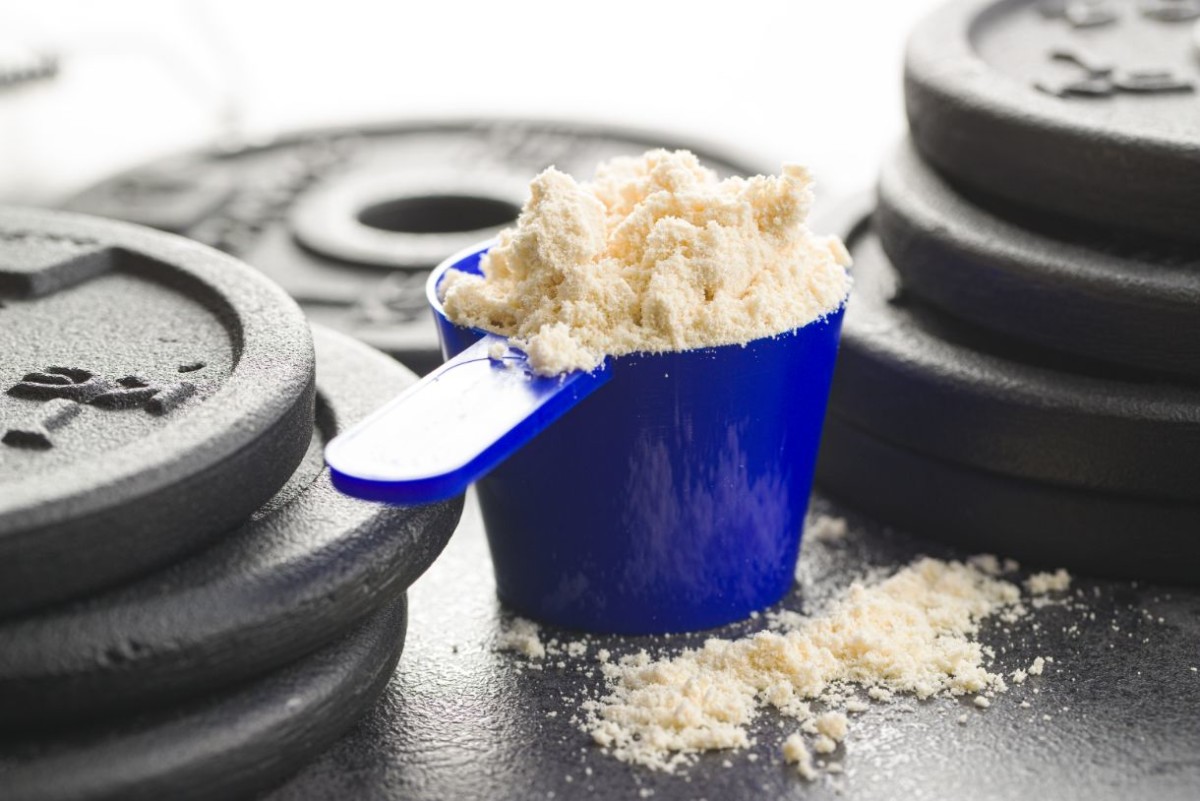 Power Up Your Rest Day
Unlike pre-workouts or other fitness supplements, protein powder can be used even on your rest day. In corporate it into the part of the day that makes the most sense. If you have an awesome chocolate protein, oat-milk shake that you love, use it like a dessert after dinner or throw some cold brew in the mix for a kick start to your morning. 
Conclusion
Protein powder can be used in a variety of ways throughout your day. Remember to have fun with it and don't be afraid to try out new things. If something you try doesn't work out the way you wanted, scrap it and try something new!