You've put in all the hours, you've missed family events, you've tried your utmost best, but you find that your business is not able to make a profit. This is the perfect time to sell before it reaches a point of being wholly worthless or even a hefty debt burden. 
Liquidator companies are there to help the process when it comes to selling your business. This process might be scary and a genuinely sensitive journey, but in the end, at least you won't be stuck with unpayable bills and a company that costs more money than it makes.
But with that said, if you aren't entirely sure whether selling your business is a wise move, here are the definite signs you need to consider liquidation. 
Shrinking Industry
Since the beginning of the economy, different industries have grown, and some have disappeared completely. Industries shrink all the time, and if you find that the industry you are running a business in is scaling down, you should get ready for a life-changing decision. 
Doing adequate research and following economists' advice can save you before it's too late. Now that we are going into the fourth industrial revolution, many industries will die out.
Risks Outweigh The Rewards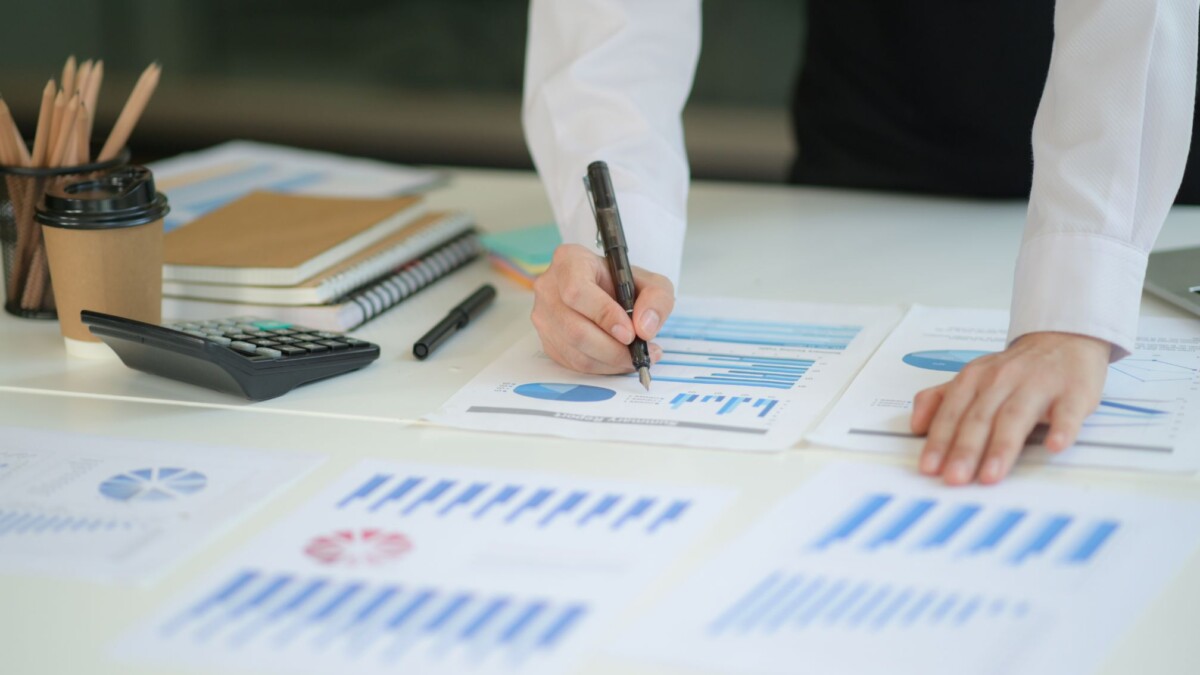 Every entrepreneur knows that you have to take risks to make higher returns. But sometimes, this is often out of everyone's control. Finding that your chances of buying new equipment or renovations may cost you more than what you will put in the bank is a major red flag. 
Even in a multimillion-dollar business, getting the money paid back from profits takes time. The major red flag here is that you have used large amounts of money, and you cannot turn a profit.
Retirement
Another reason to consider liquidation is that you don't want to burden anyone you know by ruining your company, potentially destroying the business from lack of understanding. 
Suppose you have reached retirement age, and you don't want the pressure of running a business in your golden years. In this case, selling your business could be the best solution.
Relocation
The main reason many people sell is from high crime or political or economic uncertainty. The reasons could be endless for why you need to relocate. Finding yourself in the position where you need to move can be highly emotional because the situation is probably entirely out of your control. And liquidation is a wise option unless you can afford the high costs of relocating your company as well. 
No Human Capital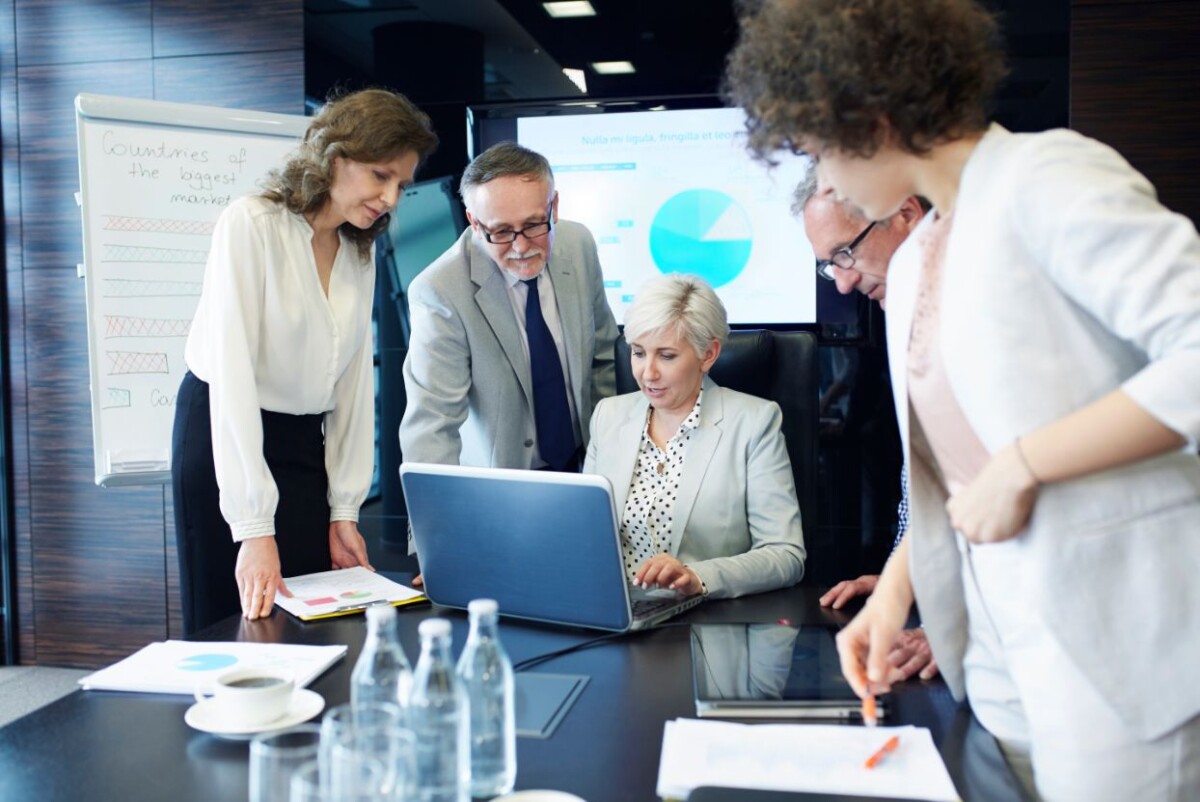 As younger generations are now coming into the workforce, with gen-Z being the latest to get introduced, this generation enjoys a balanced work to personal life. If your industry does not offer that, you could potentially find that you won't be able to hire anyone in a few years. So, if your business fails to conform to the new employee expectations, or you cannot fine the talent you need, you should consider liquidation. 
Although many issues are out of your control when it comes to the economy, one thing that you are in control of is selling it before it's too late. Today's business landscape is ever-changing, and sometimes, selling is the best move as you can start over without a heavy debt burden.