In the midst of gold temples in Thailand shines an unlikely structure that has attracted quite a following since it opened its doors in 1997. Wat Rong Khun, more commonly known as the White Temple, is located in Chiang Rai and built by local artist, Ajarn Chalermchai Kositpipat.
It is said that the original temple was in dire need of repair near the end of the 20th century. As there was no budget, Chalermchai Kositpipat took it upon himself to take over the architecture. He has since then dedicated his life to creating this wonder: a temple complex in pure white, with traditional and modern symbolisms dotting its grounds.
From bridges, fences, and statues, to the sculptures all the way up to the three-tiered roof, white is the predominant color, making everything shine like a brilliant pearl. It's believed that white was chosen to symbolize the purity of Buddha.
But aside from religious themes, one of the most interesting things about the White Temple is that it also features artworks from pop culture. So don't be surprised if you see icons like Hello Kitty, Darth Vader, or even Spiderman lurking just around the corner!
Thais are free to enter the temple, but foreigners pay no more than 50 baht. While the complex isn't finished yet – and will unlikely to be during the artist's lifetime – it's definitely worth a visit to Thailand.
Video
Location
Photos From Photo Pack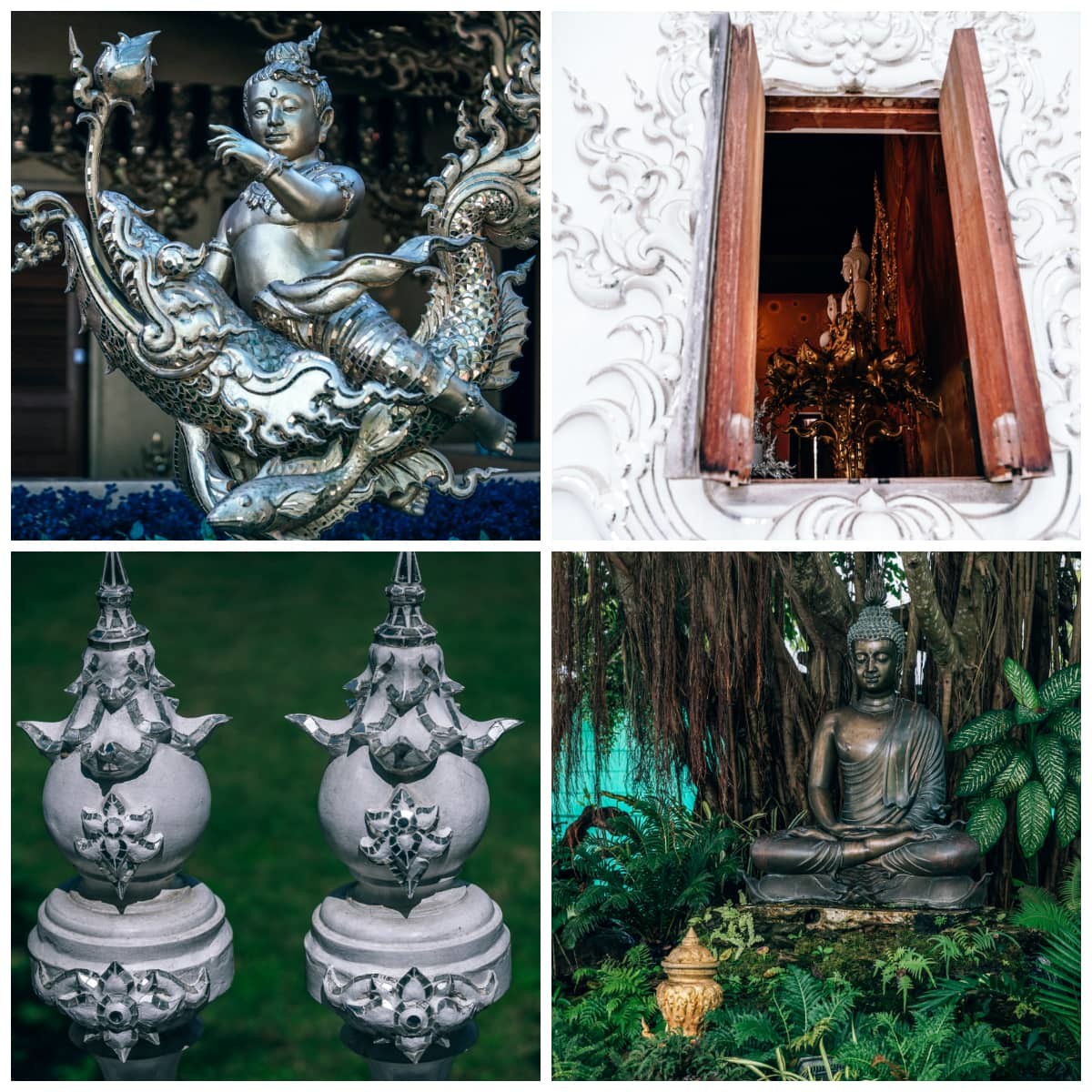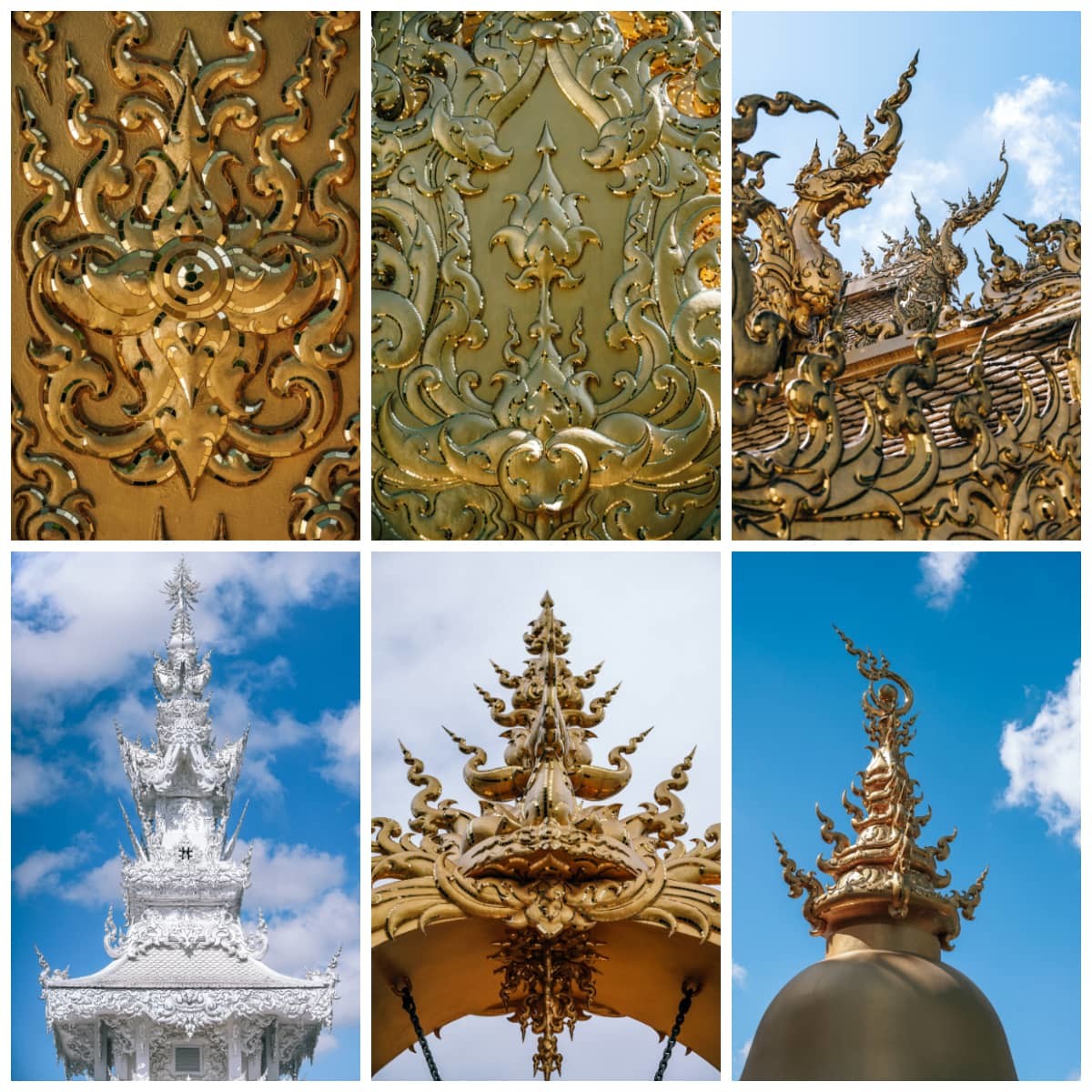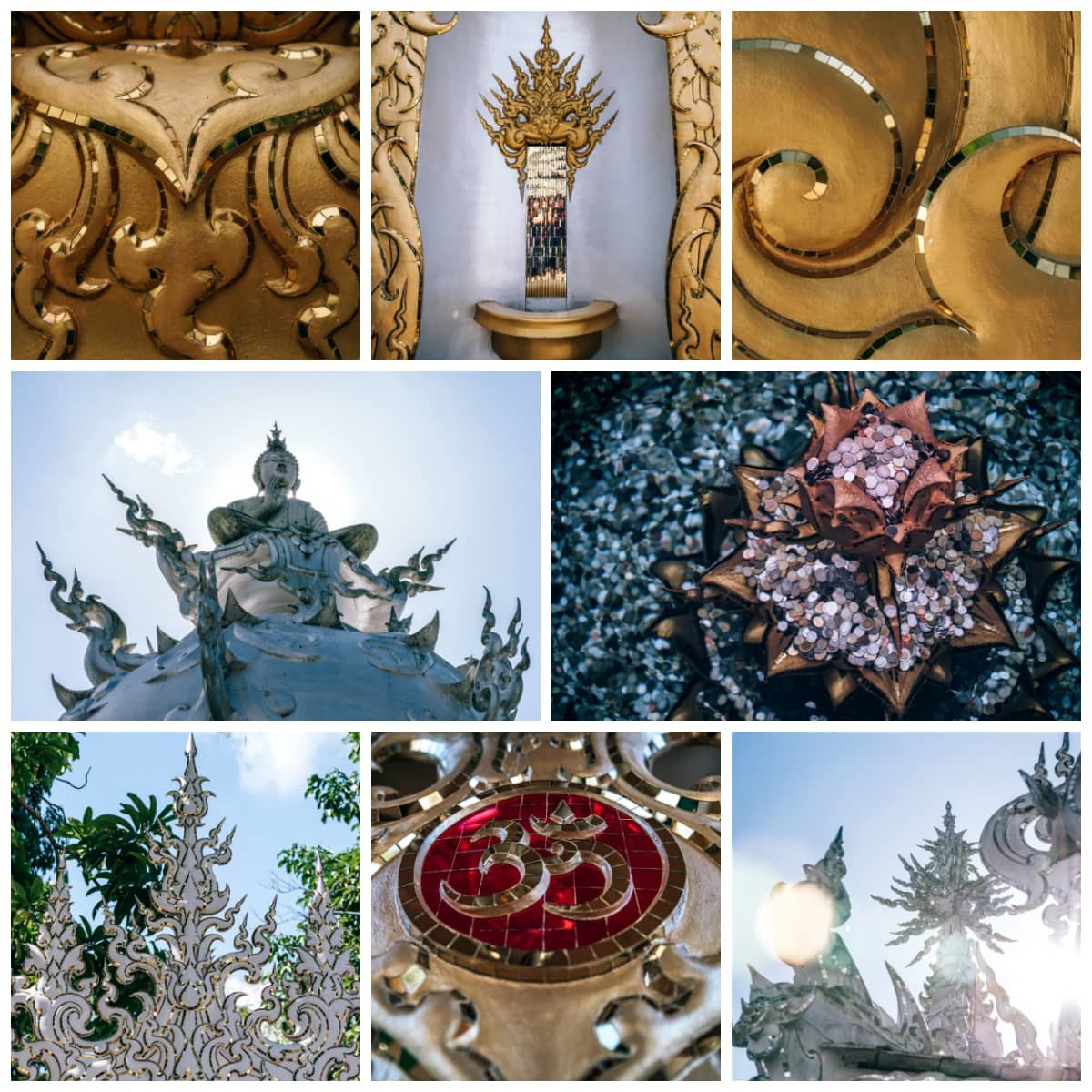 This Photo Pack is Available to Fancycrave Premium Members Only.
Join Today for $9.99/month.
Fancycrave Membership gives you instant access to unique, authentic and engaging photo packs you've never seen before. The best part is that you will be able to download them with just one click.